Types of banks in Nigeria
There are many types of banks in Nigeria today. However, most of us are only familiar with this list of banks in Nigeria: First Bank of Nigeria, Guaranty Trust Bank, Zenith Bank, etc. We should know that we have different kinds of banks depending on the types of banking operations they perform. Continue reading and you will find out what are the different types of banks in Nigeria.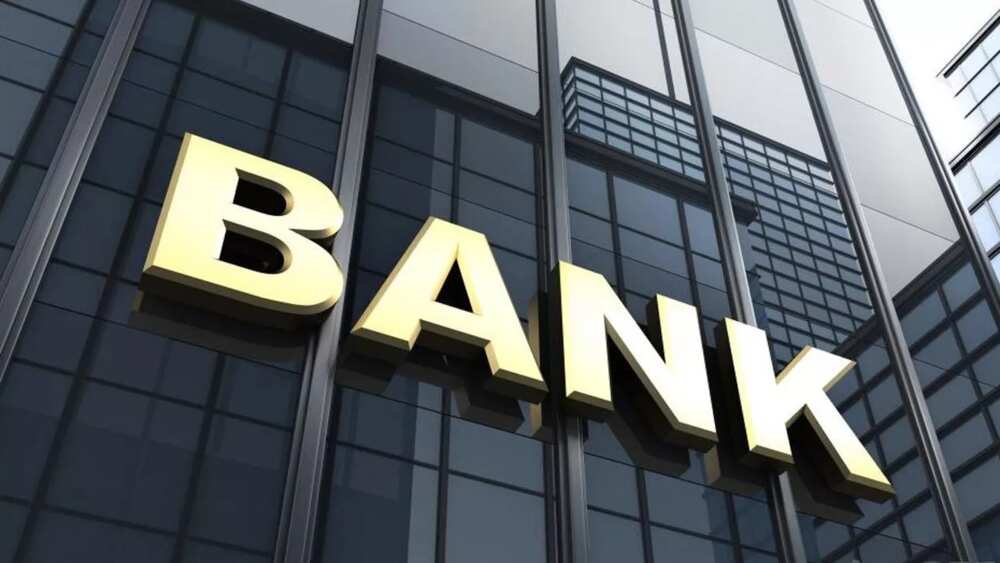 Most people are only familiar with banks as a place they save their money and get them back when they need them. And also as a place where they can get loans. However, banks have a lot of other different functions and services available for public, companies, and governments. These various services and functions are provided by different types of banking institutions in Nigeria. The different types of banks can be difficult to differentiate but according to the banking licenses that are currently available in Nigeria today, we have the following types of banks as listed below.
Central Bank of Nigeria (CBN)
The Central Bank is the number one bank in any country. It is the institution that manages and regulates the Nigerian currency and the activities of all other financial institutions in Nigeria. It was established by the CBN Act of 1958. It started operations on the 1st of July 1959. The functions of the Central Bank as stated in the CBN acts include:
● Maintaining Nigeria's external reserves
● Promoting monetary stability and a sound financial environment
● To be the lender of last resort to the federal government
● To be the financial adviser to the federal government
The Central Bank of Nigeria is also responsible for giving license to all other banks, other financial institution, and sectors in Nigeria. The Central Bank of Nigeria is headed by a governor. The current governor is Mr. Godwin Emefiele.
READ ALSO: List of commercial banks in Nigeria and their managing directors 2017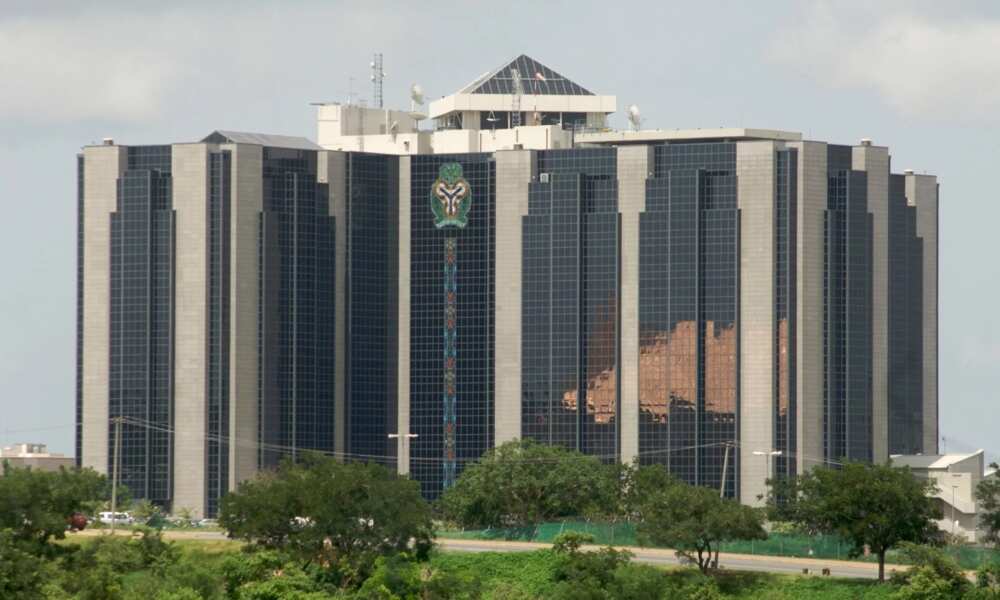 Commercial Banks
Commercial Banks in Nigeria are banks that provide financial services to businesses and companies, and also to the general public. The financial services provided include accepting deposits, giving of business loans, and offering basic investment products. The roles of commercial banks in Nigeria include:
● Accepting of deposits.
● Serves as a financial intermediary by collecting money from depositors and lending it to borrowers.
● They invest depositors' money in businesses that are profitable.
● Issuing of debit, credit, and prepaid cards to their customers.
● They provide both secured and unsecured loans to their customers.
There are around twenty-two commercial banks in Nigeria.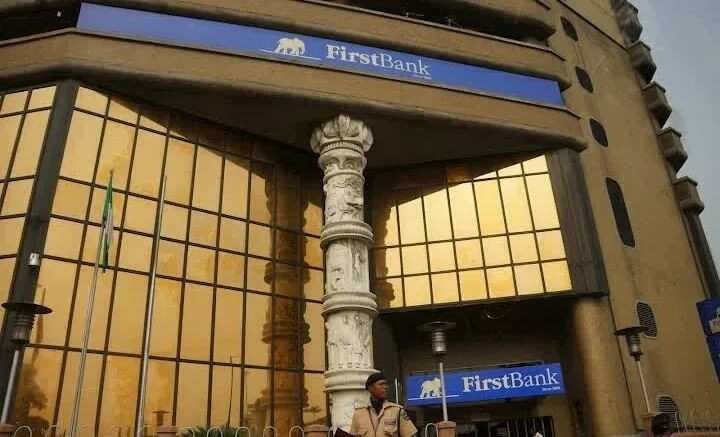 Retail Banks
Retail Banks are banks that provide banking services for individuals. The general public is their main customers. They provide services such as personal savings account, current personal account, fixed deposit account, and debit and credit card services. Individuals can also obtain car and mortgage loans from their retail banks.
Merchant Banks
Merchant banks are the same as Investment Banks. These banks majorly provide financial services for production and trade of goods and services, and businesses. Most of the Merchant banks in Nigeria today have been converted to either a commercial bank or retail bank.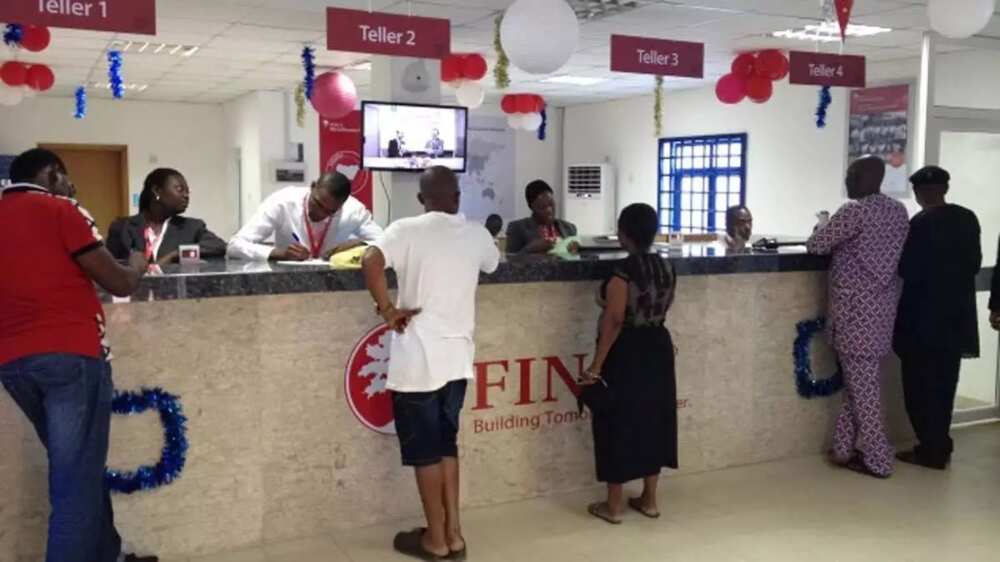 Microfinance Banks
Microfinance banking is very popular in Nigeria. Most times they are created to serve a specific group of people. They provide micro financial services such as savings, small loans, etc. to individuals in public. Some institutions in Nigeria have Microfinance Banks created to serve their staffs and students.
Mortgage Banks
Mortgage banks are banks whose primary service is to provide mortgage loans to people. Such banks do not take deposits from individuals.
Non-Interest Banks
This is an unpopular specialized banking in Nigeria. However, they are present in Nigeria according to the types of banking license provided by the Central Bank of Nigeria.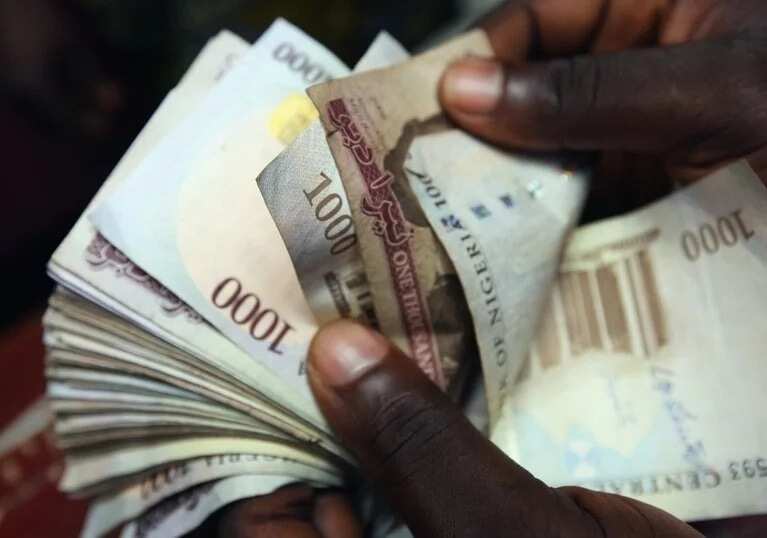 Most banks in Nigeria can be seen in more than one category as they sometimes combine more than one type of banking operation. One reason you should pay attention to the different types of banks in Nigeria is that it is advisable to use a bank based on the primary purpose of the bank. For example, if you need a mortgage financial service, getting it at a mortgage bank is better than getting the mortgage at a commercial or retail bank.
READ ALSO: Functions of Commercial Banks in Nigeria
Source: Legit.ng