How to start tilapia fish farming in Nigeria?
If you are interested in starting a business in Nigeria, then you need to take a look at tilapia fish farming. How to start this profitable business? Follow our guide to know all hidden pitfalls of the business in Nigeria. Continue reading if you want to know more!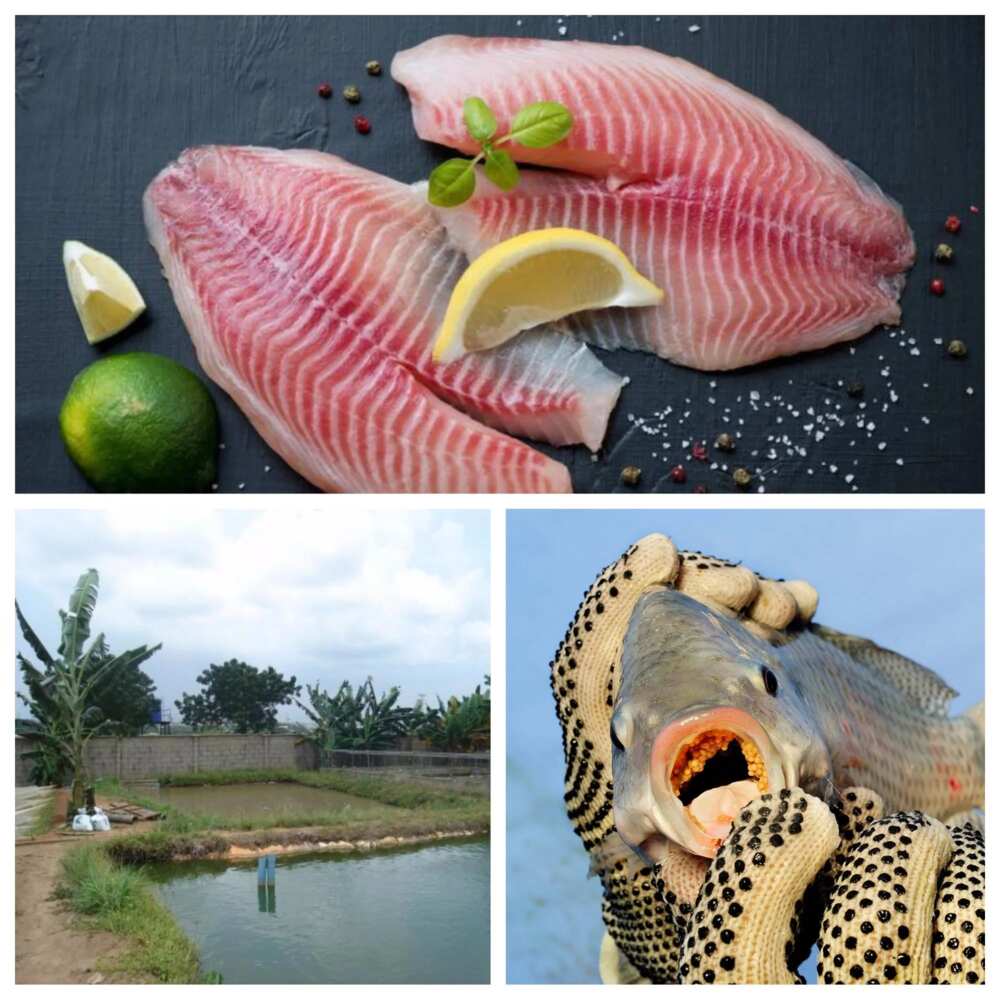 Tilapia Fish Farming in Nigeria
A lot of Nigerian fish farming businessmen do not take much interest in Tilapia. They prefer to take advantage of rearing catfish as it`s the most consumed fish type in Nigeria. Nonetheless, even if Nigerians love catfish, it does not mean that there is no market for Tilapia fish. You will not lose if you choose Tilapia fish over catfish.
Tilapia fish is filled with Omega-3 and low on fat. That`s why fish lovers adore this kind of fish. In addition, Tilapia fish contains various beneficial elements:
- Carbohydrates;
- Phosphorus;
- Magnesium;
- Calcium;
- Dietary Fiber;
- Sugar;
- Saturated Fats;
- Vitamins:
- Proteins.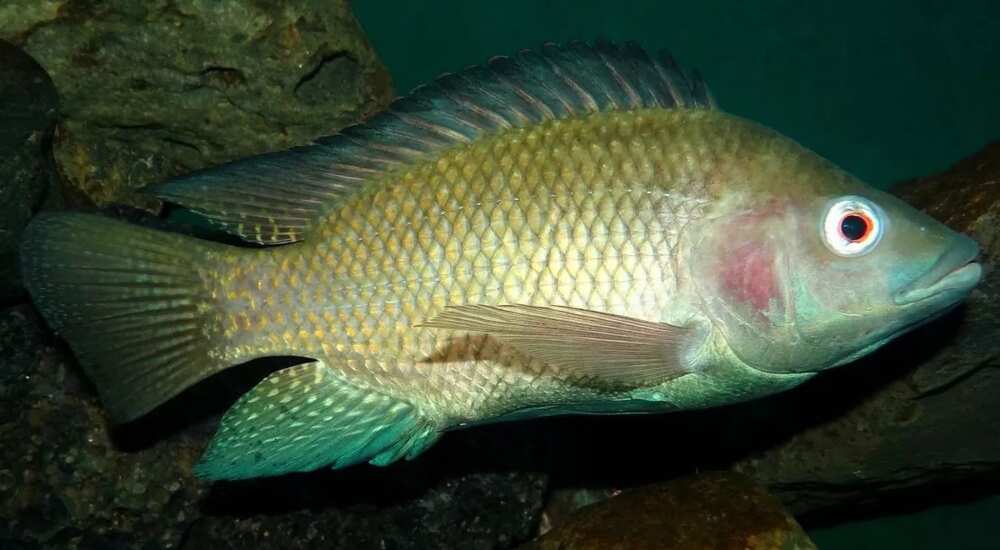 So if you choose to start a Tilapia fish farm, you will be able to build quite the successful business. Tilapia fish is associated with a lot of health benefits:
- Reduces weight;
- Heightens the metabolism of your body;
- Speeds up the regeneration processes;
- Provides strong bones;
- Decreases chances of chronic diseases;
- Prevents s reduction cognitive processes;
- Prevents cancer;
- Reduces signs of aging;
- Helps with your immune system;
- Helps your hair to grow stronger.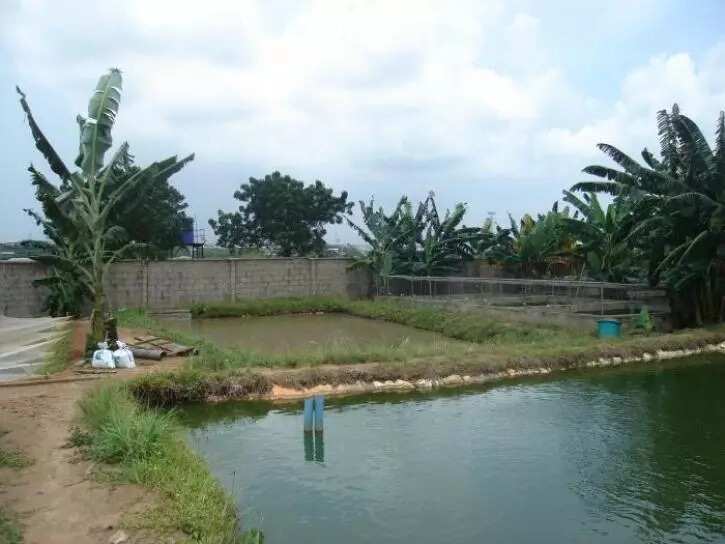 This is only a short list of health benefits you can get from Tilapia fish. Nigerians were mostly attached to the imported Tilapia fish, but since the Federal Government placed a ban on imported frozen products, a lot of Nigerians tried to rear their own fish.
This means that we are not getting as much Tilapia fish as needed these days. It can be a perfect opportunity to get into the fish market and propose your own product! Now you should be certain about starting a fish farm in Nigeria!
Is Tilapia Fish Farming Profitable?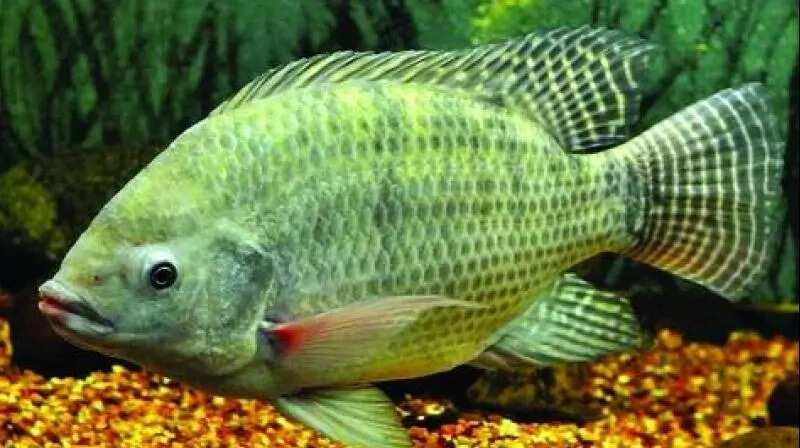 The short answer is Yes, but it comes with some "buts." The positive aspects of Tilapia fish market are the following:
- The Federal Government Restrictions to the frozen food imports;
- The low amount of participants with Tilapia Fish products on the market;
- Simple set up preparations for starting a Tilapia fish farm;
- Low cost of maintenance;
What about the drawbacks for fish farming? Take a look at them!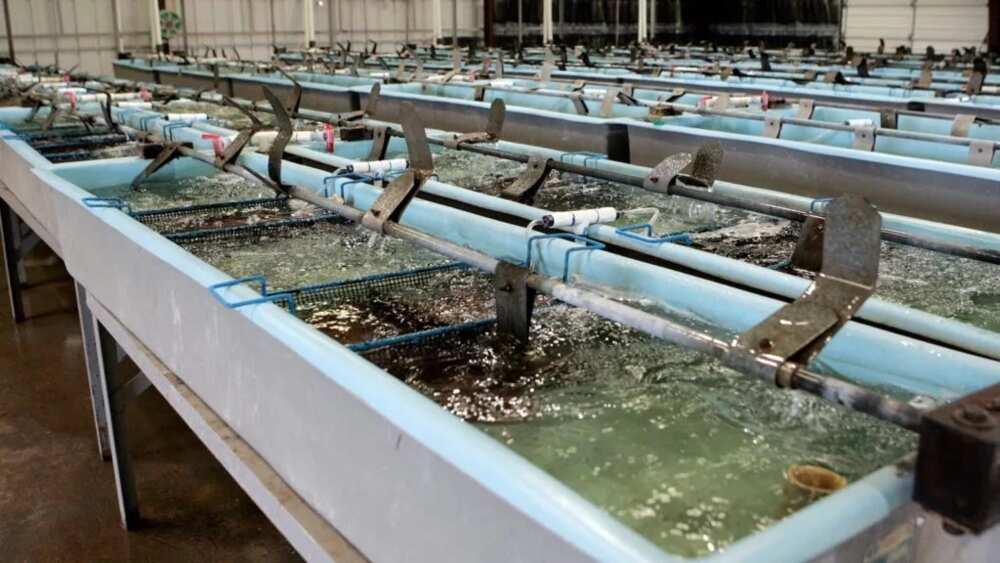 - Tilapia fish is not very popular in Nigeria;
- Catfish has an advantage over other types of fish in Nigeria;
- A need to invest into the promotion of the product.
Like any business in Nigeria, Tilapia Fish farming can be a very profitable business if you participate in its development. Well, you may also need some luck to survive on the market. Still, these are challenges you can witness in any kind of business.
How to Start Tilapia Fish Farming in 7 Steps?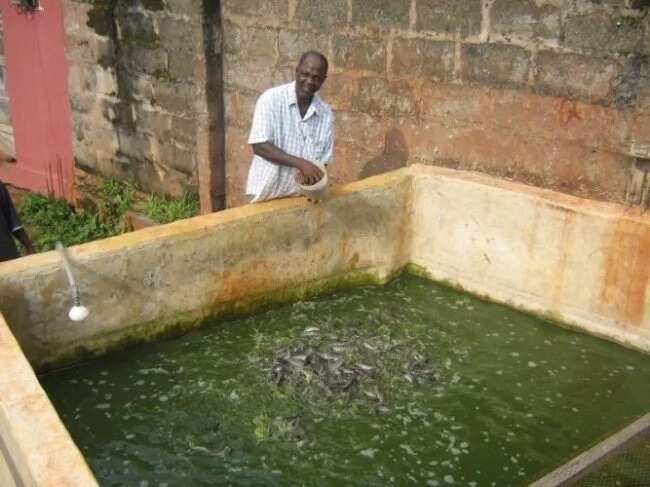 READ ALSO: How to make fish feed at home?
1. Be sure about what you are doing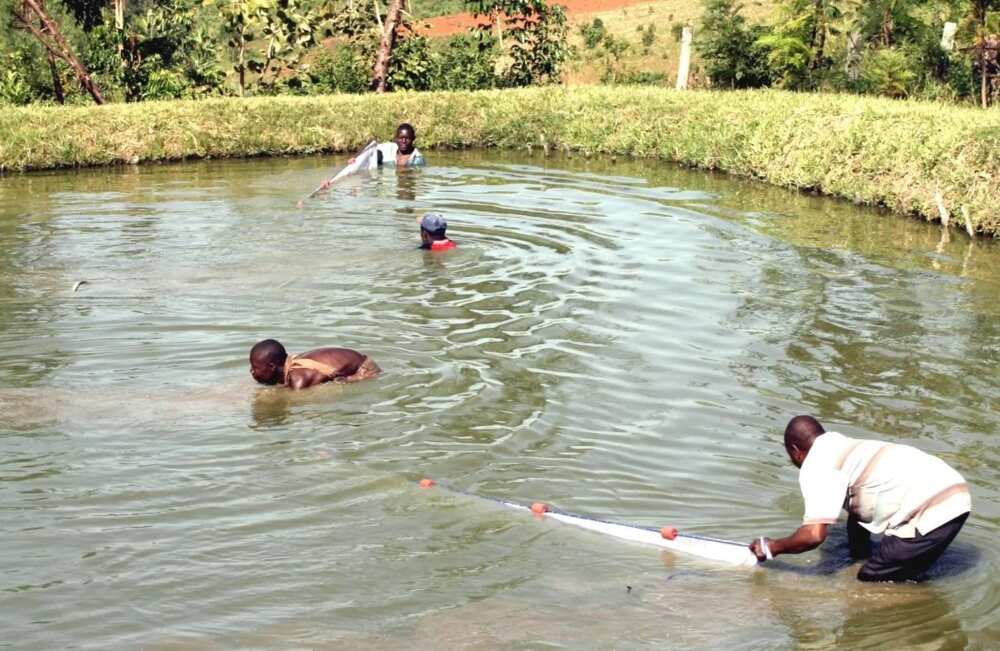 In any business, you will need to be determined about your goals. Do not underestimate the drawbacks that might come your way. There will be a lot of challenges before you start making money. Nevertheless, it`s a serious business where you will gain success if you work hard. It`s not like a financial pyramid where you invest money and hope that they will return. A fish farm can be your saving boat to the life of being your own boss.!
2. Business plan for Tilapia Fish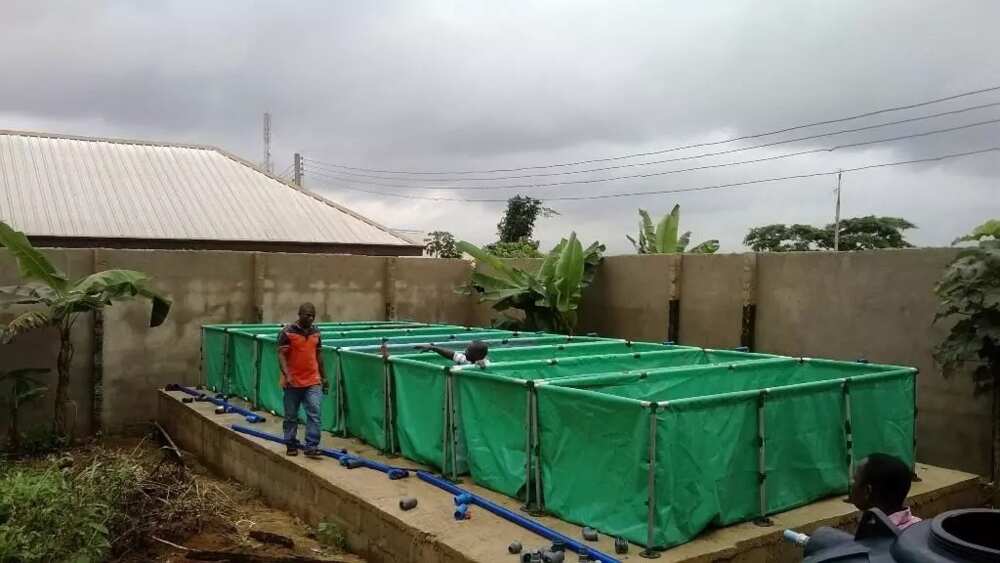 It`s a major step in your business adventure. You will need to estimate your budget and how to invest effectively. Try to think about purchasing equipment for your fish farm. How much will it cost? You will need to think through the process as you will need to survive on your budget until you start making a profit.
3. Set up the farming ponds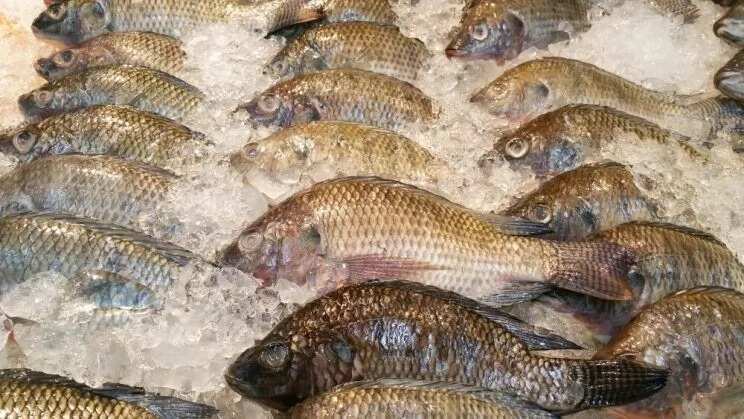 Before you start bringing fish, you need to think about the following characteristics for the fish ponds:
- Vegetation Cover;
- Hydrology of the land (you should be able to provide enough water supply for fish);
- Soil;
- Topography;
- Location.
4. Managing your Tilapia Ponds
In this step, it`s necessary to be attentive to two things – fertilization and Liming:
- Fertilization. Providing fertilizers to your fish is necessary. If you want to use organic fertilizers, then try pig waste, poultry waste or cow dung.
- Liming. It`s necessary to promote the growth of plankton, illuminate bacteria and promote the formation of mineral elements.
5. Stock up ponds with fish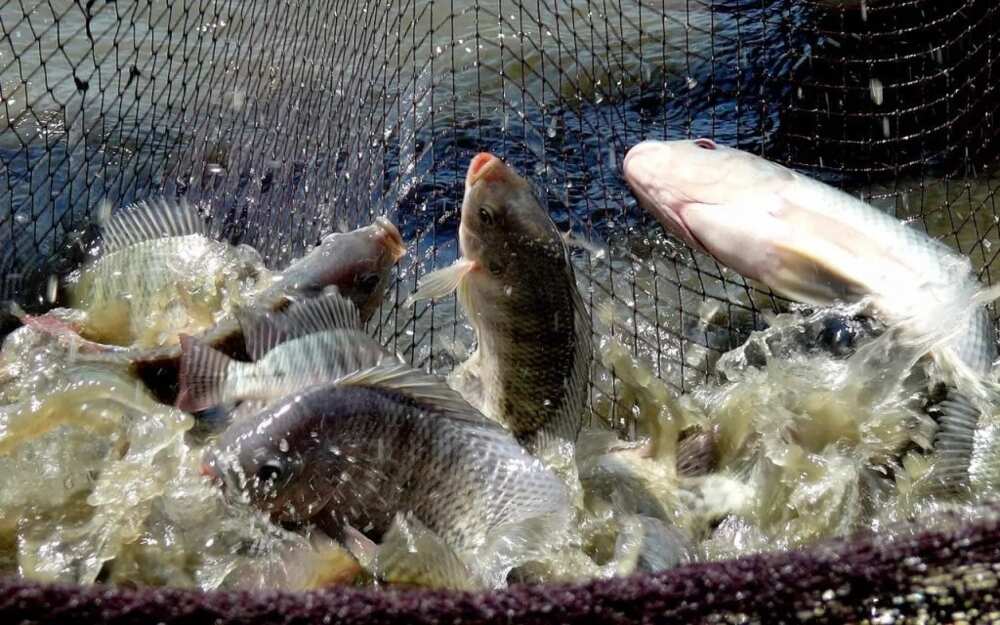 There is a right time when you can bring Tilapia fish into ponds. Do not overstock the ponds! You will need no more than 50 fingerlings on one square meter.
6. Additional Farm Building Infrastructure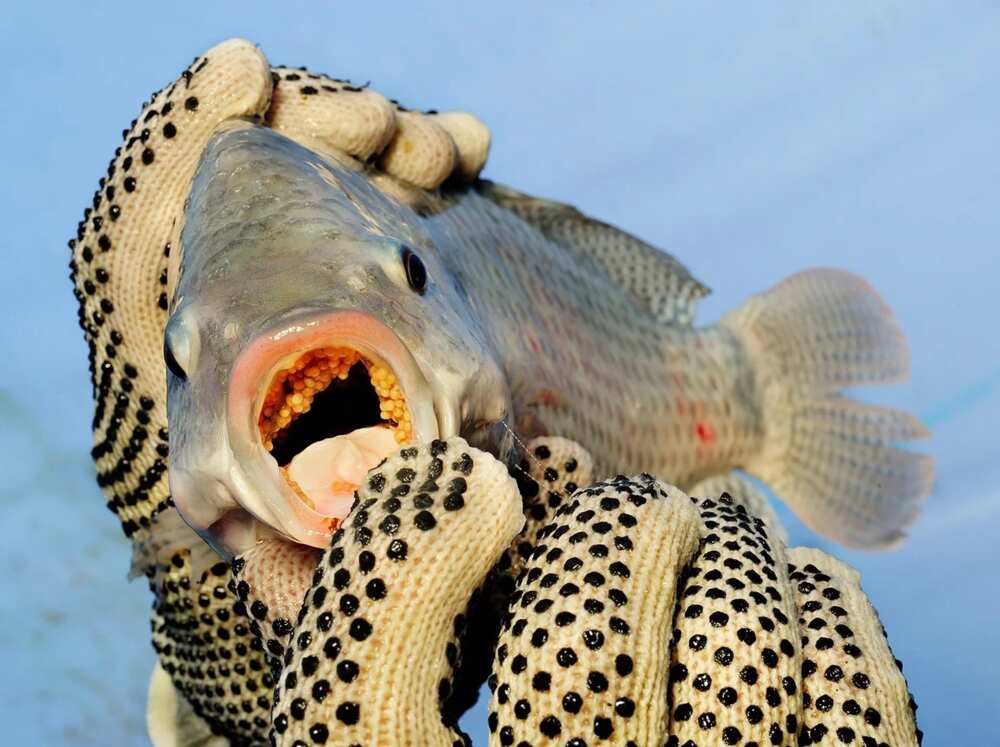 You may need to build additional residential accommodations to help your fish to grow stronger. You will also need to build what is called a "command center", where you can monitor your fish.
7. Feeding process for Tilapia Fish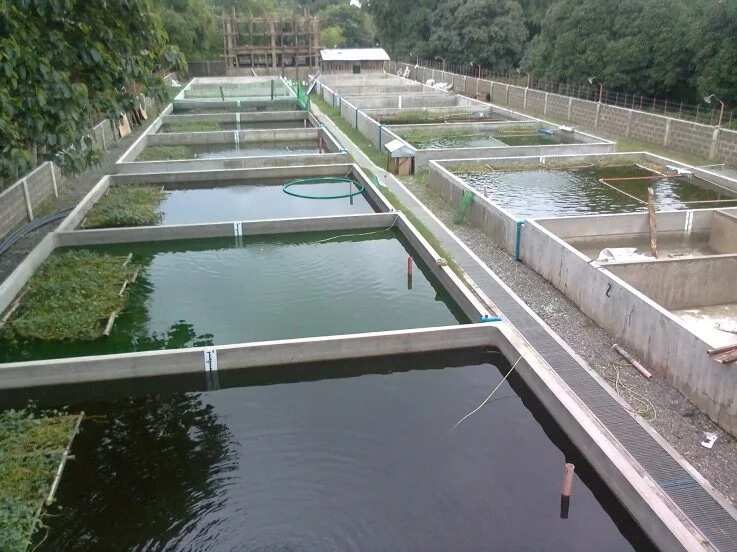 Tilapia fish should be fed two times a day. Their feed rate should be 5% of the body weight. You can buy fish feed or produce your own!
Commercial Tilapia Fish Farming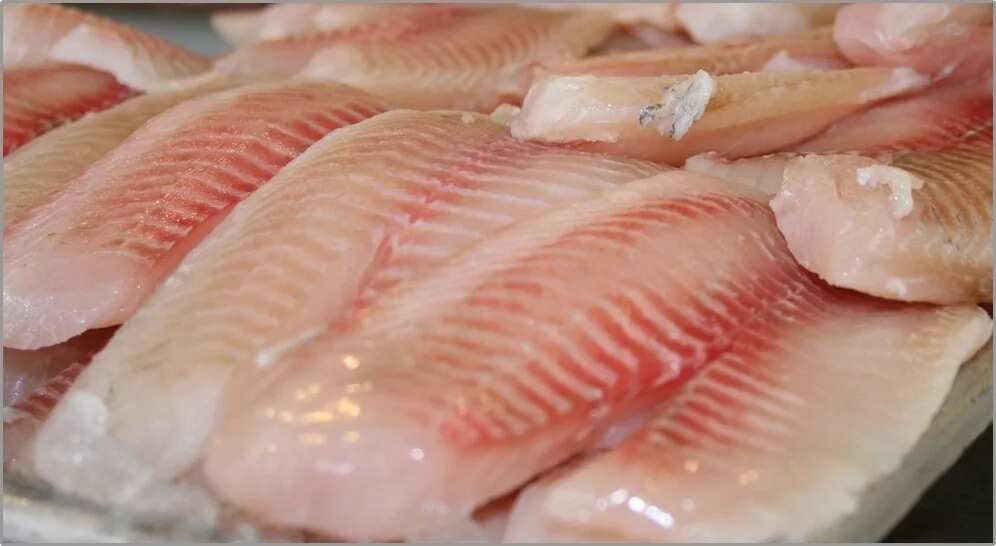 If you think about commercial fish farming, then you might need to look at certain factors for choosing your fish. Take an eye on these factors!
- Select fish with faster growth rate;
- Easily adaptable to environment;
- Popular and acceptable;
- High resistance to diseases;
- The fish has high nourishment properties.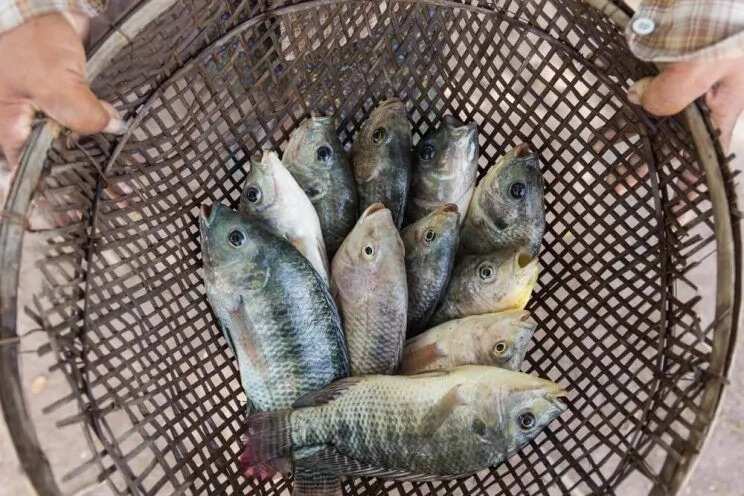 The last thing is choosing the type of Tilapia fish. The most popular kind for Nigeria are the Nile Tilapia and Blue Tilapia. These types are native to Nigeria and can be easy to rear. You can also try The Wami Tilapia and Mozambique Tilapia, but you will have more challenges in Nigeria with the rearing of these types of fish.
READ ALSO: Requirements for registering a company in Nigeria
Source: Legit.ng