Legit.ng's reporter bags award for best street journalist of the year 2017 (photos)
- Legit.ng journalist bags Best Street Journalist of the year
- Damilare Okunola over the last one year has helped in raising awareness in the country by reporting issues affecting Nigerians
- Organizers of the award said the recipient's professionalism made him the best candidate for the award
Damilare Okunola, head of Legit.ng's video team has received the Improver Awards for the 2017 BEST STREET JOURNALIST organised by Miss Black Europe International.
Okunola, who for the past one year, has been at the forefront of street journalism visited many hotpots in the country to report on pertinent issues affecting Nigerians.
READ ALSO: Zionist group forms interim govt, Professor Pat Utomi becomes foreign minister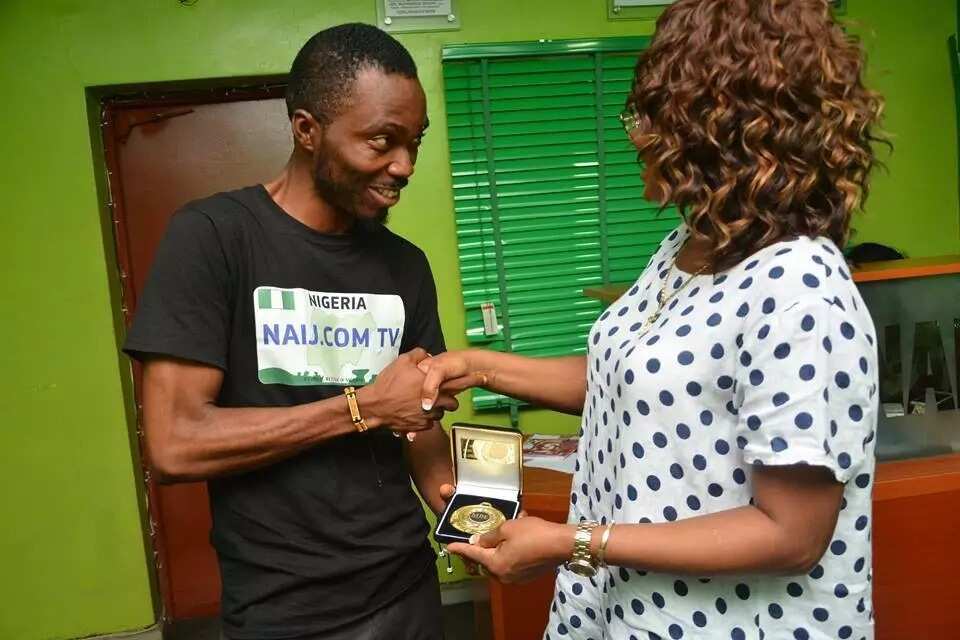 The reporter who studied Mass Communication at the Nigeria Institute of Journalism has also braved many risks to bring burning issues to the domain of the public.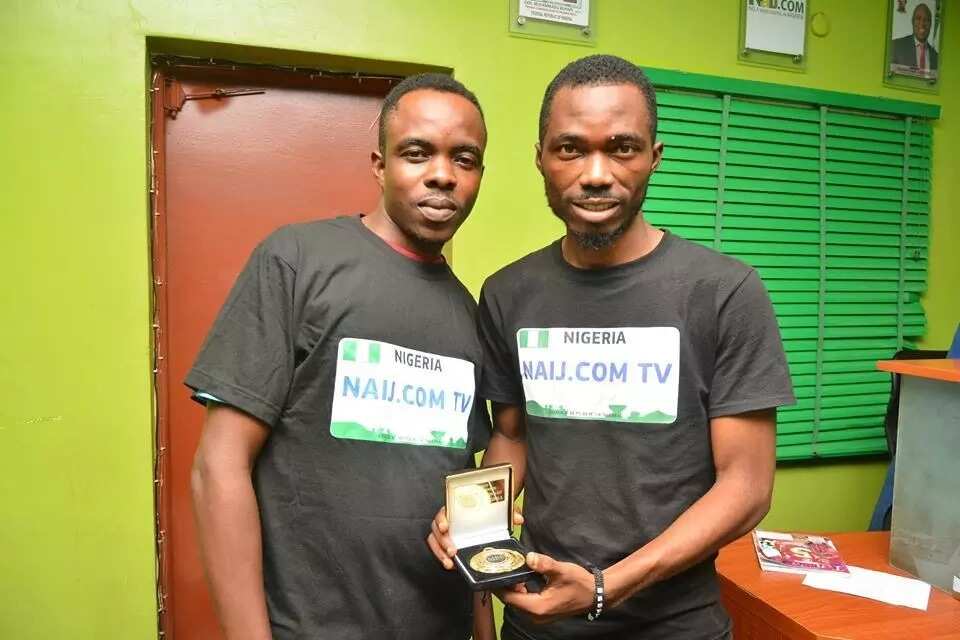 According to coordinator of the organization, Sola Opesan Brown, who flew in from Europe to present the award at Legit.ng's Lagos office to the recipient, Damilare's passion and quality of works made him a natural winner of the award.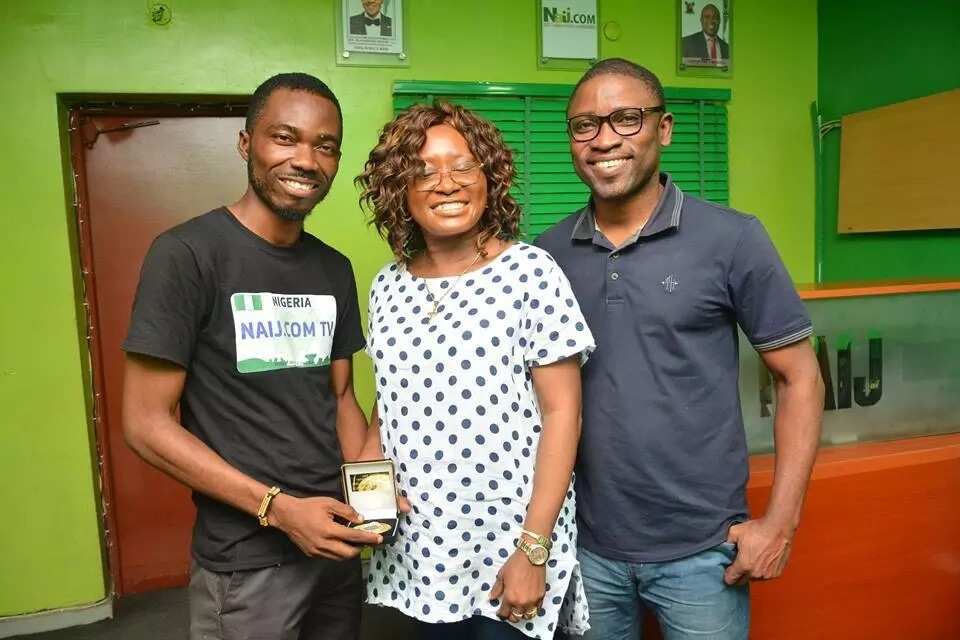 "We always see him going about, asking questions. But the way he asks and the passion he shows is what attracted us to him."
"The award is just to encourage him to keep doing his best and to know that the whole world is watching him, that the whole world is smiling at him."
PAY ATTENTION: Read the news on Nigeria's #1 new app
A humble Damilare who spoke after receiving the award said: "The award came as a surprise to me because I never had any inkling anyone would consider me for any such thing.
"It's a massive boost to the work we do at Legit.ng, especially the video department. The management of Legit.ng deserves big kudos for being supportive and for the consistent push. This will only make the guys on the street do more than they have been doing.
"I am grateful to MBE International for the recognition, especially Mrs. Sola Opesan Brown.
Before joining Legit.ng, Damilare has worked with PM news as a freelancer, rising to the position of editor of Campus Square, a weekly page for education.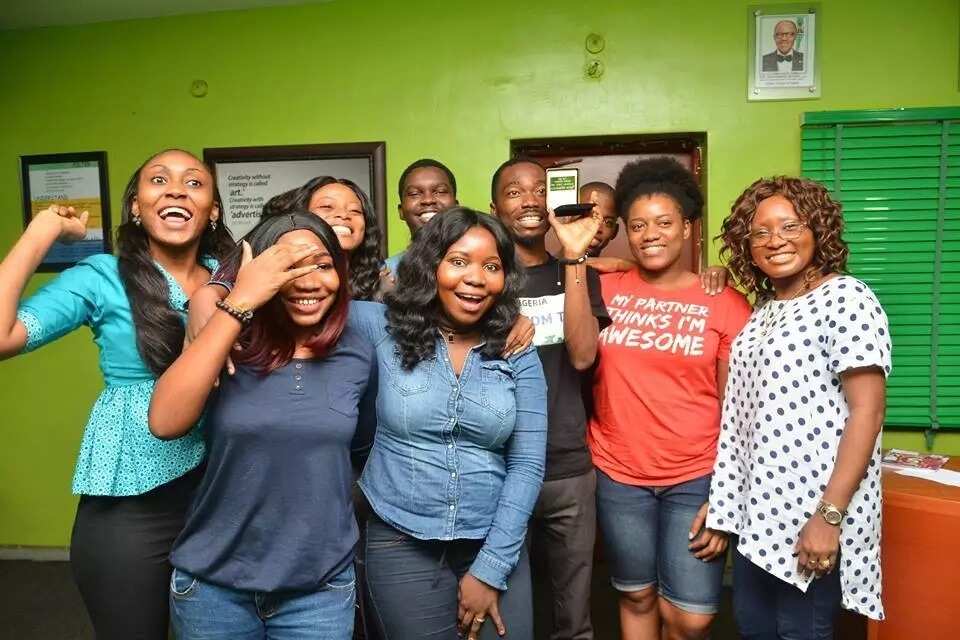 He has also worked with Effiom Nyong at Metro FM. He was a regular sports analyst at UNILAG FM, a regular analyst at Radio One and a senior correspondent for Global Village Extra, a US-based news magazine.
The video below is one of Damilare's works.
Watch video:
Source: Legit.ng