A Nigerian lady, Nina Ogbuokiri is definitely one of the happiest wives around today!
She posted photos of the Toyota Venza on her Facebook page, thanking her hubby for all his love and care towards her.
READ ALSO: Medically, I wasn't supposed to have any child, but I have 3 kids now - Nigerian man shares testimony
She wrote, "Who says God dose not answers prayers. This my new whip from my hubby .To my husband for putting smiles on my face, I here to say a big thank you for all that you have done for me all this years , all you want is my happiness. May God bless nd keep you for me Honey .I wasn't expecting it this big . were will I start from this is too much . I could remember back in the days how will started together and here we re as husband and wife now to this. Love is a beautiful thing oh yea . thanks once more honey."
Check out the photos of the car below: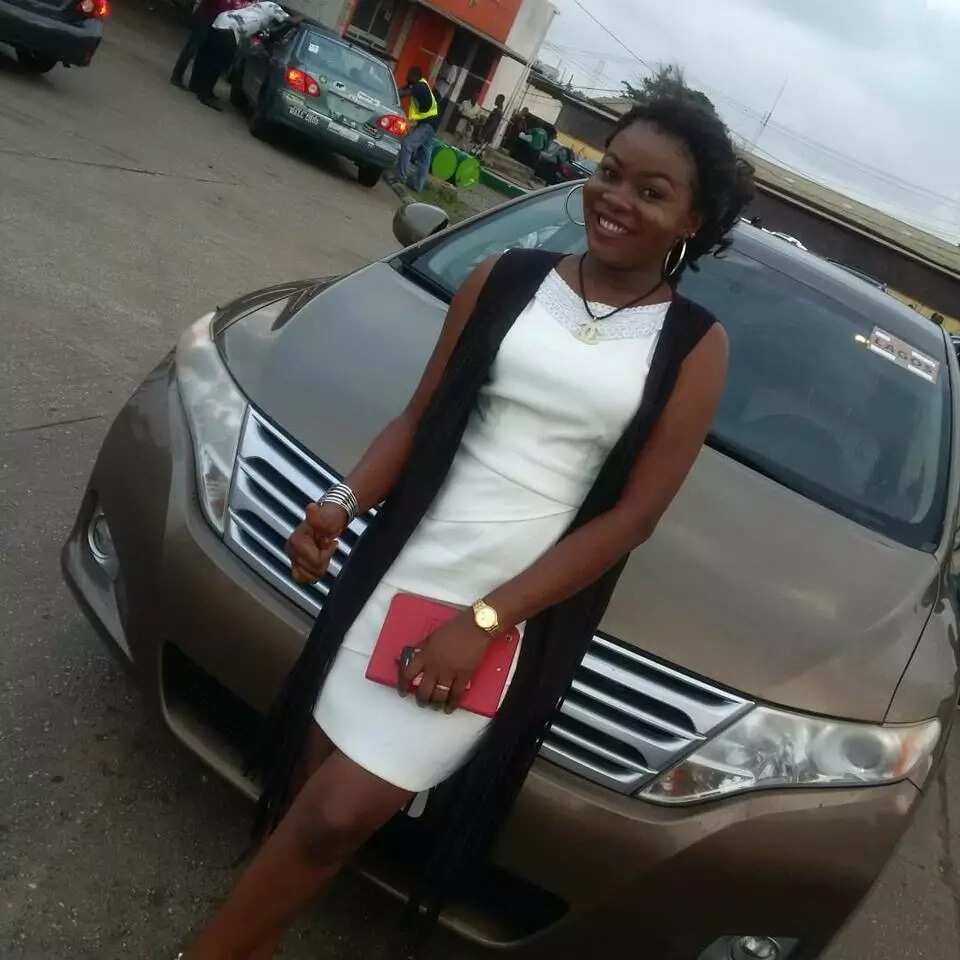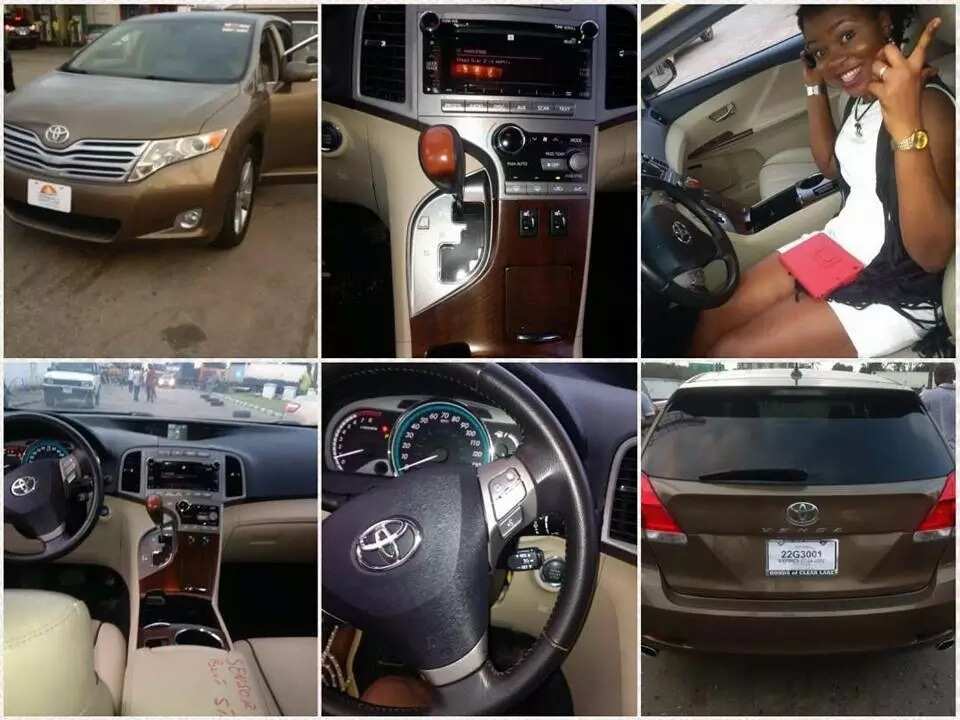 WANT MORE? Download Legit.ng Wedding app for android to get the latest posts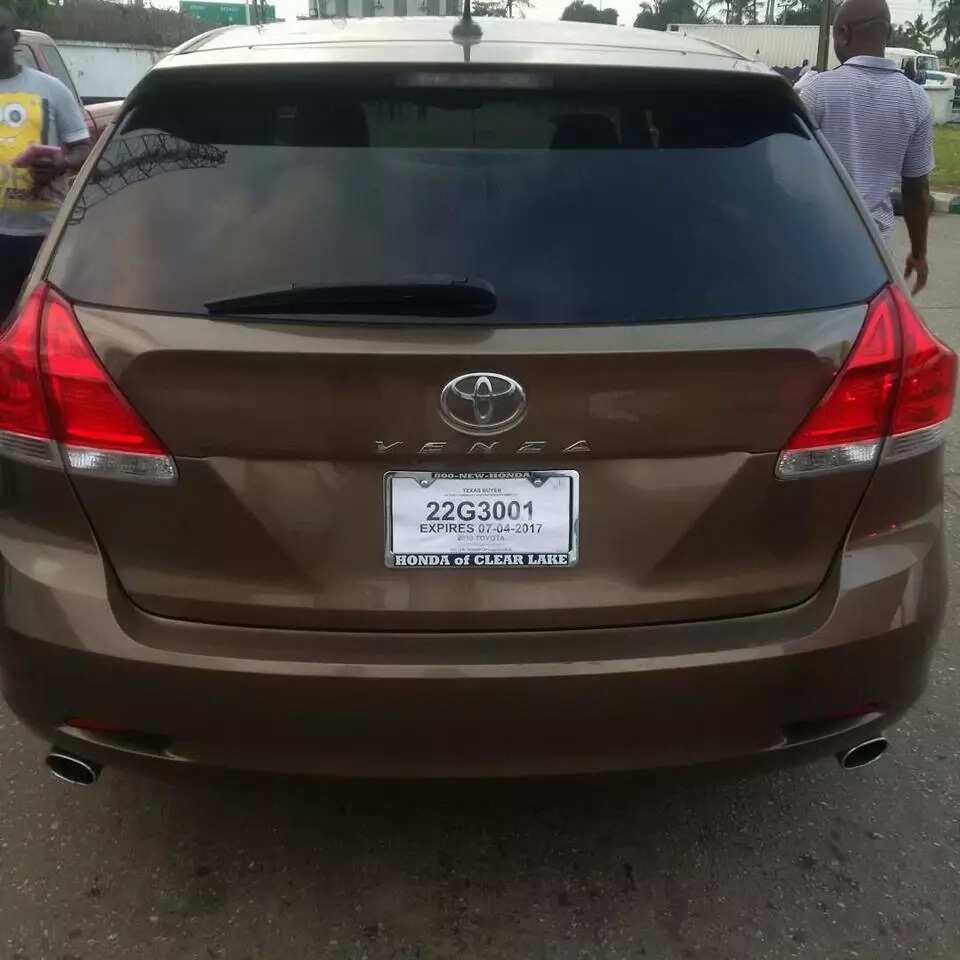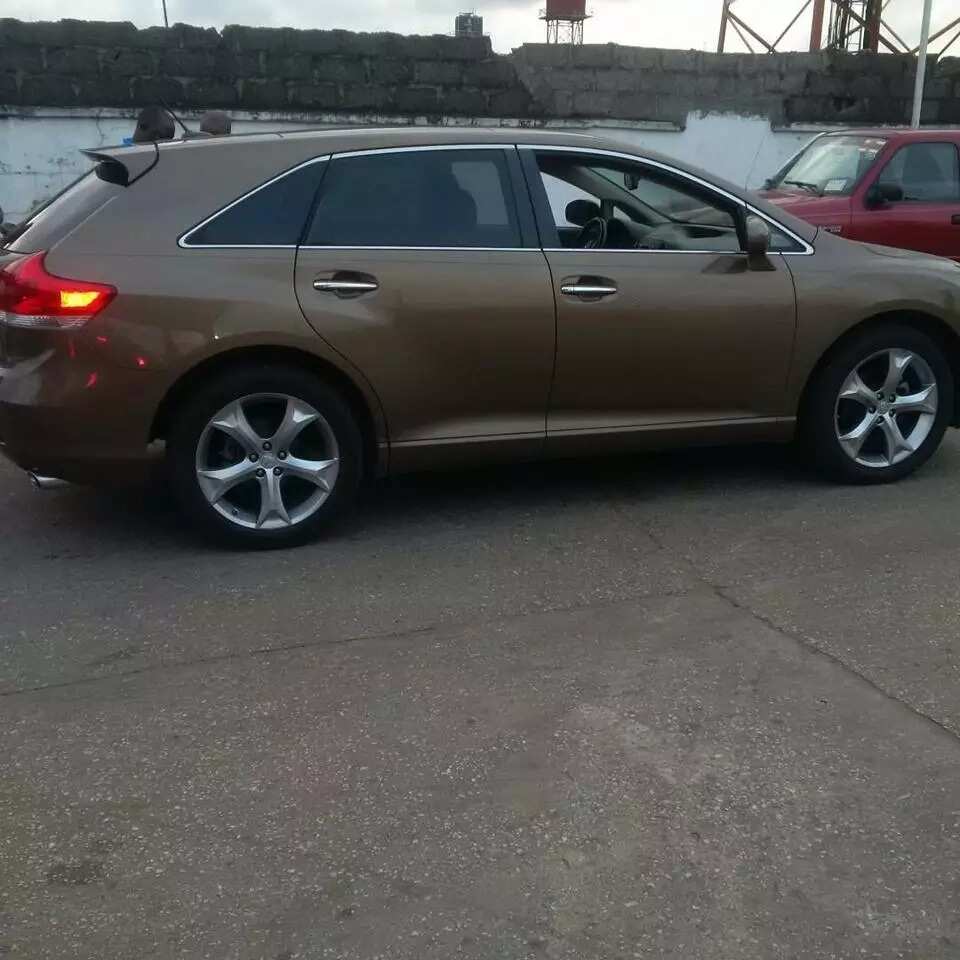 Watch Legit.ng video on how long should a man engage a woman before getting married: