Sergey Mavrodi's biography: What you didn't know about MMM founder
Russian businessman and founder of MMM, Sergey Mavrodi's death would come as a rude shock to many around the world, especially to those who participated in the Ponzi scheme that cost many Nigerians their investments.
In view of the above, Legit.ng brings to you the biography of Mavrodi who died of heart attack on Monday, March 26, at the age of 62.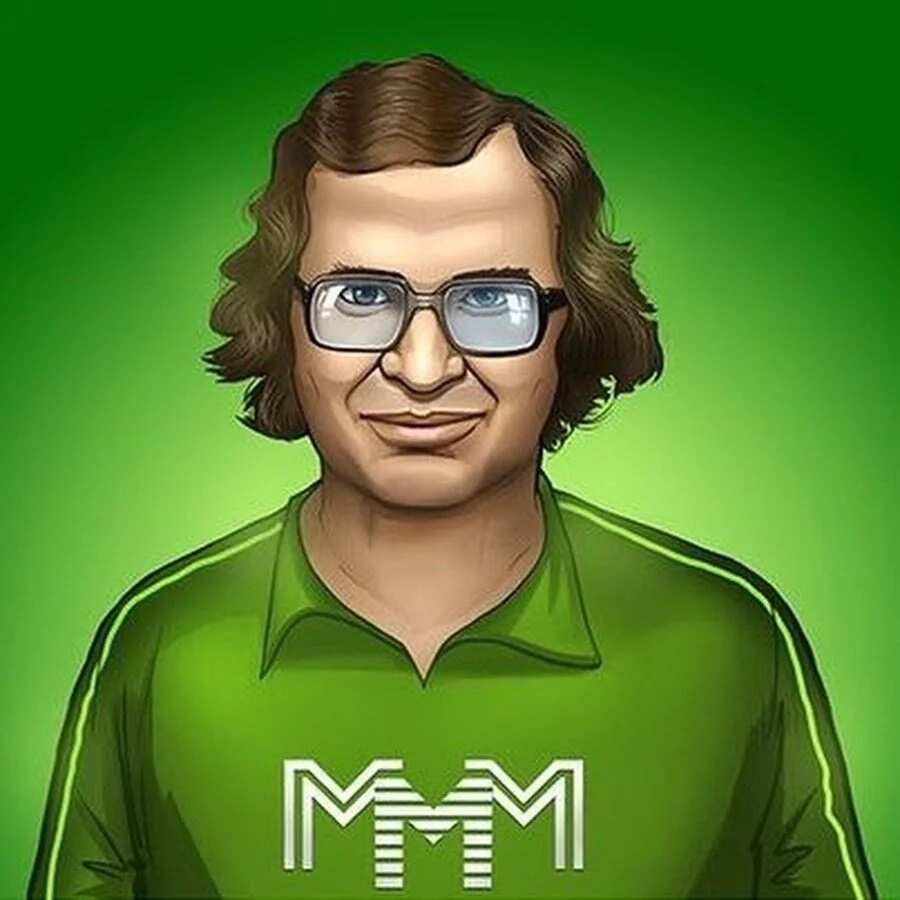 Childhood, young years, and the first arrest
We will reveal several facts from the life of Sergey Mavrodi:
He was born on August 11, 1955 in the capital of Russia, Moscow.
What's the nationality of Sergey Mavrodi? This is a difficult question. His dad was from Donbass, had Ukrainian and Greek roots (the surname in Greek means "black" or "dark"). Mother was Russian.
He was a very sickly child, Sergey had problems with the heart. Doctors predicted that he would not be able to reach eighteen years old. However, he did and even managed to make his name extremely popular all over the world.
He finished the 10th grade in Moscow.
After graduation, he studied mathematics at the Moscow Institute of Electronics and Mathematics, MIEM.
Then he worked in a research institute.
As a student he constructed and sold video and audio recordings.
In 1981, he left the research institute and decided to continue doing business.
To avoid being prosecuted, he worked on low-paid but time-saving jobs.
Two years later, Sergey Mavrodi was arrested by the Anti-Corruption Squad for selling illegal video. He was arrested for ten days, then he was released under an amnesty with a strict warning.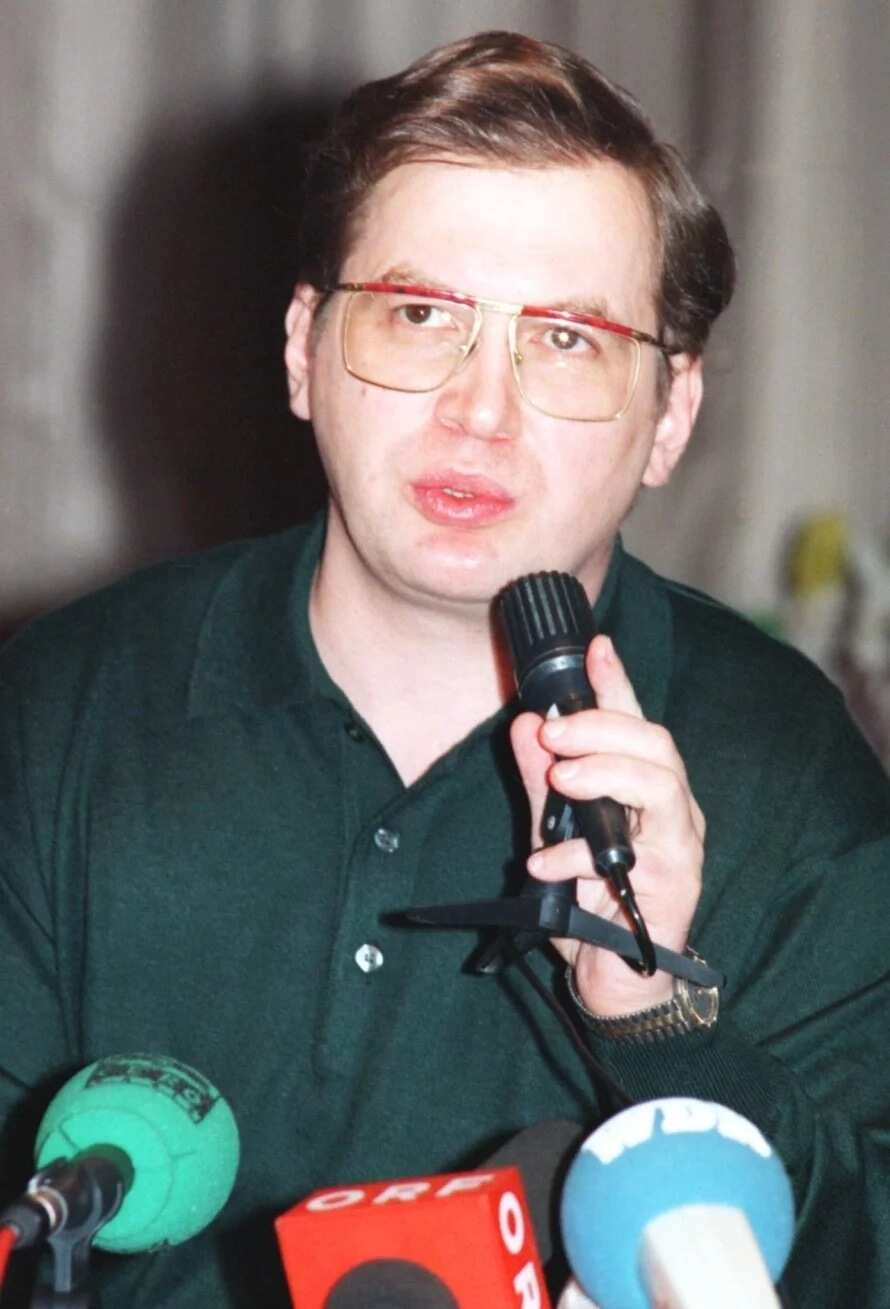 Foundation of MMM and second arrest
When was the first MMM company founded by Sergey Mavrodi?
It happened in 1989. Since then, he had created several dozen enterprises, which by the mid-1990s became a large financial pyramid. In August 1994, he was arrested for concealing taxes on the profits of his company, Invest-Consulting. In October the same year, he was released from custody because of change in the preventive measure.
On October 30, 1994, Mavrodi was elected a deputy gaining 29% of the vote in the State of Russia. Nevertheless, he neglected his duties as a deputy and continued to engage in commercial activities. Investigative actions against Mavrodi resumed, and one more charge was added to the previous - fraud.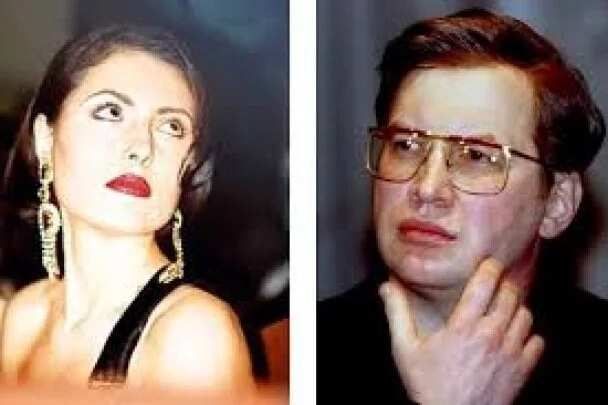 Personal life
Sergey Mavrodi had a wife, her name is Elena Pavlyuchenko. They were together for 12 years, from 1993 to 2005. She was a model and winner of two beauty contests in 1992 and 1994. Elena Pavlyuchenko was born in Ukraine, Zaporozhye. Her mother was an engineer and father was doctor of science at a research institute. People say that the family life of Sergey Mavrodi was far from traditional. The spouses lived in different apartments and met only to spend time together. After their divorce in 2006, Elena gave birth to their daughter.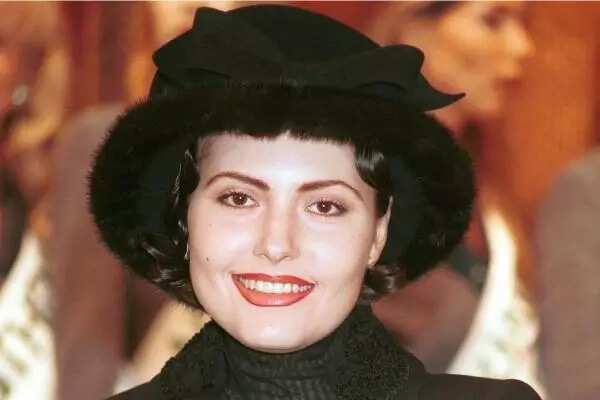 READ ALSO: Ideology of MMM in details
Prosecution
On 17th December 1997, he was announced a swindler in the all-Russian, and a bit later - in the world search. For about five years he lived in rented apartments and confinements. One version of reports says he lived for a long time in Scandinavia or Greece. The media also suggested that the businessman did not leave the capital at all.
Later, according to criminal investigation, it became known that the detainee had been in Moscow for the last year before his arrest. However, the fugitive entrepreneur did not stop his financial activities: in 1997 he opened a new financial pyramid on the internet - Stock Generation, whose victims were at least 275 thousand people (exact figures are unknown), mainly from the USA, as well as from Canada, Australia, Great Britain, The Scandinavian, and Baltic states.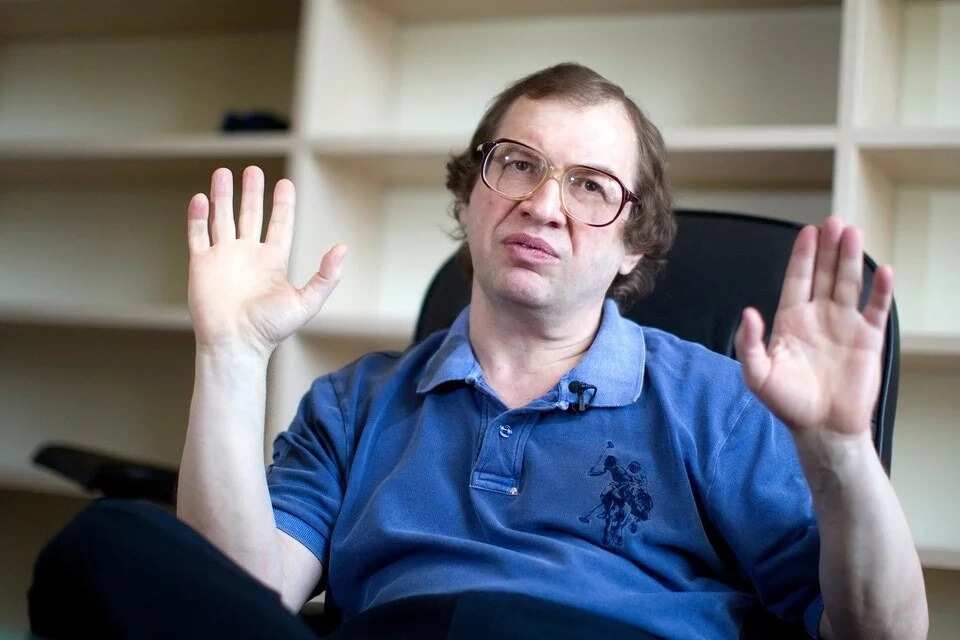 On the 28th of April 2007, Mavrodi was sentenced to 4 years and 6 six months imprisonment with serving in a general regime colony. However, almost all the term was spent at the pretrial detention center. As an additional measure of punishment, the court established a fine of 10,000 rubles.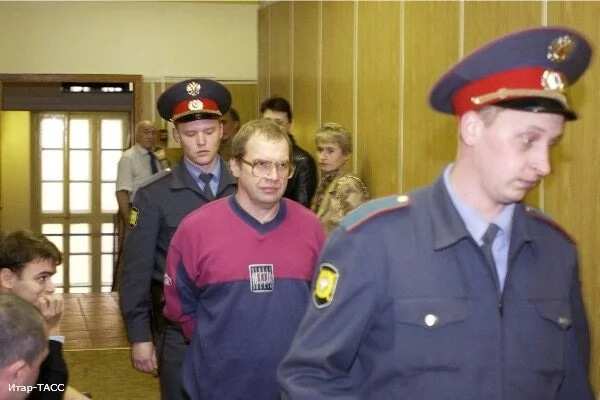 On May 22, 2007, the term of punishment expired. More than 50 representatives of the media gathered to see the release. However, the ex-head of the pyramid did not give any comments to journalists as he exited the prison. When he reached his vehicle, activists of the "Young Russia" movement threw sour cream at the car.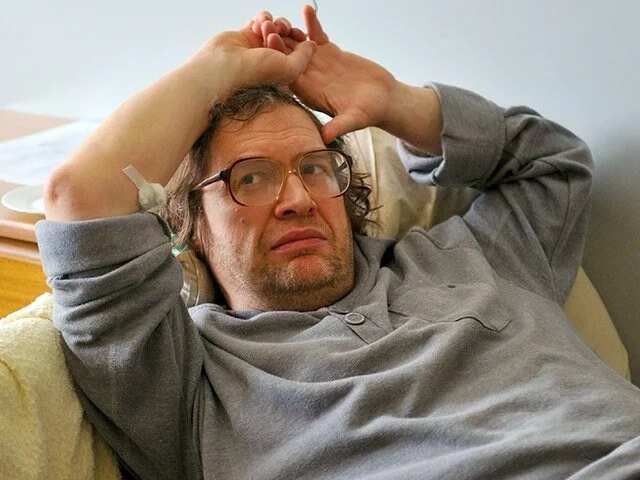 Books and movies by Mavrodi
Many will be surprised but Sergey Mavrodi had also explored his skills as an author, script writer and a composer.
READ ALSO: What's the name of Mavrodi's first book that was released?
MMM in Nigeria
Mavrodi and his movement found its way to Nigeria. The site Mavrodi Mondial Movement (MMM) became more popular than Facebook here and in other large countries of Africa. According to data, about 3 million Nigerians participate in this pyramid.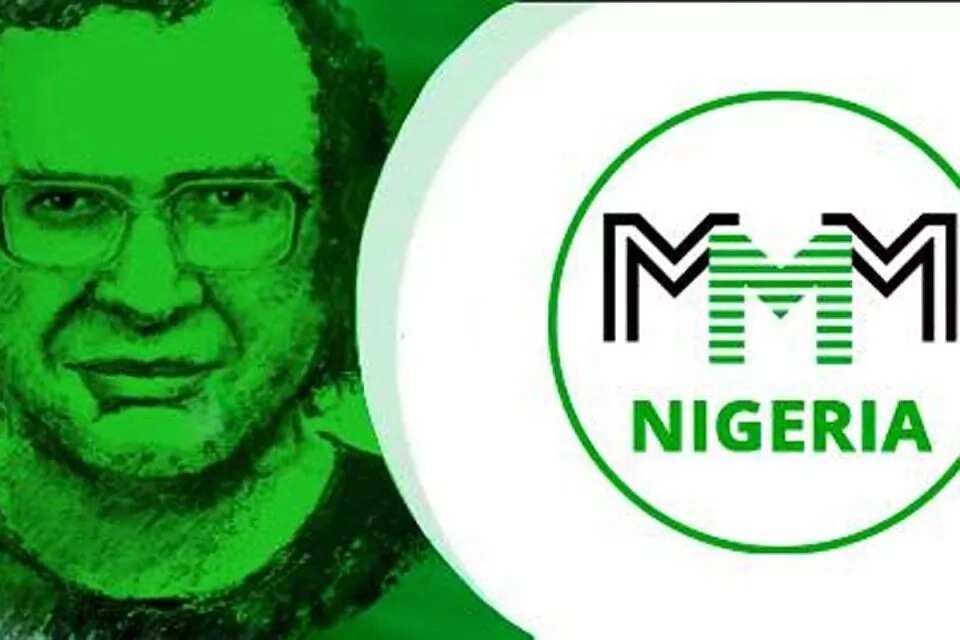 The company started its activity in Nigeria in November 2015, launching a website targeting the Nigerian audience. Despite the fact that authorities were urging citizens not to invest their money into such Ponzi schemes, the popularity of the organization continued to grow.
Now you know the story of one of the most controversial personalities in the world. There are many opinions about him and most of them are not positive. However, everyone has a right to his or her opinion.
PAY ATTENTION: Install our latest app for Android, read best news on Nigeria's #1 news app
Meanwhile, Legit.ng previously reported that Sergey Mavrodi, the founder of MMM, a Russian company that perpetrated one of the world's largest Ponzi schemes of all time, died of heart attack.
According to a report by Moskovsky Komsomolets, the founder of the MMM series of financial pyramid schemes, Mavrodi, died in Moscow at the age of 62.
It was reported that Mavrodi was taken to a city hospital from a bus stop overnight Monday, March 26, after he felt weakness and pain in the chest area.
READ ALSO: Legit.ng writes open letter to MMM founder Mavrodi
MMM is 419! - on Legit.ng TV
Source: Legit.ng News