German Embassy in Nigeria student visa requirements
What do we know about German Embassy in Nigeria? For example, how to make a visa if you are a student? This information will answer some of your questions. Read about German Embassy in Nigeria student visa requirements.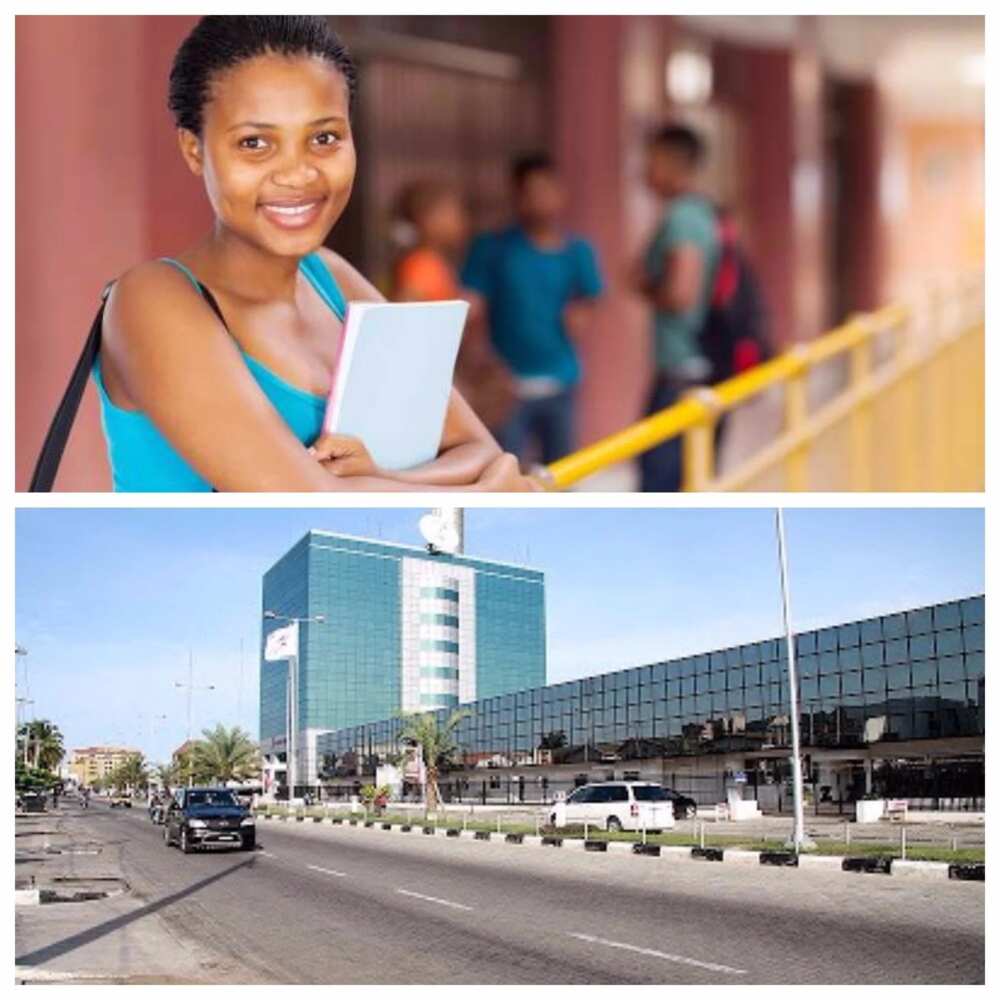 How to book appointment in German embassy in Nigeria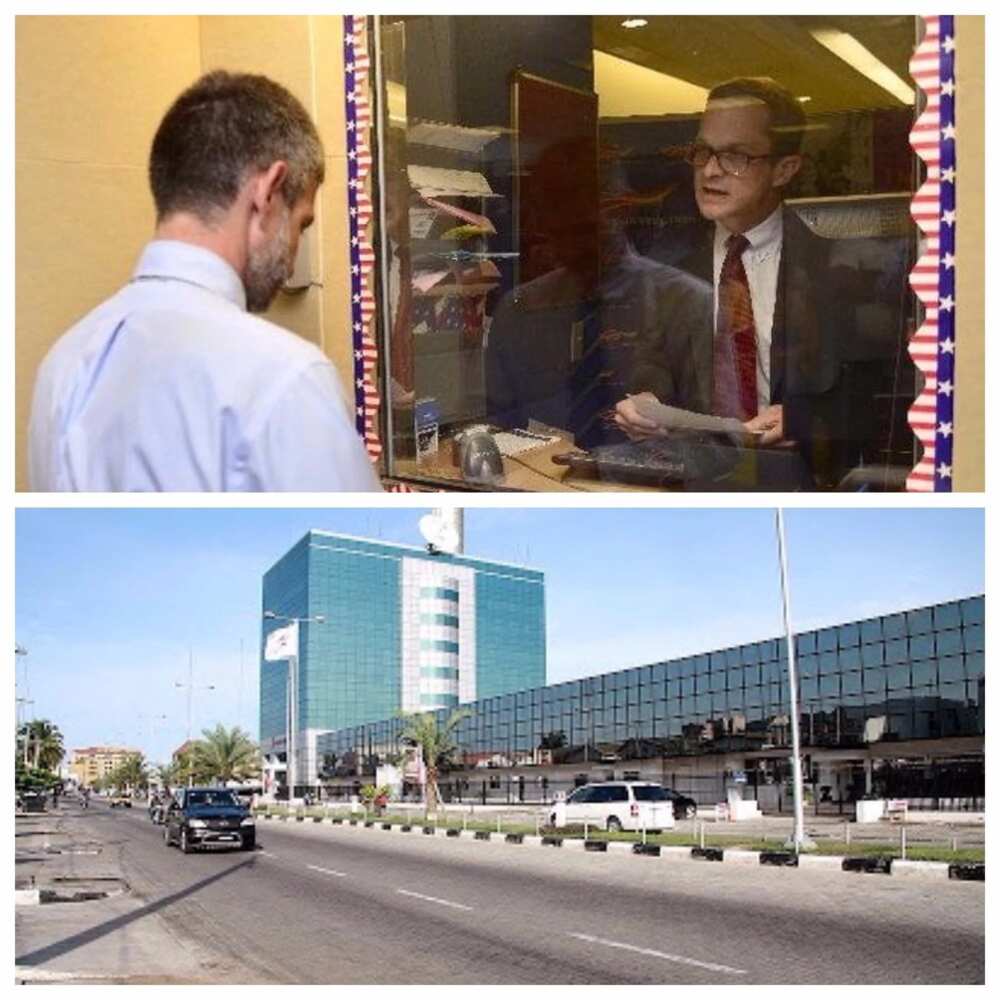 The German embassy is situated in Lagos and Abuja. It is one of the 166 foreign representations in Nigeria. If you have any questions about visa or passport requirements, please contact the embassy directly.
A lot of Nigerians are interested in the question of booking an appointment in the German Embassy in the country. Let's find out what we need to do this.
The first thing you should know – all visa applications must be presented to the Consulate General in Lagos. In Abuja, the Embassy of the Federal Republic of Germany issues visa only in exceptional cases. You must book online application for an appointment. For each person (including a minor) you need a separate appointment.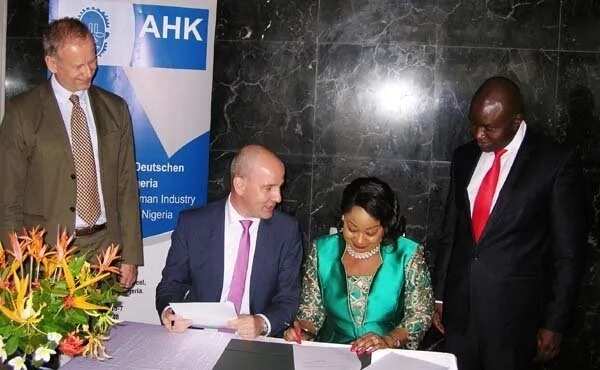 Remember that you must fill your documents correctly. The embassy will not consider an incomplete application. You may even be denied a visa. So you need to be very careful. Any document sent before or after the date of appointment will not be considered. You must provide all the complete documents.
There are some kinds of applicants who do not need to schedule an appointment.
You might be wondering:
"Who are they?"
And here is the answer! There are three types:
1. Candidates for a transit visa.
2. Candidates on some official duty.
3. And one more kind – experts who participate in scientific or academic conferences. But there is also one rule. It is only applicable if the capacity of the visa section allows.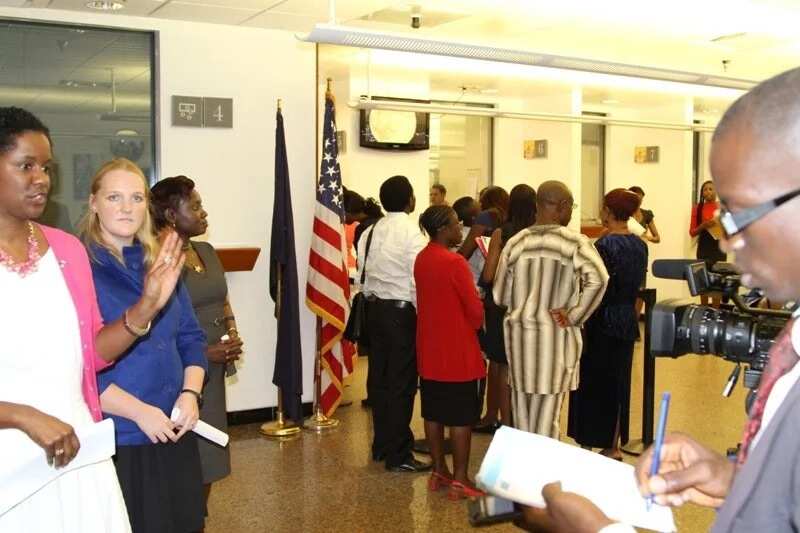 NOTE. There have been some changes made to the appointment procedure. From November 1st, 2016, experts who participate in scientific and academic conferences (and trade fair) must schedule an appointment for the visa interview.
Also, starting from August 15th, 2017 candidates who apply for a visa for medical therapy must also book an appointment in advance.
Germany visa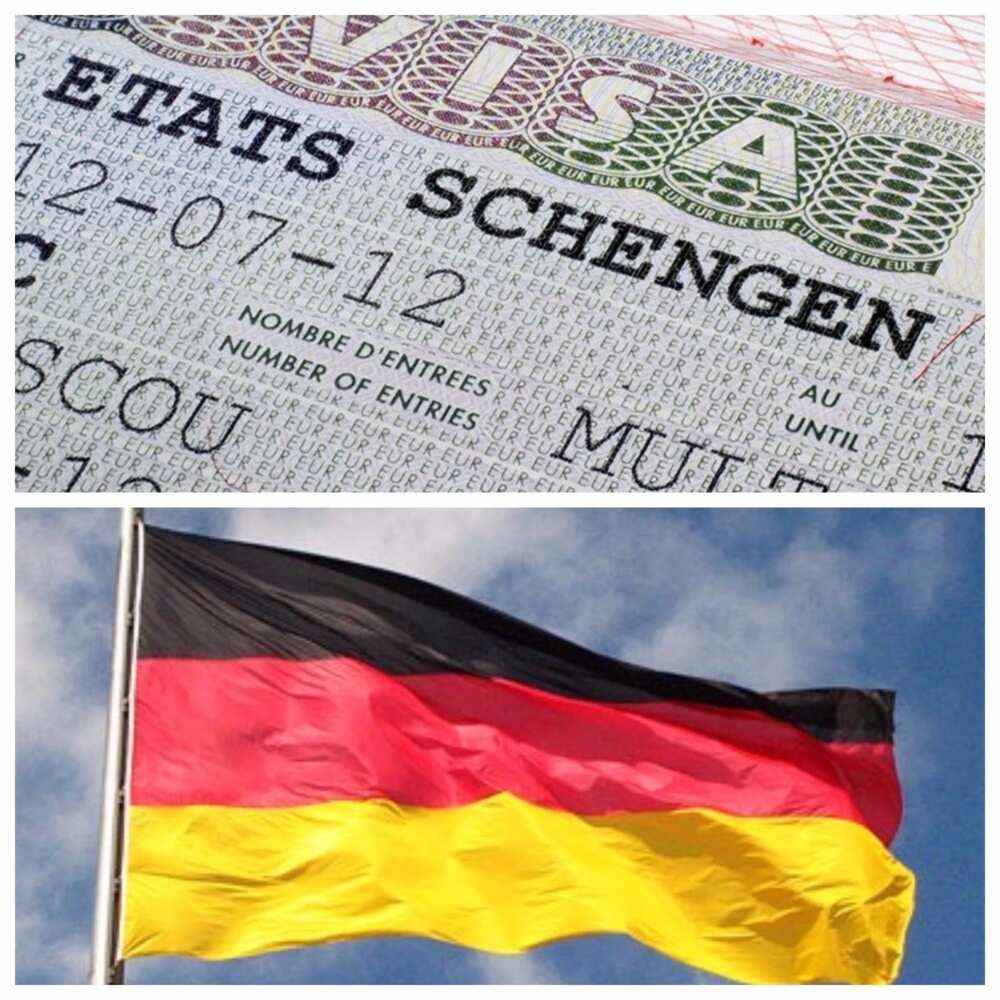 Only those applicants who live in the administrative area of the German Embassy Abuja are accepted for reception in the state. These areas are Niger, F.C.T., Kwara, Gombe, Bauchi, Jigawa, Taraba, Kogi, Nassarawa, Benue, Plateau, Adamawa, Kaduna, Gombe, Kebbi, Zamfara, Katsina, Sokoto, Yobe, Kano, and Borno.
The visa to Germany costs 60 Euros. Of course, you will pay in Nigerian Naira. Also, children under six years old do not have to pay for a visa. Visa fee for minors (6-12 years) is 35 Euros. For children under 18, a long-term visa will cost 30 Euros.
German Embassy in Nigeria student visa requirements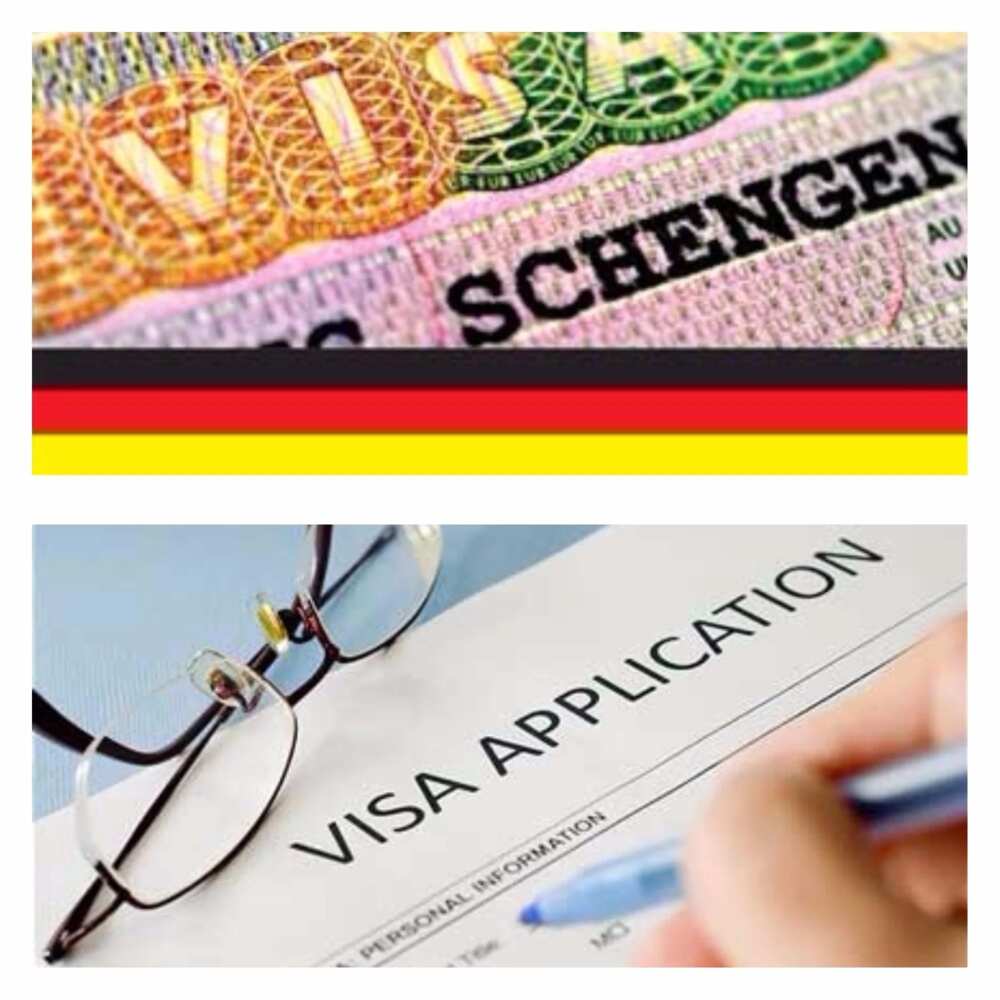 First of all, we will start with an important announcement for all students who want to obtain a visa.
Unfortunately, the Consulate General is booked. It can no longer offer student visa appointments for the winter term 2017/2018. But if you have a scholarship from a European or German organization, you can write to this e-mail - student@lago.diplo.de.
The visa is issued to those students who want to study in Germany. This is a temporary educational visa. It allows you to go to Germany for a specified time for an education in a German academic institution.
There are three kinds of German visas for learning objective:
1. Language Course Visa.
2. Student Applicant Visa.
3. Student Visa.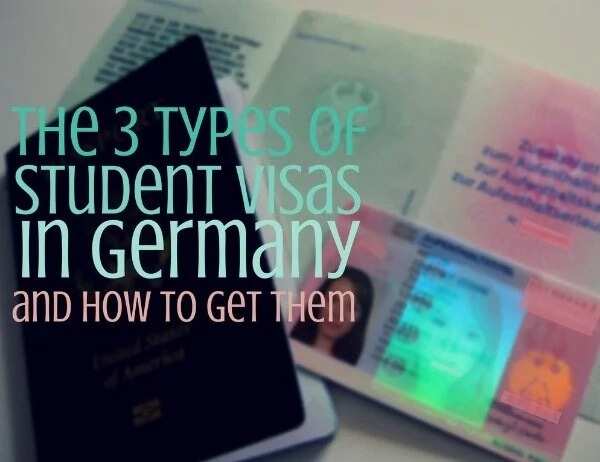 READ ALSO: How much is Canada visa fee in Nigeria 2017?
As it has been mentioned, you must apply for a visa in the German Embassy/Consulate in Nigeria. Student must also schedule an appointment for a visa interview.
On the day of your meeting, you are required to file all necessary documents. You will be asked questions that you must correctly answer. They need to learn more about you as a candidate for a visa.
You can set up a meeting on the website of the German Embassy in Nigeria. Do not forget to check the available dates.
How will your visa interview take place?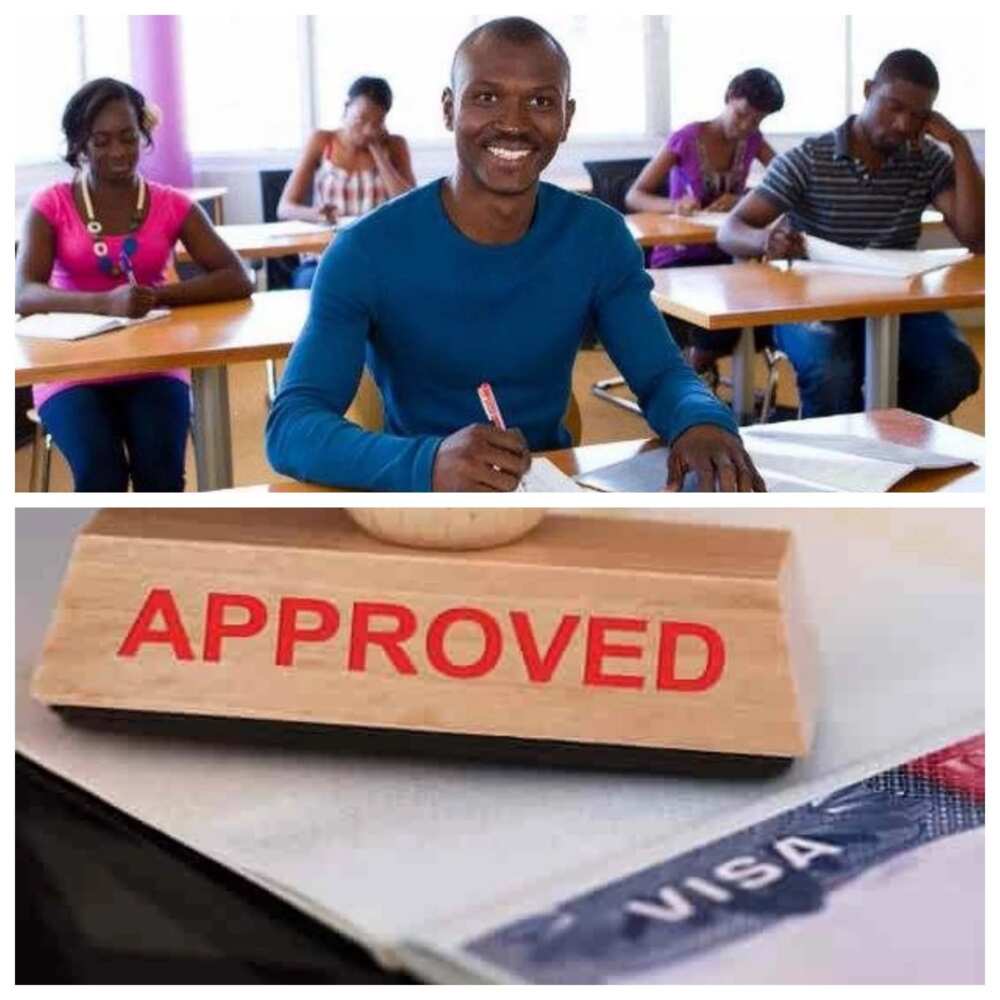 First, you will meet with the consular officer directly as a visa applicant. Then you present all the needed documents for getting a visa. The consular man will ask you questions about your application and also about your life. You should tell the truth.
To get your visa without any obstacles, you need to follow these rules. You must meet with the consular officer in person. Do not send other people to this meeting! The consular man can ask you for additional documents so be prepared. Also, your passport must be valid for the entire period of your stay in Germany. One more important rule – do not stick your photos in the visa application form.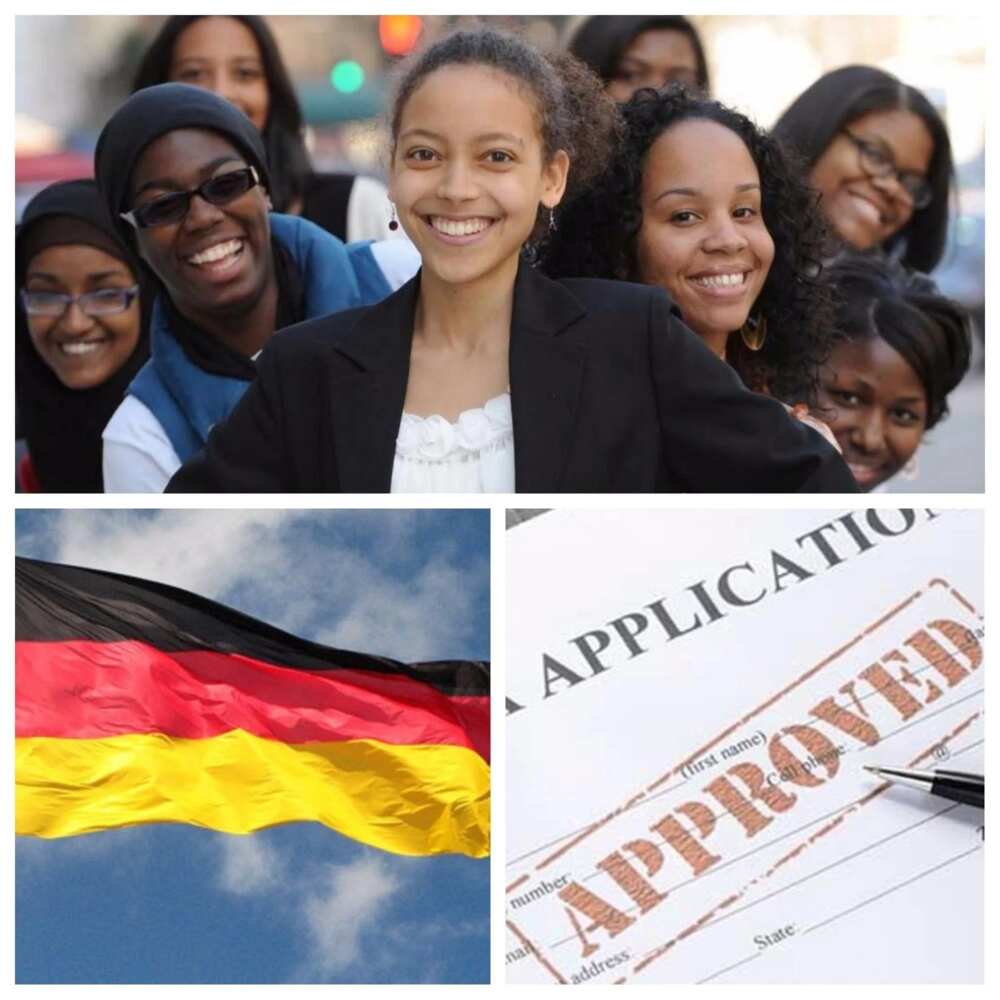 Always remember that if something goes wrong, you have the right to take legal action against the embassy/consulate decision on the visa application. In addition, your passport remains in the embassy for the duration of your visa application. Visa appointments must only be made online.
You must calculate your time. Your trip to Germany should be planned early so that everything will be done on time. You might have to wait as long as four months for an answer from the embassy. So, apply earlier on to avoid any issues later. Be aware that there are no guarantees that you will be given a visa.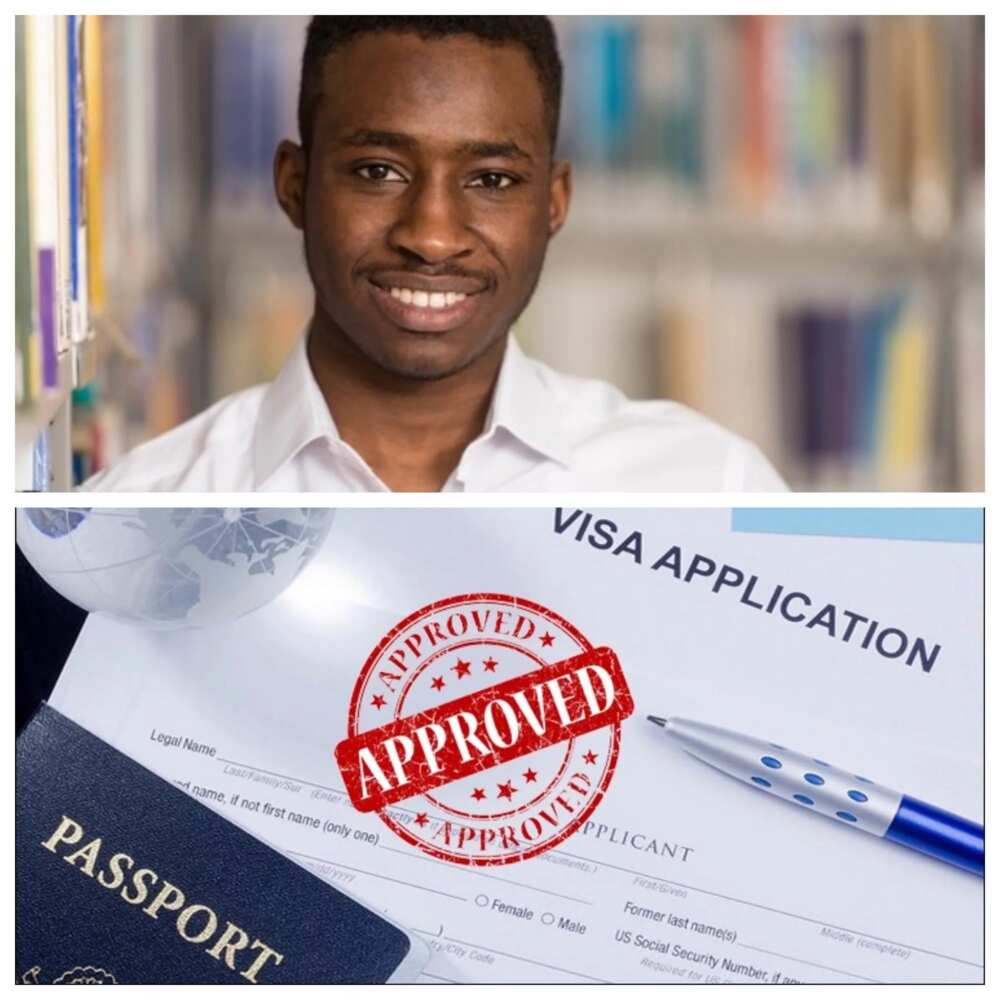 Another issue is that if you are refused a visa, then there will be no reimbursement. Be ready for this in advance.
So you have read the information about German Embassy in Nigeria. As you can see, there are a lot of requirements and rules in getting a student or another kind of visa. But you need to know that if you follow these rules you will get your visa to Germany without any difficulties. Just be serious and honest.
READ ALSO: Why you need to present your WAEC result at the embassy for postgraduate student visa
Source: Legit.ng