Not many of us are blessed with perfect even skin. Most of us have dark spots, scars, discolorations and other blemishes that we want to get rid of. However, every bleaching cream, or a lightening cream sold in the stores is full of chemicals. Which is why today we will tell you about the best lightening cream in Nigeria that you can make yourself. You'll use only natural ingredients you can find in a store near your home. Say goodbye to all those unwanted little imperfections!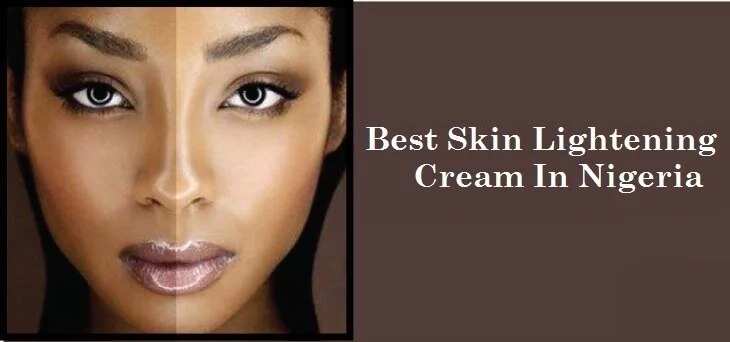 Best bleaching cream in Nigeria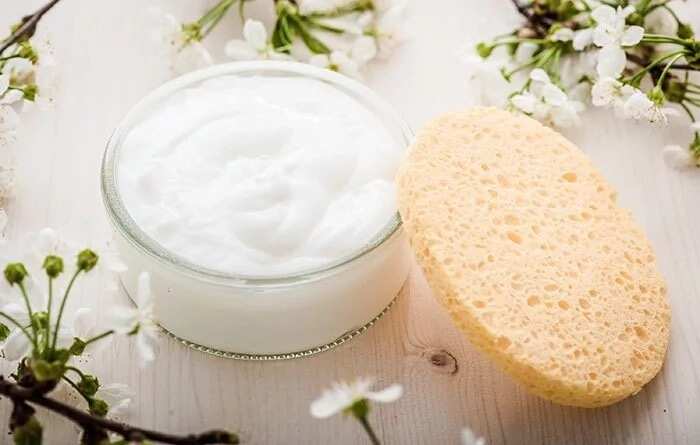 There are so many recipes for making a whitening cream at home. Most of them are really good and inexpensive. However, we are here to bring you the best body cream for fair skin in Nigeria.
For this recipe, you will need:
☆ 1 1/2 cup of plain yogurt (or curd)
☆ 1 tsp. of organic honey
☆ 2 tbsp. of fresh lemon juice
☆ 4 sweet almonds (or 5 g of almond flour)
☆ a pinch of turmeric powder
Each of these ingredients works great on its own to lighten your skin. However, by combining them together, you are guaranteed to get the best results. This cream will not only lighten, but also moisturize and nourish your skin.
How to mix cream to lighten skin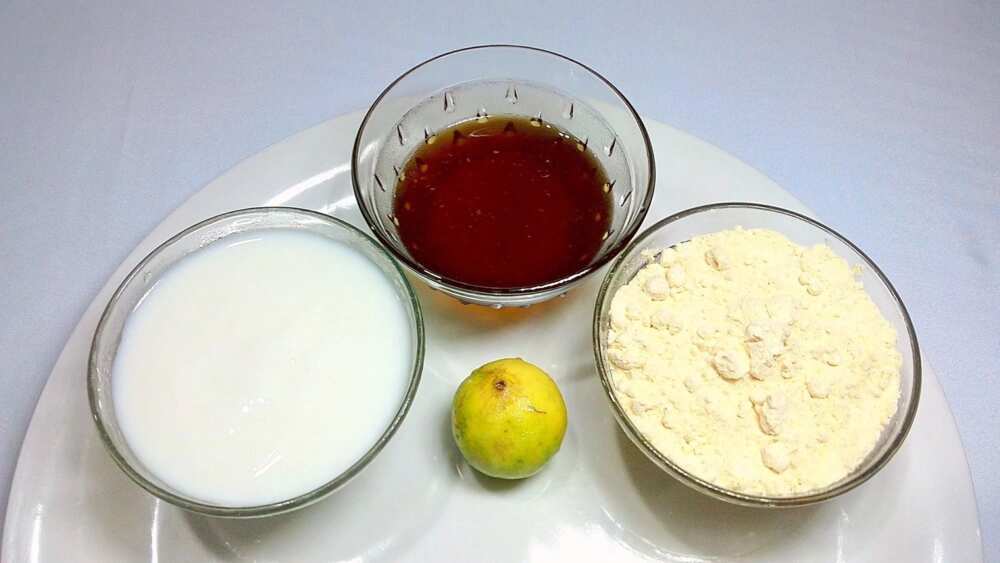 READ ALSO: How to make pink lips cream at home?
Step 1. Put your almonds in a blender/food processor and crush them until all there is left is a fine, smooth powder. If you blend them for too long, you will end up with almond butter, so check on them often. You can also use almond flour instead of almonds if you want.
Step 2. Mix your crushed almonds/almond flour with the rest of your ingredients in a small bowl. Stir until your cream is well-combined.
Step 3. Move your cream into a container (preferably airtight) and keep it in your fridge. Its shelf life is seven days.
Step 4. Massage the cream every night before bed. Do not use it during the day, as the lemon juice can make your skin overly sensitive to the UV rays.
Using this cream, you will be able to see the results in about two to three weeks.
But that is not all:
Stay with us for more tips on skin lightening.
Best lightening cream without hydroquinone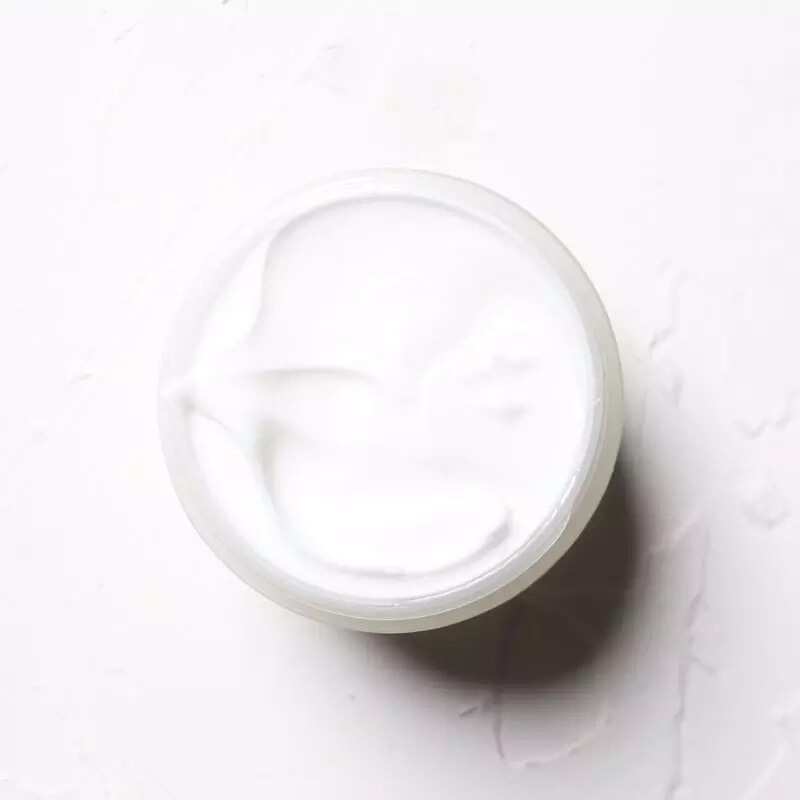 If you are not too keen on making your own lightening cream after all, you might want to consider buying one. However, you should definitely stay away from creams that contain hydroquinone. Products that contain this chemical have been banned in several countries.
The reason for that is that hydroquinone is considered to be carcinogenic. Yes, it does effectively bleach the skin, but at the same time it makes it more sensitive and fragile.
But guess what:
Hydroquinone is not the only thing good for skin lightening. Here is the list of seven things you should look for in good lightening creams. Alternatively, you can use them in your homemade recipes as well.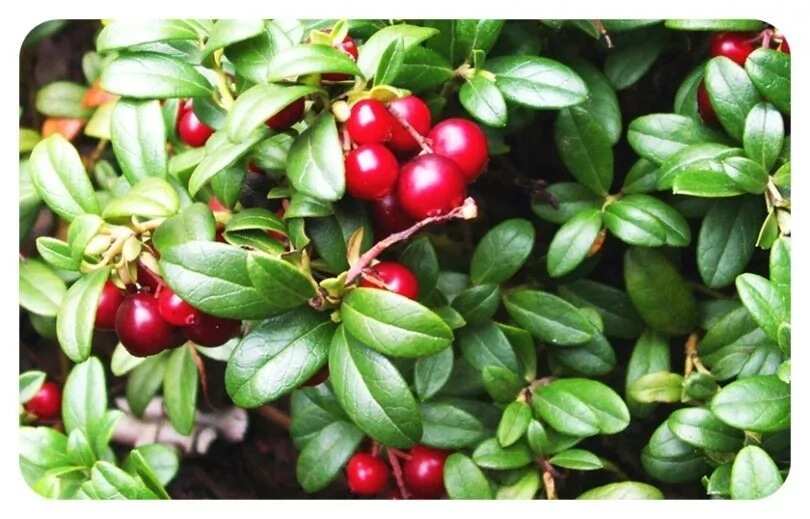 ★ Arbutin. This element is hydroquinone's older (and much safer) sibling. It works in the same way, as it inhibits tyrosinase activity, which is a part of melanin production process. This element comes from the bearberry and is used in many lightening creams.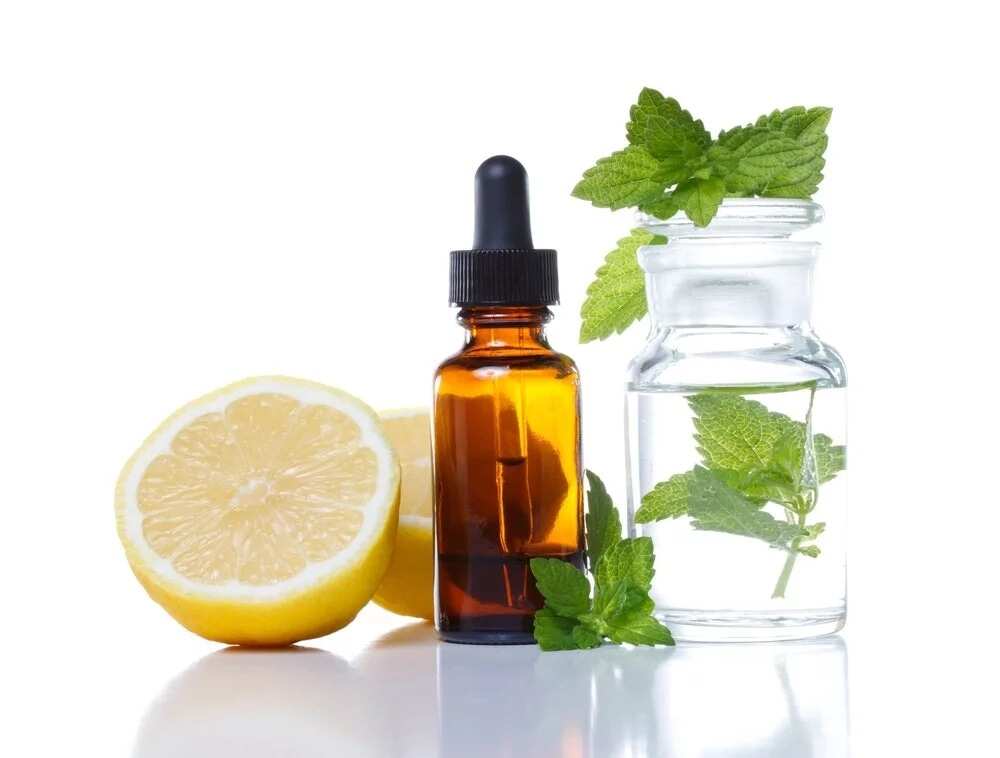 ★ Citrus extract. As the recipe we have told you about before requires lemon juice, it is obvious that citruses have natural whitening qualities. Both the juice and the skin of lemons, oranges and other citrus fruits are great for skin lightening. They contain Vitamin C, which reduces the production of melanin.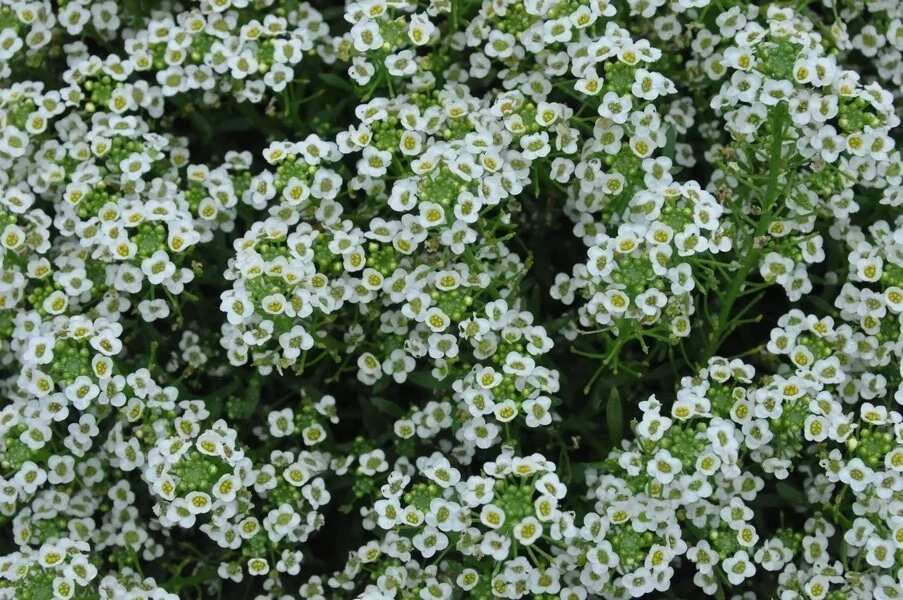 ★ Gigawhite. This skin lightening element is found in seven plants that grow in the Swiss Alps. These include the peppermint plant, common mallow and cowslip. Gigawhite is known to stop the tyrosinase activity in vitro.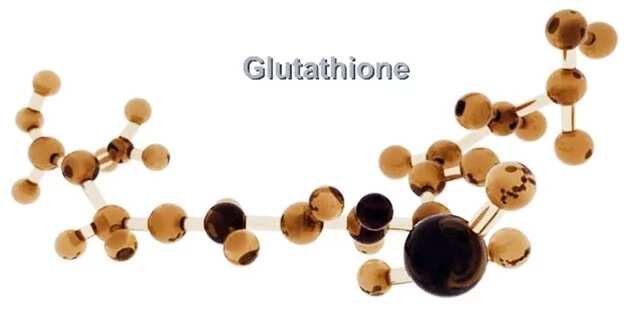 ★ Glutathione. Naturally, our livers produce glutathione. Alternatively, it can be found in fungi, animals and plants. It works by binding itself to tyrosinase, preventing it from creating melanin. It also reduces the amount of free radicals that can activate tyrosinase.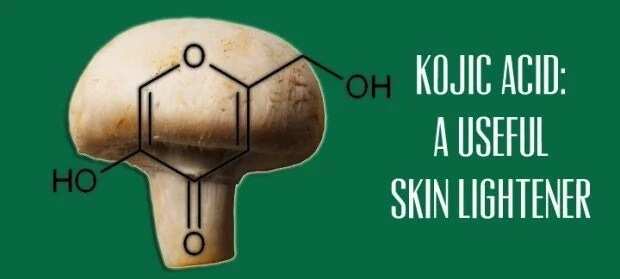 ★ Kojic acid. This acid is produced by the Japanese koji mushrooms. You can also get it as a result of fermentation of malting rice. As tyrosinase (part of the melanin production process) contains copper, you can use kojic acid to remove the copper and stop the pigmentation process.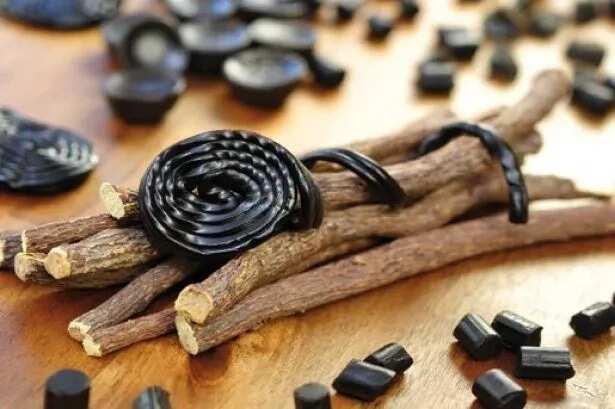 ★ Liquorice extract. Liquorice candy is usually an acquired taste. However, the benefits of liquorice extract are universal and undeniable. This extract contains glabridin, which absorbs UV rays and effectively fades hyperpigmentation. It reduces tyrosinase activity without any cell damage.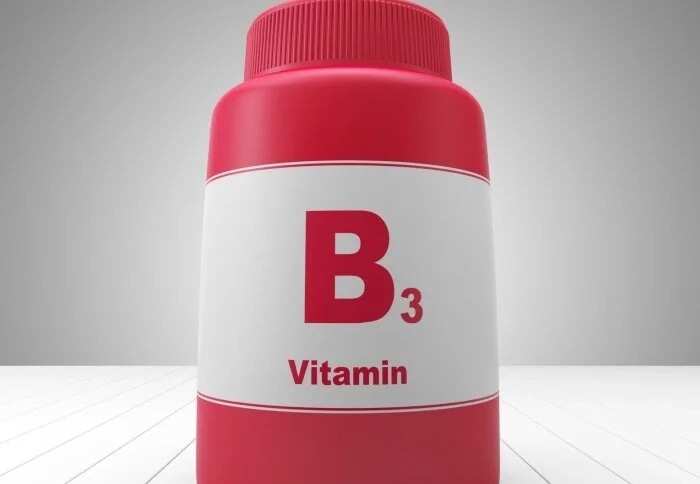 ★ Vitamin B3. This vitamin inhibits the production of melanin. Apart from that, it is also great for rejuvenating older skin and preventing age-related hyperpigmentation. You can use it either in consumption, or in a cream.
Additionally, there are various remedies for dark skin that you can find in your fridge or pantry! For skin lightening purposes, you can use tomatoes, cucumbers, rice powder (mixed with milk), papaya, almond oil, mashed potatoes and aloe vera.
We hope that you will choose at least one option of skin lightening that might work for you. Try them out and remember that you usually have to wait for the results to appear. Be patient and take care of your skin!
READ ALSO: Hips enlargement food