- Aremu Afolayan, a popular Nollywood actor, has vented upon hearing the amount recovered from Diezani Alison-Madueke
- He rained curses on the Nigerian politician and former Nigerian minister
Aremu Afolayan, a Nollywood actor who doubles as the younger brother of the legendary Kunle Afolayan, has thrown every strand of caution to the wind as he reacted wildly to the news of the sum of money recovered from former Nigerian minister, Diezani Alison-Madueke.
Alison-Madueke who happened to be the first female president of Organisation of the Petroleum Exporting Countries (OPEC) has been in the news for a while. Some of her properties have been seized by the government in recent times too.
Afolayan, the seasoned Nollywood actor could not process the news of the Nigerian minister being in possession of so much money that he took to his Instagram page to rant about it. According to him, about ninety billion dollars was recovered from the former petroleum minister.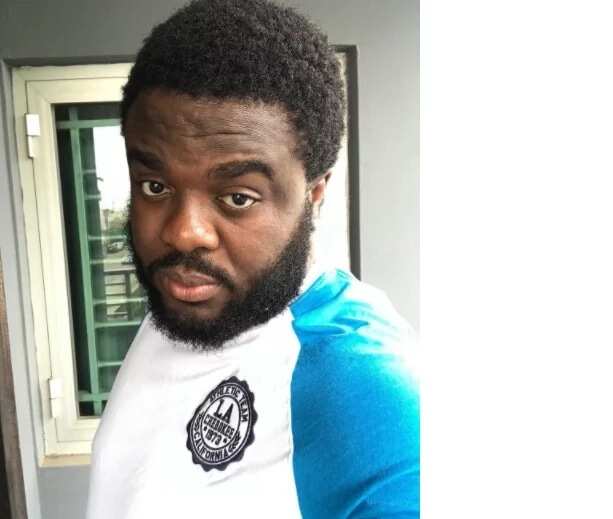 READ ALSO: Man steals gas cylinder in Rivers, made to dance around with it
The actor took his time to do the calculation considering the exchange rate and how much the money would be in naira. With his calculation, about twenty seven trillion naira was gotten.
Bemused by the revelation, the concerned man made a video raining curses on Diezani and her mother. He blamed the recession in the country on her as he said Nigerians could have had a better life if she did not steal that much.
Putting the population of Nigerians to one hundred and seventy million, his calculation showed that each citizen would be entitled to one hundred and fifty three million naira if the recovered sum of money was shared.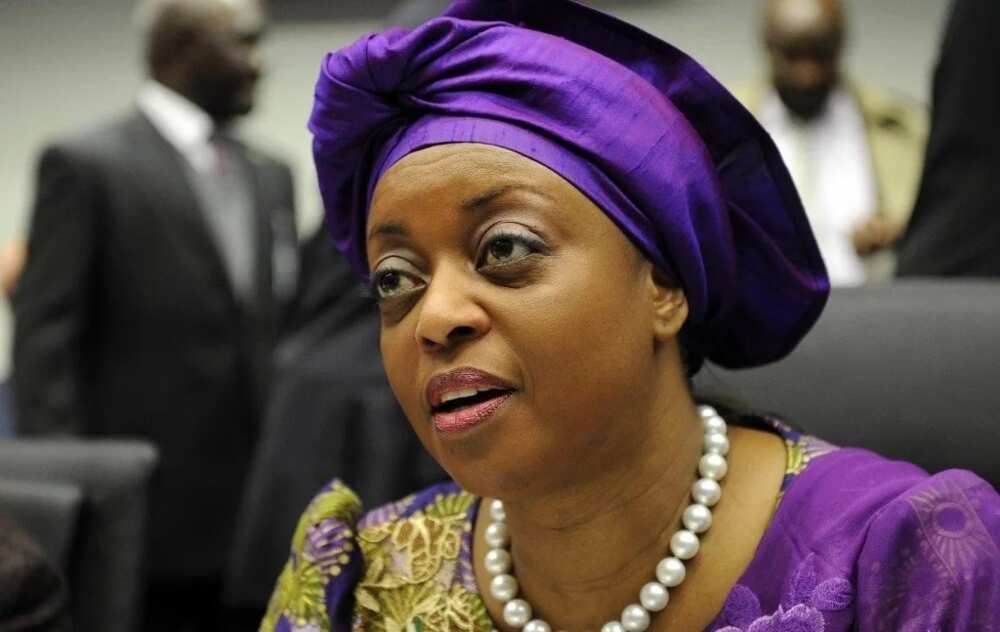 The Nollywood actor was obviously pained by the situation of things in Nigeria as he did not spare the Nigerian minister and her mother as he cursed. To make the message sink more, he spoke in Yoruba and made his post in the same language.
He was moved to tears at some point in the video he made as he cursed every other person who is stealing from the nation and making innocent Nigerians die in poverty.
Watch the video he made on his Instagram page below:
See some of the responses he got with his outburst: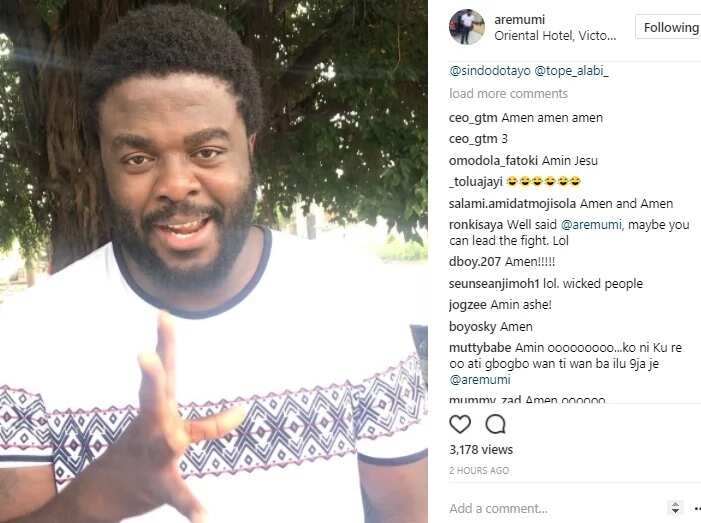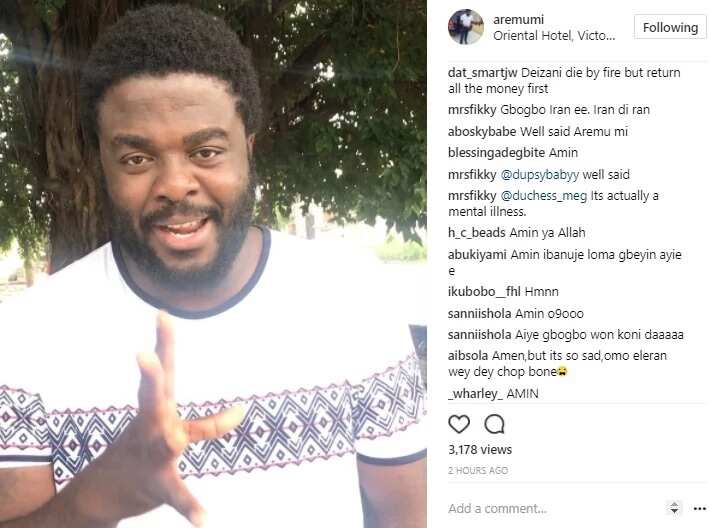 PAY ATTENTION: Install the latest android app to get updates from Nigeria's number one online news platform
Watch the Legit.ng TV video below to see what went down during the march against corruption done by the Economic and Financial Crimes Commission (EFCC):