What are sustainable development goals in Nigeria for 2018? While some people in Nigeria just dream about a bright future, other people want to make it. Therefore, government officials have provided the Economic Recovery and Growth Plan 2017-2020. So what do they plan for Nigeria in 2018? Check this article to find out top 5 goals for Nigeria in 2018!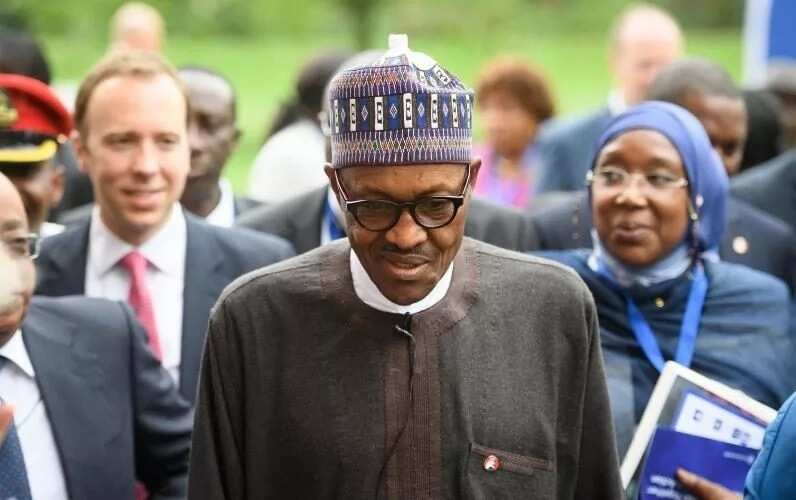 Development Goals Definition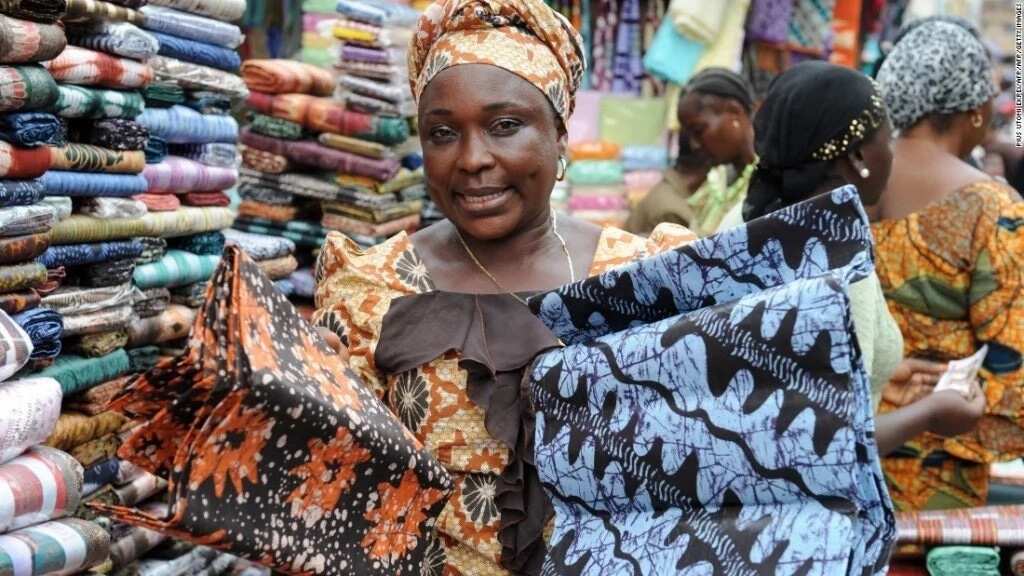 The sustainable development goals refer to the method of Transforming our world agenda which was launched by UN. These goals should be targeted by all the nations of the earth. It consists of 17 goals for the global community!
- Partnership for the Goals;
- Strong Institutions, Justice and Peace;
- Life on Land;
- Life Below Water;
- Climate Action;
- Consumption and Production goals;
- Inequality reduction;
- Infrastructure, Innovation, and Industry;
- Economic Growth;
- Commodities and Cities;
- Clean Energy;
- Gender Equality;
- Education;
- Clean Water;
- Health;
- No Hunger;
- No Poverty.
According to these goals and the overall political, economic and cultural situation in Nigeria, the Federal government has created the Economic Recovery and Growth Plan 2017-2020. It contains the development goals in Nigeria for 2018. Therefore, let`s check how our life will change in 2018!
Sustainable Development Goals List – Top 5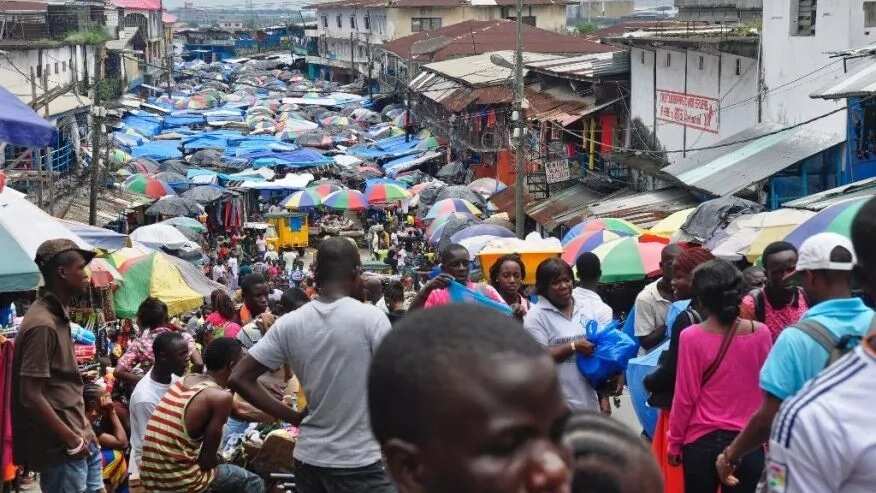 READ ALSO: History of economic recession in Nigeria
1. Healthcare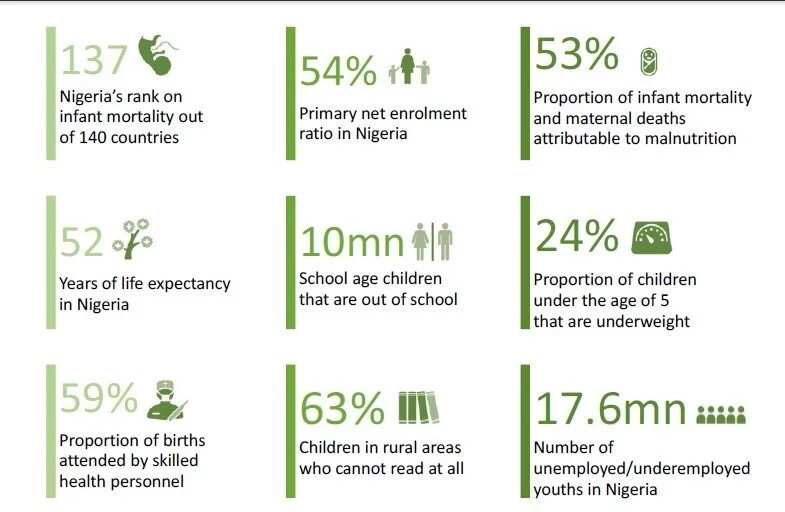 From the figures above, it`s necessary to indicate that Nigeria is not the best country when it comes to education and health care. The statistics from the Economic Recovery and Growth Plan 2017-2020 shows that the average lifespan for a Nigerian citizen is 52. It`s less than that of other countries in Africa.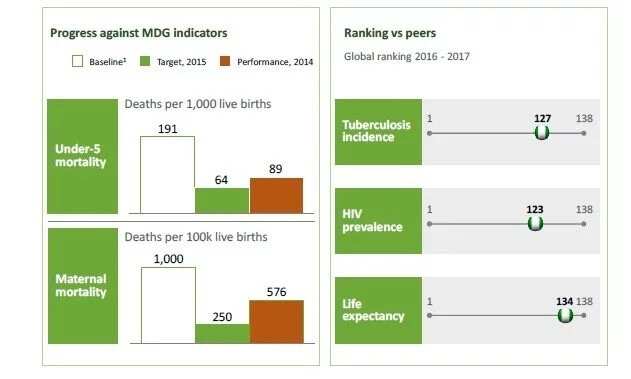 Therefore, according to the health sustainable development plans, Nigeria should expect these things in 2018:
- Progressive reduction of maternal and infant mortality rates;
- Full implementation of primary health care;
- Revitalization of 10, 000 primary health care centers (in 2018, there should be at least 5000 health care centers revitalized)
- Progress to meet sustainable development plans of UN in Nigeria.
2. Education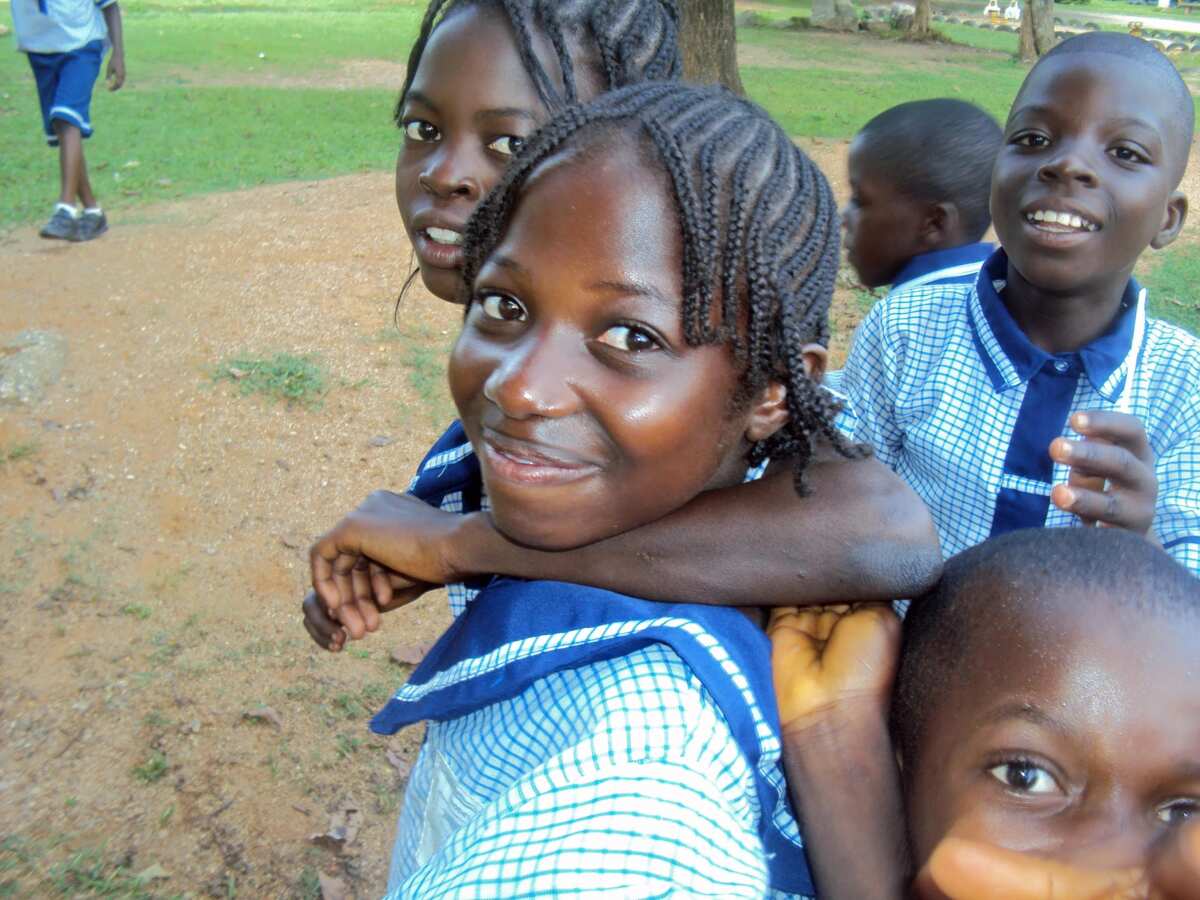 According to the UN sustainable development goals, primary education should be made available in all parts of the world. In addition, this education should also meet the international standards, regardless of race or gender. There should also be clean water, medical supply, etc. According to these requirements, the Federal Government plans:
- Prioritize education for girls by constructing special schools for them. About 250 classroom blocks for girls should be constructed by the end of 2018.
- Encourage students by granting annual bursaries to 100,000 students annually;
- Ensure professional training for 295, 000 educators across the country.
3. Social Programs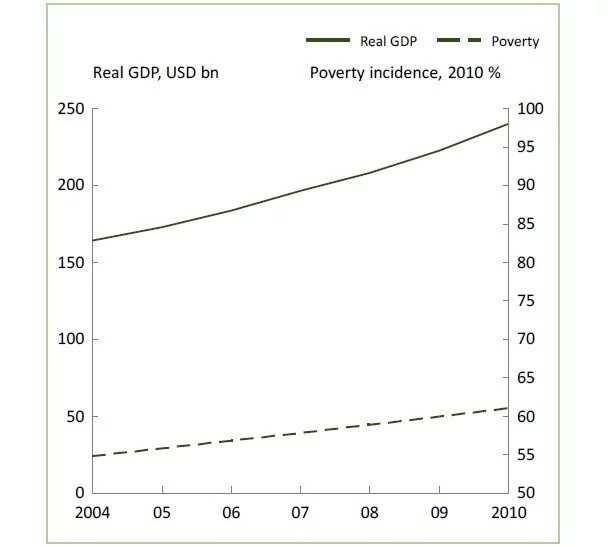 These social goals in Nigeria should decrease the poverty rates across the country. Nigeria plans to recover from recession completely in 2018. Therefore, it`s a good chance that 2018 will become a year of social programs in Nigeria. The Federal Government plans to implement the following social development goals in 2018-2020:
- Introduction and development of the National Relief Programme;
- Launching and Development of the National Programme for the physically challenged citizens;
- Improvement of the Home Grown School Feeding Programme;
- Designing and building of infrastructure for physically challenged citizens.
4. Job Creation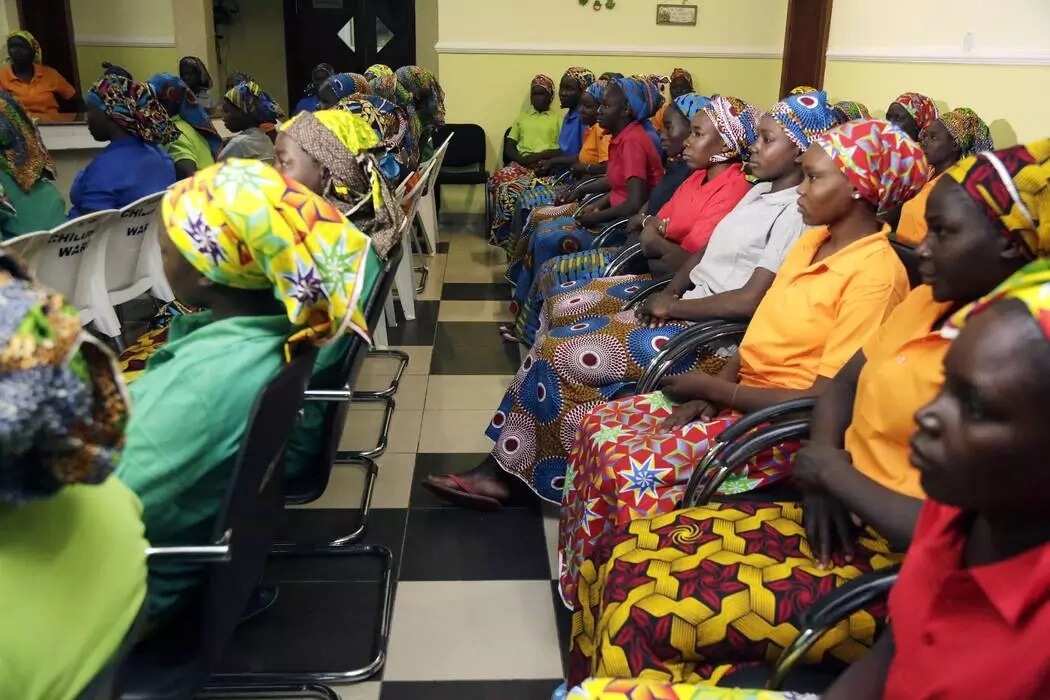 According to the Economic Recovery and Growth Plan overview, the unemployment rate rose from 6.4% in 2014 to the stunning 14% in 2016. To fight unemployment, the government plans to reach the following goals:
- Reduce the unemployment rate to 11.23% by 2020 (13% by 2018). Therefore, it`s planned to create up to 15 million direct jobs by 2020 (7.5 million by 2018).
- Increase the number of housing units to 10,000 by 2020 (5000 by 2018);
- Construct 2,700 housing units by 2020 (at least half of them should be constructed in 2018).
5. Transparency and Anti-Corruption Programme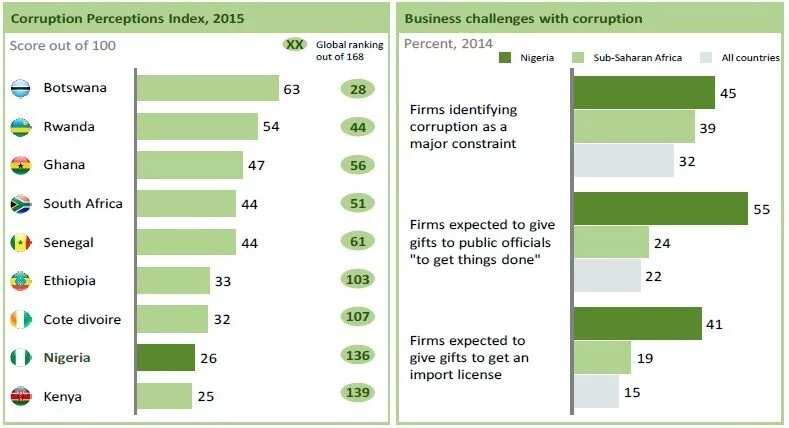 Nigeria is one of the most corrupted countries in the world, and it`s one of the main factors that has held the country from achieving economic prosperity. Therefore, to prevent corruption in 2018, the Federal Government plans to:
- Create a public register for business owners in Nigeria;
- Join and help to develop the International Open Government Partnership;
- Increase transparency by publishing monthly financial reports!
Sustainable Development goals in Nigeria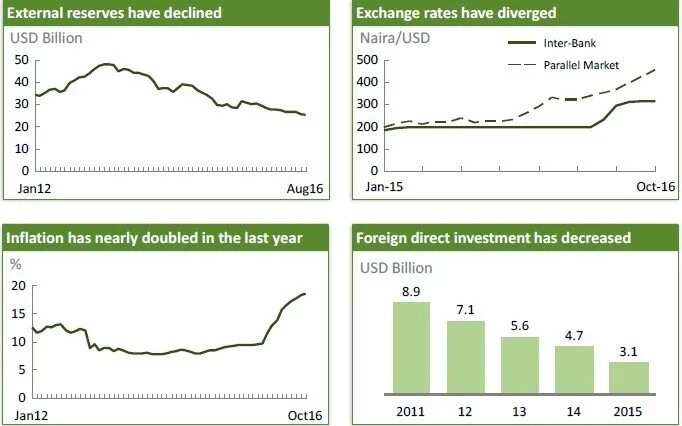 Nigeria has had a lot of problems in the last several years. As you can see from the numbers above, the economic situation was horrible in Nigeria as at 2016. Nevertheless, according to the Federal Government official reports, Nigeria has already destroyed recession in 2017. Therefore, we should expect the implementation of sustainable development goals in 2018.
READ ALSO: Objectives of monetary policy in Nigeria