Novelist and broadcaster Adebayo Faleti dead
Have you heard that the famous novelist and broadcaster Adebayo Faleti is dead? Unfortunately, it happened two days ago. Let's take a look back and see what kind of person this great man was!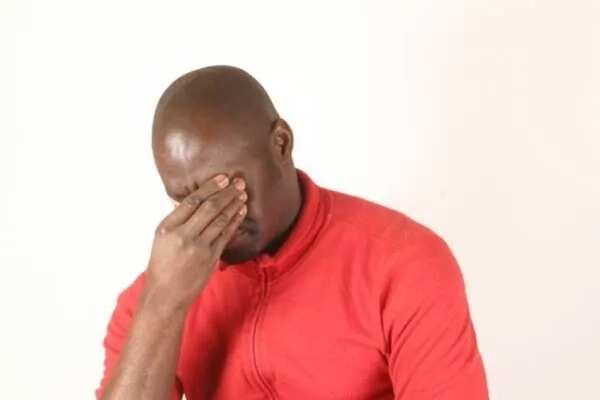 Adebayo Faleti dead
Adebayo Faleti, the outstanding Yoruba novelist, broadcast journalist, actor, is dead. The deceased also used to be a Yoruba translator, pioneer staff and TV exponent of the first African television station, Western Nigerian Television, WNTV. This outstanding man passed away on the 23rd of July 2017. He was 86 years old.
Adebayo Faleti passed away at the University College Hospital of Ibadan. This was the city where he had spent most of his life.
Faleti had 3 wives. It is believed that together with Mrs. Moteniola and his current wife Olubunmi they were blessed with fifteen children.
READ ALSO: Veteran actor Adebayo Faleti dies at 86
Adebayo Faleti biography
Let's look back together at the life story of the deceased. Adebayo Faleti was the only child of his mother, Ayinke, and the 1st son of his father, late Joseph Faleti. He was born on the 26th of December 1921 in Agbo-Oye. He came from a less-than-average background. As for his primary education, it was put on hold because his father was too poor to take him to school.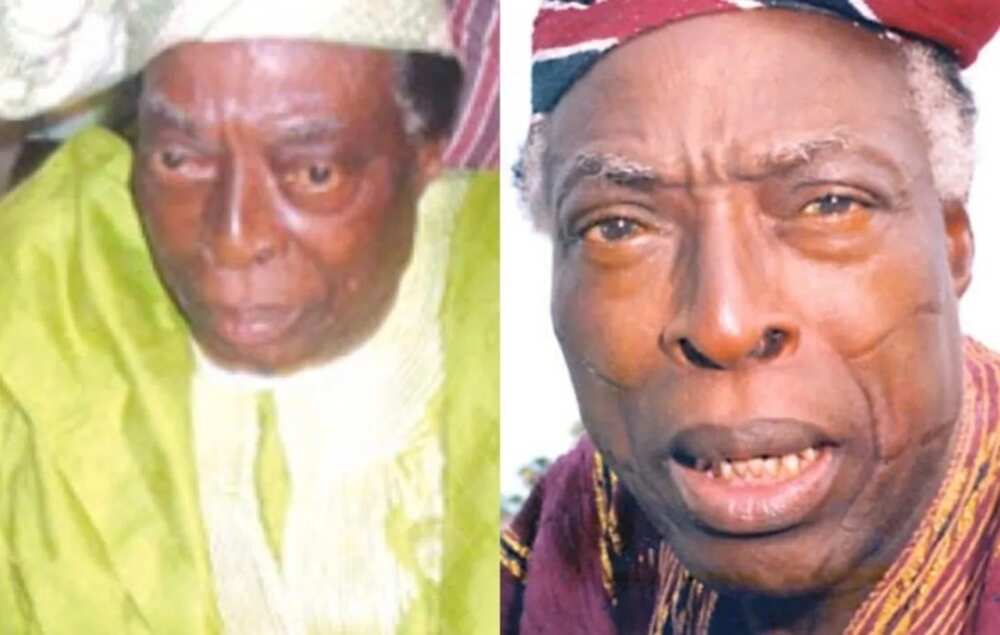 Adebayo Faleti established a theater group, which was named "Oyo Youth Operatic Society" in 1949. After working for a while, he was able to return to school and finish his primary school education.
In 1966, Adebayo was accepted to study at the University of Dakar in Senegal. This was the institution where he received a Certificate of Proficiency in the French Language and Civilization. Years later, Adebayo Faleti graduated with the honours degree in English from the University of Ibadan, Nigeria.
In 1971, he attended the Radio Netherlands Training Centre in Hilversum, in Netherlands, and gained a Certificate in Television Production.
Adebayo Faleti career and achievements
Adebayo Faleti was responsible for translating the anthem of Nigeria to the Yoruba language from the English language. Also, during his lifetime, he translated speeches for Ibrahim Babangida, the Military President of Nigeria, and the Head of the National Interim Government of Nigeria, Chief Ernest Shonekan, from the English language to the Yoruba language.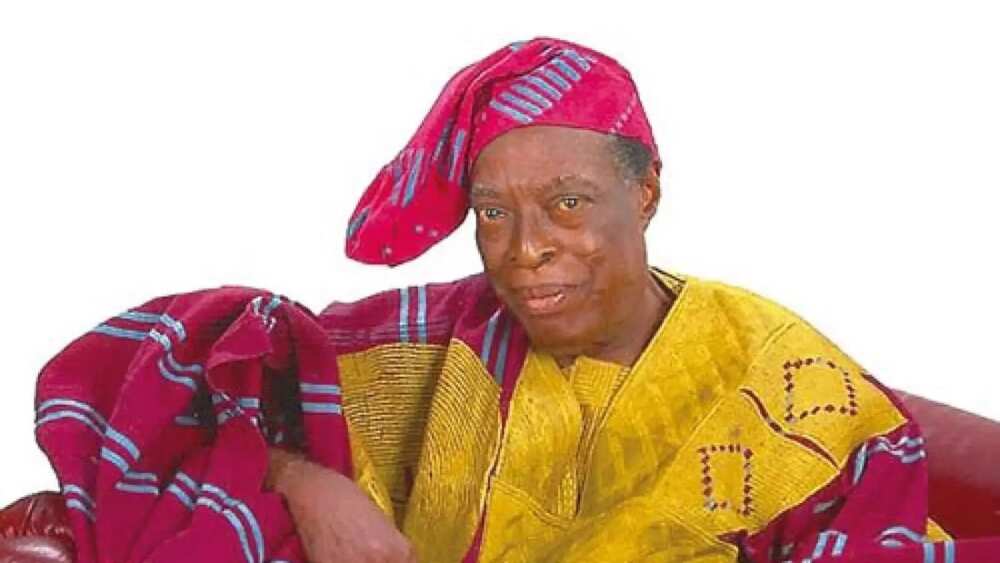 In addition, Adebayo Faleti published a dictionary, which contains the official and formal meanings of Yoruba names. During his life, Faleti received numerous awards, both internationally and locally, including the OON, the national honour of Officer of the Order of the Niger, the Afro-Hollywood award for the outstanding performance in Arts, and the Festival of Arts award.
As you can see, Adebayo Faleti was a very talented and gifted man. But unfortunately, our life is not interminable, and it cannot last forever.
This man was 86 years old when he passed away. But we are thankful that he has achieved a lot of great things in his lifetime. So, we consider him a great example to many people.
READ ALSO: Veteran actor Adebayo Faleti died after morning prayers - son reveals
Source: Legit.ng