How to tweak IMEI using MTK?
Wondering how to tweak IMEI on your phone using MTK? We have some great tips for you that you should definitely use. You will find some amazing methods so continue reading and check them out!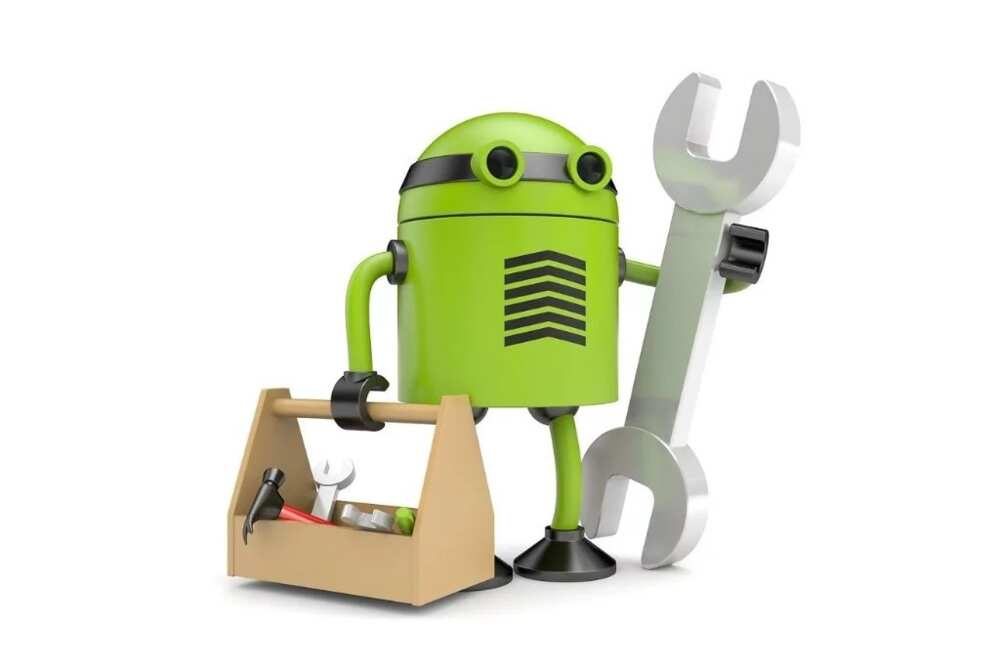 How to tweak IMEI on Android phone?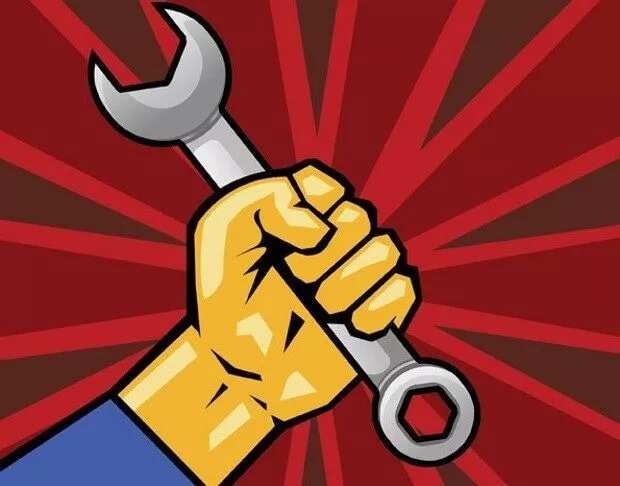 Before giving you what you came here for, we have to warn you that in some countries changing your IMEI is considered illegal. This article is only for educational purposes, and we are not responsible for any implications.
If you are reading this article, there are chances that you know what IMEI is or at least have some ideas about it. But just in case some of you are not sure - IMEI number is a unique identifier of your device. The primary purpose of it is to track your lost device. Why is it illegal? Because if you change this number, you will be using someone else's IMEI number.
It is quite important to use this information only for yourself if needed. Yes, there are times when you need to change your IMEI, for example when your phone has lost its IMEI numbers and you can't check them. But do not use this information for commercial purposes.
Now, the question is:
How to change IMEI?
There are four well-known methods of changing IMEI number on an Android phone:
- The USSD method, which requires rooting your phone;
- The Chameleon App method, which requires rooting your phone;
- The Mobile Uncle Tool method, which also requires a rooted phone;
- The MTK Engineering Mode, which can be done without a rooted device.
We will cover the last option. You will be able to change your IMEI on most MTK devices such as Lenovo, Huawei, Tecno, Infinix and other brands. Continue reading to learn how to tweak IMEI.
How to change phone IMEI?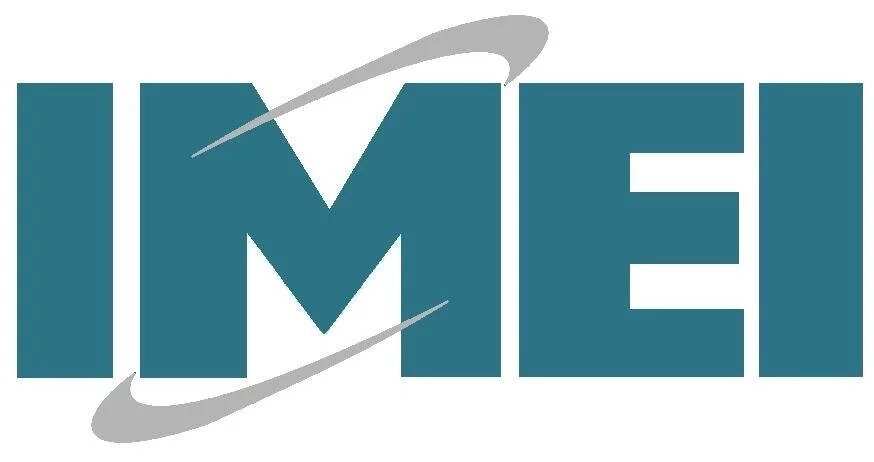 READ ALSO: Top 5 Xiaomi phones in Nigeria
Changing the phone IMEI with this option is fairly easy. You only need the MTK Engineering Mode and an IMEI number from the phone. Before going into changing the IMEI by using the MTK Engineering Mode let's answer one question:
What is MTK Engineering Mode?
It is fairly simple - it is an application that you may use in order to activate the advanced settings on your MTK device. You won't need to root your phone, and it's is safer.
So, how to tweak? In order to learn how to change IMEI number on Android, follow the instructions below:
1. If you have an application for generating an IMEI number then use it to get a new number.
Note: You may use the number of your old phone, for example, or use the Blackberry IMEI generator software (or basically any kind of IMEI generator). You can also buy an old phone that no one has used for a long time and use the IMEI on it.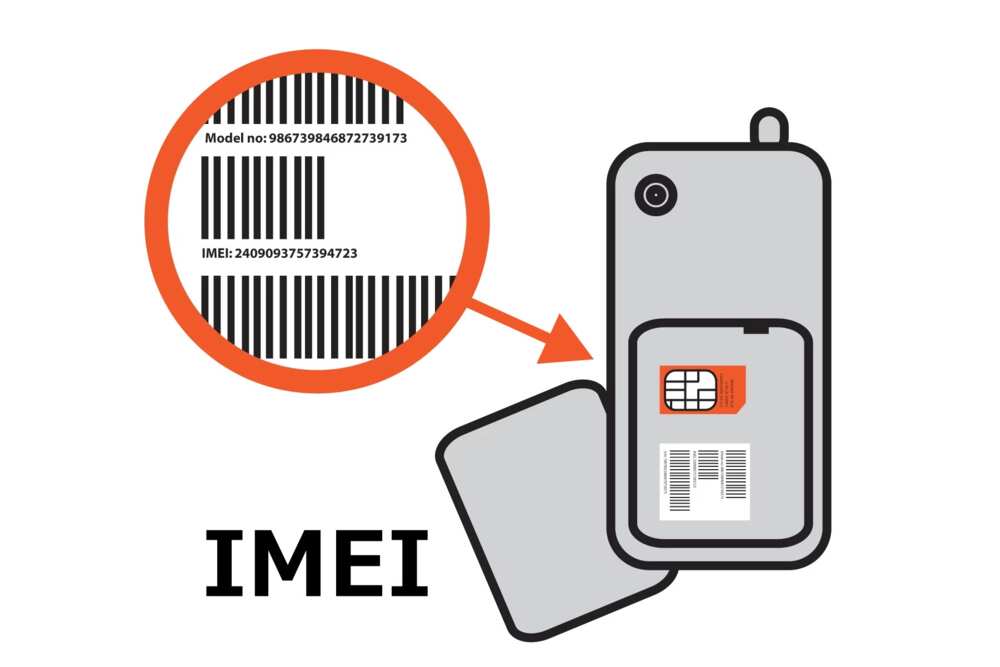 2. Go to Google Play and download the MTK Engineering Mode. There are a lot of those on the market, and it may be hard to find the right one. And it is hard to recommend one either! Just read the reviews and choose the one that is compatible with your device.
3. Open your program. Find the menu that says "Radio Information." Usually, the way to it is to click "Engineer Mode" then "Connectivity" and "CDS Information."
4. This step will depend on the number of sim cards you have. If you have two cards, then:
- Click on "Phone 1" and enter: "AT+ EGMR=1,7,new IMEI number.
- Click on "Phone 2" and enter: "AT+ EGMR=1,10,new IMEI number.
Add space between AT+ and EGMR.
- Press the сonfirmation button ("OK," "Accept," "Send AT Command," etc.)
If you have one card then just repeat the steps (without the "click on Phone 2", obviously).
5. Reboot your phone and then dial *#06#.
Now you know the answer to the question "how can I tweak IMEI?". The steps are quite simple, and they don't require a lot of effort. Just remember our disclaimer - it may be illegal in some countries.
READ ALSO: How to recharge with Gtbank account?
Source: Legit.ng