What kind of insurance do I need to apply for a visit visa to Canada
Obtaining an insurance policy is one of the most important things any traveler can do for protection from health, safety, and financial risks that accompany international travel.
One of the great things about Canada is that health care coverage is paid for by the government, for Canadian citizens which makes it a great place to live.
Whether your planned visit to Canada is for a few weeks or a few months any visitor will not be covered under the Canadian government health insurance plans.
Hence it is imperative that when applying for visitor visa to Canada you obtain an insurance policy to protect yourself incase of unforeseen circumstances.
In this article, Legit.ng presents three types of insurance policy you can obtain when applying for a visit visa to Canada.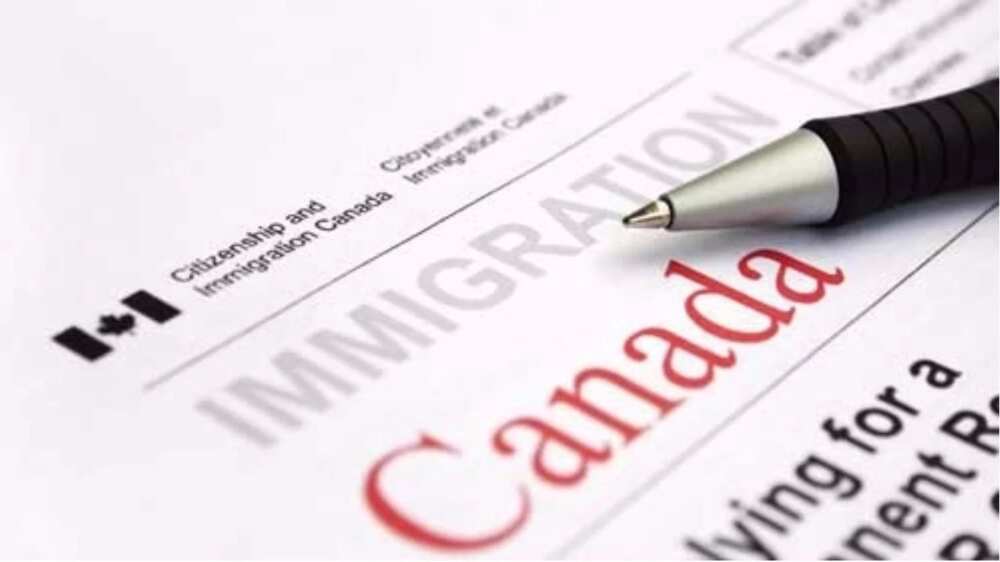 1. Travel Insurance
Travel insurance is a type of short-term insurance which "protects the financial investment in a trip". It may include coverage for lost baggage, trip cancellation, flight accident, and/or other losses incurred while traveling.
Whether or not a travel insurance plan also covers medical expenses incurred abroad depends on the particular policy.
However, typical travel insurance for Canada covers accidental, medical and travel emergencies during your stay in the country.
2. Health Insurance
As a tourist visiting Canada you must have health insurance for the entire time you are in Canada. The health insurance must cover medical care, hospitalization, and repatriation.
People who are not Canadian residents are not covered by provincial health insurance plans. That means visitors could end up facing significant expenses if an illness or accident occurs while in the country.
3. Travel Medical Insurance
With travel medical insurance, you can be covered against emergency evacuation, medical expenses incurred on injury received during your trip, car accident, trip interruption or cancellation, loss of passport and wallet, misplaced luggage, inability to seek assistance in the event of natural disaster and other such potential risks.
To sum up, it is highly recommended that international tourists visiting Canada must get a Travel Medical Insurance for their visit to Canada, since the healthcare can be very expensive without proper health insurance coverage.
For more information here are Canadian embassy office addresses in Lagos and Abuja.
Canadian Deputy High Commission
Immigration Section,
4 Anifowoshe Street,
Victoria Island, Lagos.
Abuja office
15, Bobo Street Maitama,
Abuja Nigeria.
Canadian embassy official website, e-mail & call line:
Help desk line: +234-1-271-5650 (Lagos)
094612900 (Abuja)
Email: lagos@international.gc.ca
http://www.immigration.ca/canada-visit-tourist-visa/
READ ALSO: Here is how to renew Nigerian visa on a minor's American passport
Watch this Legit.ng TV video of Nigerians sharing their opinion on which country they could leave Nigeria for:
Source: Legit.ng