5 steps to working with best modelling agencies in Nigeria
Do you want to become a model? We will provide you with 5 steps to work with best modeling agencies in Nigeria! You can join them! Find below the most important information on how to become a model step by step!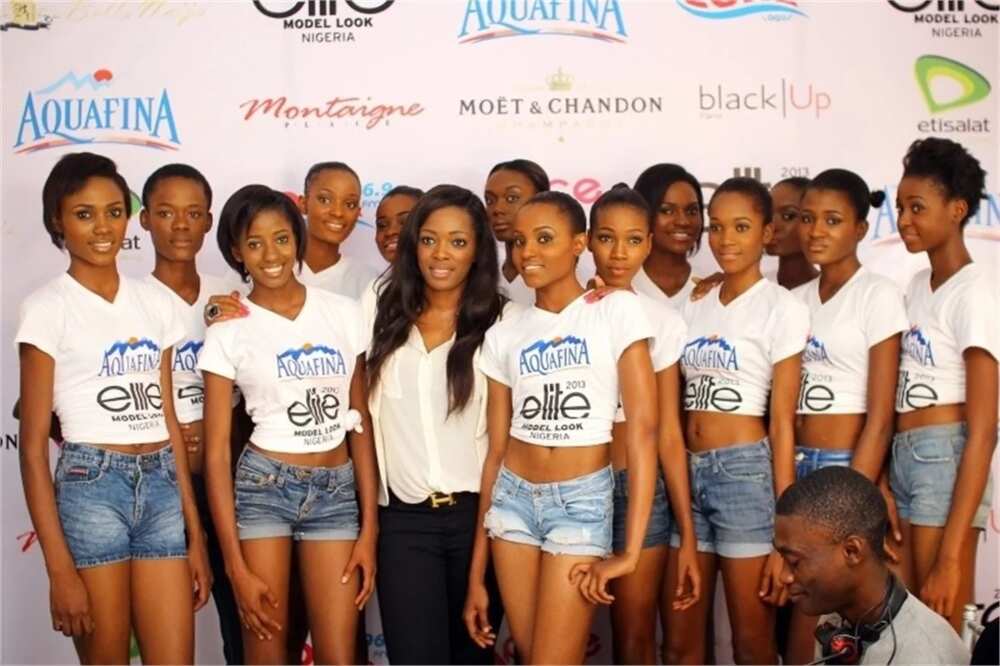 Every model wants to work with worldwide-known brands, take part in the best photo session and show his/her skills on the best modelling stage in the world. But it's difficult to understand all the nuances of the fashion industry, especially if the model is very young and they are at the beginning of their career. For this purpose, there is a vast number of modeling agencies in big cities. They help models to find a good job.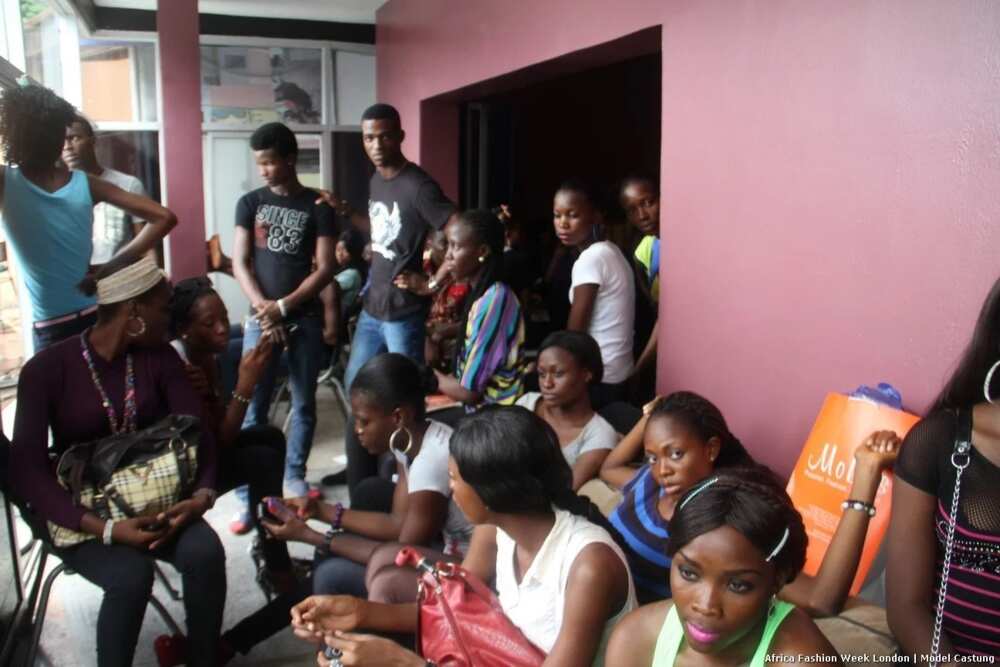 How to become a model? Five steps to start modeling!
Step 1. Getting ready for ... work
First of all, it is crucial that your understand that being a model is a business first of all. You are in it to make money. You'll have to participate in various castings (about 10 per day, sometimes even at different parts of an unknown city). How to be a model? You should get up at 5 am and go to bed at one o'clock in the morning, work hard on a set and be ready to be away from your family from time to time. You can begin by earning little money but as you grow, you will soon begin to earn a great living.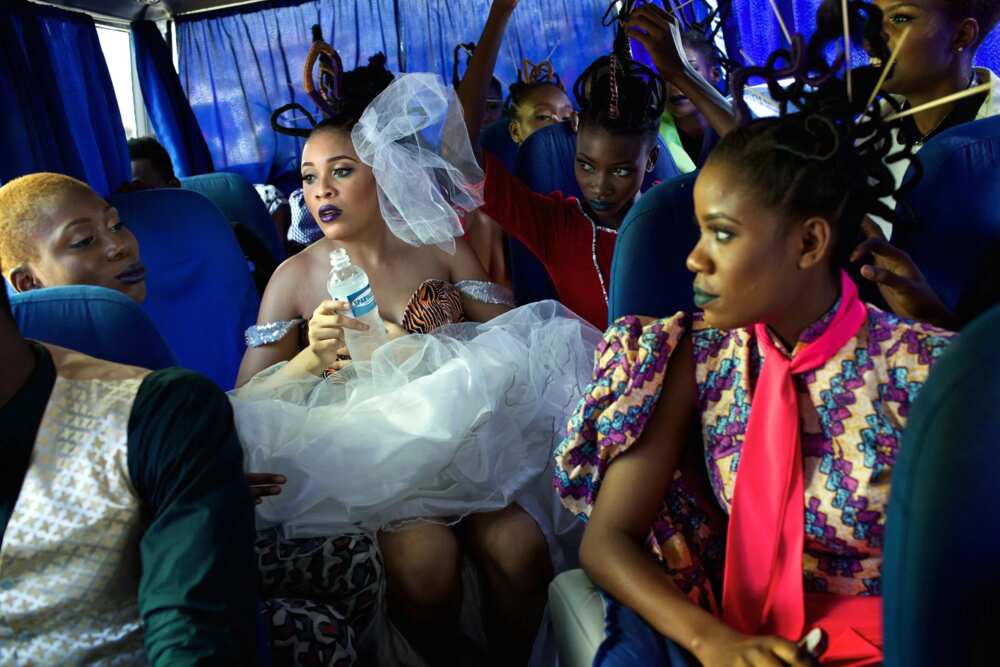 Famous supermodels, during interviews, have shared stories about how, at the beginning of their career, they had to live in the same room with several girls and to sustain on bread and water. They have had to run all around in the name of casting and they might even get the chance to audition and submit their portfolios, but all with nothing fruitful at the end of the day. A lot of new models ended up giving up and doing something else with their lives. Are you ready to go through thorns to achieve your rosy goal and become a world famous model? If yes, go ahead.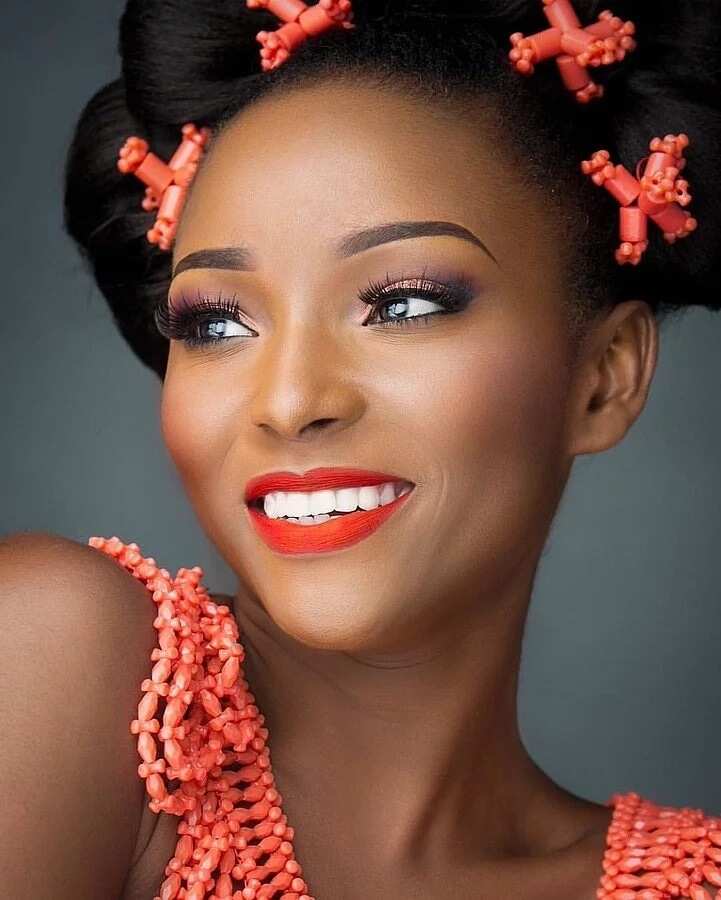 Step 2. What is your appearance?
How should you look to become a model? There are not many requirements, but they are all very strict. To all who do not match them, their path to becoming a model ends. So if you want to become a top model Nigeria, the most important thing is height. Girls should not be less than 171 cm tall, and for high fashion - at least 175 cm. The hips should not exceed 90 cm, the waist - not more than 63 cm. The chest measurement is not very important. The main thing is that you do not look too"heavy."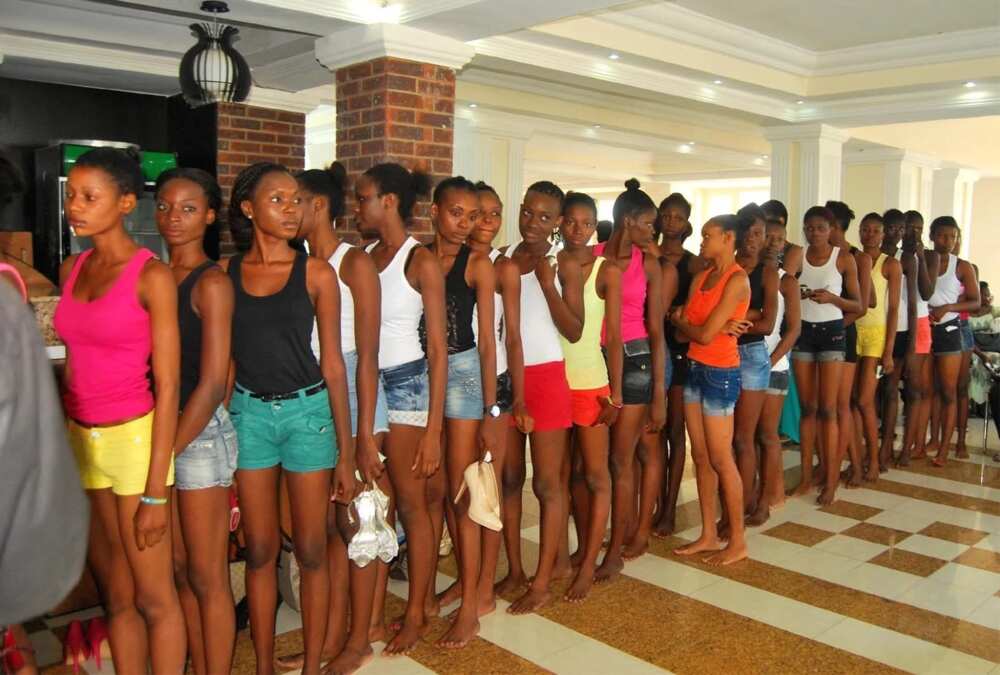 In modeling, it is better to get started as early as possible. Beginning at the age of 17 or 18 is ideal so you have enough time and chances to make a successful career. However, there are no age restrictions. Think about the recent triumphant return of Cindy Crawford, Naomi Campbell, and Claudia Schiffer. As for your body, you should not have any scars, piercings, and tattoos. Long hair is usually desirable. Hair color should be natural. It must be healthy and well-groomed. The same can be said about nails and feet. Your face must be beautiful and bright.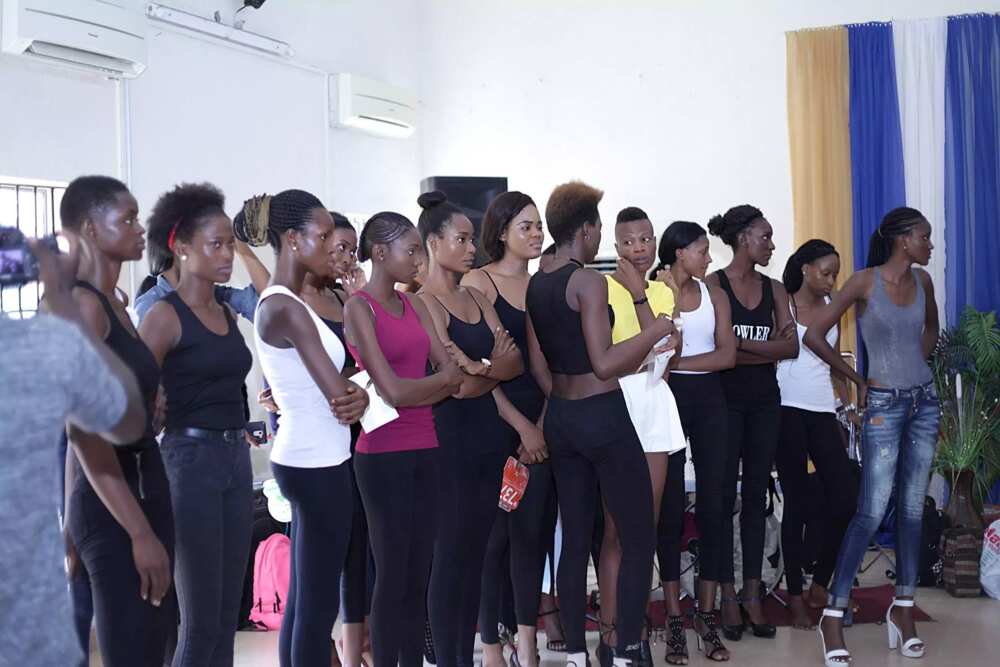 Step 3. Learn, learn and learn
Appearance is important, but it's only a half of the battle. You need to work on your character and features. A model should have such qualities as the ability to communicate well, determination, hard work, modesty (moderately), charisma, and ability to represent oneself. It is essential to know English well!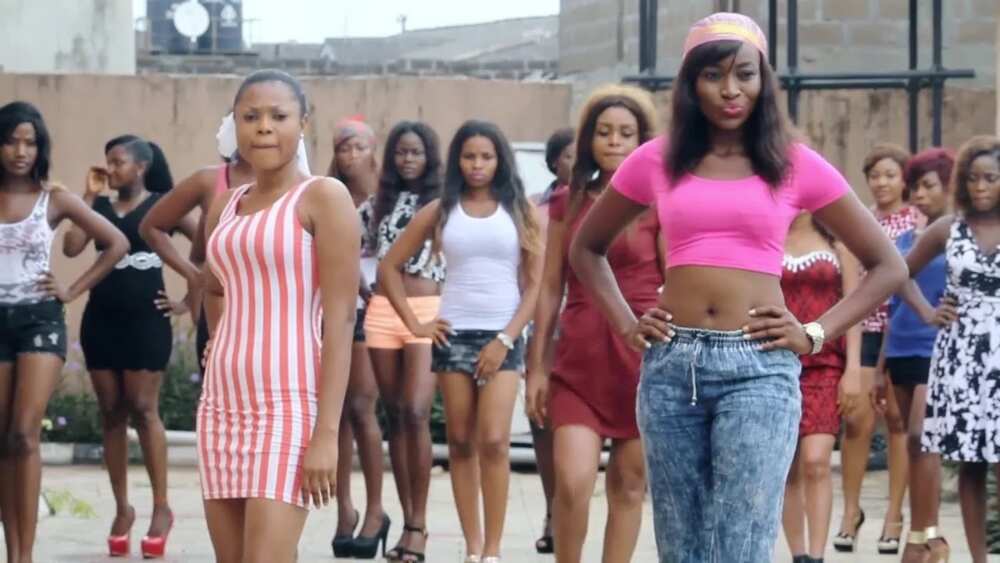 Many girls, striving to become a model, pay minimal attention to moral, psychological, and educational training, thinking that beauty is enough. This is a huge mistake because you need to learn about language, communication and poise before coming face-to-face with a fashion designer. It's better to be prepared in advance.
READ ALSO: See the hot pictures of the most beautiful model in Nigeria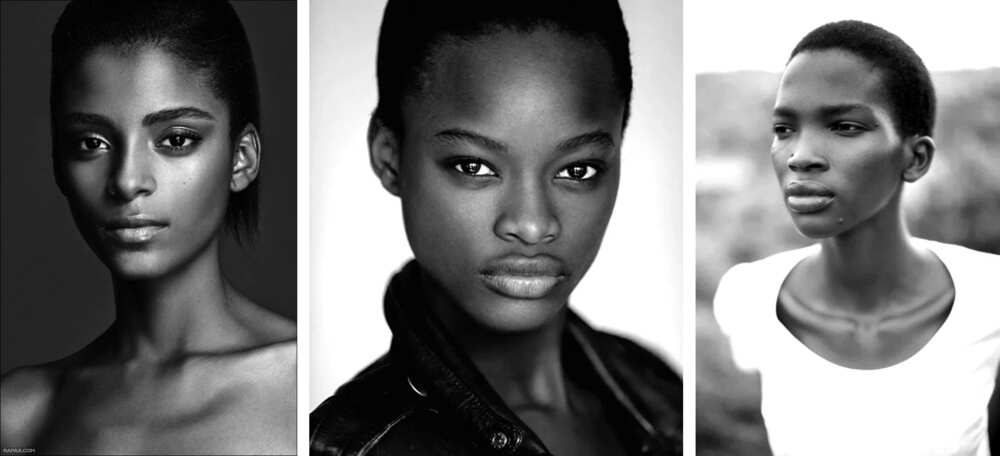 Step 4. Finally a photo ...
Let us proceed to the creative part. This is about your first portfolio. You need to take a couple of good pictures, where you will be seen from all sides and angles. Snapshots are divided into two categories: Snap and the photos themselves. Snaps are your "technical" stuff. In these pictures, you should be as you are in everyday life. It's usually a set of 6 photos: 3 full-length (front, profile, rear) and three portraits (the same areas).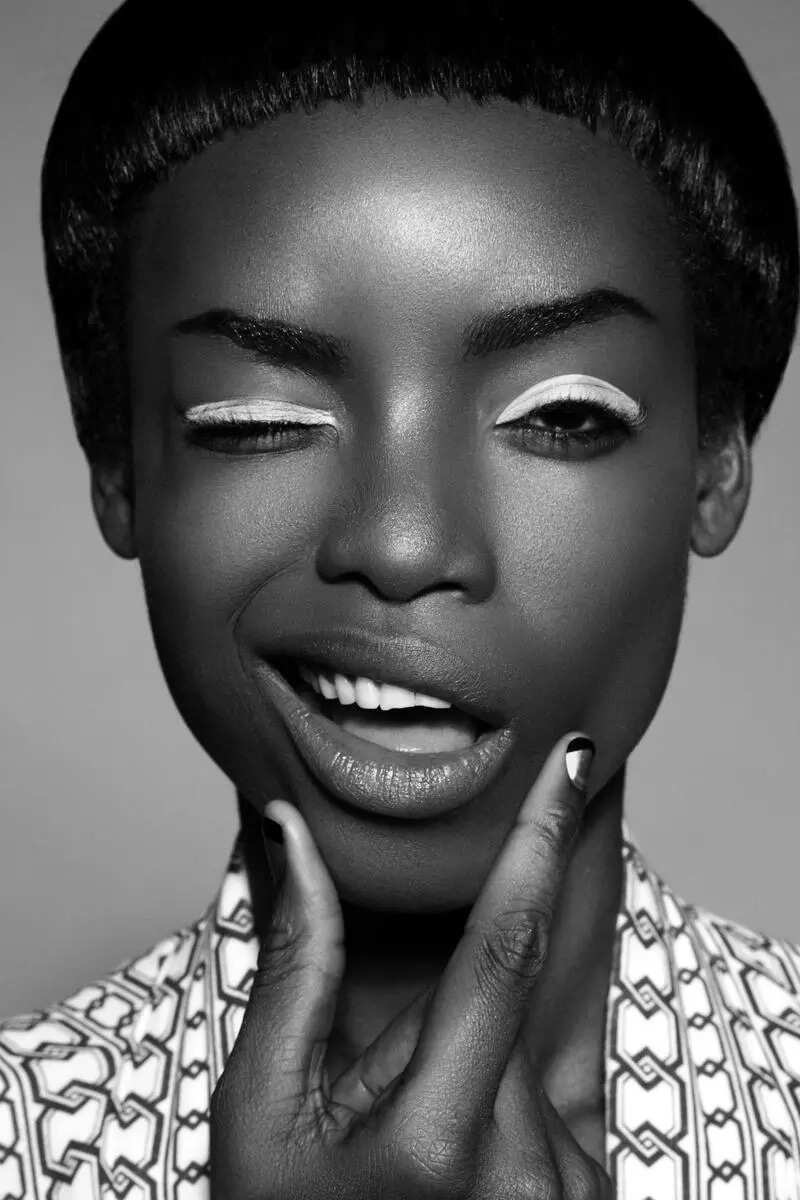 You can also play with emotions - show a smile, anger, etc. In these photos, there should be no over-the-top retouching, makeup, or jewelry. You should also take some photos in your swimsuit (to see your figure) and black shoes with heels. In daylight, they can be done at home on any digital camera. You can ask someone to take this photos (not necessarily an expert photographer) and you can use a one-colour background (you can hang a sheet to achieve this).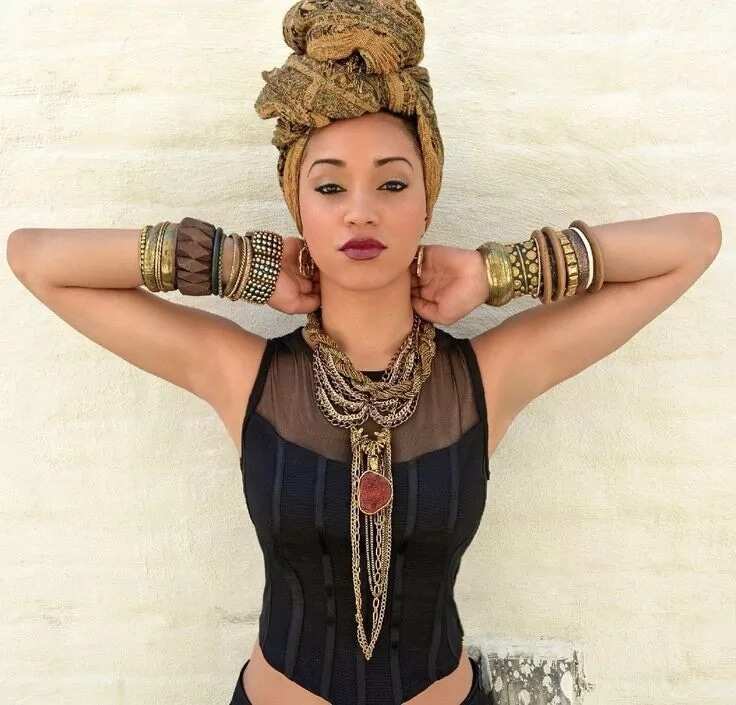 The other sets of photos for your portfolio should be beautiful, ideological, interesting. Demonstrate yourself, your strengths and uniqueness. For this purpose, a good photographer is needed. He or she can work for a fee or on DFT terms. DFT is a joint project between a model and a photographer, where both work for free, but agree to the conditions of the image use for other purposes. You can find them on the Internet and social media.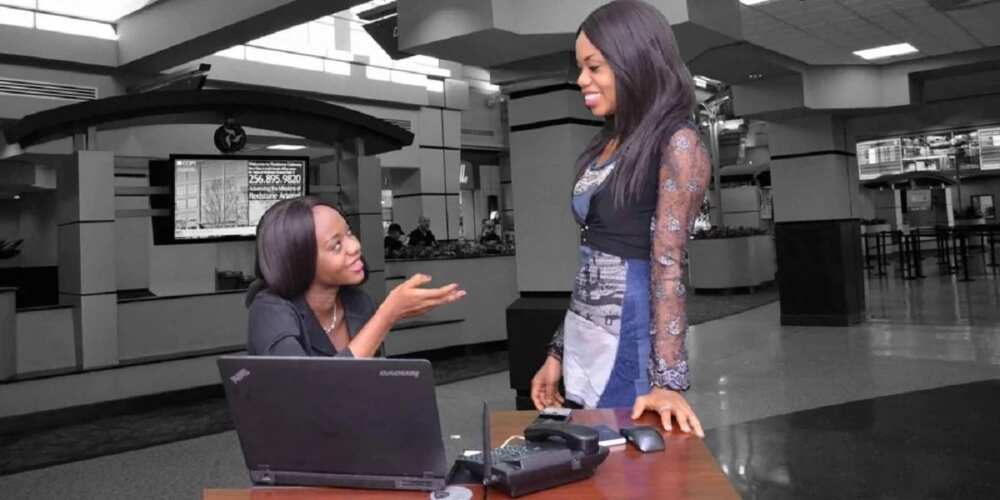 Step 5. Agency and application form
Furthermore, to become a model, you need to take your pictures to a modeling agency. Where should they be sent and how not to get involved in a scam? Unfortunately, no one can give you insurance. Just be sure to do some investigations. Firstly, find some information about all the agencies on the Internet. If you are from a small town or village where there are no modelling agencies, it does not matter. Big city agencies can work with you remotely, sending for you to immediately come to work in America, Europe or Asia or even finding a way to work with you while you stay here.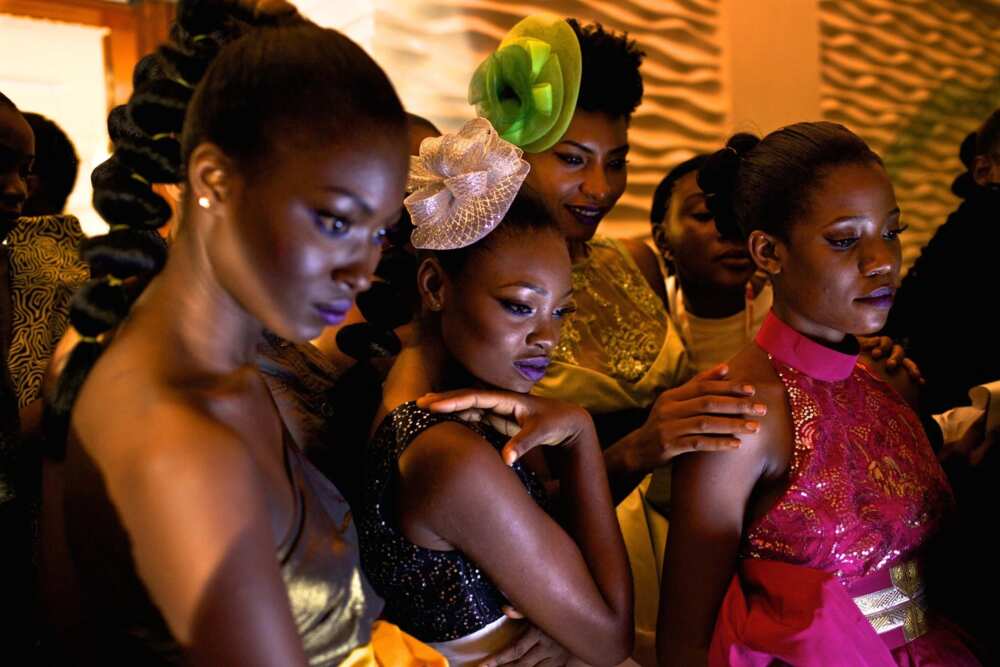 You can find a list of modeling agencies in Nigeria on the Internet. Look at the girls that have been featured on the site. Consider the level of the Nigerian models, and the quality of pictures. Models should be beautiful, with experience and an excellent set of professional images. Study the agency media portal and read about their achievements. Find out what kind of work the girls do, where and how often they move, and with what companies/brands they work. All these are objective indicators of the agency success. The agency age is also significant. The more time it has been in business, the more experience, customers, models, and better reputation it has.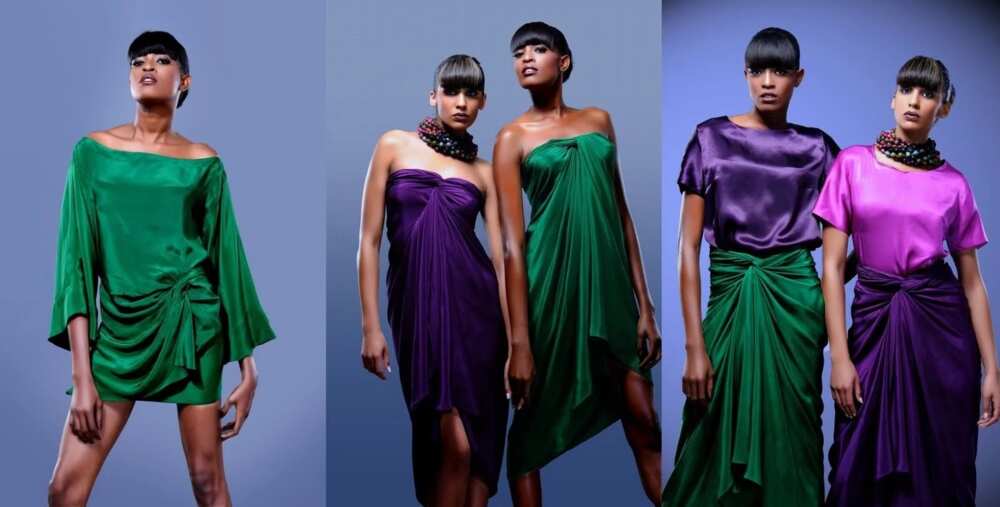 Have you already chosen the agency you want? Now, safely fill in an Application form. Do you like several agencies? Write to all of them. On the website of each agency, there is either registration section or contact information (email) where you can send an Application form. Do not forget to indicate your height, age, parameters, and feedback. Attach snaps and photos. You might have to be patient for a response but you should not give up on your dreams.
READ ALSO: Most beautiful girls in Nigeria 2017
Source: Legit.ng