Nigerian models who broke into the big time
Top 10 Nigerian models who broke into the big time! The most prominent representatives of the fashion industry! Who are they? We'll tell you their names. Do you want to join them?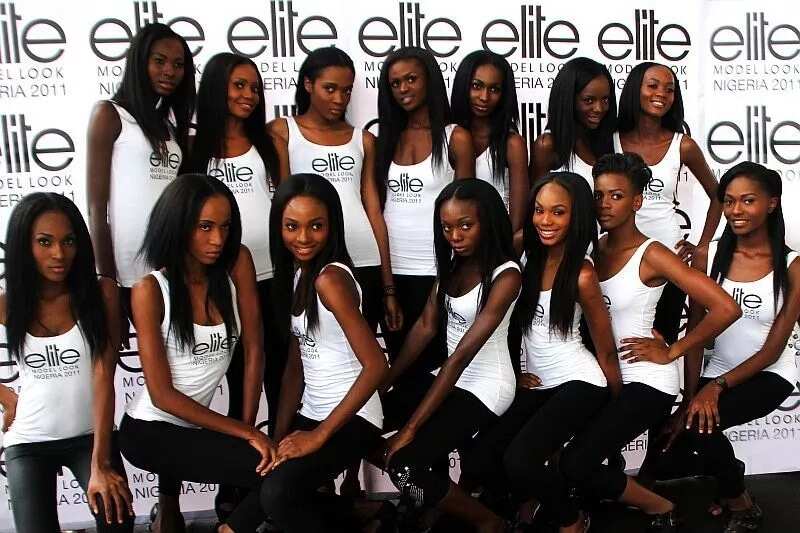 Very likely, every girl at least once in her life dreamed of working as a model. The media has shown the life of models as an endless vacation: shows, photo sessions, and parties. Many people have their own perception of what the life of a famous model is. A famous model will probably marry a famous football player, a show business star or a royal. And a common knowledge and belief is that a beautiful girl does not have to do anything except have fun. But the thing is, being a model is not just fun and games, there is a lot of hard work.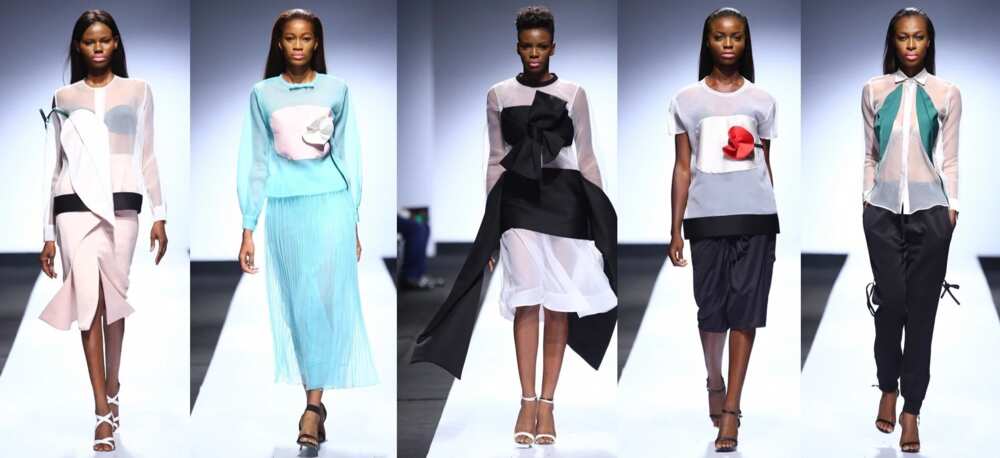 The profession of a model involves a lot of working hard daily and trying to beat the competition. Among the hundreds of thousands of applicants, who have been able to capture the attention of modelling agencies, only a few hundred are at the top. They get expensive contracts with the world's leading brands, participate in world-renowned designers' shows, and are chosen for the most prestigious glossy magazines.
If you take a look at the modelling world in general, you will notice that there are some types of people that are highly represented in world current community of models. African models are highly valued in the fashion world and receive good contracts. Among them, the top Nigerian models are also in great demand.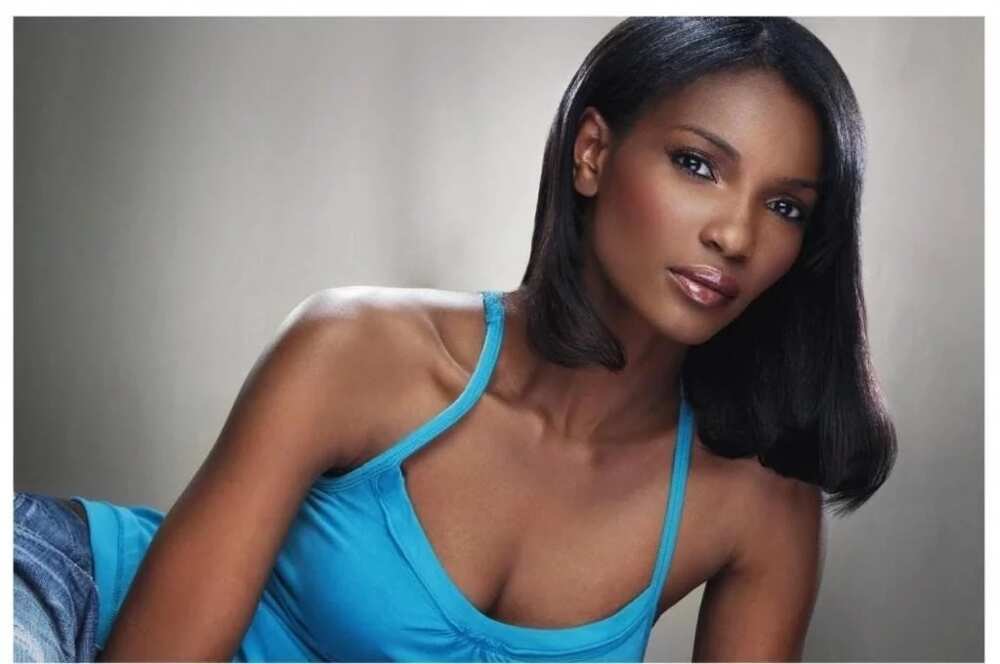 Remember Agbani Darego - the Nigerian model who won the first ever"Miss World" for the country. Do you know Genevieve Nnaji - a super famous Nigerian model, actress, and singer? What about Betty Adewole, also a model? All of them have achieved success and recognition in the fashion industry.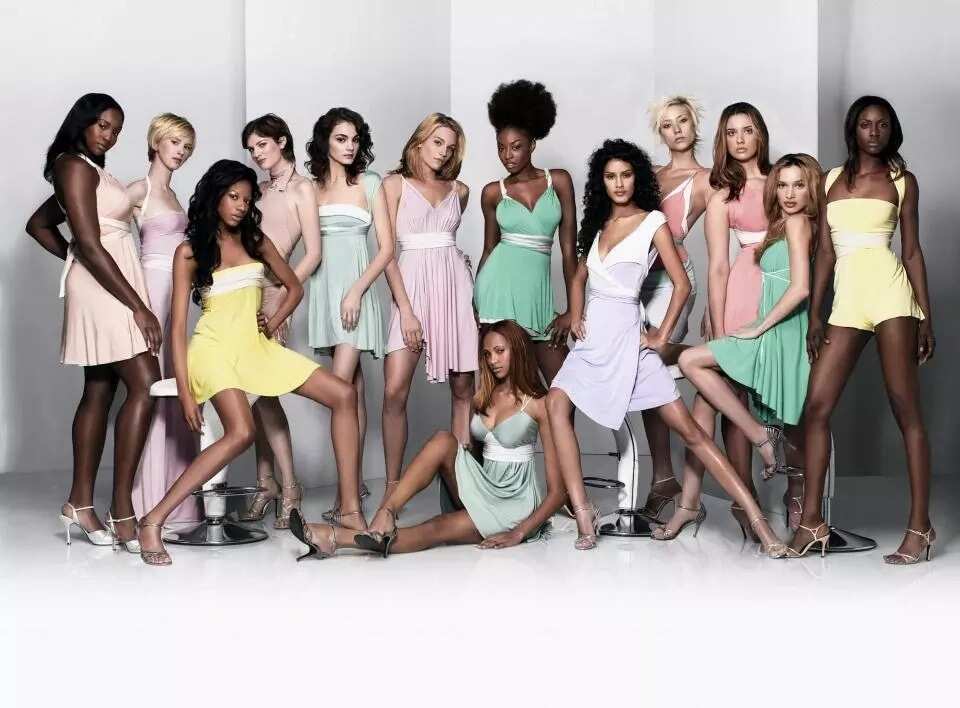 How to become a model? It's not an easy journey. You should be able to fulfill the basic modeling requirements. In addition, you need a portfolio with pictures of a high quality. You also have to be very smart. A model must know how to behave on the podium and in photo sessions. Then you should join one or several modeling agencies in Nigeria. They can be your connection to the world of fashion. So, who are the beautiful Nigerian models who broke into the big time?
READ ALSO: See the hot pictures of the most beautiful model in Nigeria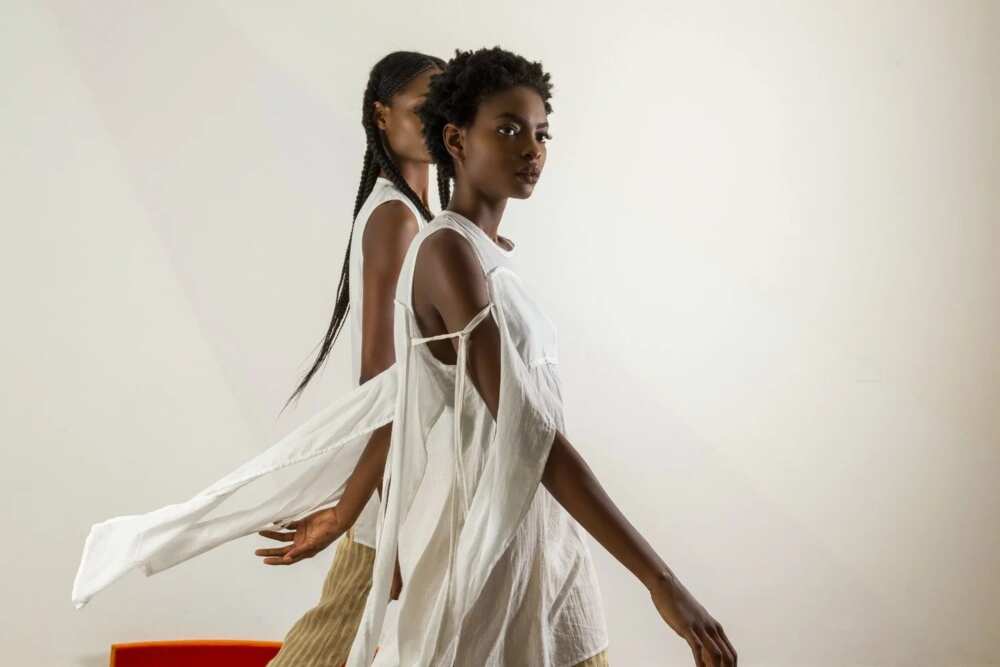 Top 10 Nigerian models
We want to present to you a list of the most popular and highly paid Nigerian models and well-known modeling agencies in Nigeria. As you can see from the list below the male models are in as much demand as the female models.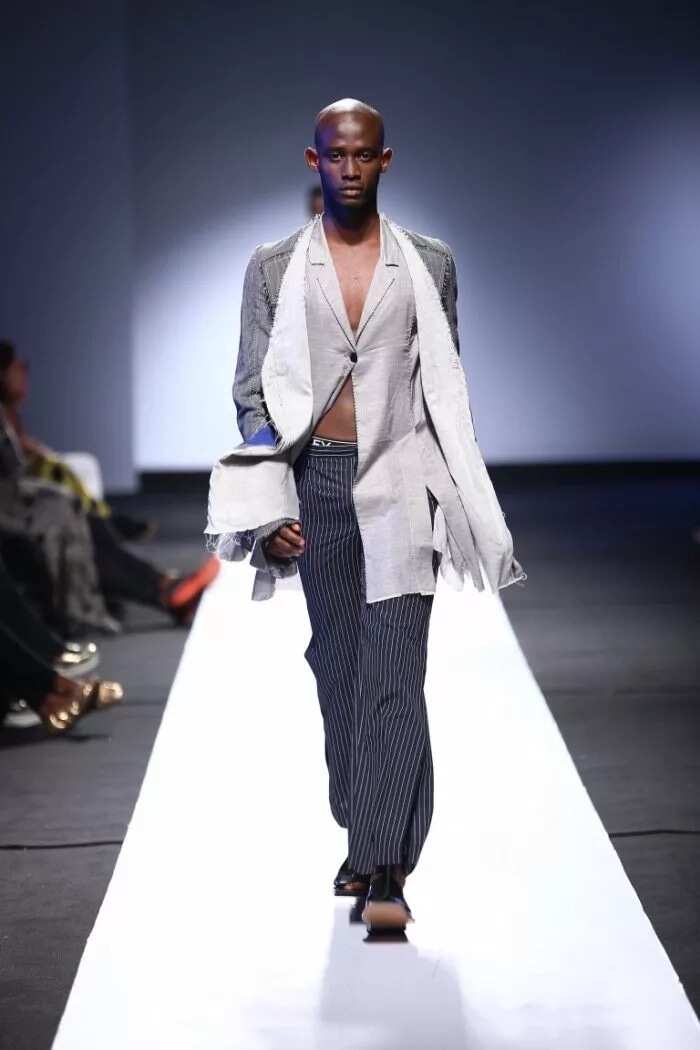 Taymesan Ahwiew, 20 years
He is a graduate of Lagos University. He has taken part in the Lagos Fashion and Design Week, Orange Culture, and Maxivive. Taymesan Ahwiew is represented by Few Model Management Agency. The model has worked with these photographers: Visions Photography, Lawal Fawaz, and Dola Posh.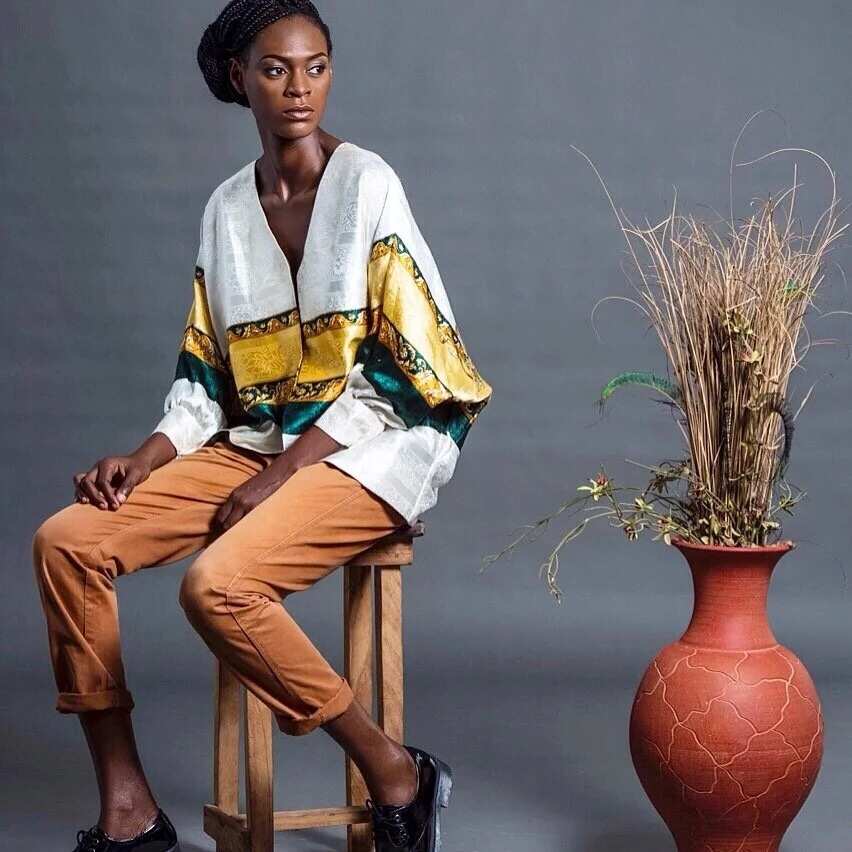 Titilayo Ayorinde
She is a gorgeous model with large expressive eyes and long hair. Now she is 25 years old. The model deals with Zahara Model Management Agency. She has worked with brands like llusion Magazine, Ade Bakare, Belois Couture, Spice, Sunny Rose, and Kiki Kamanu. She has also worked with these photographers -Terna Iwar, Romeo Shagba, Gottay, and Imagio.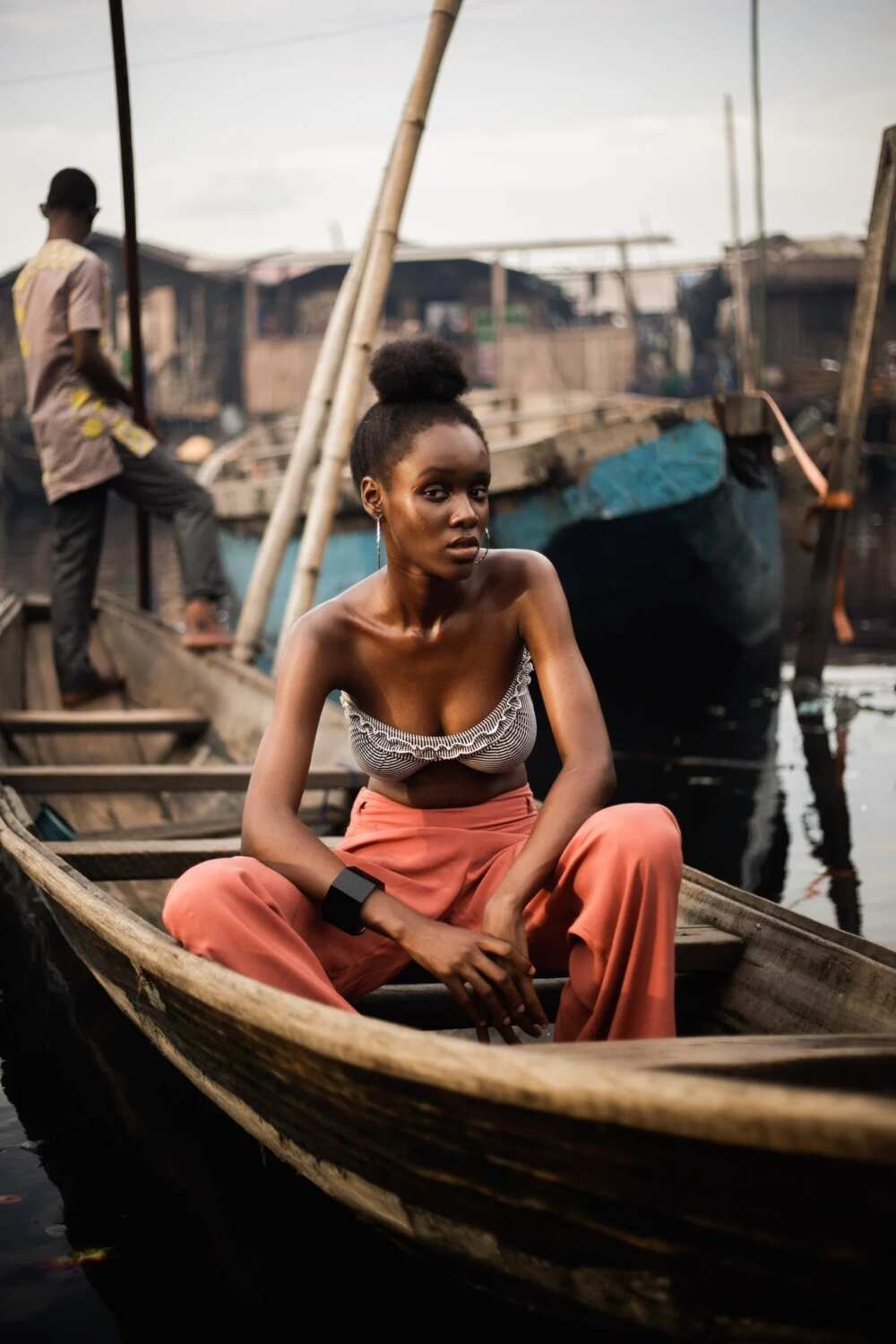 Ifeoma Nwobo
This woman is a relatively young model. She is only 17 years old. However, she already creates memorable images for such famous brands as T.I Nathan, Face of Mae Otti Spring / Summer 2016 Campaign, Yemi Koshiba, and Face of Jaguar Lagos Fashion Awards. She is represented by Few Model Management Agency.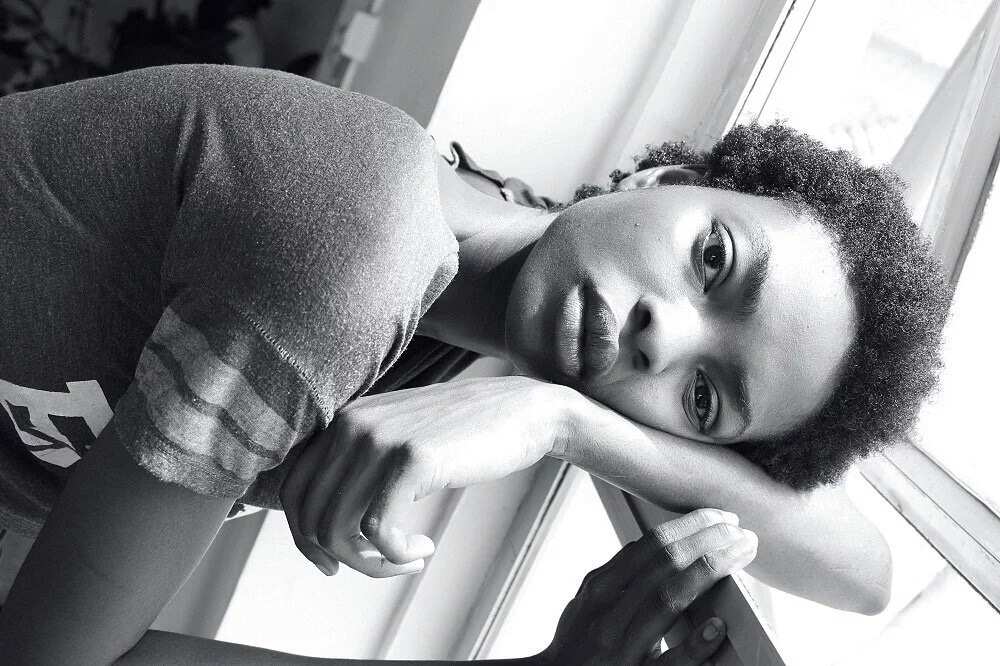 Damilola Oni
The girl is 23 years old. Shehas been photographed for such brands as Face of Maki Oh's Fall 2016 Read-to-Wear Collection, and Gray Project's White Shirts Spring / Summer 2016. Her pictures have made it to such magazine as Vogue.com. The model deals with Few Model Management Agency.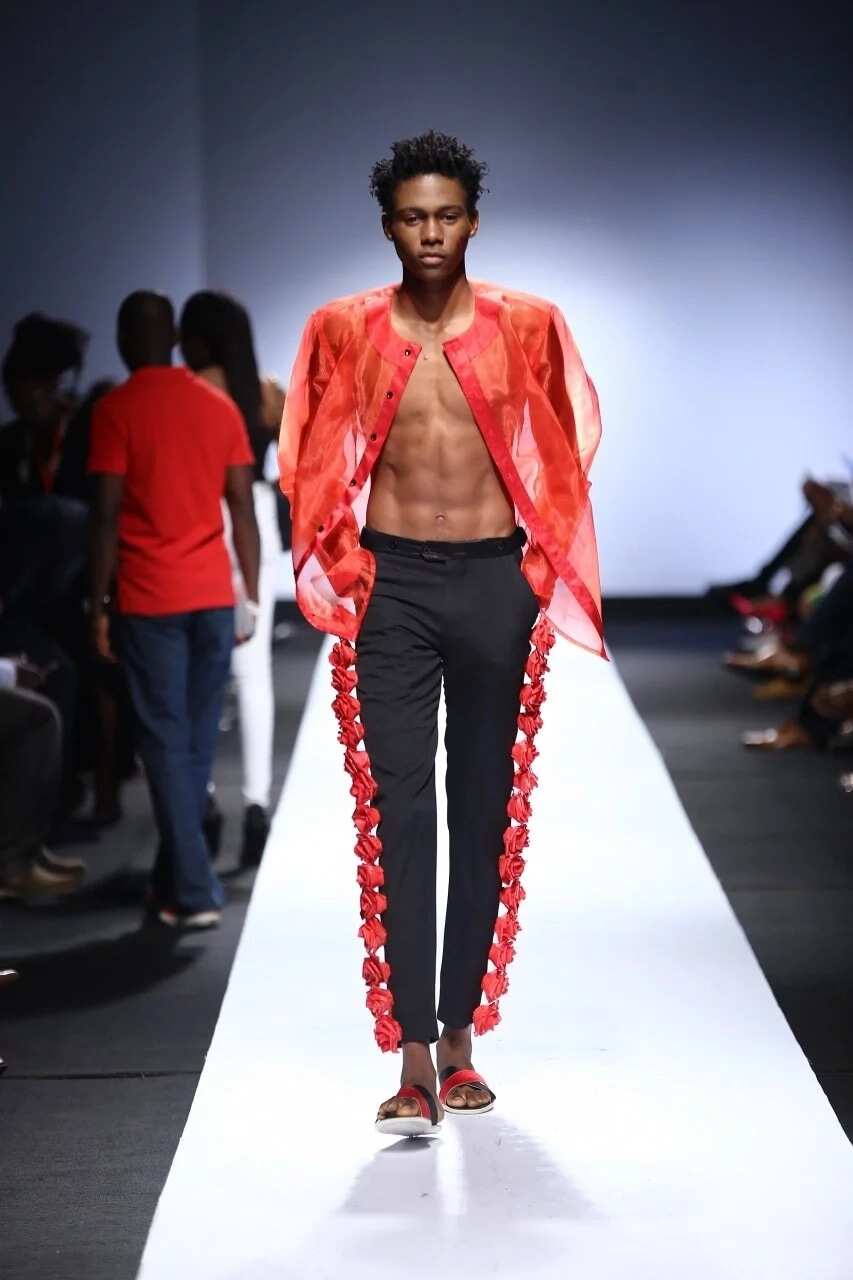 Seun Logan
This is another male model. At his rather young age, 19 years, he has achieved particular success in the modeling business. Seun Logan collaborated with such well-known names as Merwe Mode, Blanc, Maxivive, TI Nathan, MTN, Jumia, and British Council. He also worked for magazines like Nataal Media, Mania Magazine. Photographs with whom the model dealt are Lakin Ogunbowa, D'mayo, Jerrie Rotimi, Emmanuel Oyeleke, and Tope Horpload. He is represented by Beth Model Management Agency.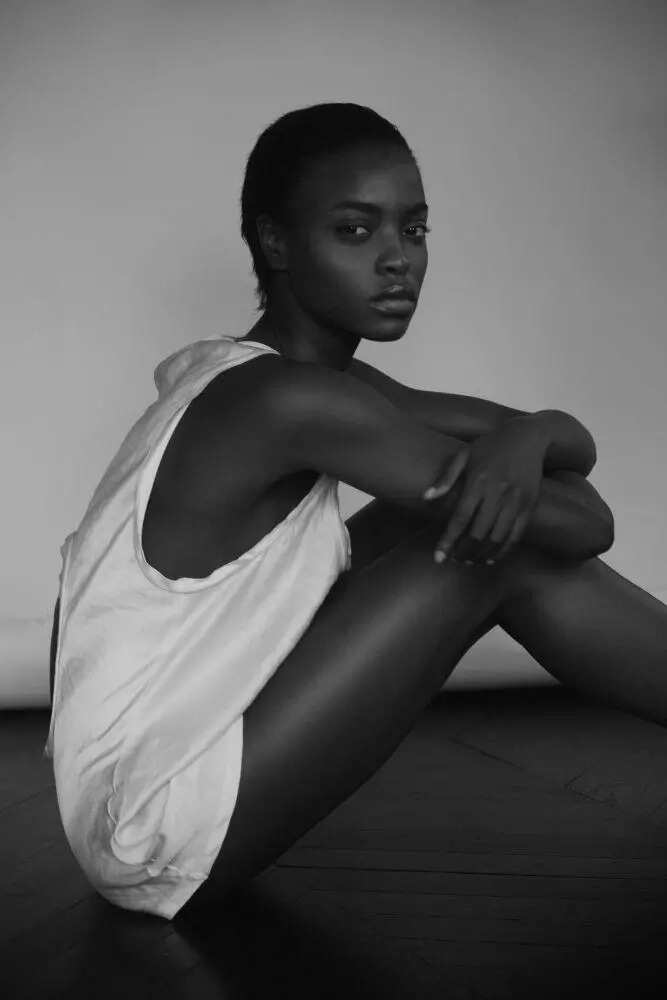 Olamide Ogundele
The beautiful model is 23 years old. She has collaborated with such magazines as Mania magazine and Complete Fashion Cover. She was photographed for these look books: Seven Dejana SS16, and Deola Sageo Komole Kandid. The model took part in the campaign Face of LFDW 2015 and TV commercial for Naira Box. The photographers she has worked with are Lakin Ogunbanwo, Jerrie Rotimi, Kelechi Amadi-Obi, and Ogoh Clem. Her agency is Few Model Management.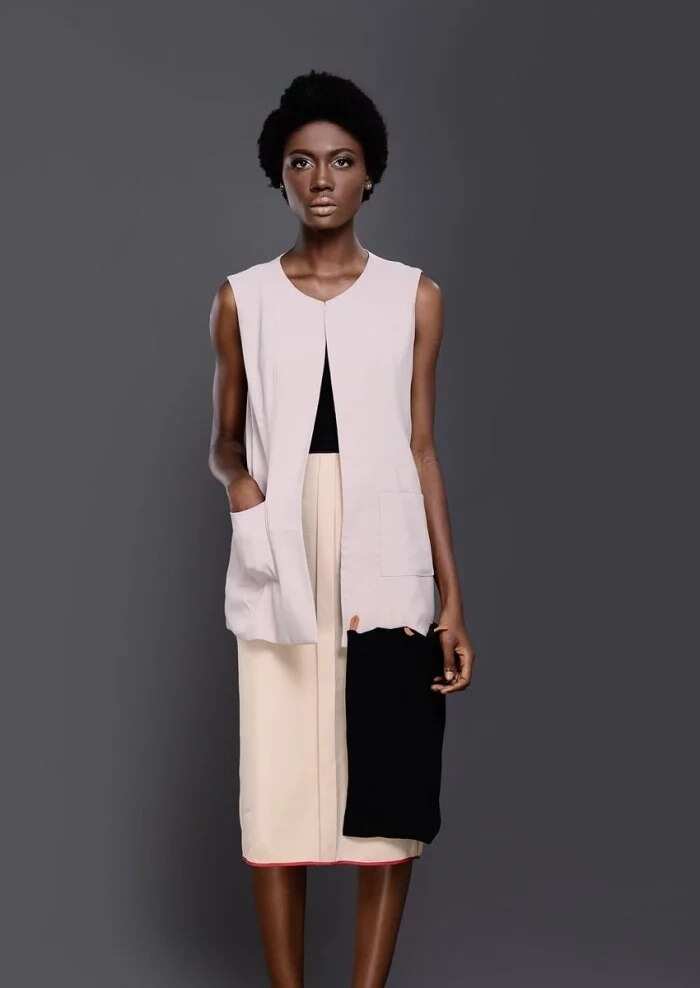 Uju Marshall
She is a somewhat experienced model at the age of 27 years. She has created vivid, unforgettable images for Maki Oh, Lisa Folawiyo, Orange Culture, Lanre Da Silva, Tiffany Amber, Stanbic Bank, Union bank, Sleek, House of Tara, Lakin Ogunbo, and Nataal. The model is an agent to herself.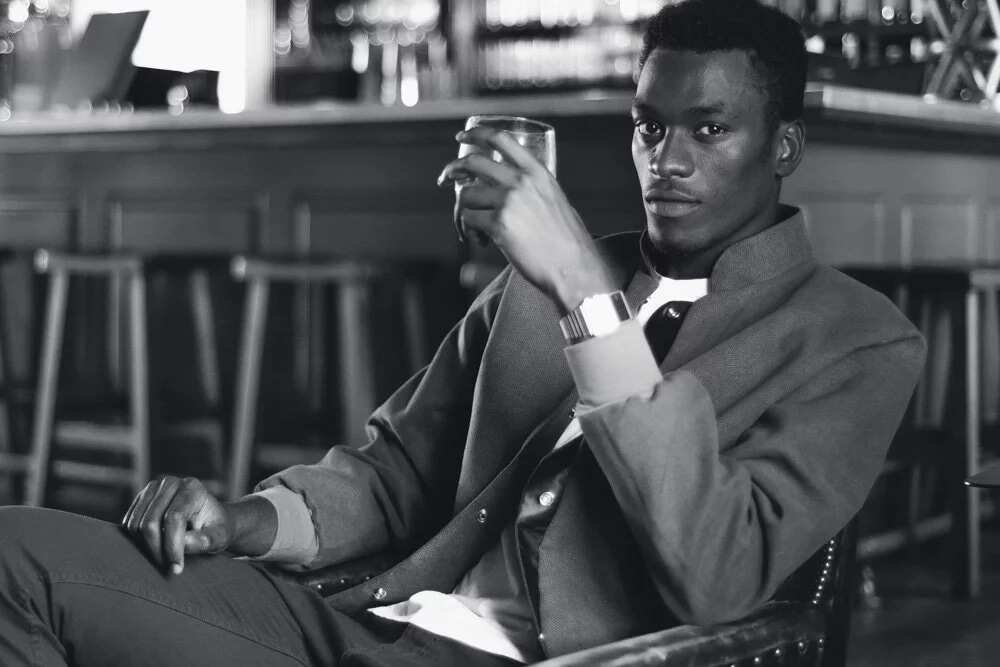 Toyin Oyeneye
He is a 21-year-old male model. He is a very talented and promising guy. Right now, he is of the most in-demand male models in Nigeria. Toyin Oyeneye is bright and charismatic. He has worked with Nivea Men, Adidas, Spree, and Ackermans. The model was photographed for well-known magazines like GQ South Africa Cover, Vanity Fair, Elle, Cosmo, Mania, and Genevieve Magazine. He worked with such photographers as Hakeem Salaam, Kelechi Amadi Obi, Obi Somto, Jerrie Rotimi, Travys Owen, and Lakin Ogunbowa.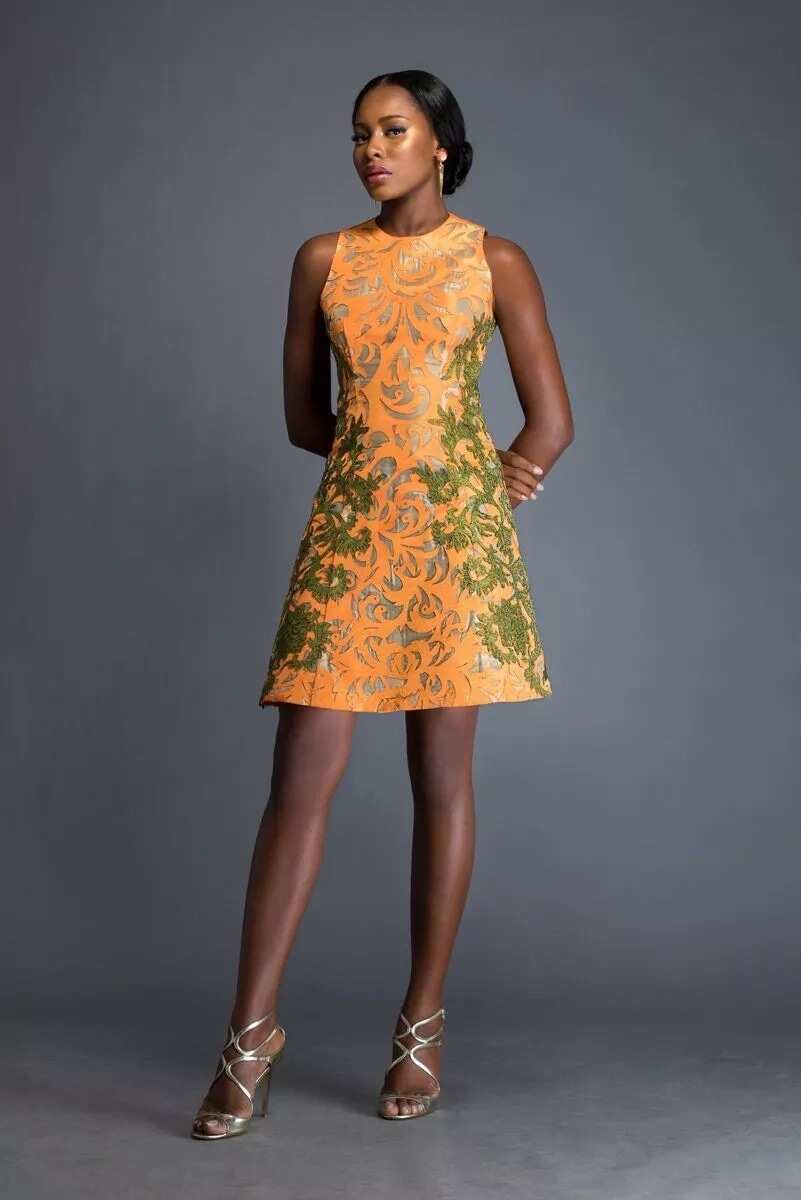 Aduke Shitta Bey
She is a young and talented 19-year-old model with a brilliant future. She deals with the agency Beth Model Management. The young girl has worked for Deola Sagoe, MAC, MUD Nigeria, Meena, Vogue Italia, and Style Mania. Aduke Shitta Bey collaborated with photographers Reze Bonna, Lakin Ogunbowa, Paul Ukonu, and Jerrie Rotimi.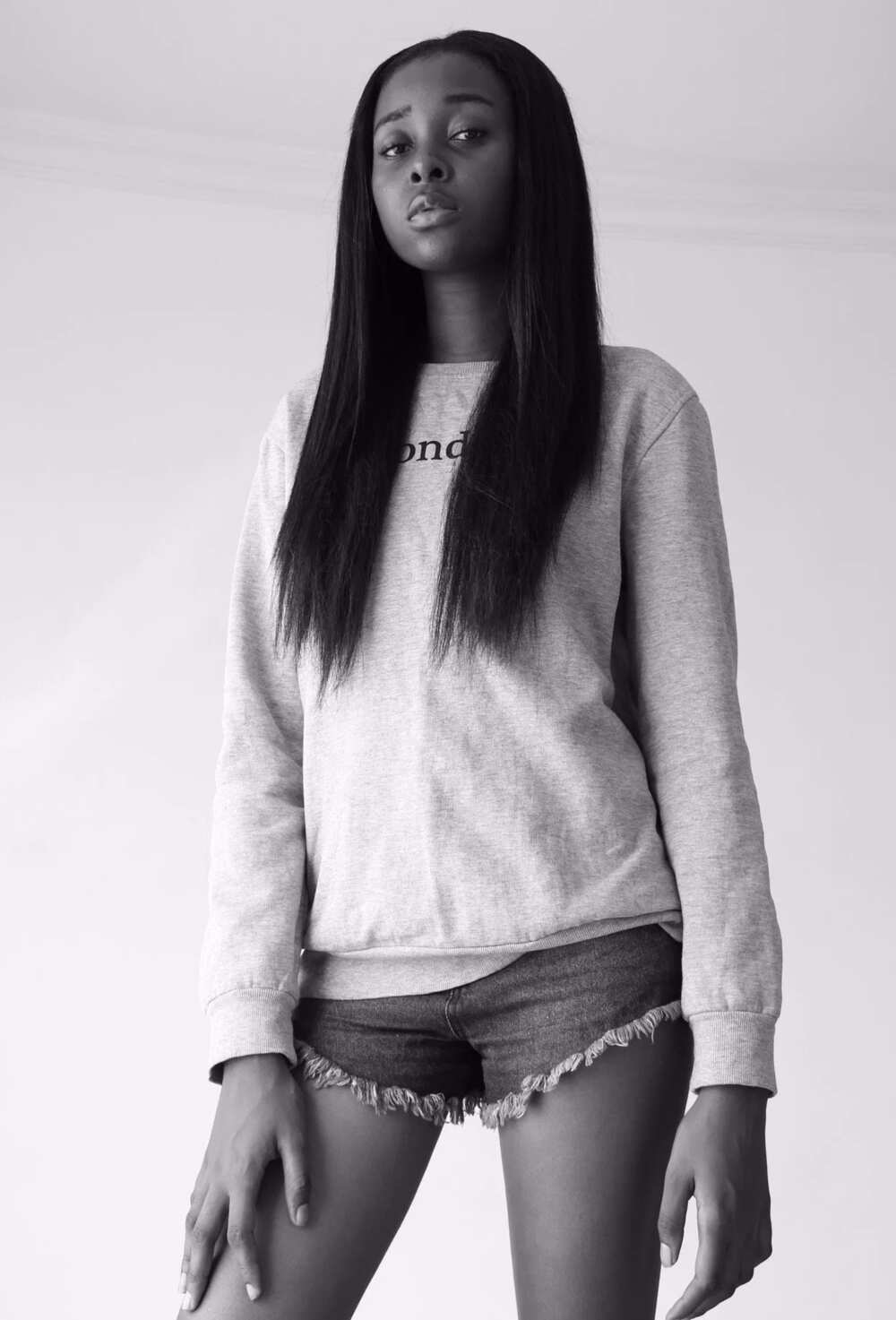 Myever Akinleye
The beauty is a young star in the Nigerian model business. The girl is only 17 years old. She cooperates with the agency Few Model Management. The girl has worked with such designers as Bridget Awosika, Mai Atafo, Maki oh, Lanre Da silva, Tiffany Amber, Ejiro Amos Tafirami, Andrea Iyamah, and Deola Sagoe. She also participated in the campaign 1702 London. She performed at Lagos Fashion and Design Week 2015. Myever Akinleye worked with photographers Adore and Jerrie Rotimi.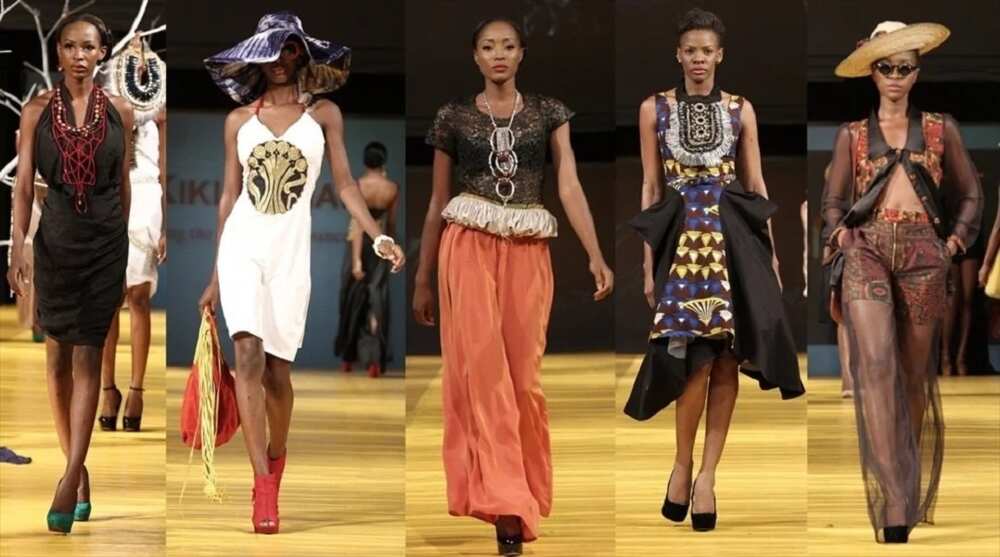 These are only the top ten most popular and successful models of Nigeria. Despite their young age, these guys and girls have done a great job and achieved recognition in the fashion world. They have cooperated with prominent Nigerian, African, and world brands. They shoot with the best photographers. Let's wish them further career growth. And we, in turn, promise to inform the public about new stars who appear on the horizon of the model business.
READ ALSO: Fashion designers in Nigeria
Source: Legit.ng