How to make moringa tea from dried leaves?
Moringa is one of the best sources of vitamins and nutrients. It`s also a good source of iron, Vitamin C, beta-carotene, potassium, and calcium. If you are looking for an energy drink, then take a look at Moringa! Dried or Fresh Moringa tea can be a perfect energy boost for you in the morning! How to make Moringa tea right? Continue reading to find out!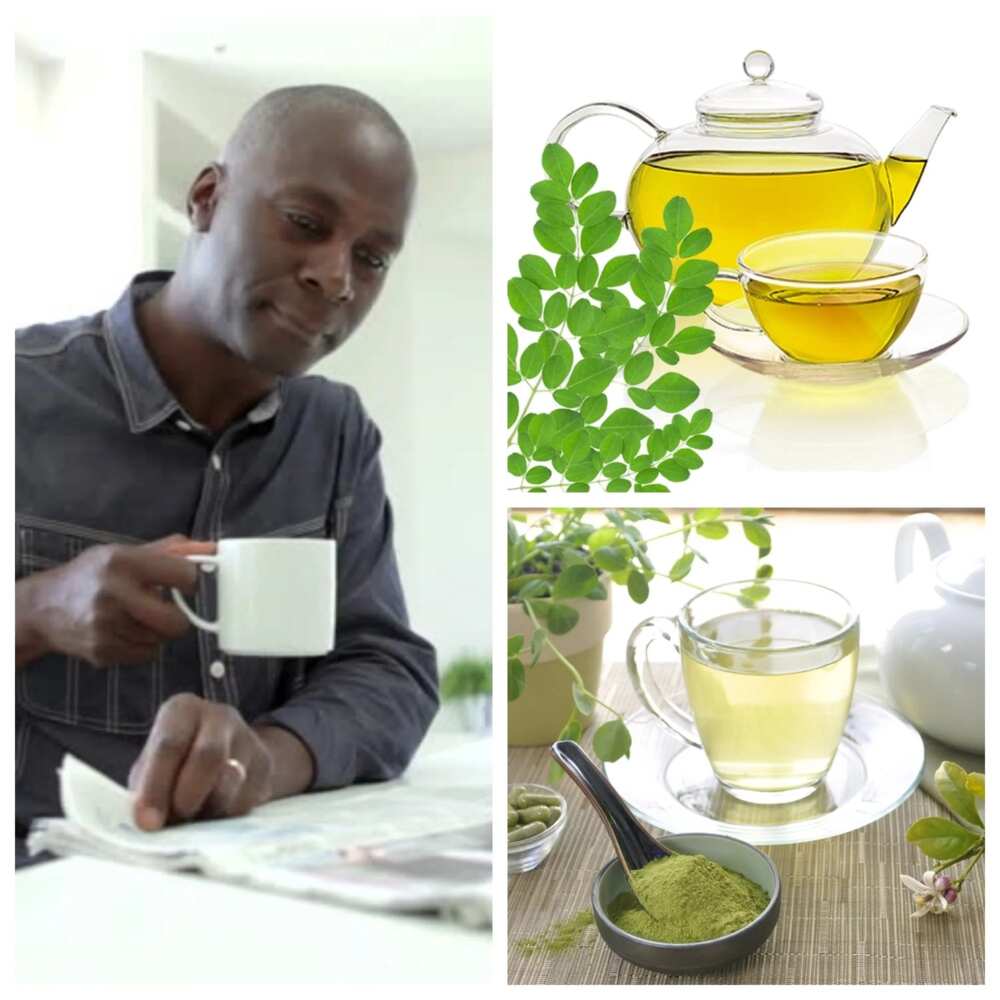 How to make Morinaga Tea from fresh leaves?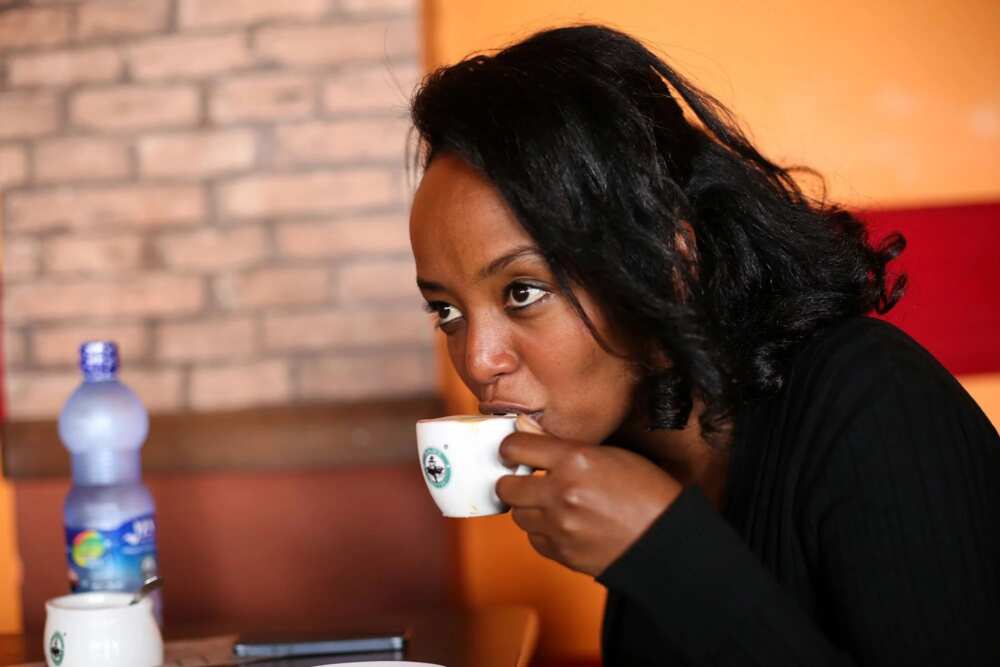 Let`s take a look at the following guide on how to make Moringa dried leaves out of fresh leaves. Just follow this simple recipe!
- Get Moringa Leaves. You will need at least four stalks of leaves. Harvest the Moringa leaves from the Moringa tree. Choose the stalks with mature leaves as they can dry much faster. Tear off the stalks if you want to make more Moringa tea;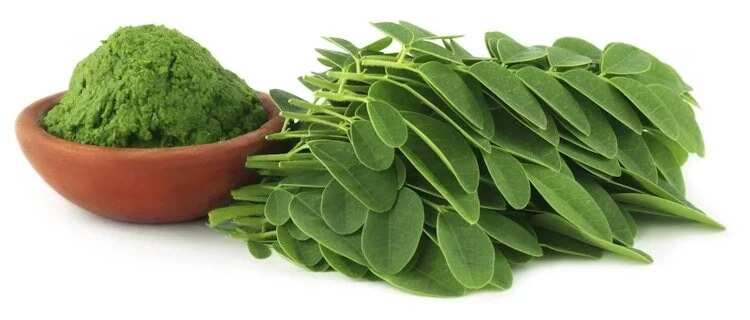 - Air drying. Dry up Moringa tree leaves together with the stalks. You need to dry them at room temperature. Then, put the leaves in a paper bag and make few holes in it. After that, place the bags in a cool area. You can dry them together and then separate stalks and leaves. However, some people like to add stalks into the tea due to the fiber content;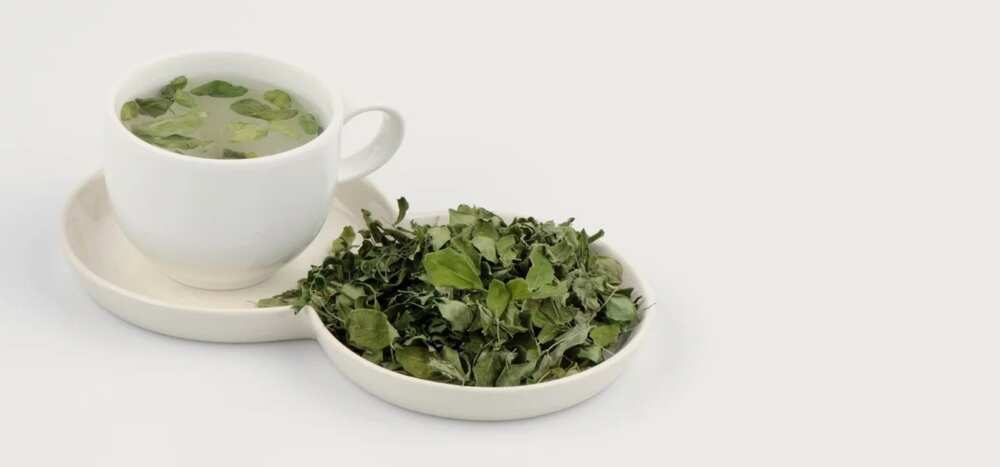 - Grinding. Now you need to grind Moringa tree leaves (if you do not want to grind the stalks, then you have to separate them from leaves). After two weeks in a cold place, Moringa tea leaves are ready for grinding. The leaves should be dry enough to be separated from the stalks with no problems. You can leave stalks for grinding as they are a good source of fiber;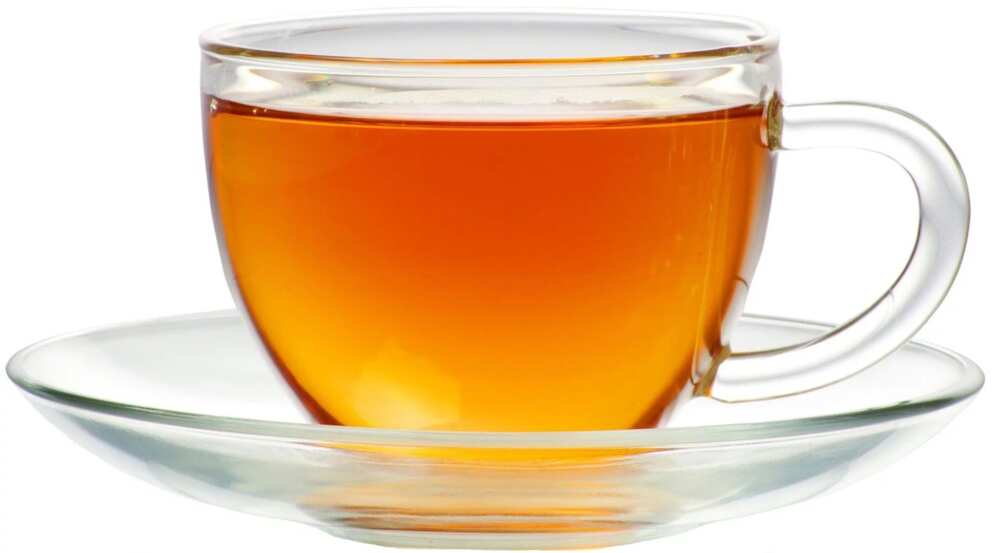 - Storage! Now you should put the grinded Moringa tea leaves into bags to store. An open moist place is very dangerous for the leaves! Do not leave them there!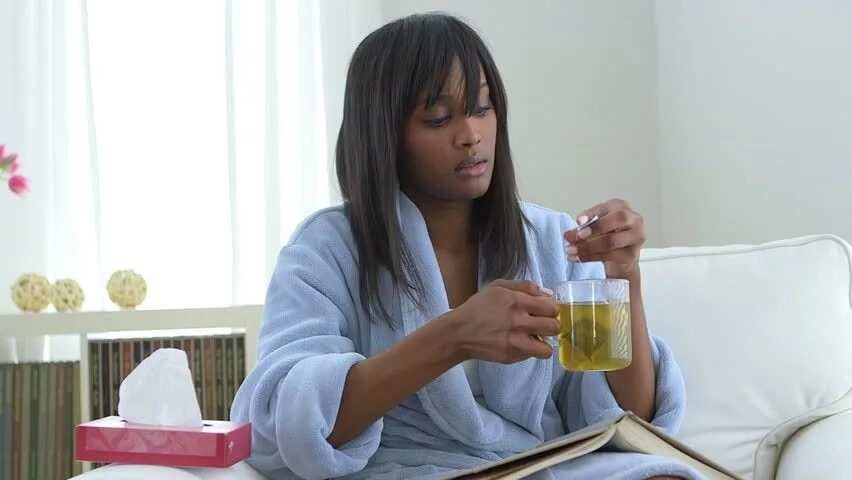 READ ALSO: How to prepare chicken pepper soup?
- How to prepare your Moringa? It`s in the same way as with any tea! Just pour some hot water in a cup with grinded Moringa leaves. You can also add some ginger to your tea or honey to taste.
- You can choose to make Iced Moringa tea. You just need to mix hot Moringa tea with little honey and fresh ginger. Then just add ice and place it into the refrigerator for eight hours.
Moringa Tea Benefits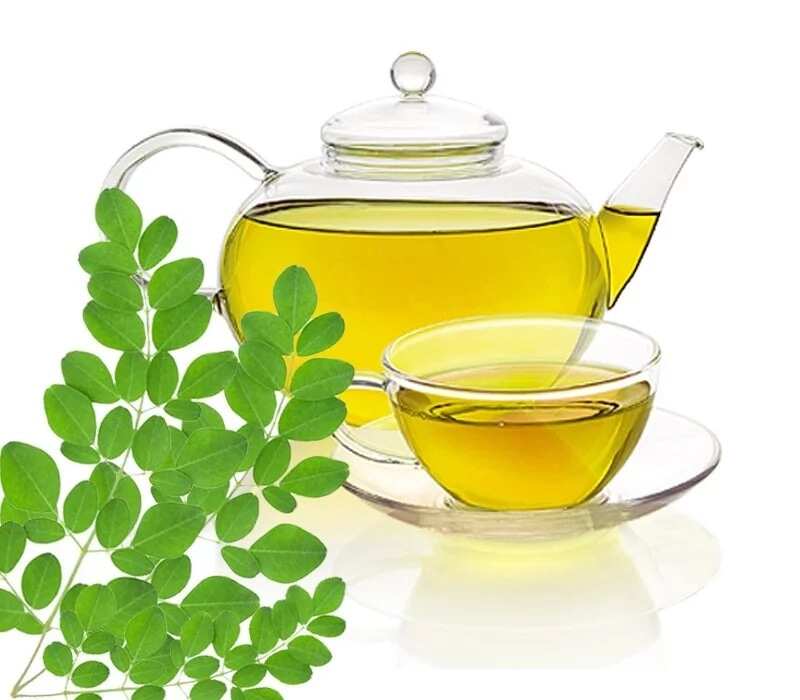 It`s certain that Moringa the weight loss tea is good for your health! Just take a look at the top 10 Moringa tea leaves benefits!
- Nutrient-pack. Moringa tea is packed with vitamins E, C and A and elements, like protein, potassium, and calcium.
- It can fight radicals. The antioxidants in the tea can fight free radicals in your body.
- It can fight inflammation.
- It can help reduce the chances of diabetes and keep you from being stressed.
- It can protect your cardiovascular system. Moringa tea prevents plaques formation and reduces the cholesterol level.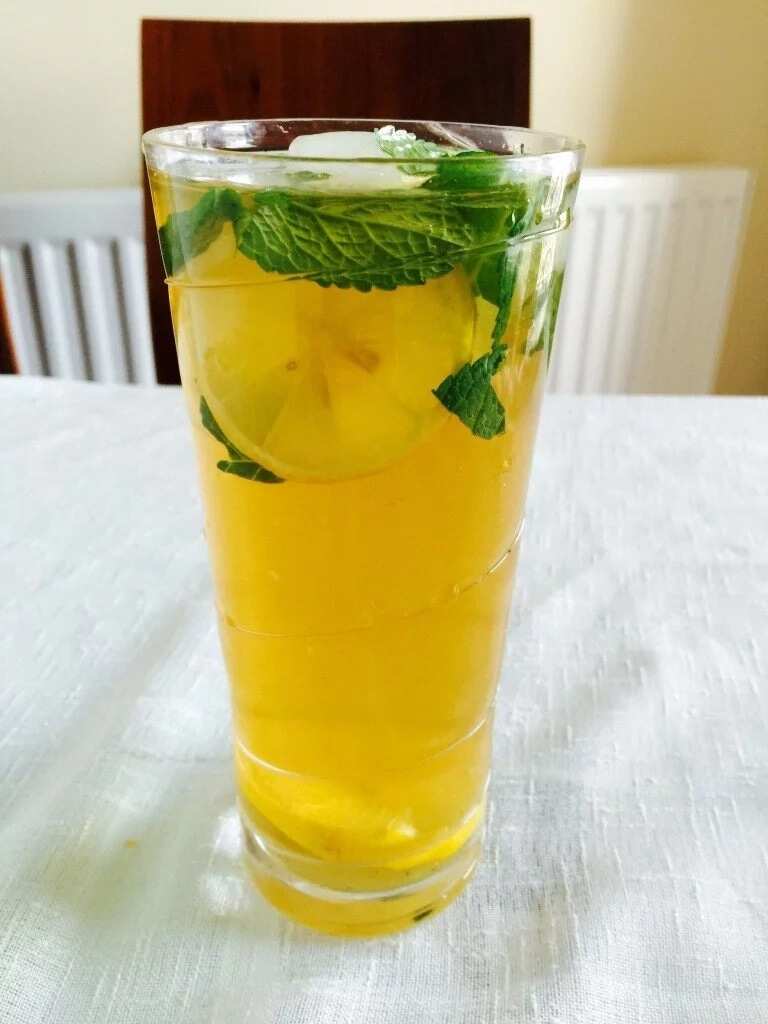 - Moringa tea supports your brain health. The vitamins C and E can prevent the neuron degeneration in your brains.
- Moringa tea protects your liver
- Moringa tea has antibacterial and antimicrobial properties.
- It can enhance wound healing.
- It improves your overall mood.
Moringa tree tea recipe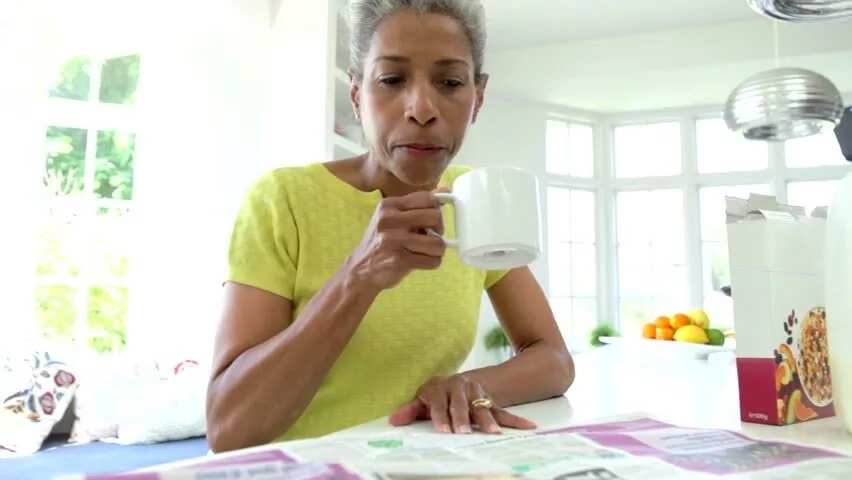 Now you know how to make Moringa tea and what the main benefits of this tea are. You can surprise your friends and relatives by serving them a good cup of Moringa tea. They will certainly appreciate it.
READ ALSO: How to cook fresh fish pepper soup?
Source: Legit.ng