Environmental pollution in Nigeria: issues and solutions
Current environmental problems in Nigeria have become great threat to Nigerian environment and nature in general. Environmental pollution in Nigeria requires great attention! Let's have a look at most essential issues and discuss the best solutions to current environmental problems in the country.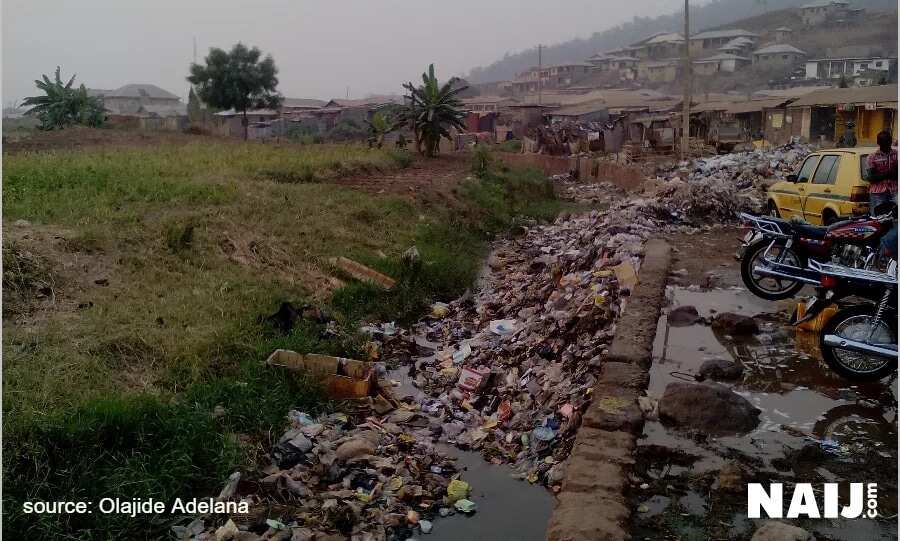 Air pollution
Current environmental issues in Nigeria mainly include air pollution. This is one of the most important threats to the Nigerian environment. Compared to 1990, Nigeria became full of power plants. There began the development of heavy and automotive industry, construction of factories by American, European, Chinese companies, which led to the increase in the level of air pollution by 36%.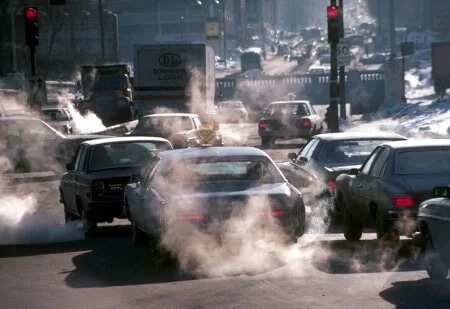 The number of deaths from the low-quality air is increasing every year. They already exceed death rates from AIDS and malaria combined. Environmental pollution has led to the increase in the rate of cardiovascular diseases and problems with respiratory tract.
Water pollution
Water is one of the most precious natural resources. It is important for the existence of all living beings. However, the number of threats to this valued resource is increasing every year. The main reason for this is that as the human populations grow, there is an increasing demand for more water of high quality for domestic purposes and economic activities.
Also, the management of the quality of this valuable resource is of special importance. Water pollution is dangerous to the health of all living beings. Fresh water pollution is especially detrimental to the health of people and aquatic animals as this is a main source of portable water for the world population and particularly in Nigerian communities.
The main causes of water pollution in Nigeria are:
● Domestic water pollution
● Industrial water pollution
● Agricultural based water pollution
● Oil spill water pollution
Water in Nigerian rivers mainly becomes contaminated with oil waste. A great number of factories operating in the Nigerian region put a lot of effort into oil extraction, but they do not pay enough attention to environmental issues in Nigeria.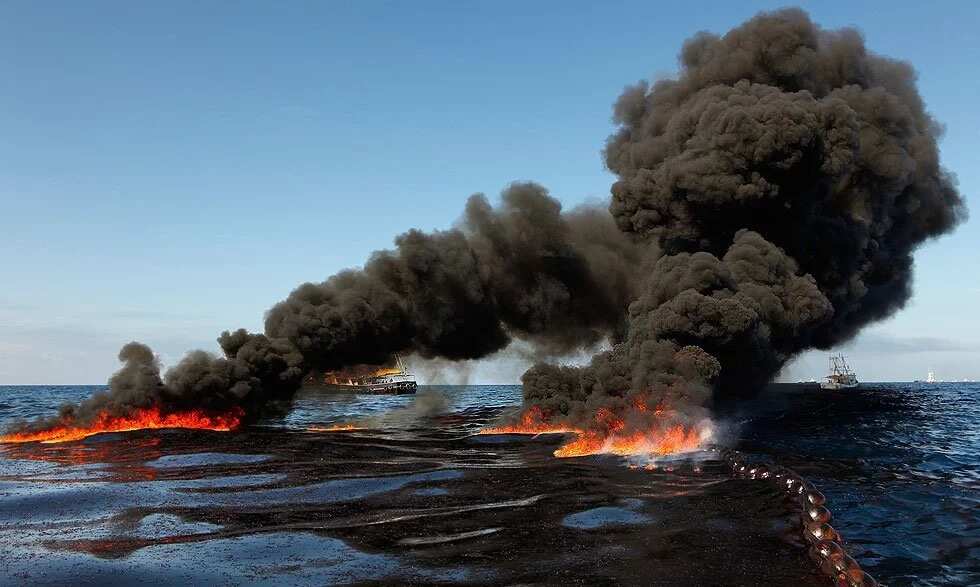 OIL – great income and great Environmental damages
The main causes of environmental pollution in Nigeria lie in the activities of companies dealing with oil extraction, transporting, import, and export.
Oil production is the main source of revenue in Nigeria. Most of the Nigerian oil is extracted on the shelf of the Gulf of Guinea. Nigeria exports crude oil, and imports refined petroleum products. Between 1976 and 2009, the total number of accidents and disasters reached 9583. This had a significant impact on the ecology of the Gulf of Guinea.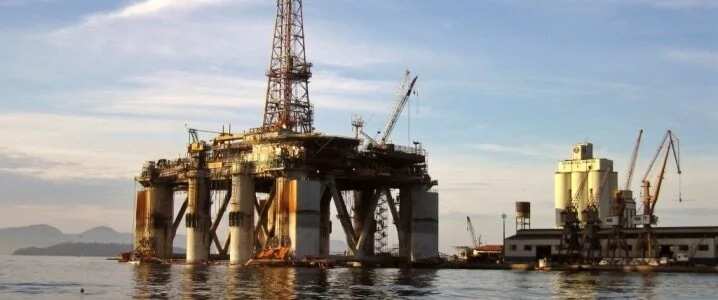 The geographical position of the bay slows down natural processes of oil dispersing, which leads to a reduction and destruction of biological resources in the territorial waters of Nigeria. This then in turn has a large effect as it is one of the main food resources of the country.
In Nigeria, there are about twenty rivers, most of which flow through the oil-rich Niger delta and flow into the coastal waters of Nigeria. If a spill occurs as a result of damaged oil pipelines or for any other reason, in most cases these rivers carry oil to the coastal waters of Nigeria.
More and more claims in courts are against the company called Shell. Nigerian residents are complaining about their negligence to Nigerian nature and lack of desire to think about the environment and consequences brought on by their activities. It is estimated that the country needs to invest several million dollars to make to help towards the issue of Nigerian nature and its restoration.
READ ALSO: OPINION: How Shell's lies have made life unbearable to the people of Ogoniland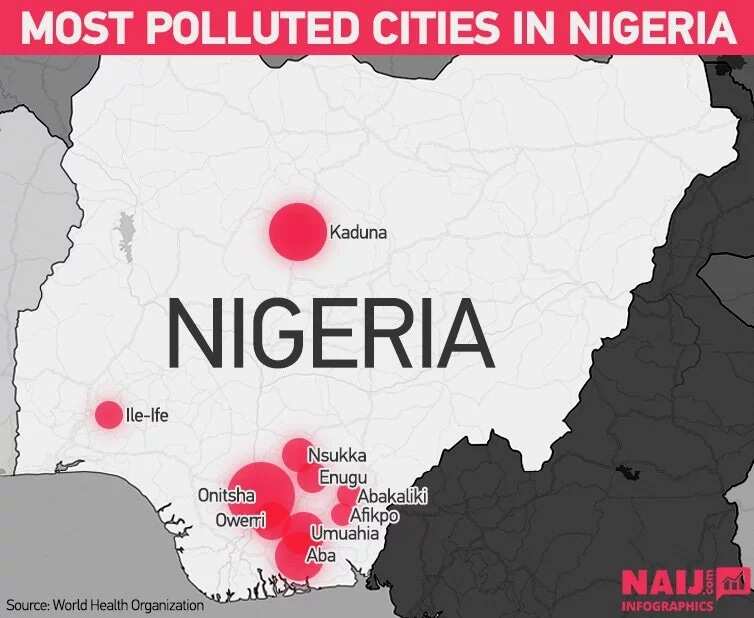 How to get rid of environmental pollution in Nigeria?
First of all, we might consider reducing the amounts of oil extraction. In addition, we should remember that this is a case that not only affects the big enterprises. So many poor Nigerians try to get oil by means of finding access to oil pipelines, thus contaminating the soil and air.
Secondly, there is a need to urge international companies that deal with oil extraction and processing to invest money in the elimination of environment pollution consequences.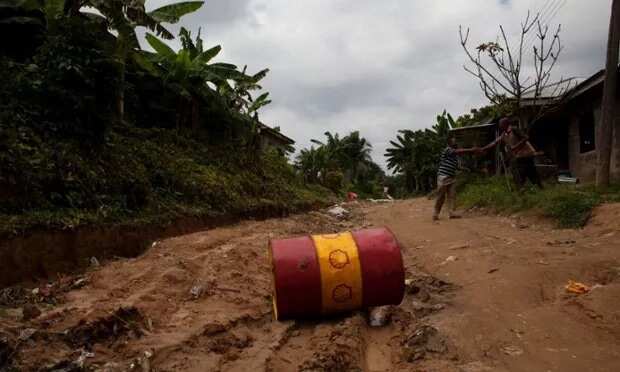 Thirdly, the government should pay more attention to sanctions, fines, and punishment for deeds that lead to environmental pollution. This aspect is to be controlled by the government authorities and police officers.
It is not only the officials that can save Nigerian environment. The responsibility rests with every Nigerian citizen and every person who comes to visit Nigeria. The future of our country and the planet, in general, is in our hands.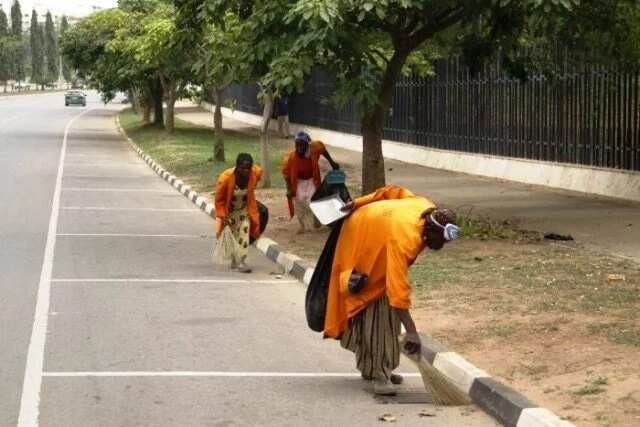 Let's think about the environment more and don't neglect simple rules of its protection and maintenance of clean air, soil, and water.
READ ALSO: Oil Spillage in Nigeria - History
Source: Legit.ng