Solid minerals in Nigeria and their uses
Have you ever wondered: what are the main mineral resources in Nigeria and where can they be found? What are the solid minerals in Nigeria and their uses? Best answers to these questions and the most accurate information are right here.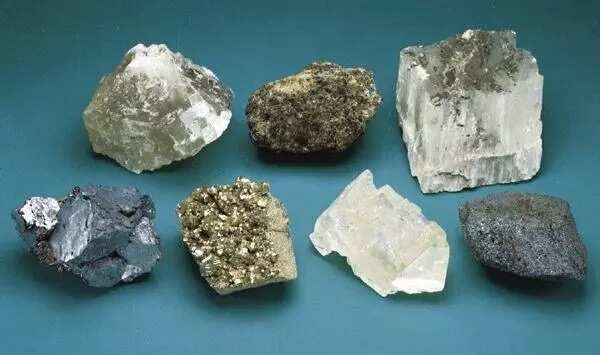 Nigeria is an African country which takes pride in a great supply of solid minerals. The main mineral resources in Nigeria include oil, natural gas, coal, iron ore, tin ore, rare metals (niobium, tantalum). There are also deposits of brown coal, uranium, manganese, tungsten, gold, copper, molybdenum, lead, and zinc, mining chemical raw materials etc.
A list of solid minerals in Nigeria includes at least 12 solid minerals.
This is a list of mineral resources in Nigeria and where they can be found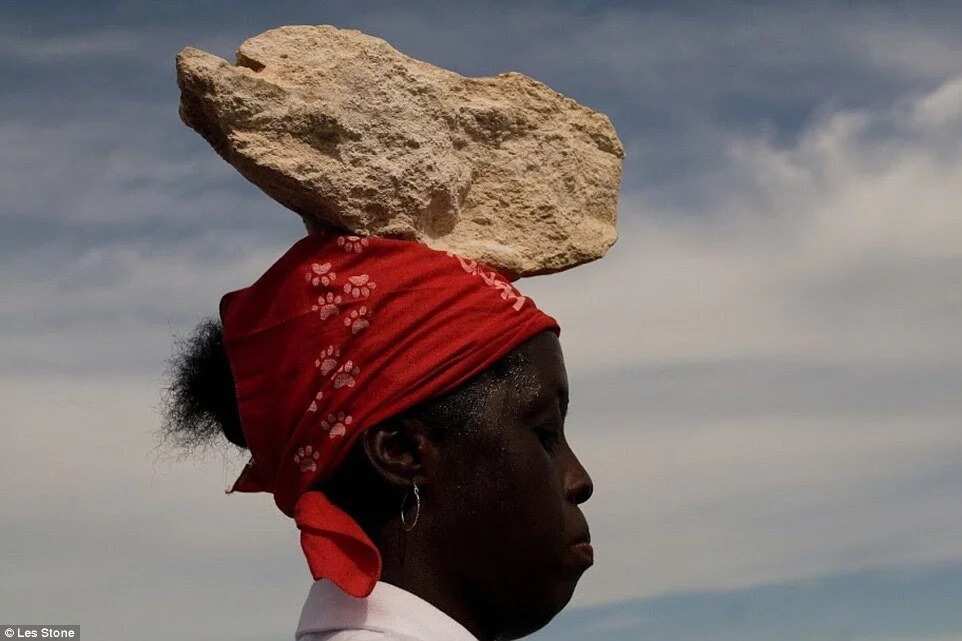 Coal
This is one of the most essential and important solid minerals in Nigeria. Deposits of coal in Nigeria are most widely developed in the Benue region. The largest basin - Enugu has an area of 20.000 km2.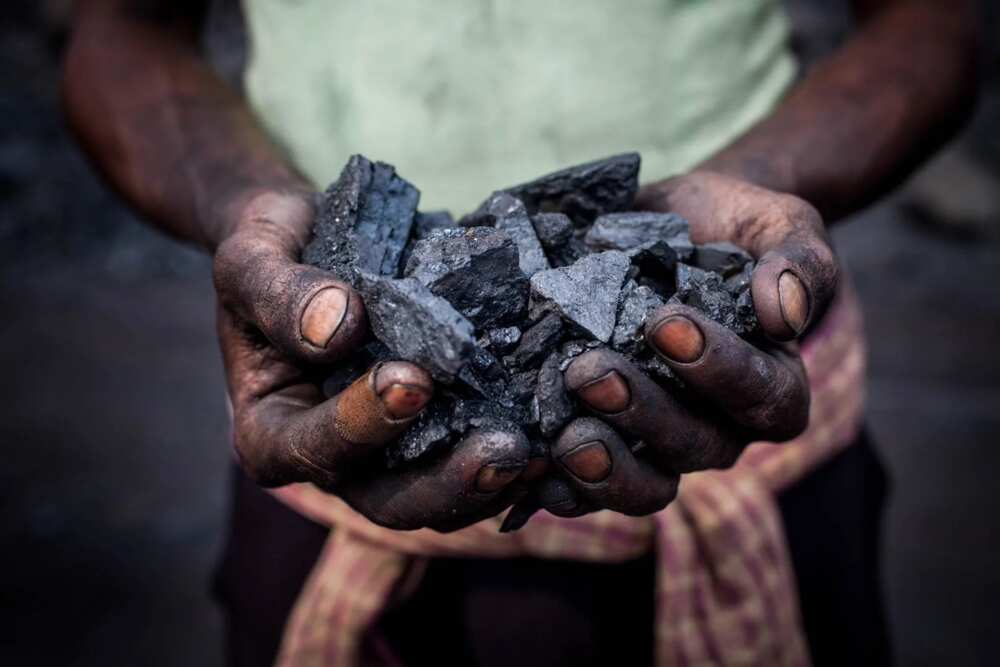 The most significant deposits are in Ogboyaga (reserves 112.8 million tons), Enugu (95.1 million tons), Okaba (77.2 million tons) and Orukpa (57.9 million tons).
It is used as household, energy fuel, raw material for the metallurgical and chemical industry.
Clay (Kaolin)
Nigerian clay can actually be found in a number of Nigerian states, almost in every part of Nigeria.
Clay is used as the basis of pottery and brick production. In addition to this, it is useful in the sphere of cosmetology – for various face and body masks. Other useful areas are in ceramics and production of cement.
Bitumen
This material should be looked for in such Nigerian states as Edo, Ogun, and Ondo.
Its sphere of usage touches engineering and material construction, waterproofing in the construction of roads, buildings and structures, laying pipelines, production of asphalt concrete, manufacturing of roof materials, paint and cable industry.
Bismuth
This solid mineral can be found in Kaduna state.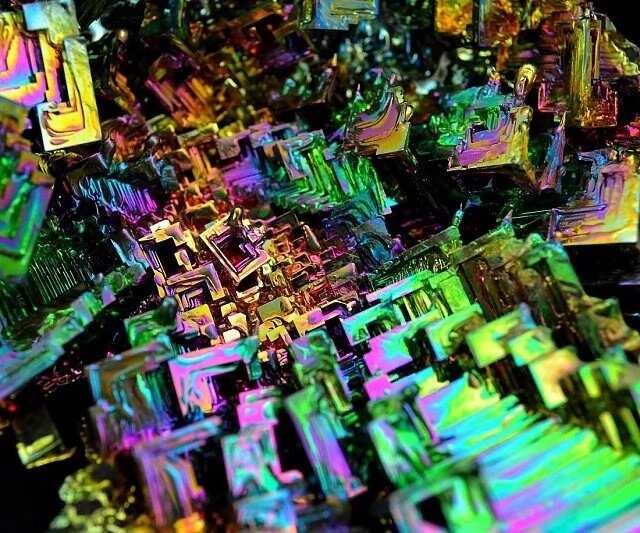 Bismuth mineral resources in Nigeria are used to fix workpieces made from uranium, tungsten and their alloys and other materials that are difficult to be processed by metal cutting machines.
Bentonite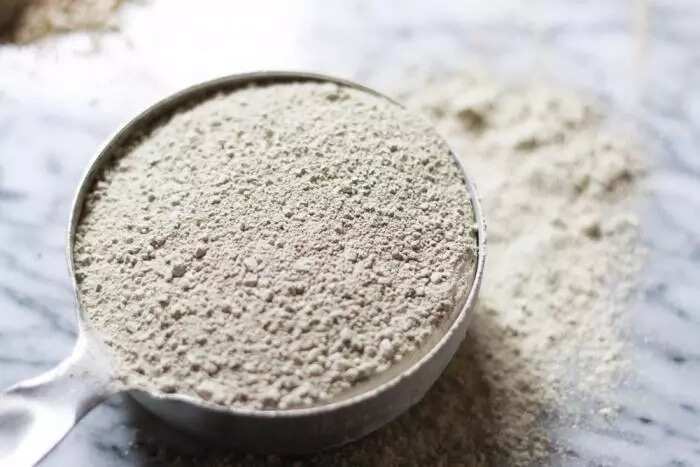 You can go and look for this mineral in Borno and Edo states. Its sphere of usage includes processing of oil products and as décor, in various industries. What's more, it also acts as a substance which maintains food in good condition, so it is actively used in the food industry.
READ ALSO: Natural resources in Nigeria
Aggregates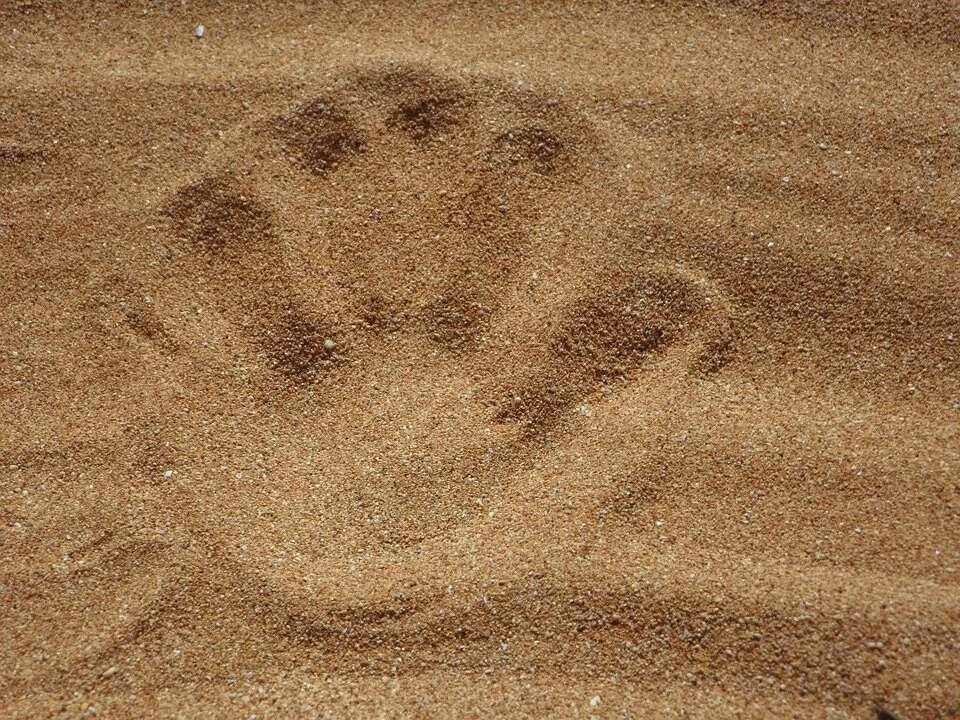 They include sand, gravel, and crushed stones. Silica sand deposits are located in Delta, Jigawa, Lagos, Ondo, and Yobe. Glass Sand can be found in Ogun. They are used in their natural state or can be processed – washed or crushed. After this, they may be used mainly in the area of building and construction.
Columbite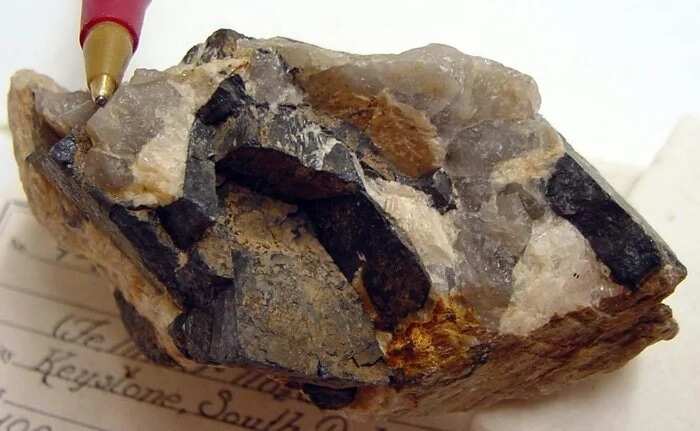 This mineral is mainly spread in such states as Bauchi, Cross-River, Kaduna, Kwara, Nassarawa, and Plateau. Many people tend to use it as natural remedy or even during black magic rituals. Though, such mineral shouldn't be used by women as a kind of a decoration or gem, it is suitable only for men.
Diatomite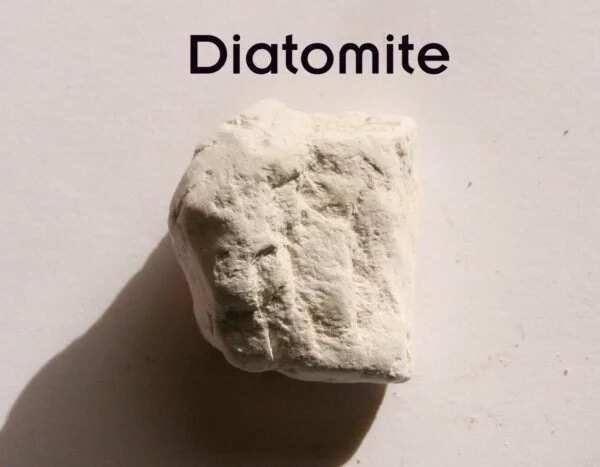 You can come across this mineral resource in Yobe state. As for its sphere of application, it is usually more useful in the food industry as a means of filtration of drinks. In addition, it is used as a filter for various chemicals and paints.
Feldspar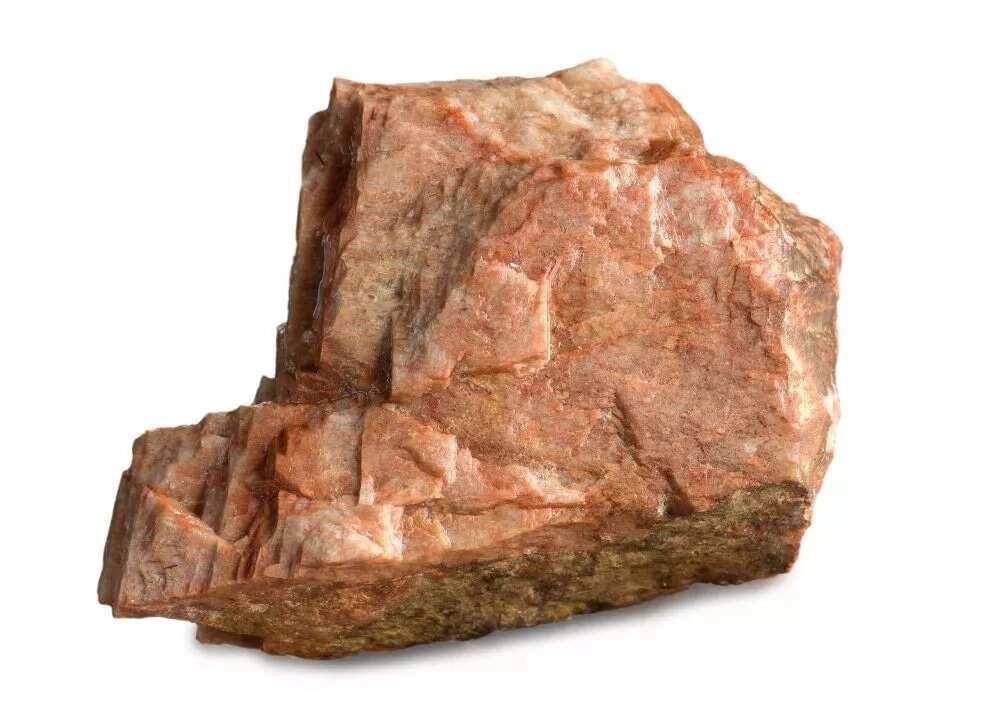 Abuja, Kaduna, Kano, Kebbi, Kogi, Ogun, Zamfara – these are places where it lies. Its area of application includes ceramics and glass industry. What's more, it can be used in gold industry as a means of fake gems.
Cassaterite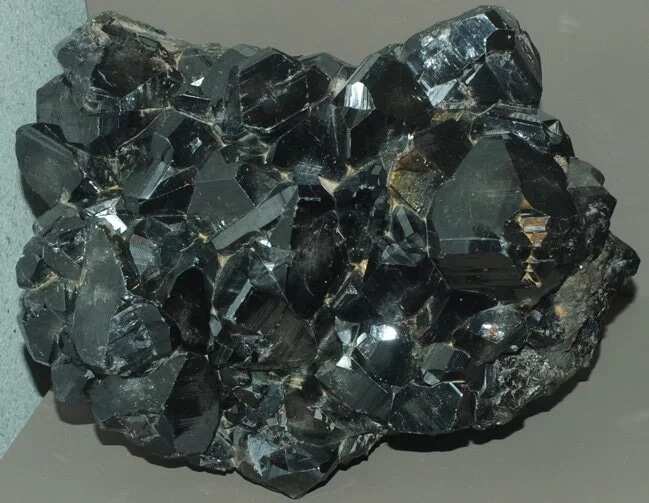 Cassaterite deposits are in Bauchi, Cross-River, Kano, Kwara, Nassarawa, and Plateau. This is a raw material for the production of tin ore.
Fluorite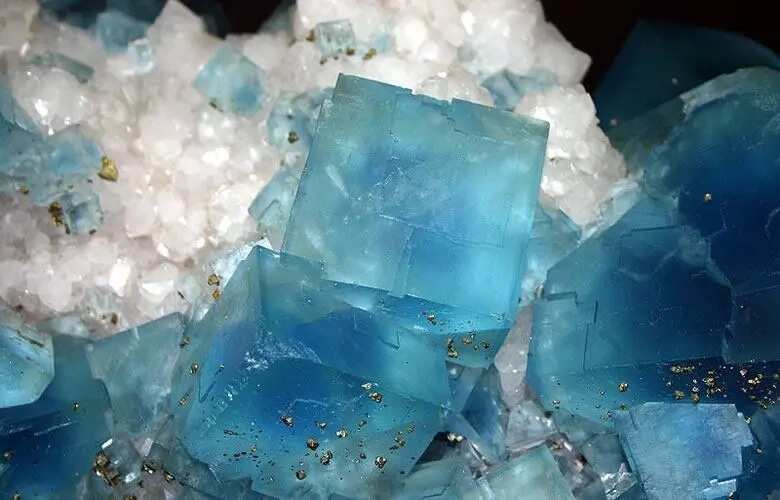 Only 3 states can provide you with a great supply of this mineral - Bauchi, Ebonyi, and Plateau. Main application – pottery, ceramics, toothpaste production, production of electric details, and optical industry.
Gemstones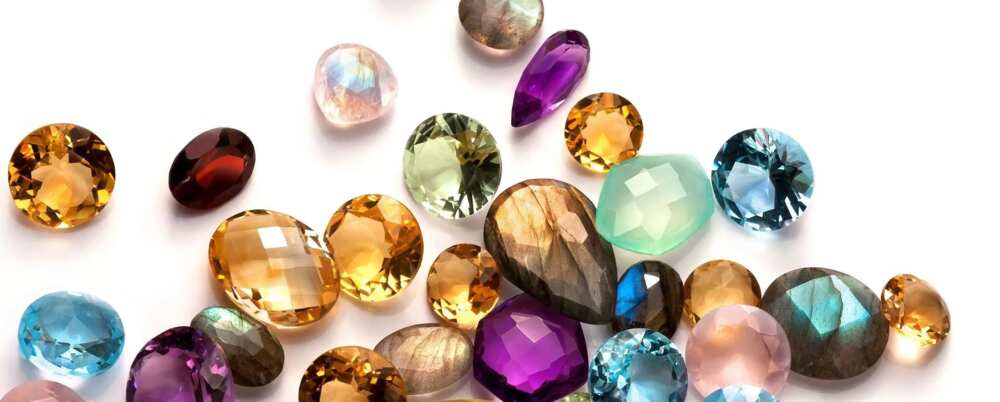 As for these precious stones, Nigeria soil has deposits of such materials as Sapphire, Aquamarine, Topaz. Let's go and search for some of these sparkling gems.
Here you have a list of solid minerals in Nigeria. Now you know where they can be found, their exact deposits and places that supply them. In addition, you can now see where they are used and for what purpose.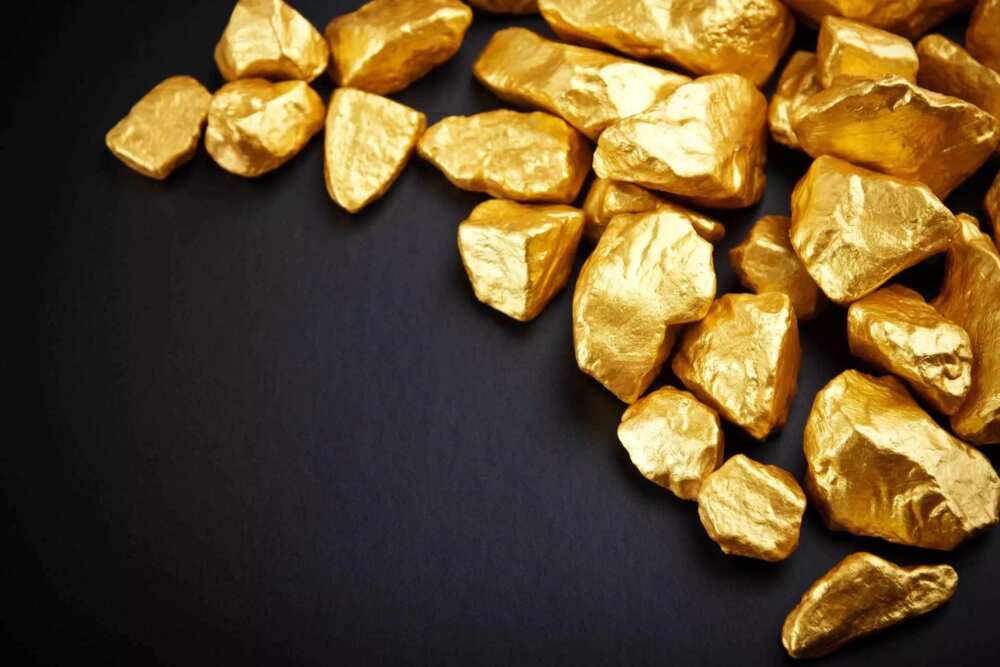 Don't waste time, Nigeria is very rich in mineral resources, so hurry up to find the best solid materials in Nigeria.
READ ALSO: Is there uranium in Nigeria?
Source: Legit.ng