Guinea corn energy benefits for babies: vitamins and nutrients
Have you ever heard about Guinea corn? Do you know this plant is very useful especially for babies? Here you will find all the necessary information about Guinea corn health benefits!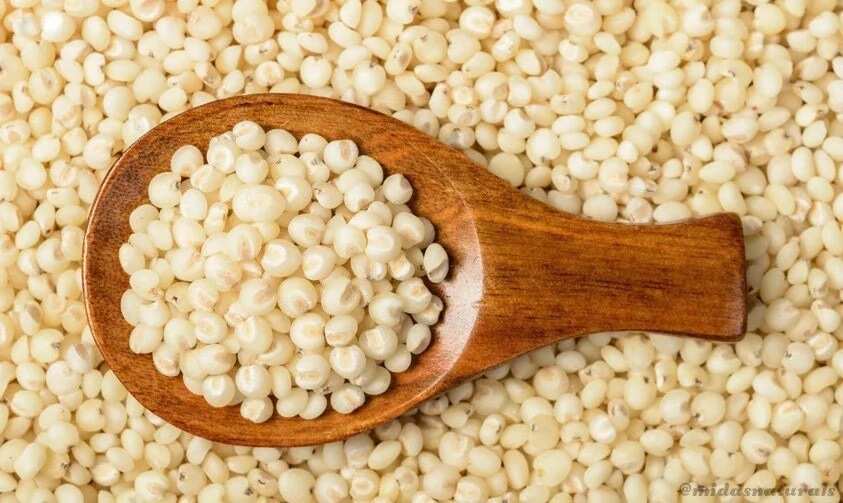 Health benefits of Guinea corn for babies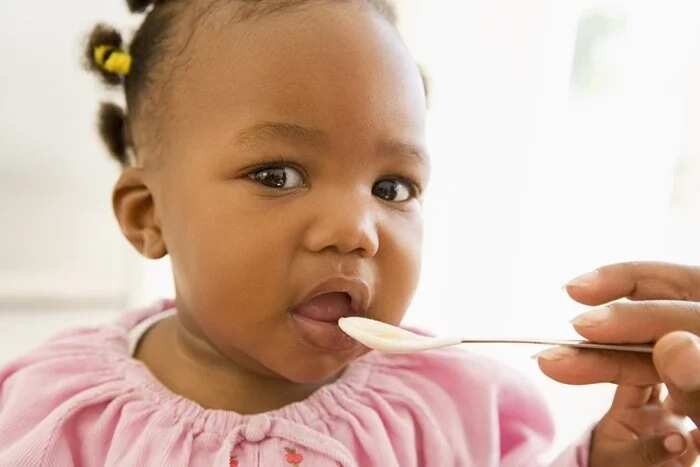 This cereal grain has another name - Sorghum. Although it appeared first of all in Africa, people know it all over the world. Guinea corn has many nutrients. It can be ground into flour for baking bread, pancakes, and porridge. If you add Guinea corn to your diet, you will certainly get a lot of useful substances and vitamins. This grain is rich in minerals, carbohydrates, and protein.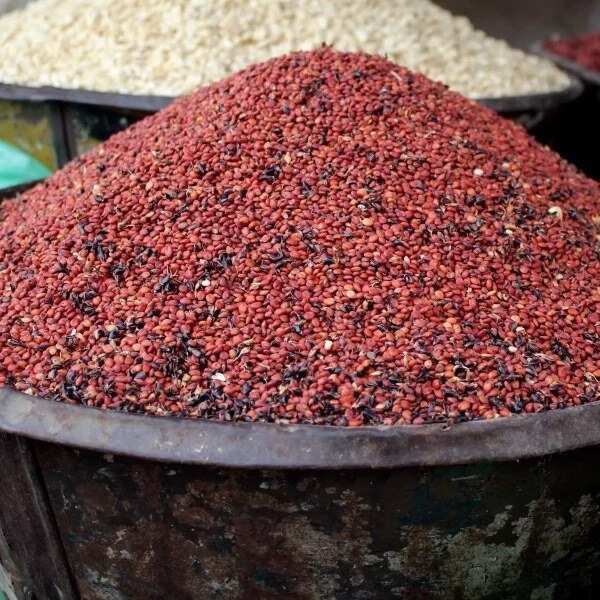 Guinea corn is a nutritional energy inducer because it contains cellulose and protein. Besides, it is rich in micro nutrients such as:
- B-vitamins;
- copper;
- iron;
- potassium;
- calcium.
But the biggest plus of Sorghum is that it prevents cancer. Guinea corn is a rich source of three-deoxy anthocyanidins and tannins. These phenolic compounds inhibit the growth of colon cells and breast cancer.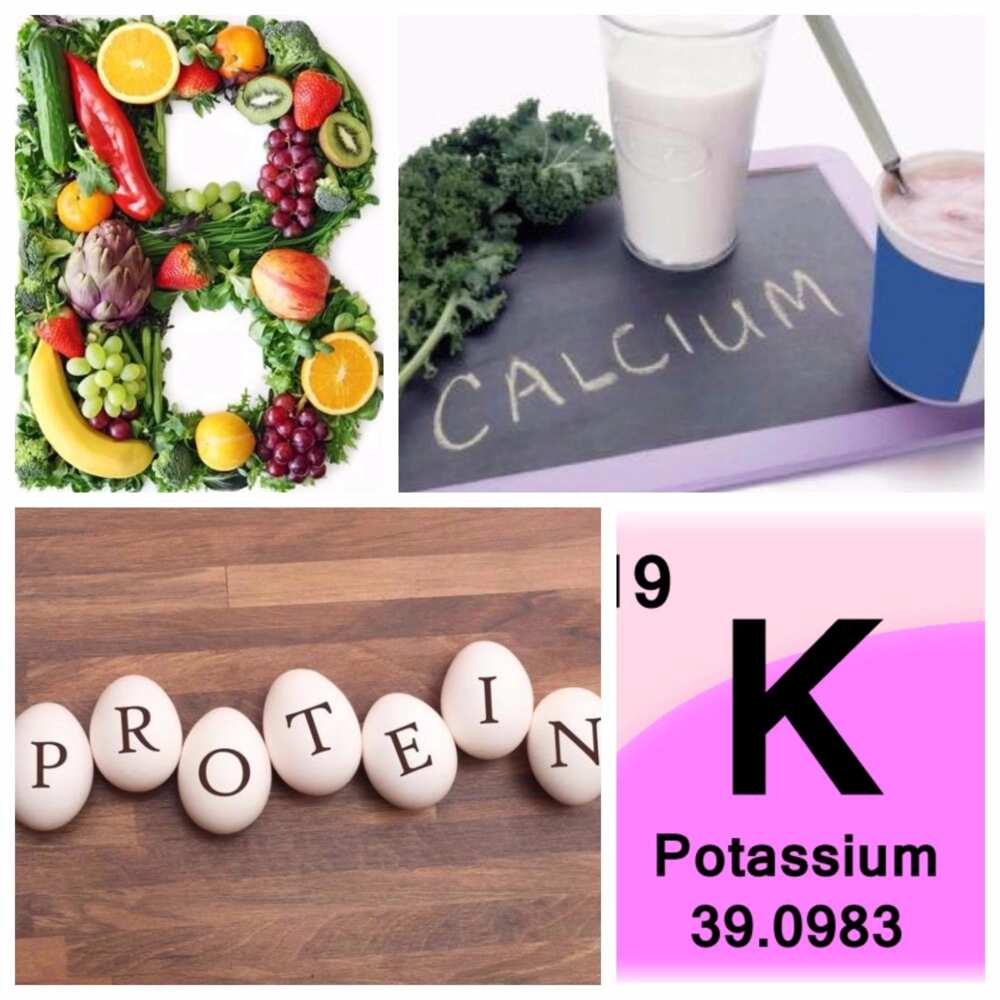 One more benefits of Guinea corn is that it promotes the health of the digestive tract. So with its help, you can get rid of common problems with digestion.
A lot of people know that Guinea corn helps a baby to gain weight. A mother always cares about her kid's health and wants to do all she can to improve it. The best and most effective way to help is to increase the consumption of calories.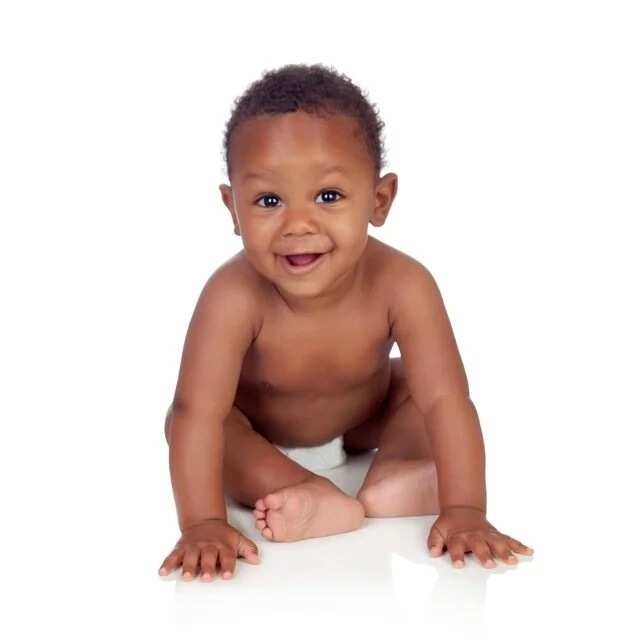 READ ALSO: How to plant Ugu vegetable in Nigeria?
There is a food known as Kunu Geida. It is a baby food which is cooked from Guinea corn (millet) and dried nuts. A baby will begin to grow faster and gain weight if he/she eats Kunu Geida regularly. This food is rich in protein, fats and carbohydrate which is needed for child's growth. You must remember that this food is recommended for babies from six months.
Guinea corn is also added to some Babies' Brown Pap. It is another example of nutritious food. This Pap is very popular in the whole of Nigeria. Every mother knows how to prepare it. We can say that this food is a Nigerian version of English custard. It is useful for infants.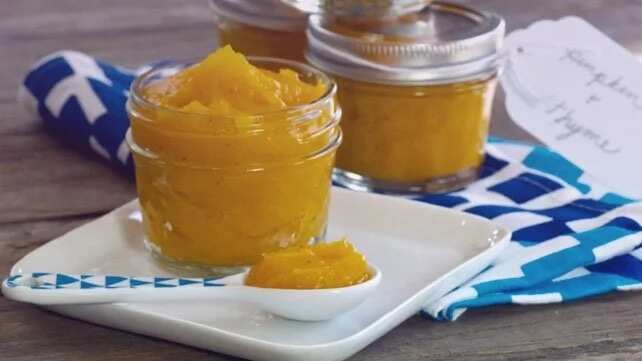 The presence of Guinea corn in Babies' Brown Pap provides the necessary amount of carbohydrate, proteins, and vitamins for the baby's growth. Of course, this food is not used alone. It is fortified with milk, fruit purees, and even crayfish!
Guinea corn and Millet for babies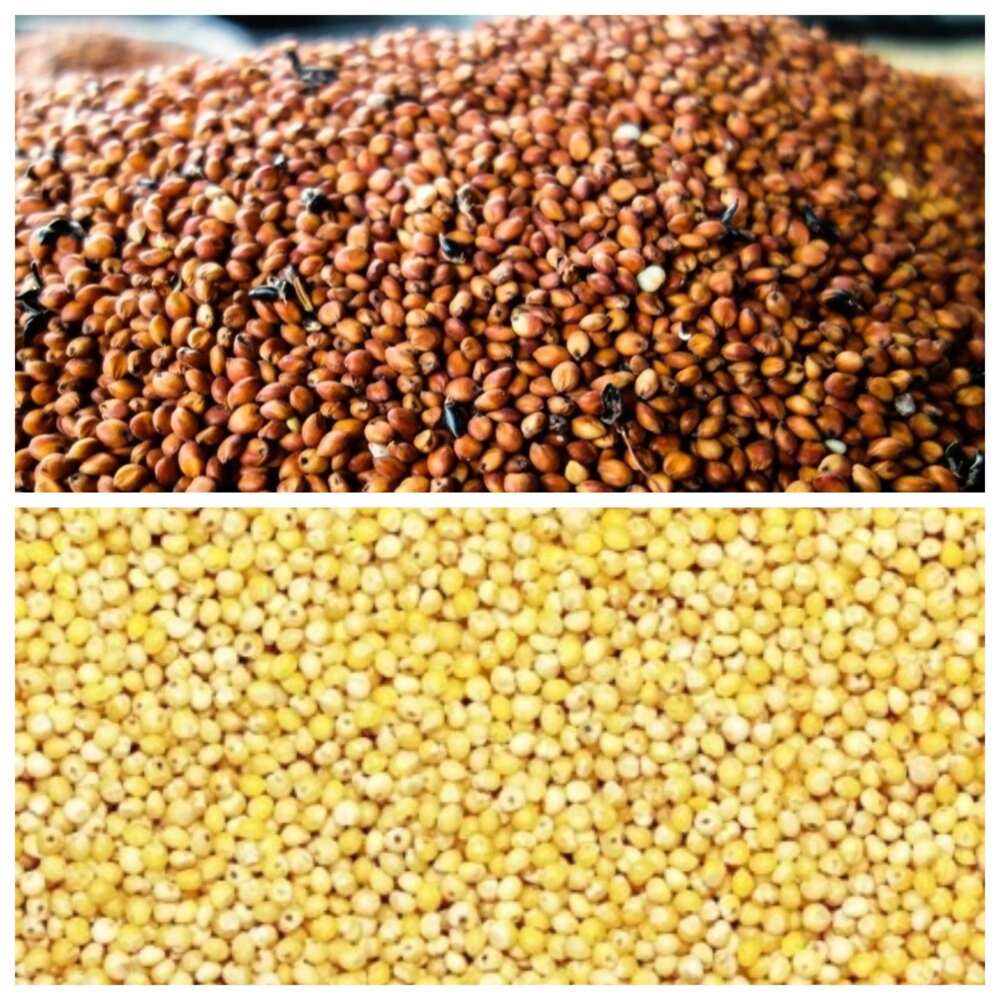 Millet is a very nutritious grain for babies. It, as well as Guinea corn, is useful for babies' growth. Millet is rich in potassium, B-vitamins, phosphorus, iron, magnesium. In addition, it is a good protein source.
You can feed your baby with such food from six or eight months. It is an amazing corn for the baby. It has no gluten! In fact, like Guinea corn, Millet is very nutritious, easily digestible and has least allergenic grain.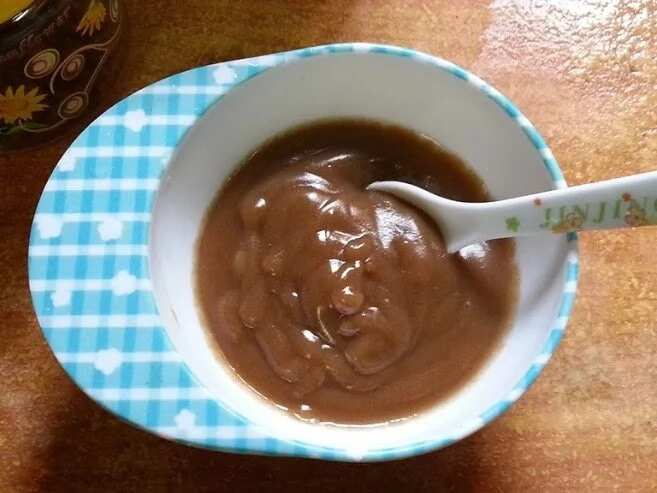 When a mother prepares a meal to feed her child she might feel the need to add Guinea corn and Millet to it. These two kinds of grain are rich in all nutrients. That is why it is so popular in Nigeria and other countries.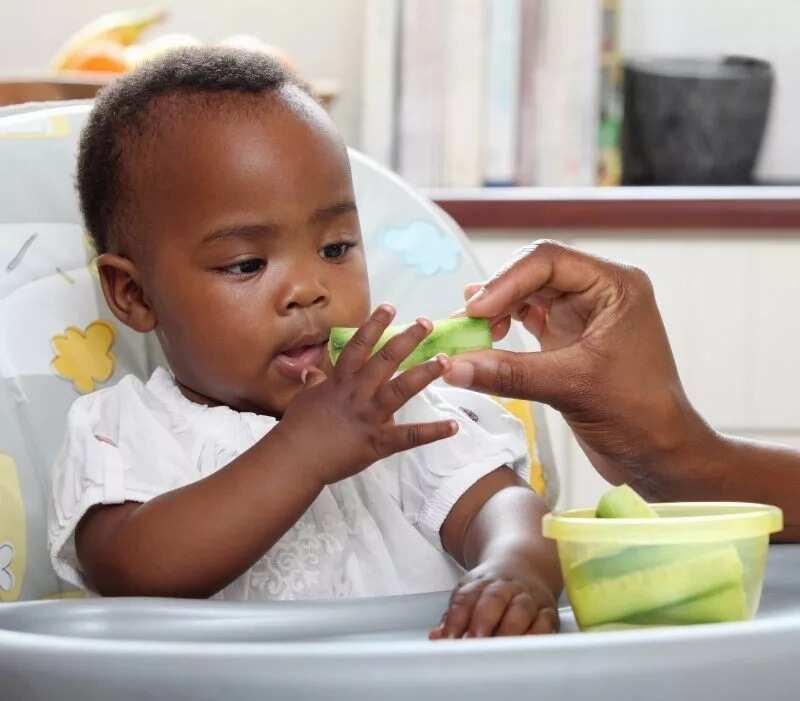 Guinea corn is one of the best protein sources. It contains various vitamins. It is important for a baby's health. Now you know all the health benefits of Guinea corn. You can use it for your baby to improve his/her growth and development. Try it!
DISCLAIMER: This article is intended for general informational purposes only and does not address individual circumstances. It is not a substitute for professional advice or help and should not be relied on to make decisions of any kind. Any action you take upon the information presented in this article is strictly at your own risk and responsibility!
Source: Legit.ng