How to make fish feed at home?
Creating the best conditions for your favourite pets is crucual! If you like your fish, then you have to learn to prepare the best fish feed in Nigeria! How to make fish feed at home? You can do it! Continue reading to find out how!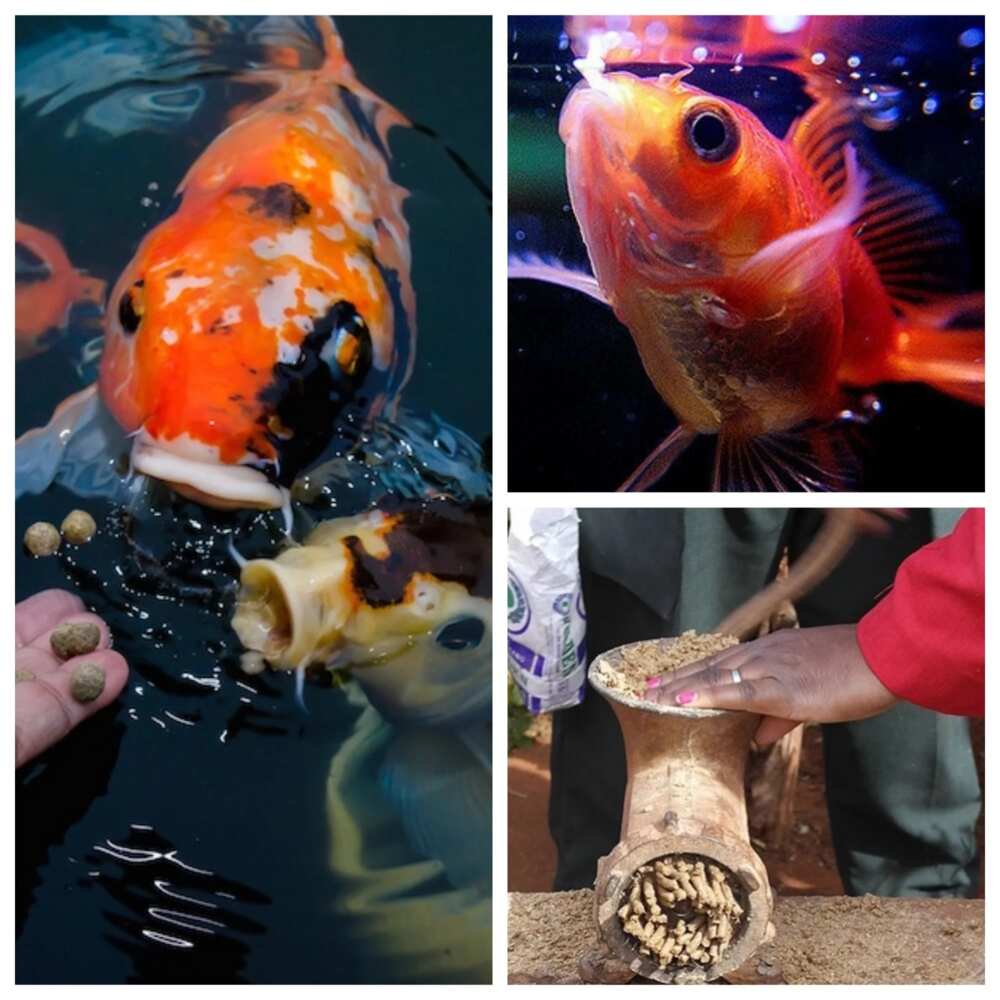 Types of Fish Feed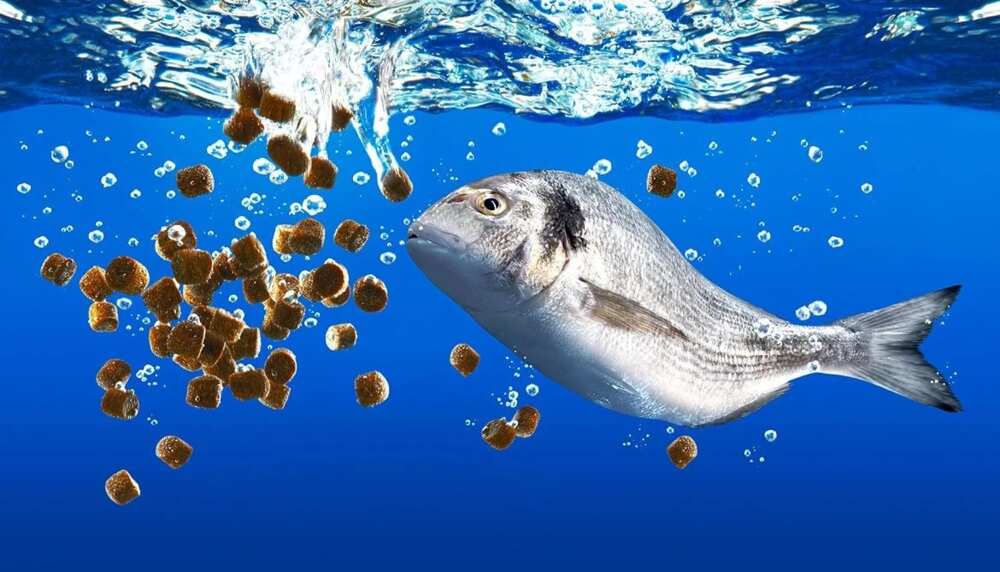 Before we start, it`s important to know the types of fish feed in Nigeria to know what you need to provide to your pets. Check out the latest types of Fish feed:
- Processed Feed. This type of food is filled with an adequate quantity of vitamins and minerals. The processed dry food can come in crumb form, pellet, tablet, and flakes.
- Live Fish Feed. It`s one of the best types of fish food. It can mimic the feeding habits of fish. Therefore, any fish will follow its instincts to eat up the food. The most suitable kinds for this type of food are red worms, white worms, black worms, glass worms and blood worms.
- Fresh Food. This food is not processed before feeding. One of the biggest benefits for this type of food is a high protein content. The fresh food includes meat and vegetables.
- Frozen Food. This type of food is specifically created for market use. It keeps the food fresh for fish.
Fish Feed Production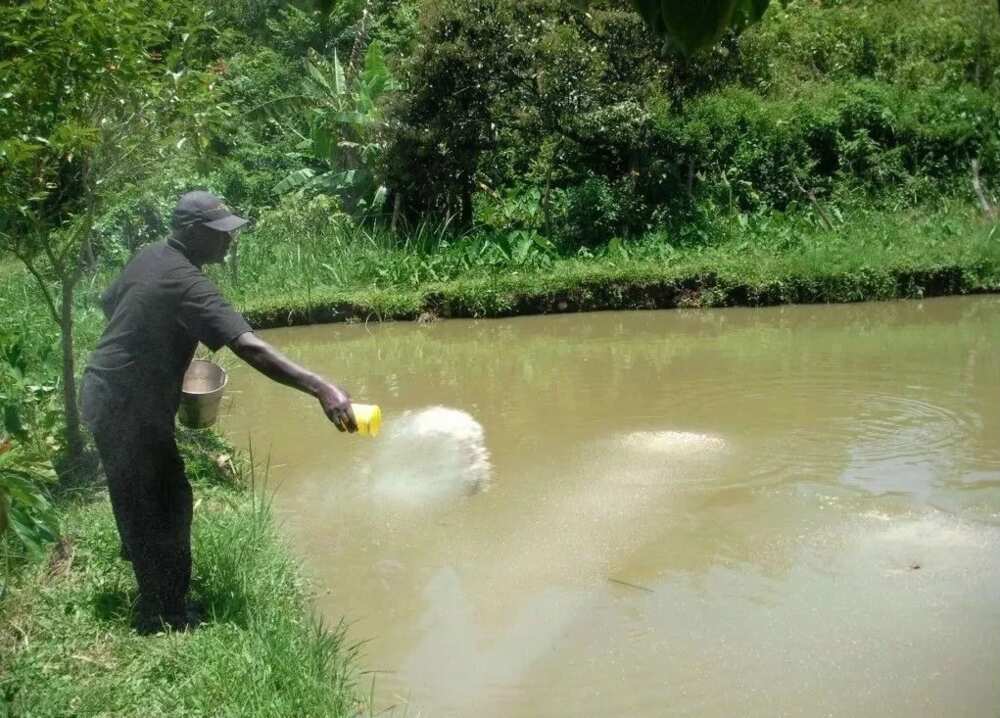 Why should you buy fish feed from a store, when you can make it by yourself? The homemade fish feed can be the best option for your pets. You can customize it according to what your fish likes. Also, it is a less expensive option. If you can create a special diet, then your fish will be much healthier!
Recipe for Fish Feed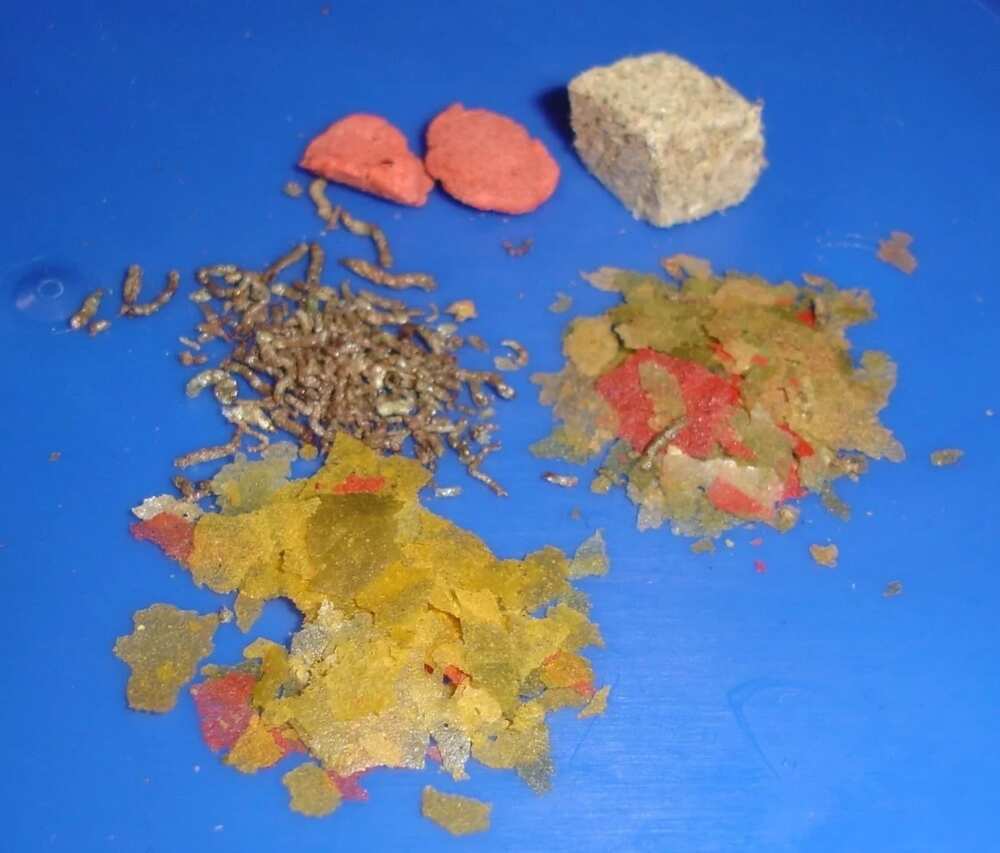 Take a look at these two great recipes for fish feed. Just follow the instructions to create the best food for your pets!
Recipe 1. The Nutrient Bomb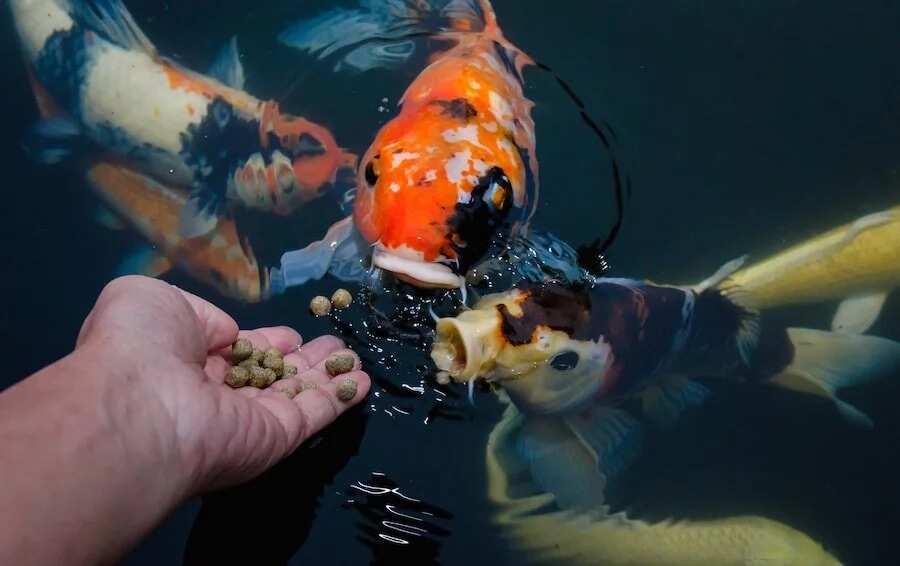 Fish Feed Ingredients
- Crab Legs;
- Shrimp;
- Gelatin powder;
- Apples;
- Oranges;
- Lettuce;
- Yams;
- Broccoli;
- Carrots.
The Nutrient Bomb Fish feed cooking guide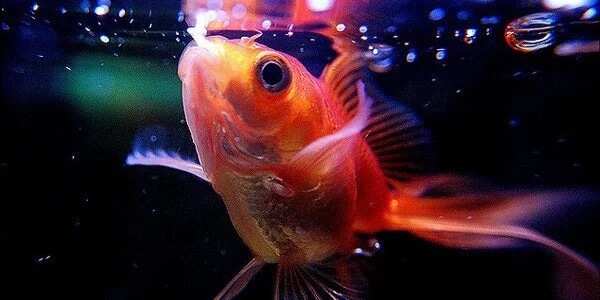 READ ALSO: Igbo soups in Nigeria: 3 recipes you need to try
You do not need much efforts to prepare this fish feed. First of all, pour all the ingredients into a blender. Mix them up until they obtain a thicker consistency! If the mixture is too thick – you can add some water to it!
When everything is done, mix the unflavored gelatin (150ml) with some boiled water. When the gelatin mix is cooled down – you can mix it with other ingredients. Now you need to place the mixture in a cold place, like a fridge to cool down. When it`s cooled down, you can give it to your fish.
Recipe 2. No Meat Allowed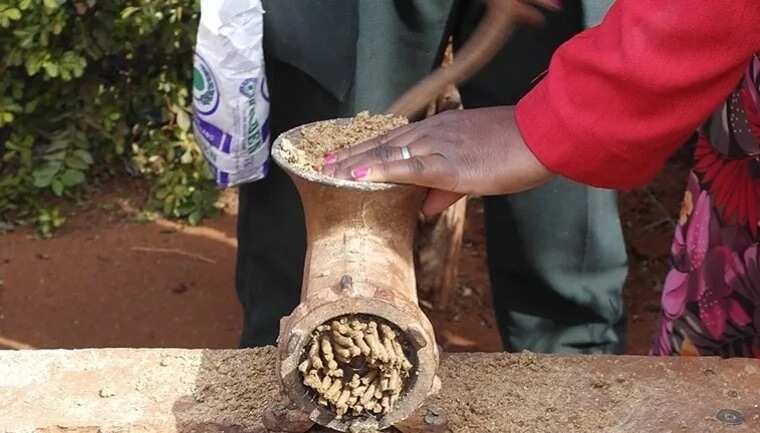 Fish feed ingredients
- Azomite;
- Dehydrated milk;
- Four eggs;
- Garlic powder;
- Flour;
- Ground crayfish;
- Ground soy beans.
'No meat allowed' Fish feed cooking guide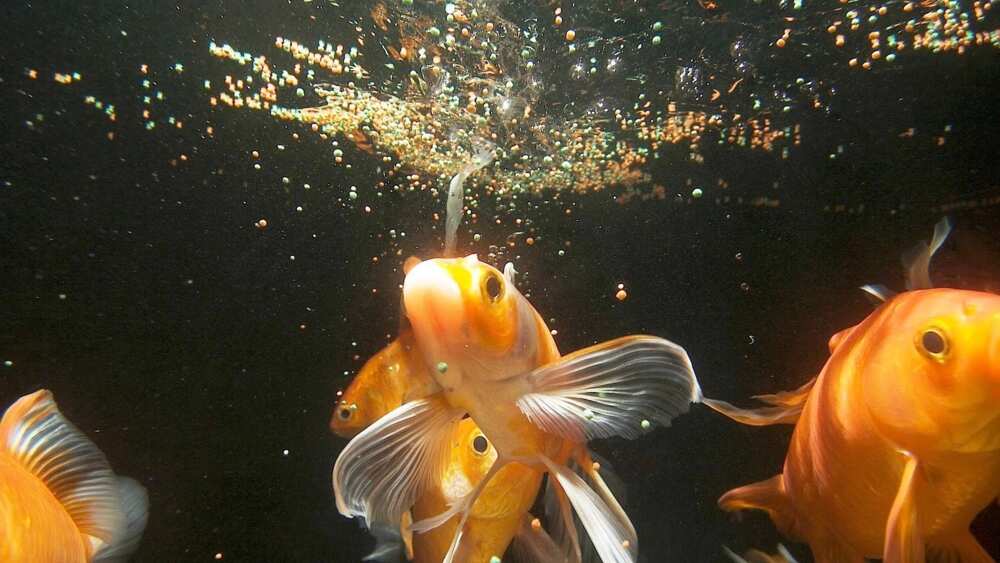 It`s another food recipe that is super easy to make. Just mix all the ingredients together. Place this mixture on the baking tray. Bake the mixture at 80 Celsius for 2.5 hours. It may look like small pebbles when it`s done. You can place the cooked mixture in small bags and store in the fridge.
Fish Feed Formula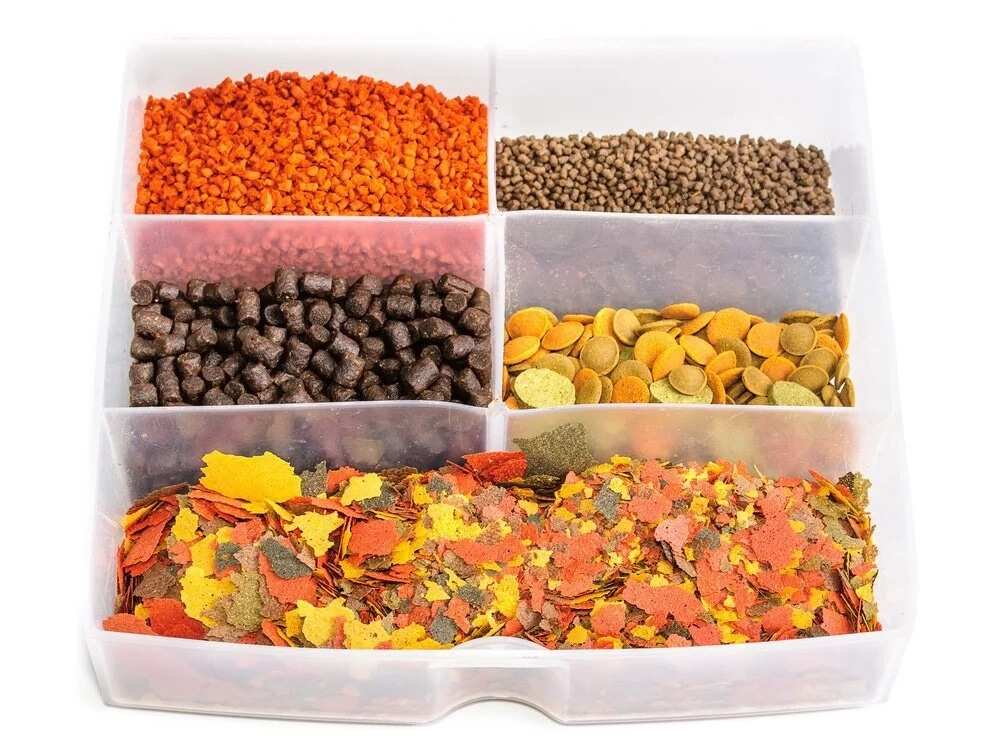 There is no perfect formula for your fish feed. You can try to create your own recipe for your fish. Do not forget to balance all the minerals for your favorite pets. With good nutrition habits, they will leave much longer. Therefore, they will make you happy for a long while.
READ ALSO: Meat pie recipe in Nigerian style
Source: Legit.ng