Making money nowadays, when the Nigerian economy is in crisis, can be really hard. This is something you are already very aware of, right?
However, did you know that the Internet gives you the opportunity to generate income right from your cozy chair or even from your bed? The only tools that you need are a good Internet connection, a computer, and knowledge of financial markets.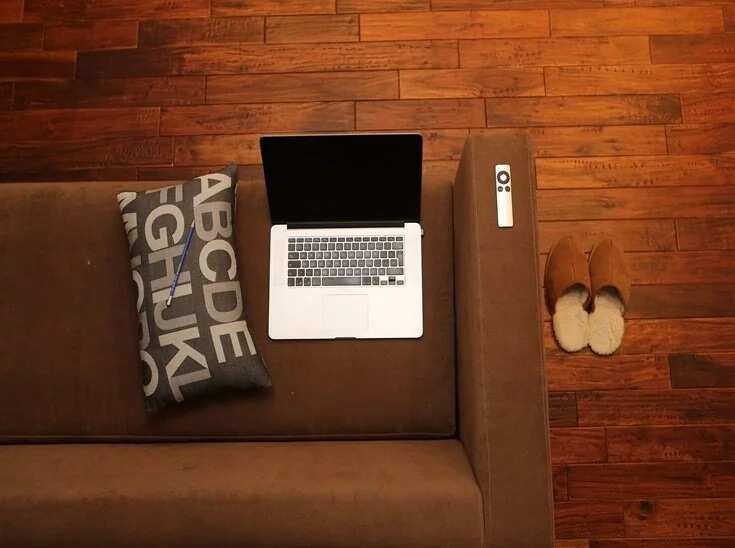 We know what you are thinking right now—this is just another Forex scam. However, give us a chance to prove you wrong! We don't want you to spend your hard-earned money and then get ripped off. On the contrary—we would like to teach you how to dominate the global markets either as a Trader, Investor or Speculator. We are the The Derivative Trading Institute!

Take for example George Soros, Stanley Druckenmiller or even Ashton Kutcher. Soros is currently one of the thirty wealthiest individuals in the world, Stanley Druckenmiller's net worth is approximately $4.7 billion and Kutcher is making more money from his investments in Skype, Airbnb and Uber than he has earned acting in Hollywood movies over the years.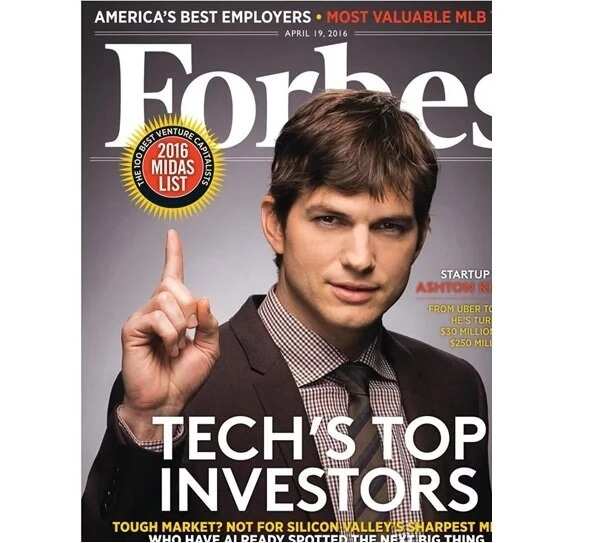 So, why not look up to these clever investors? Or even better, why not become one of them? We will teach you how to do it!
DTI training covers asset classes, which include equities, indices, currencies and commodities with basic, advanced and specialized courses available. Our experienced instructors will ensure you have the right balance of skills to cover Market Analysis, Risk Management, Execution and Strategy. Diplomas are awarded for a certain course (or a combo of courses!) as proof of gaining trading skills. But don't stop there—boost your CV and secure a job in the financial sector!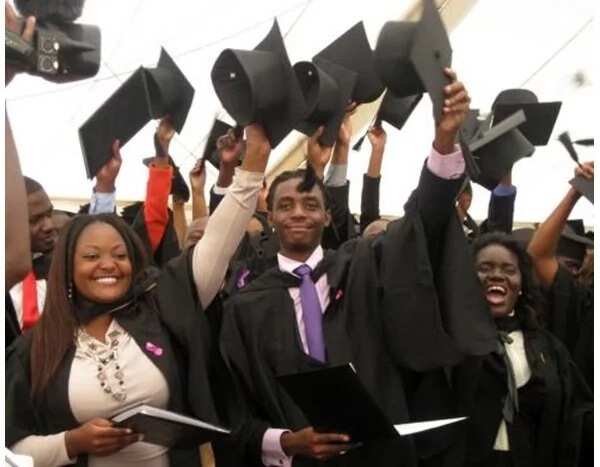 We bet that you can already imagine yourself trading like a Wall Street pro!
Still having doubts about this opportunity? Here are just some of the reasons why you should choose DTI Nigeria:
● Our office is located in Ikoyi, making it easy for clients to reach us, no matter if they're coming from the Lagos Mainland or the Island.
● Monday - Friday access to a trading support team.
● Full course material and manuals.
● Full course videos.
● Get the latest developed strategies to your email address for FREE.
● Receive a weekly email about the assets on the DTI watchlist.
● Get regular updates and indicator recommendations.
● Access to in-house analysis and articles developed by the DTI core team.
What are you waiting for? Learn to trade starting today — book a course or call us on +2349070000515.
[Sponsored]
Source: Legit.ng