Easiest country to migrate to from Nigeria: Top 5
Sometimes our people need to go to another country. They don't want to stay in Nigeria anymore. If you are one of these people you can learn the easiest country to migrate to from Nigeria.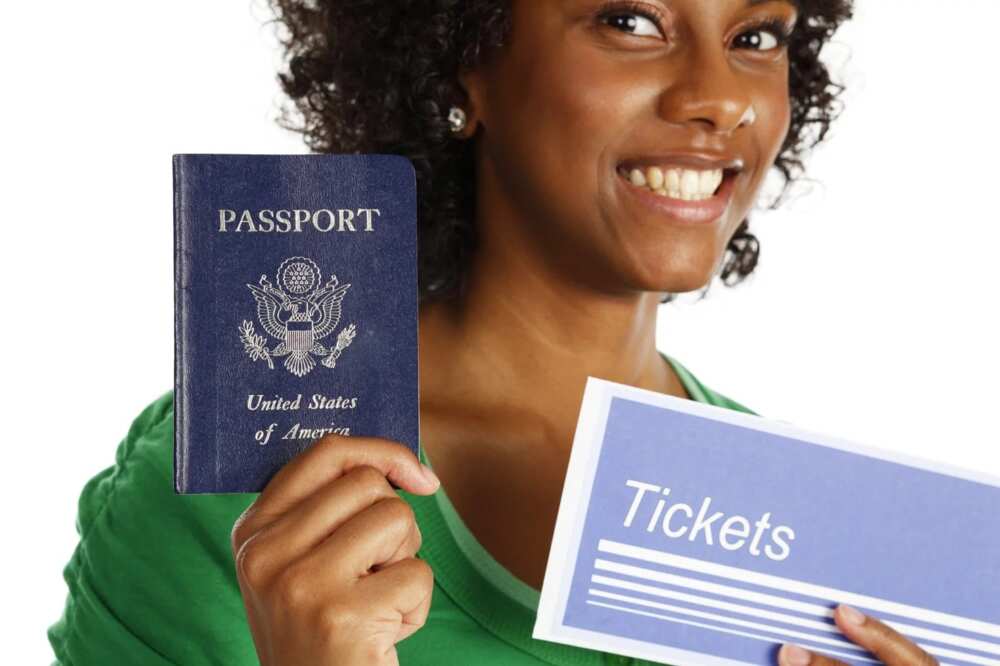 Visa free countries for Nigerian passport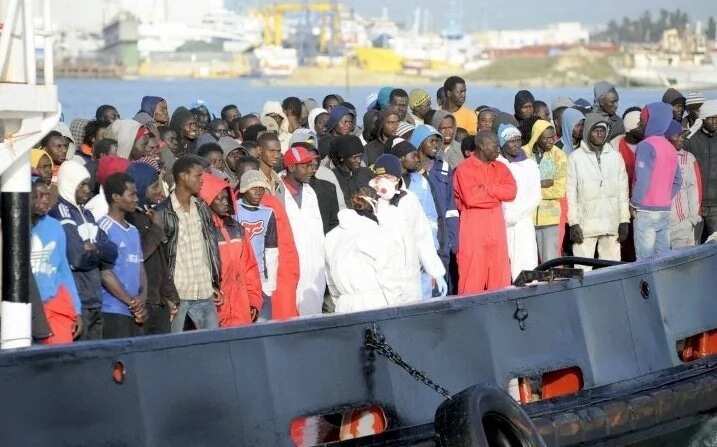 When Nigerians decide to migrate to another country they must pay attention to a number of important factors. It is not so easy to leave your native country and migrate to another place. You should know about the countries that will be glad to welcome Nigerians. There are few such countries but they exist. Besides, these countries have fewer problems with the requirements for migration. Our citizens must be aware of the visa free countries for Nigeria.
You may also find all the necessary information about Nigeria visa-free countries on Naij. But here are some news about the best and the easiest countries to migrate to for the best life.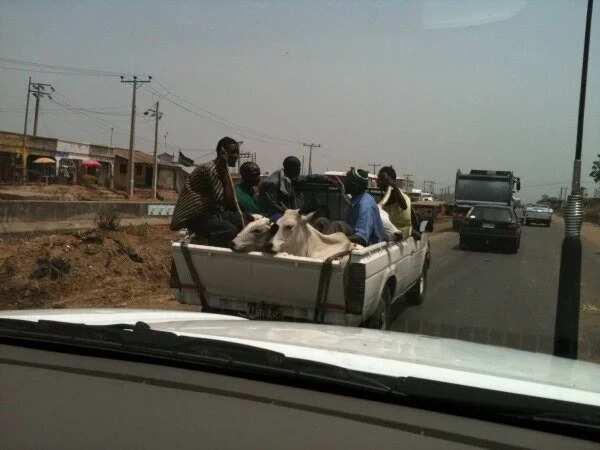 There are many wonderful places in the world. But it is important to choose countries that meet the following criteria:
1. The quality of life.
2. Safety.
3. An adequate daily wage.
4. Employment rate.
5. The language people speak.
Top countries to move to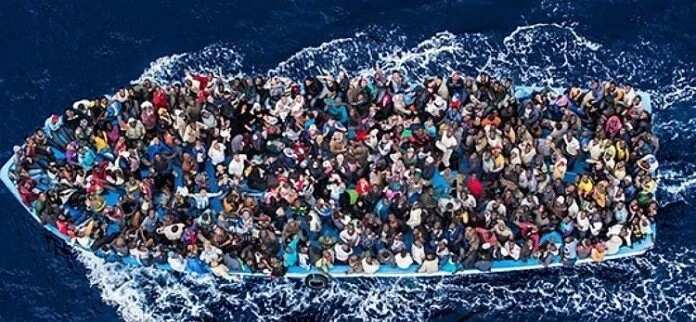 The process of migration becomes more difficult when developed countries reduce the number of emigrants. Let's just face the truth - if you don't have the necessary technical skills for a highly developed country, a visa is almost impossible to get. The only way is to choose a less developed country that will satisfy your needs.
Visa free countries that are eligible for migration are:
1. Uruguay. It is not a big country. The population is small there. Uruguay is one of the easiest countries to get citizenship. Uruguay has an economic freedom and benefits of a high-class second passport. This passport is an indispensable travel document.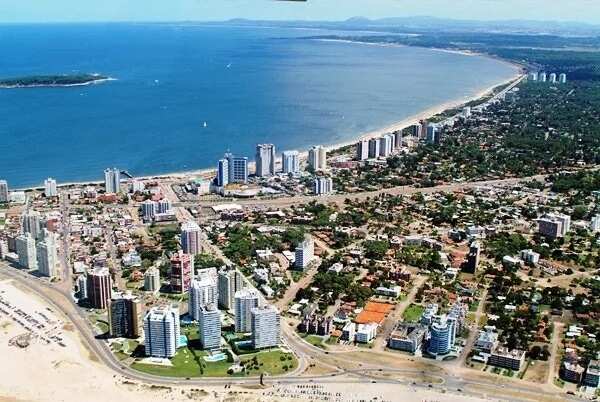 READ ALSO: Nigeria visa free countries in Europe
2. Ecuador. The country is situated on the equator. It is very beautiful and green. If you want to live in Ecuador all you have to do is prove that you have your guaranteed monthly income. It must be USD $800. Also, you must have additional income of USD $100 for every of your dependents. For instance, if you receive a pension of USD $800 you can easily live in Ecuador.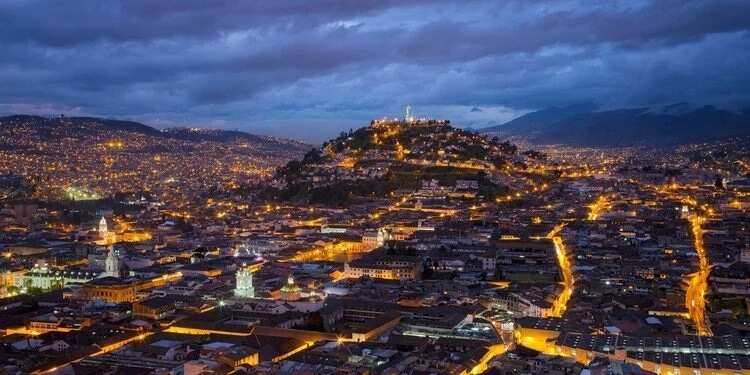 3. The next easy country to migrate to is Argentina. Although it is a big country, there are not many citizens who live here. Only fifteen people per square kilometer. Here you can observe a variety of climatic conditions. To live in Argentina you must show your guaranteed monthly earnings of USD $850.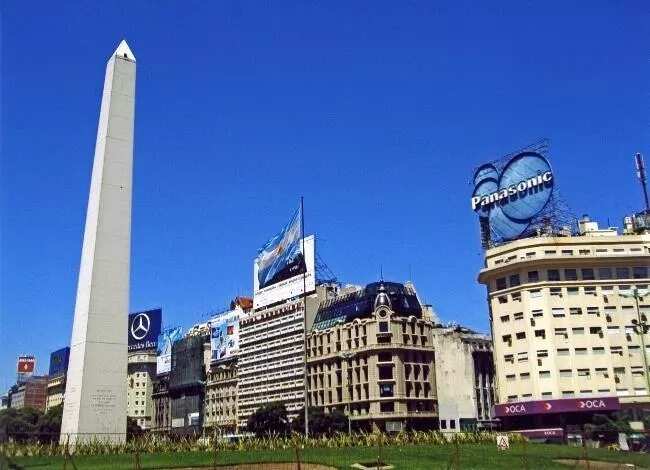 4. Brazil is also on the list. This country has a very rich culture and tradition. The human development index is also very high. You must be retired to settle in Brazil. Besides, your monthly pension must be USD $2000. Also, two dependents can go with you. For each of them, you must have USD $1000.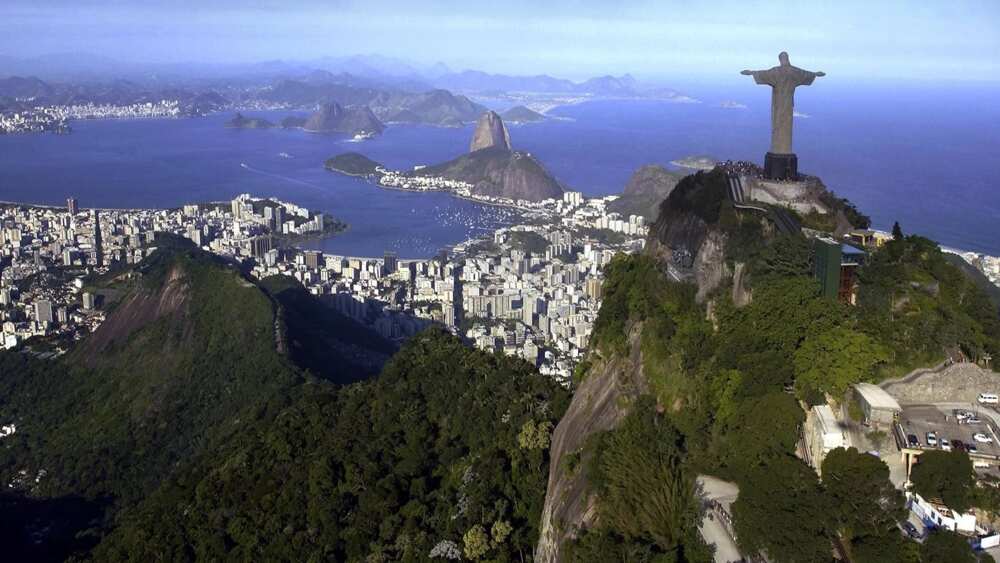 5. And the last but not the least is Svalbard. It is a large islands collection near Norway. The population here is very diverse. You can see the citizens of the United States, India, Japan, Canada and other countries. But this place is very expensive. You must show that you can earn enough money to live in Svalbard.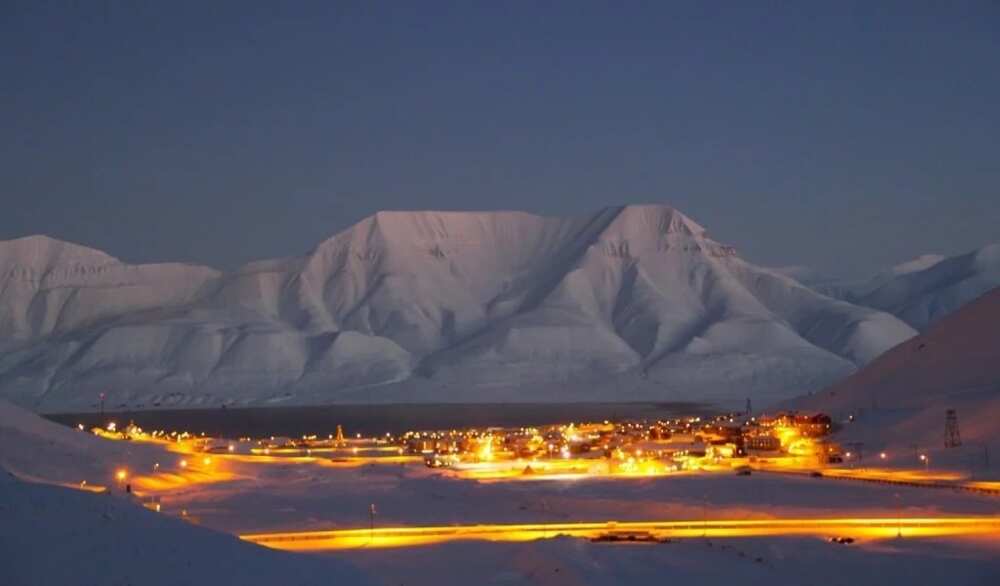 As you can see, this is the Top 5 easiest countries to migrate to from Nigeria. Each of them has a lot of advantages and opportunities. You can be in safe, find a good job, and admire the sights there. You will also enjoy meeting new people and getting new knowledge and experiences as well. Now you know what you need to pay attention to and what recommendations to adhere.
READ ALSO: Italy visa application in Nigeria
Source: Legit.ng