Biography of Nnamdi Azikiwe
People who have influenced the course of history remain interesting through time. There are a lot of famous figures in Nigeria. It is not a secret that one of them was Nigeria's first president, Nnamdi Azikiwe who had nationalistic views. He adhered to the patriotic policy during his lifetime and that made him famous. In this article, we will tell you some of the most interesting facts about him!
So, Benjamin Nnamdi Azikiwe is a Nigerian political figure. Also, he is the first president of the Federal Republic of Nigeria. Interestingly, Nnamdi Azikiwe is the founder of Nigerian nationalism. It is worth noting that Benjamin Azikiwe is better known by his nickname, Zik.
Brief biography of Nnamdi Azikiwe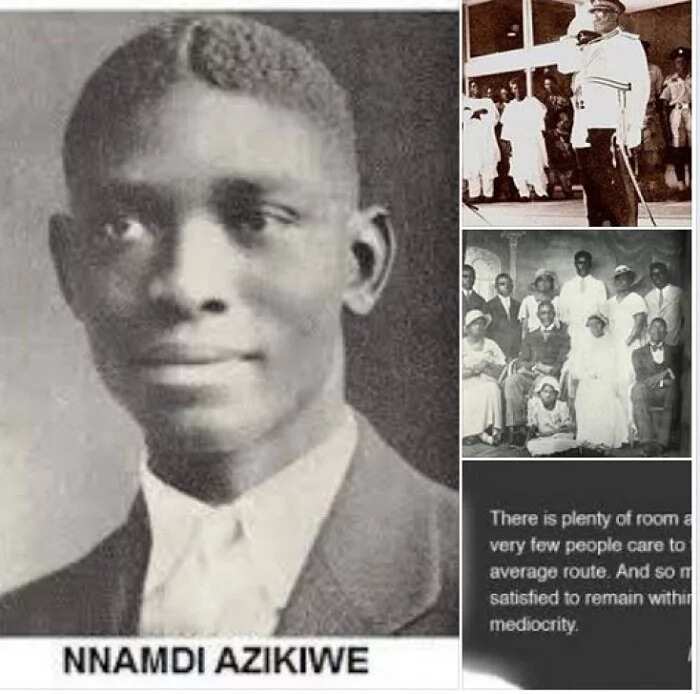 On November 16, 1904, Rachel Azikiwe gave birth to a boy whom they named Nnamdi Azikiwe. This happened in Zungeru, Northern Nigeria. Interestingly, Nnamdi has an interesting Igbo name, which means "My father is alive". His parents Obed-Edom Chukwuemeka Azikiwe and Rachel Chinwe Azikiwe were Igbo. His father worked in the British administration of Nigeria as a clerk. His mother was from the royal house in Onitsha. Rachel was sometimes called Nwanonaku.
Nnamdi Azikiwe enrolled at Oxford University in Lincoln, Pennsylvania in the 1930s. Then, in 1932, he had a master's degree in Religion from the University of Lincoln. In 1934, he had a second degree in Anthropology at the University of Pennsylvania.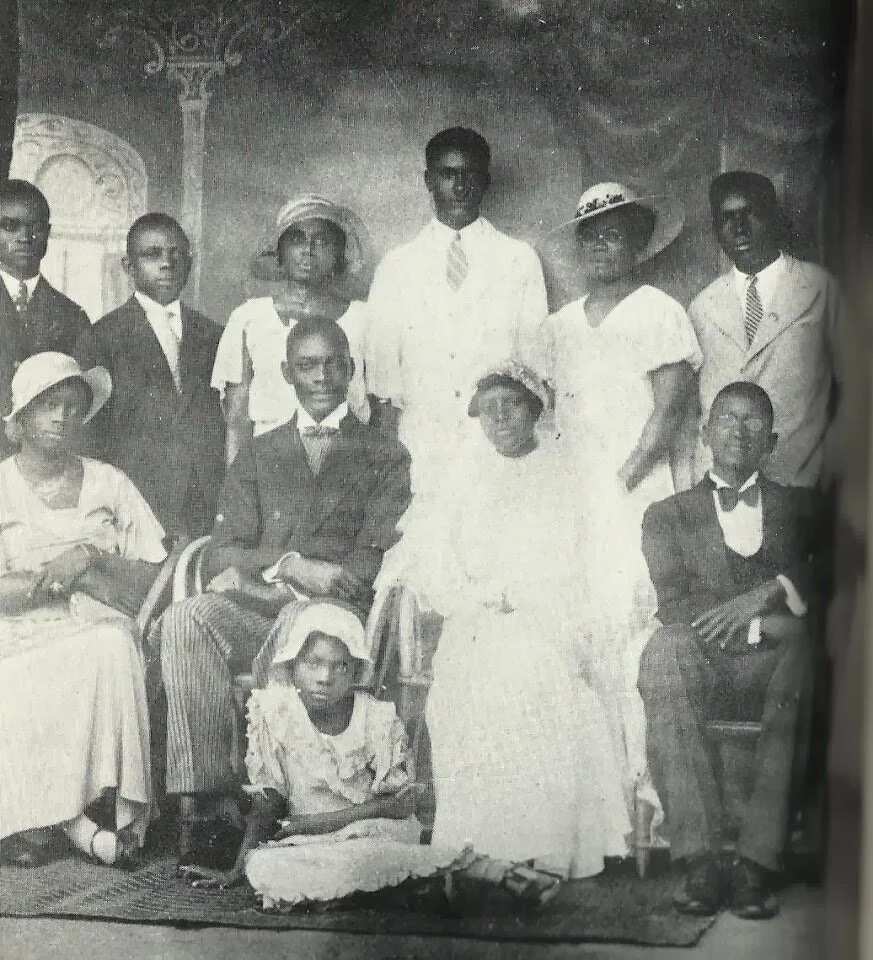 READ ALSO: Biography of Nnamdi Azikiwe
He finished his post-graduate course from the department of History and Political science in Lincoln. He was a Ph.D. candidate in Columbia, and then he returned to Nigeria in 1934. Altogether, he studied in the United States for nine years, where he received higher education in the natural and human sciences, as well as in journalism.
In 1934, Azikiwe was already well known in Lagos. In addition, he was considered a public figure among some members of the community in Lagos and the Igbo region. Upon his return to the homeland, he was greeted by many people. It was a sign that his work in America had reached Nigeria.
History of Nnamdi Azikiwe as a nationalist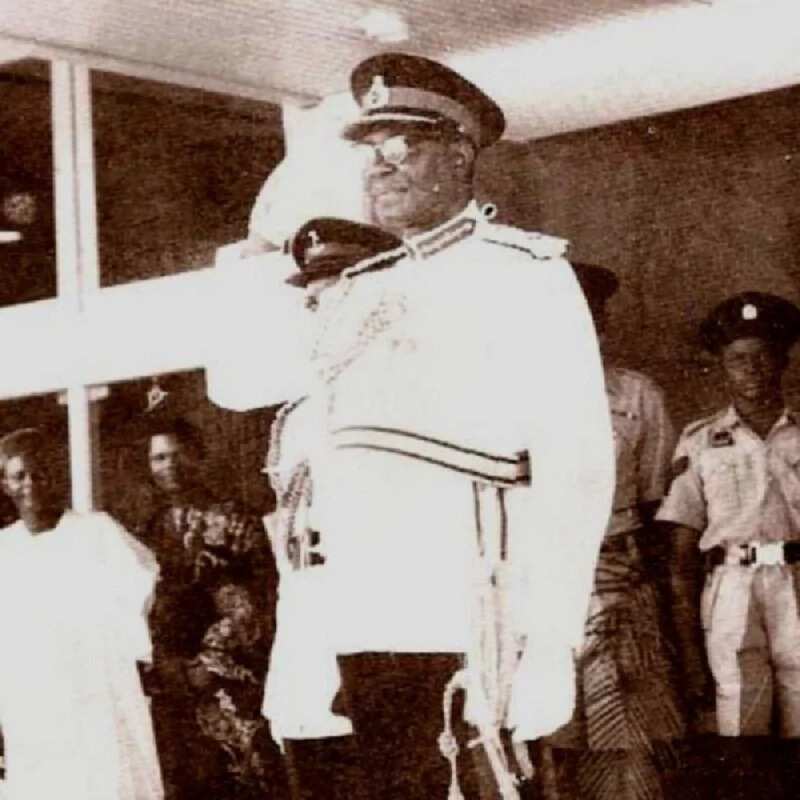 In Nigeria, he tried to find a suitable job. Soon, he accepted a proposition from Ghanaian businessman Alfred Oxcansey. Azikiwe was invited to become the editor-in-chief of the daily newspaper African Morning Post. He used his new position and promoted the Nationalist Idea in Africa.
Interestingly, it was in Accra that he put forward the idea of New Africa and the philosophy of black pride. Soon, this theme was revealed in his published book "Renaissance Africa". In fact, he began to formulate his opinion on nationalism and its manifestations in those days.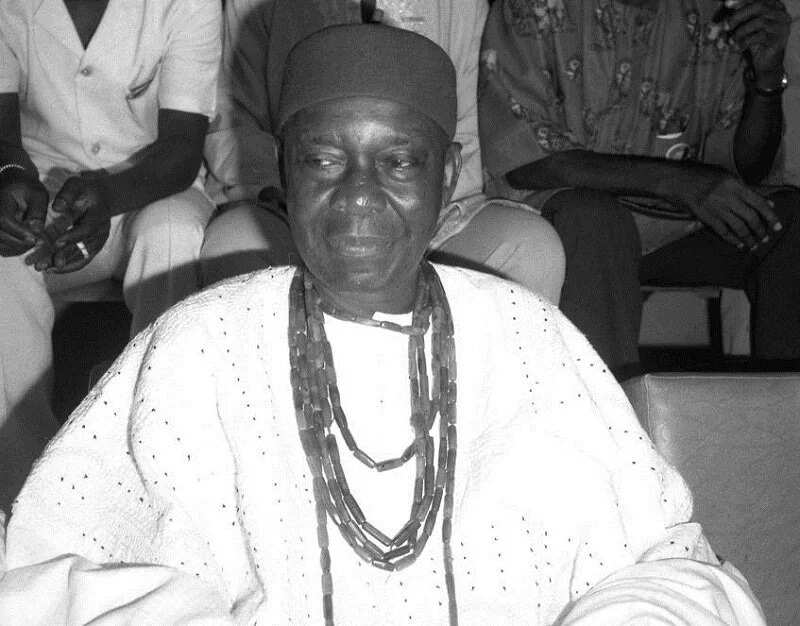 Azikiwe became a member of the Nigerian Youth Movement (NYM) and soon became an active participant. It was the first truly nationalist organization in the country. In 1941, he supported Samuel Akinsanya in order to become a candidate for New York vacant position in the Legislative Council. But the elections were won by his opponent, Ernest Ikoli. After that, Azikiwe accused most of the Yoruba leaders of discrimination against members of Ijebu Yoruba, and he resigned. Thus, he divided NYM along ethnic lines.
After a successful journalistic campaign, Azikiwe went into politics. In 1944, he founded the National Council of Nigeria and Cameroon (NCNC) together with Herbert Macaulay. Then, in 1946, Azikiwe became the secretary-general of the National Council.
Political biography of Chief Nnamdi Azikiwe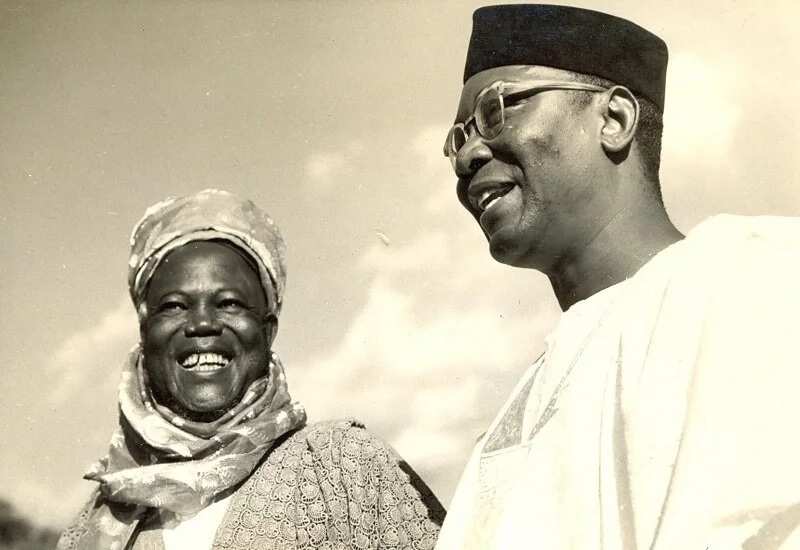 November 16, 1960, Azikiwe headed the post as governor-general, and Abubakar Tafawa Balewa became prime minister. In 1960, Azikiwe founded the University of Nigeria, Nsukka. In addition, Queen Elizabeth II approved his participation in the Privy Council of the United Kingdom.
Within 3 years, Azikiwe was able to achieve real success in his political career. In 1963, from the time of the proclamation of the republic, he became the first president of the country. But, unfortunately, he was considered just a ceremonial representative of the country.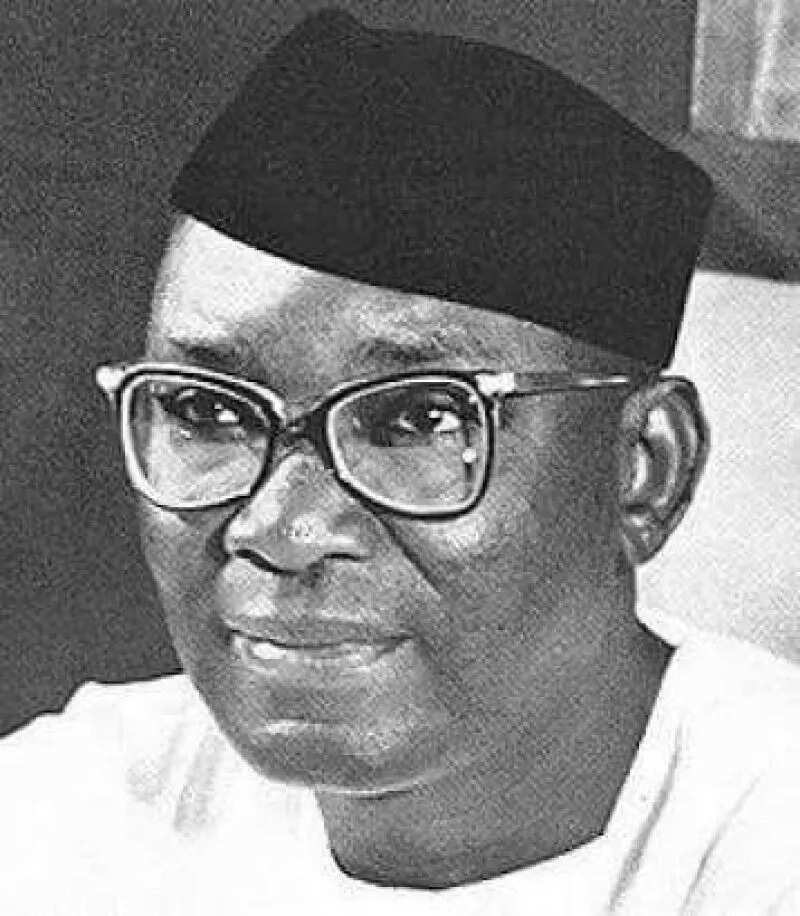 As a result of the military coup of January 15, 1966, Azikiwe and his colleagues were suspended from fulfilling the presidential duties. He was one of the few politicians who escaped from being murdered after the coup. In the 1960s, during the war in the Battle of Biafran, Azikiwe became the representative of the nascent republic and the adviser to Chukwuemeka Odumegwu Ojukwu. He appealed to Ojukwu publicly and asked him to stop the war. He even created brochures and gave an official interview.
When the war ended, he was served as Chancellor of the University of Lagos from 1972 to 1976.
Biography of late Chief Nnamdi Azikiwe
In 1978, he became a participant in the Nigerian People's Party. Also, he unsuccessfully tried to resume his presidency in 1979, and then again in 1983. On December 31, 1983, Azikiwe ended his political activities after the military coup.
Due to a prolonged illness, the first president of Nigeria, Nnamdi Azikiwe, died on May 11, 1996. Azikiwe passed away at the University of Nigeria Teaching Hospital in Enugu, Enugu state. He was buried in his native city Onitsha.
Many modern places in Nigeria were named after Azikiwe. The popular international airport Nnamdi Azikiwe in Abuja was named in his honor. In addition, more than ten places can be counted throughout the country.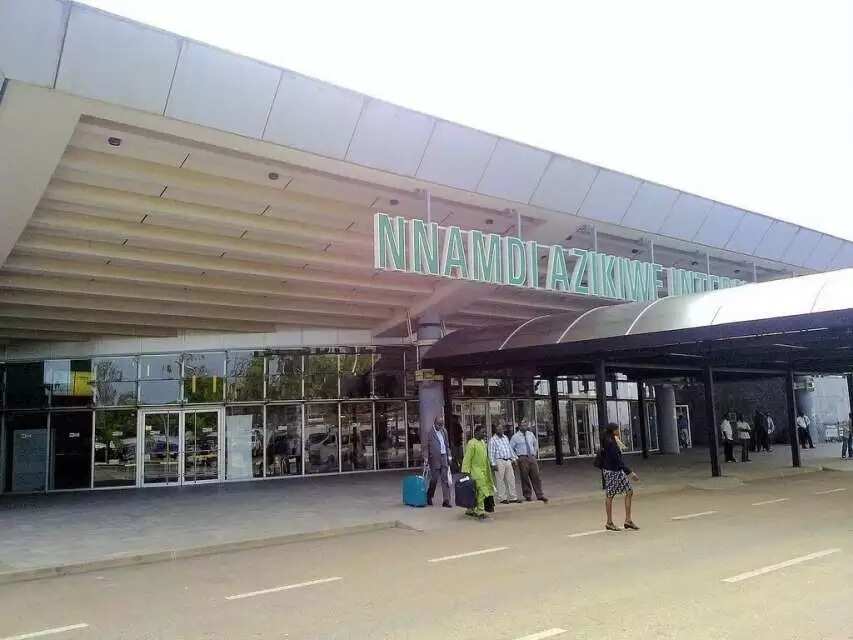 The Nnamdi Azikiwe Stadium in Enugu, the Nnamdi Azikiwe University in Awka. Also, Nnamdi Azikiwe Press Centre and Dodan Ikoyi were named after him. In addition, Azikiwe Avenue, in Dar es Salaam, Tanzania was also named after this man. He is also the face on the Five Hundred Nigerian Naira.
In general, Azikiwe received 14 honorary degrees from American, Nigerian and Liberian universities. Among the universities that honoured him were Storer College, Howard University, Lincoln University, Michigan State University, University of Liberia, Nsukka, University of Lagos, University of Ibadan, Ahmadu Bello University, University of Nigeria and Nnamdi Azikiwe University.
He was a legendary person without a doubt!
READ ALSO: Queen Nwokoye biography
Source: Legit.ng