How to recharge with Gtbank account?
Are you looking for information on how to send credit to another phone number using GTB? In this article, you will learn how to recharge with GTB. You don't need to spend much time and this is guaranteed to make your life easier.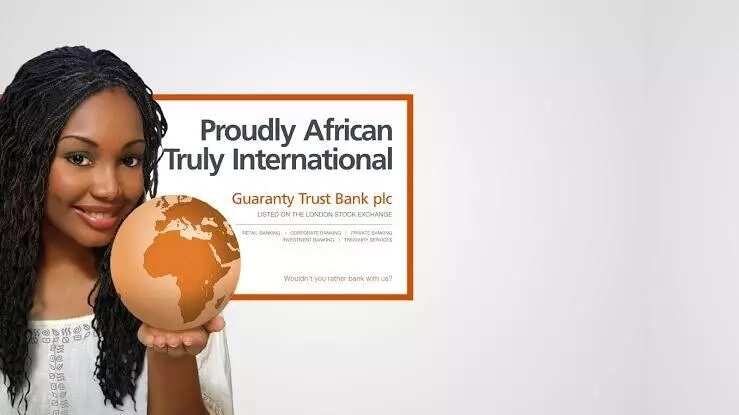 How to recharge with GTB to another number?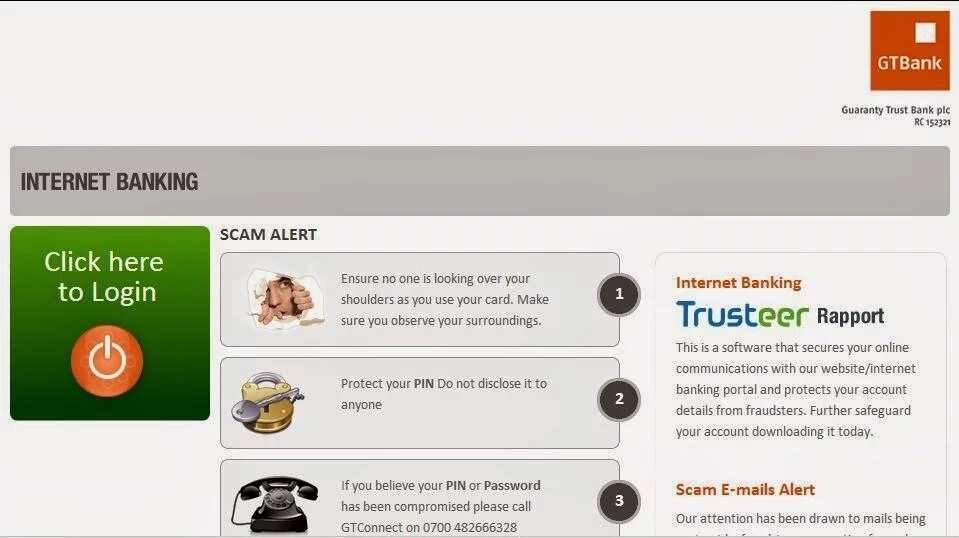 The name of the bank speaks for itself. Guaranty Trust Bank is one of the major banks in Africa. It has a variety of business interests. The bank covers East and West Africa. It also thrives in the United Kingdom.
GTB was created in 1990. It has a large client base and an Asset Base of $3.6 trillion. The bank is considered to be the most profitable.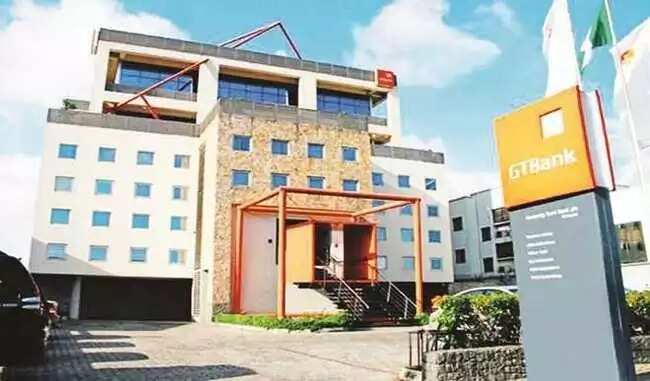 READ ALSO: How to transfer airtime on Airtel?
GTbank internet banking is certainly a whole new world that has no limits. This channel makes use of modern technology to help make life easier. Thanks to this method, you can easily implement almost all of your bank transactions online. You can also do it at any time. It is safe. No matter where you are.
GTbank online gives people the possibility to recharge their phones from their available bank balance. All you need to do is to dial *737*amount#. Then press SEND on your phone and that's it. This function is available for every type of the phone. For instance, if the amount you want to recharge is N3000, you just dial *737*3000#. It is that easy!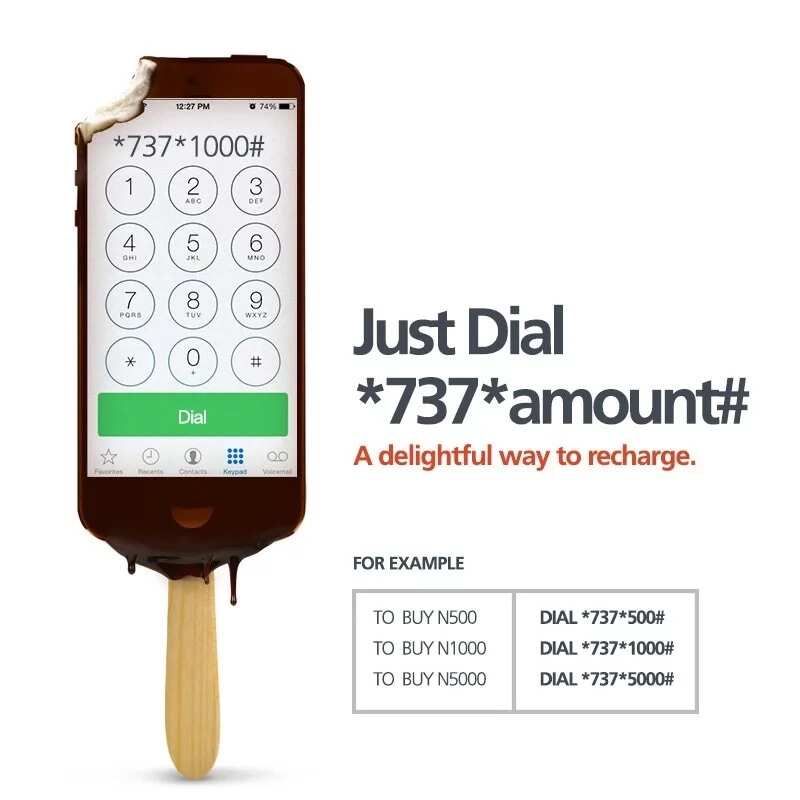 If you want to send credit to your friends and loved ones, that is also possible too. Simply dial *737*amount*friend's number#.
For instance, if the phone number of your friend is 08065784593, you just dial *737*3000*08065784593#. That is all!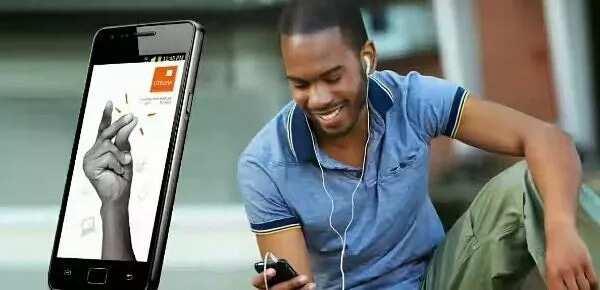 From this simple instruction, you can clearly see that it takes only minutes for you to get this done. This is the most reliable and convenient way to recharge your phone or that of your family and friends.
READ ALSO: How to recharge Airtel?
Source: Legit.ng