Ojb Jezreel biography and his wives
Interested in Afropop? Then you are certainly familiar with the work of Babatunde Okungbowa or, as he is mostly known, OJB Jezreel. Today we gathered some interesting information about the biography of OJB Jezreel. Whether you are a fan or just interested in his biography - continue reading!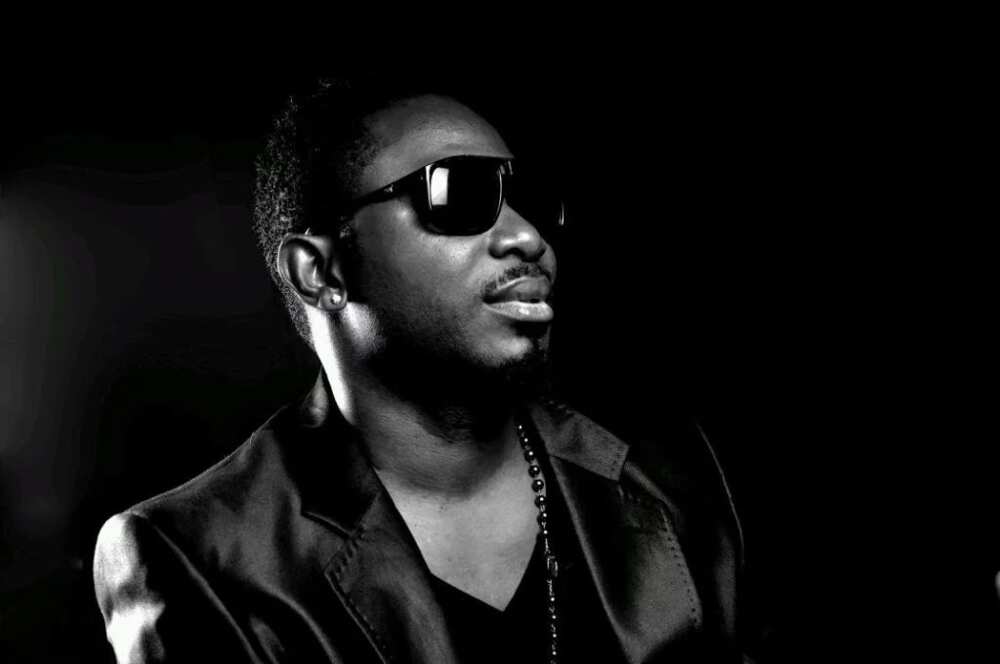 The biography of OJB Jezreel in brief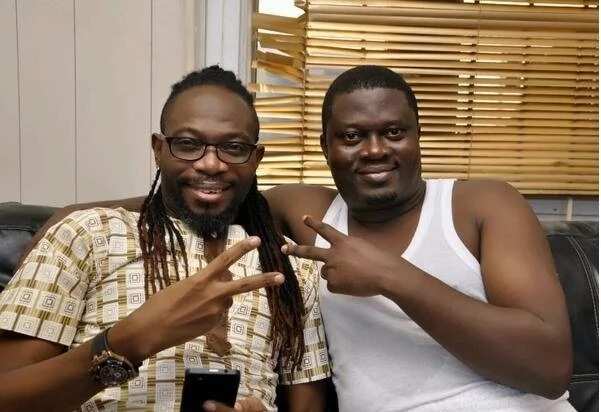 The famous Nigerian singer was born on July 4, in 1966. His place of birth is Lagos (have you noticed that a lot of famous Nigerian people were born in Lagos?). His parents were Chief Anthony Okungbowa and Isabella Abiodun Okungbowa. Besides young Babatunde, there were four other children in the family with him being the last. A big happy family!
Years went by fast, and it soon became time for elementary school. Babatunde attended Yewande Memorial Primary School. He also went to Mainland Preparatory Elementary School. He was there for five years - from 1972 until 1977.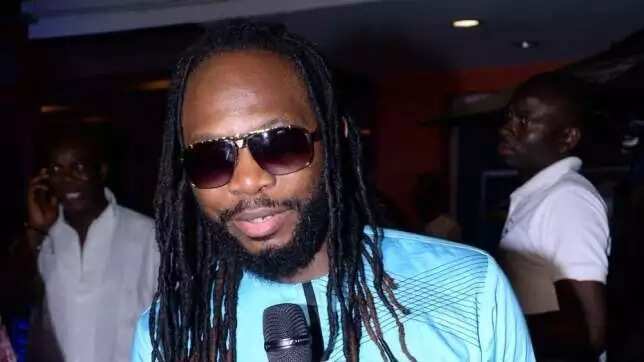 There is not much to say about his life during elementary school or a few years after that. The only thing we know is that after primary school, he attended the Federal Government College, which he graduated in 1986. By the way, at that time you could already see his love to music - he organized a concert while he was a student.
His fellow students had no idea that in the future he will be the well-known OJB Jezreel. Can you imagine how it is like to realize that the famous Nigerian producer is your former classmate?
Anyway, after Federal Government College, he went to the Lagos College of Education. He also attended the Liter-way College that was situated in Holland. He studied there for three years, from 1987 till 1990. At that time he realized that he wants to be an artist and a music producer. He decided to follow his heart and started a real career.
OJB Jezreel biography is full of music, if we can say that. He became a music producer when he was only 20. OJB created his first beats in backroom studios. Can you imagine that? He was working in Surulere and other parts of the city.
Private life of OJB Jezreel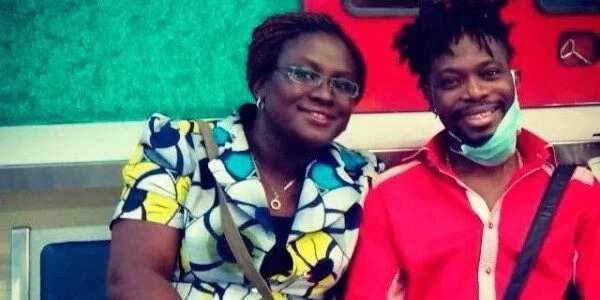 READ ALSO: Tunde Demuren biography
During his life, Babatunde Okungbowa was married three times. The first wife of this outstanding artist is Mabel Okungbowa with whom he has three kids. He lived with her at their home in Surulere.
The second wife is June "AMA" Okungbowa, and they have three children as well. Their names are Denzel, Zion, and Emmanuel. Before marrying OJB Jezreel, June had a career in music, and she had a few songs back in 2003. OJB produced her songs, and during that time they got married. She decided to leave her career and dedicate all her time and effort to her family
The third wife name is Korede Okungbowa. She is a popular dancer, who featured in some music videos in 2000. She was even Ruggedman's official dancer! OJB and Korede had only two kids - a lovely boy Damilare and a cute girl Ifebiyi.
The music career of OJB Jezreel
OJB Jezreel had a great career both as a producer and a musician. During his career, he has produced great singles and hit albums. He has worked with a lot of artists:
- Weird MC;
- Daddy Showkey;
- Olu Maintain;
- Jazzman Olofin;
- RuggedMan;
- Durella;
- Wizkid;
- Yemi Alade;
- D'banj;
- Faze.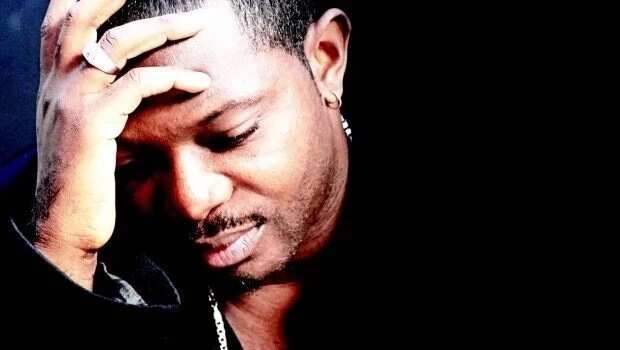 He was one of the most successful producers in Africa. OJB won a fair amount of awards that you can find below:
- Award at the Dynamic Global Concepts;
- Best Pop Award At Faith 2000;
- Best Song Award At Faith 2000;
- Award from Y'S Dom Of Black Kulture Inc in nomination "Outstanding achievers"
- Best Duo Group Award Faith 2000;
- Award At Faith Award 2000 in Best Producer category;
- Award at the Nigeria Music Award Owerri as the Best Music Producer;
- A Recognition award for OJB's Inspiration & Contribution to African Youth, the My Mic My Sway;
- NEA Honours (Nigerian Entertainment Awards) In recognition of his outstanding contributions to the Nigeria Entertainment Industry.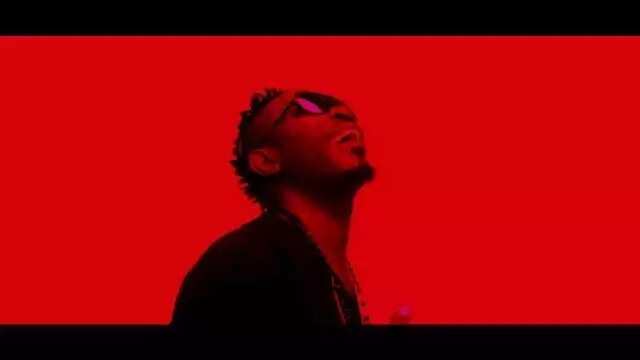 He was a great musician as well. During his life, he had 19 singles. Below you can find some of OJB Jezreel songs.
- Get there;
- I Believe;
- Keys To My Heart;
- I Don Tire;
- What It Gonna Be;
- No More;
- Shitta Anthem;
- Follow Me ft Goody Goody;
- Missing You;
- Soldier;
- Pretete;
- Searching;
- Dallu;
- Pon Pon;
- Malaika;
- Gbemileke;
- Oleku;
- Wan Yoh Ma;
- Beautiful As You Are.
A lot of these songs are still popular among Nigerians. It is worth noting that his last album "No Drama" was extremely popular. Almost one million copies were sold during the first four weeks.
Is OJB Jezreel Dead?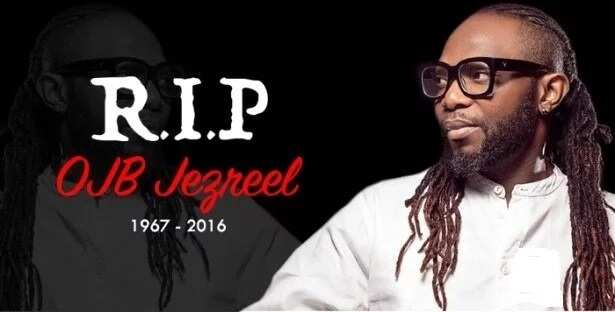 Unfortunately yes. OJB Jezreel died on 14 of June in 2016. For his last three years, he was dealing with kidney problems. His first wife donated one of her kidneys, and he flew to India for transplantation. There was a couple transplantations, but they all failed. A week before his demise, his last transplant failed and OJB Jezreel died in Isolo, Lagos.
The famous producer and beloved musician was buried on the 8th July of 2016.
Because of his issues, he decided to start a foundation called "OJB Foundation" in order to help those who have kidney problems too. It have helped a lot of people in Nigeria that were suffering the same issues. We are sure that it will save more lives in the future.
OJB Jezreel was a great and talented man. We are really sorry that he died at such a young age - he was only 49 at that time. This year he could celebrate his 50th birthday. But he is alive in his great songs and in the hearts of those who love him. R.I.P OJB Jezreel.
READ ALSO: Davido girlfriend got an expensive diamond chain from her beloved
Source: Legit.ng