Helen Paul husband and life story
Helen Paul is a favorite comedian and actress in Nigeria. She can make people laugh and cry at the same time. Helen Paul biography is something that you need to look at. She is a wonderful woman, an actual example to follow for young Nigerian ladies. What does she hide in her biography? Let`s find out!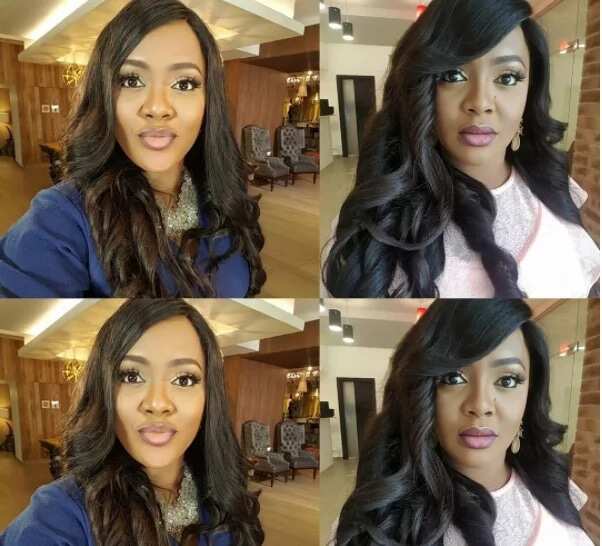 Helen Paul History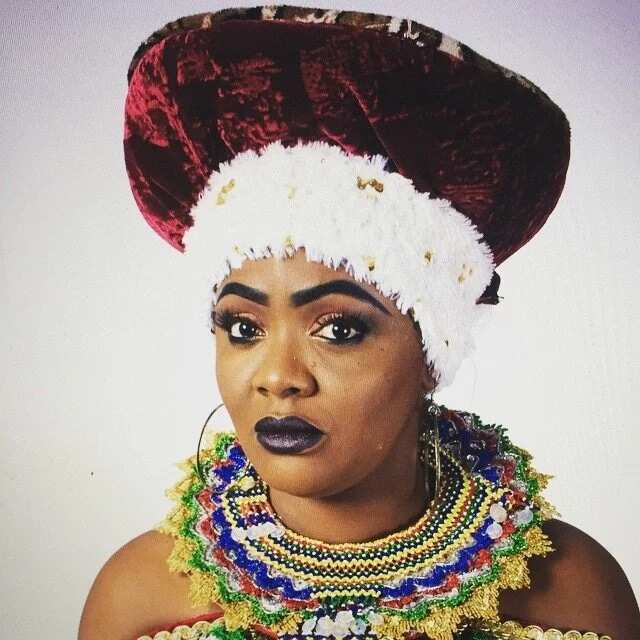 Who is Helen Paul? She is an actress, comedian, OAP, business woman and singer. She is best known for her other famous personality as Tatafo. What makes her different from other comedians? It`s her style of acting! Her petite stature and voice which can sound a little childish. It makes her even funnier! Also, her witty mind and spontaneous style of presenting herself help gain her thousands of fans. It really differentiates her from other comedians.
Helen Paul Background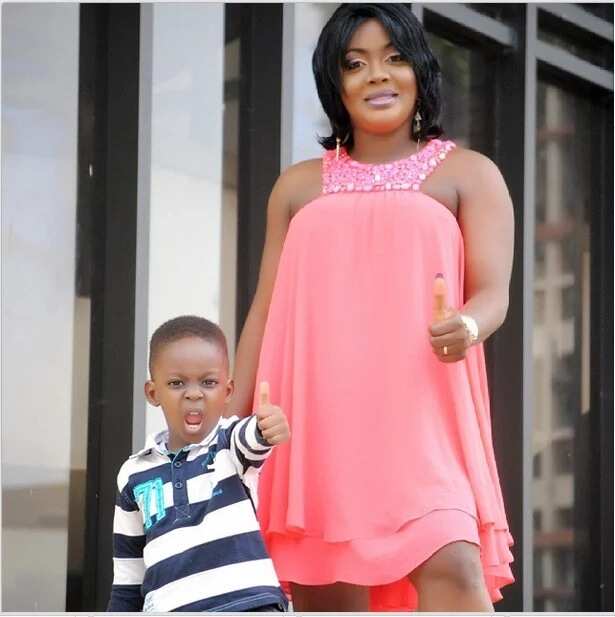 Helen Paul was born on January 29, 1978. Helen Paul age is 39 years. She was not born to a wealthy family. Most of her life lessons were taught by her grandmother. Helen spent her childhood with her grandmother and mother in Lagos. Even in her childhood it was clear that she was going to be an actress. She liked to entertain people in her neighborhood.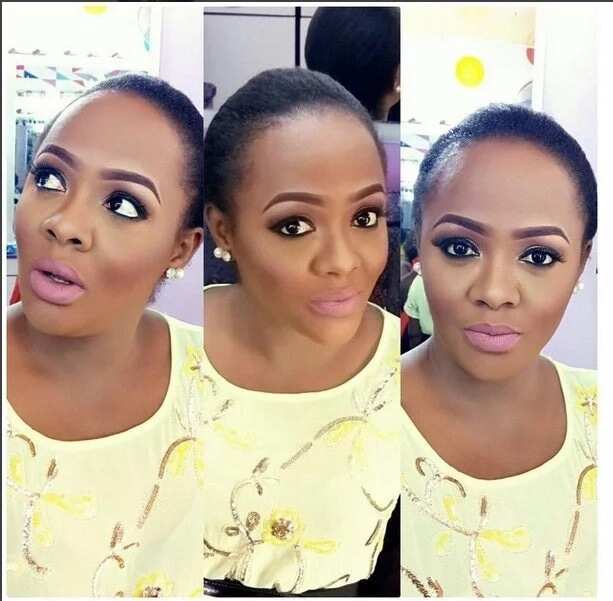 Nevertheless, according to her interviews to various news magazines, her childhood was not easy. There were some ups and downs. She did not attend the best school in Nigeria, but she loved this institution. She managed to attend several schools:
- Omiyade Primary School;
- Jibowu High School;
- Maryland High School;
- Bejide Memorial College.
Her parents couldn`t provide her the funds she needed to pursue a tertiary education right after finishing the secondary school. She had to take some odd jobs to raise money. Her first normal job was a receptionist. She was able to earn only N10 000 at that job. She later took a night job, which helped her a lot. This was when her monthly income increased to N40 000.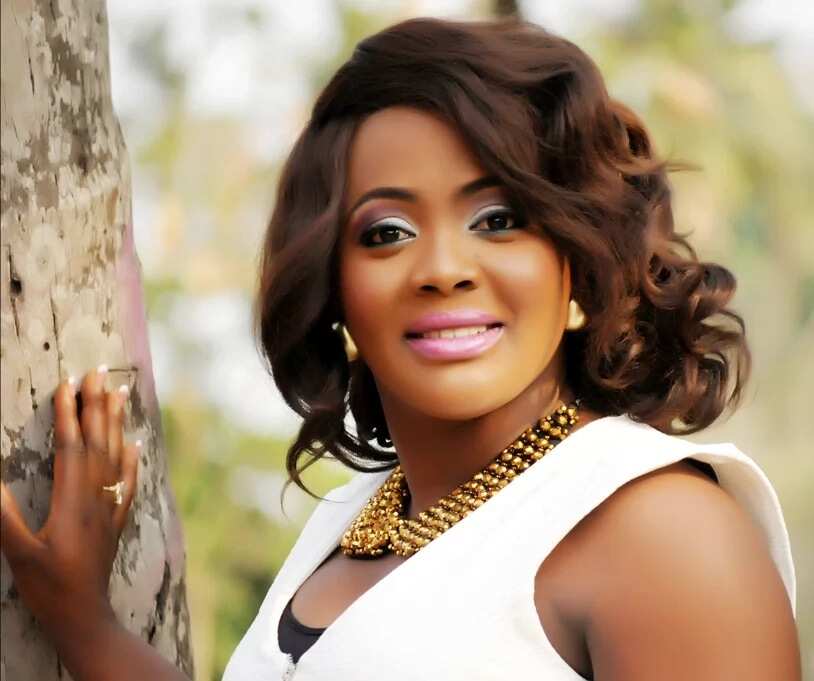 She managed to get her first University degree in 2010. It was a bachelor degree in Theater Arts. She also got a Master Degree in 2012. Her Alma Mater is the University of Lagos. In addition, she was awarded several other diploma and certificates from various institutions:
- "Certificate in media Enterprise" of the School of Media and Communications;
- "Basic Presentation Certificate" of the Federal Radio Corporation of Nigeria;
- Ph.D. degree (undergoing) of the University of Lagos.
Helen Paul continues to demonstrate her love for formal education.
Helen Paul and Husband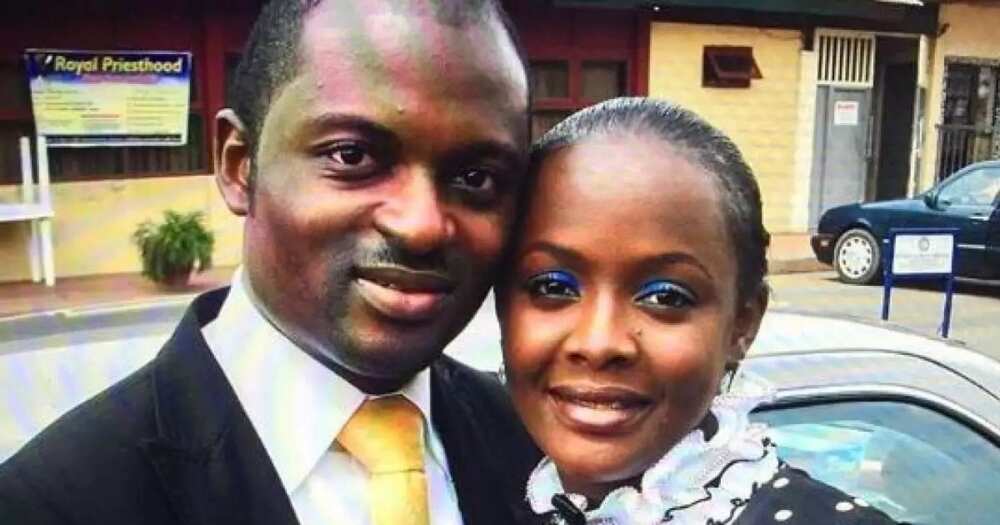 Helen Paul family consists of her, her husband and two sons. Helen Paul Husband is Femi Bamisile – he is a Legal Practitioner. She married her husband in 2010. Femi Bamisile was a friend to her ex-boss. According to her, they became close after she took the first step. She asked for his phone number first.
As she confessed, her husband was a little bit stingy when they just met. He was a friend of her ex-boss and other friends of her ex-boss used to buy the radio staff some donuts and soft drinks. However, Femi Bamisile did not buy anything for the staff. So, one day, she just confronted him and asked to buy drinks and donuts. He did not refuse. And that`s how their love story started.
Helen Paul Comedy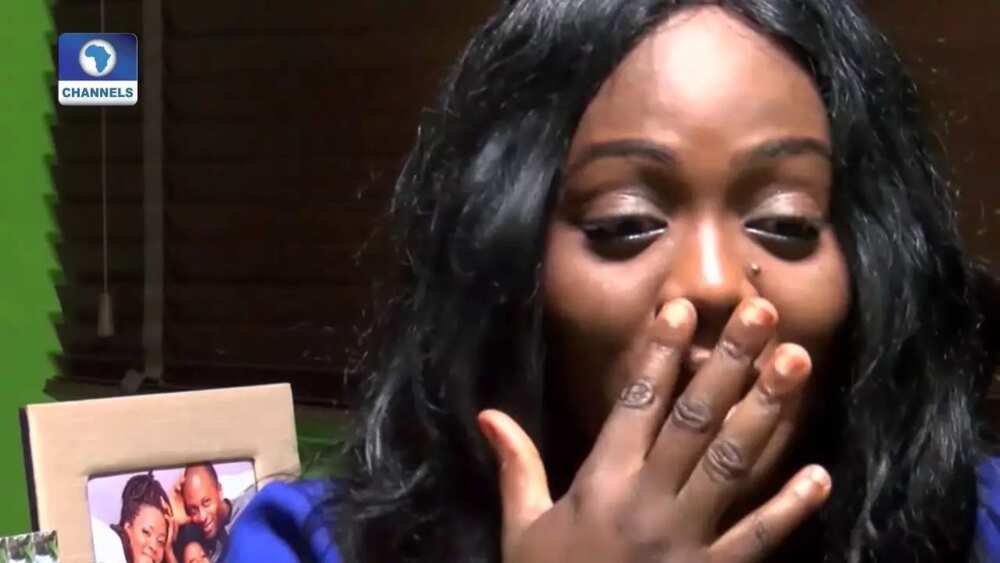 The story of Helen Paul and family is not all you want to know about her, right? When Helen Paul discovered that she could imitate a child`s voice, she changed her line of career. Her true path to success started at the Eko Reelmix Studios of Radio Lagos. She worked there as a desk manager and voiceover artist. During this period she worked with music groups, like:
- Yinka Davies;
- Olufunmi;
- Infinity;
- P-Square.
Her voice was also featured in a number of companies` jingles. This includes companies, like:
- Cowbell Milk;
- Indomie Noodles;
- Peak Milk;
- Bank PHB.
Her first real experience on stage was when she was a student. In one of the stand-up clubs, a comedian failed to show up. Therefore, Helen Paul friends encouraged her to take the stage. Fortunately, she was perfect at the stage, and that`s how a comedian was born.
Helen Paul Media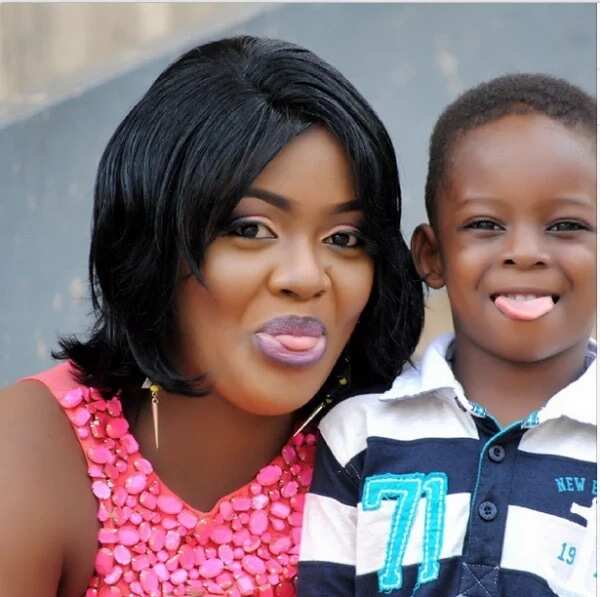 READ ALSO: Bidemi Kosoko biography
After that performance, her career started to thrive! She has managed to become a presenter in several media houses:
- Lagos Television (LTV 8);
- Africa Magic Channel 114 (M-NET);
- Continental Broadcasting Service (CBS).
Helen Paul gave Nigerians a look into the backstage of Nollywood with her comic character Tatafo from the show "Wetin Dey" on 102.3FM. This show got her millions of Nigerian fans who turned on the radio just to listen to her.
Helen Paul Endorsement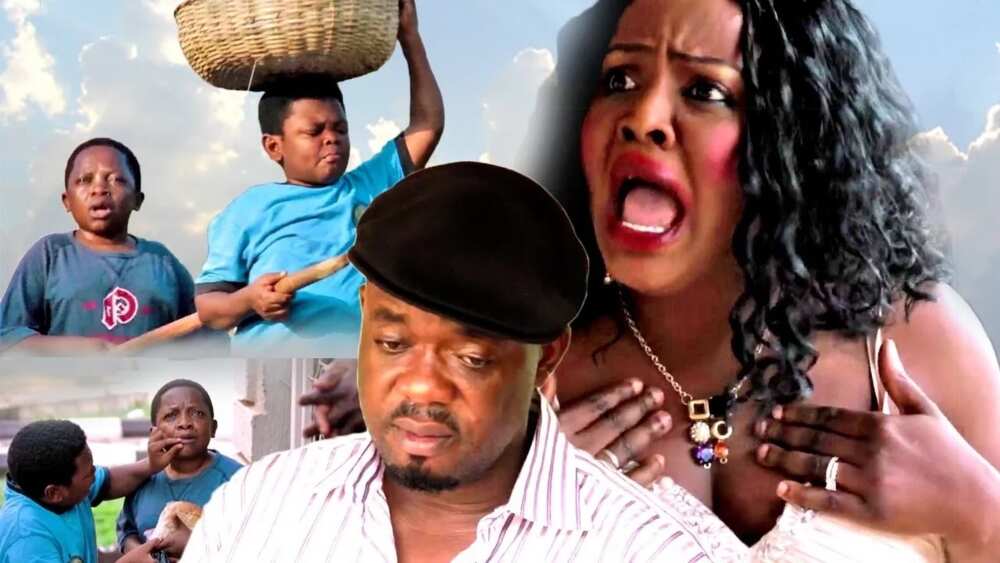 From 2014, Helen Paul signed several endorsements deals with various companies:
- She became an ambassador for Globacom in 2014;
- She became an ambassador for the Harpic Brand in 2015;
- The Independent National Electoral Commission named her an ambassador;
- She is currently an ambassador for GoTV.
Helen Paul Filmography and Awards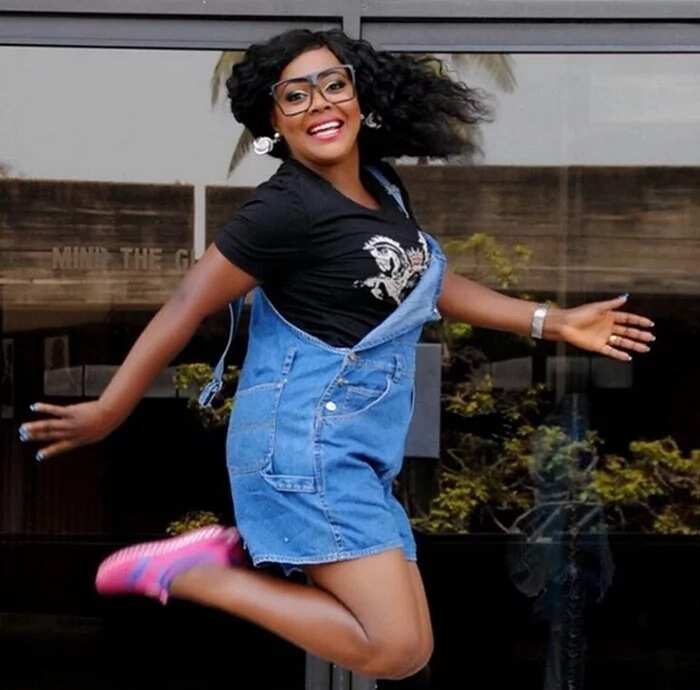 Helen has acted in several movies and dramas. Take a look at her best movies:
- The Return of Jenifa;
- Damage;
- Osas;
- The Place: Chronicles of the Book;
- A Wish;
- Igboya;
- When Loves Happens.
She also gathered a lot of awards for her performance in Nigeria. Her latest awards include:
- Outstanding TV presenter by the Nigerian Broadcasters Merit Awards (2014);
- TV Presenter of the Year by the Exquisite Lady of the Year Award (2014).
Helen Paul Entrepreneurship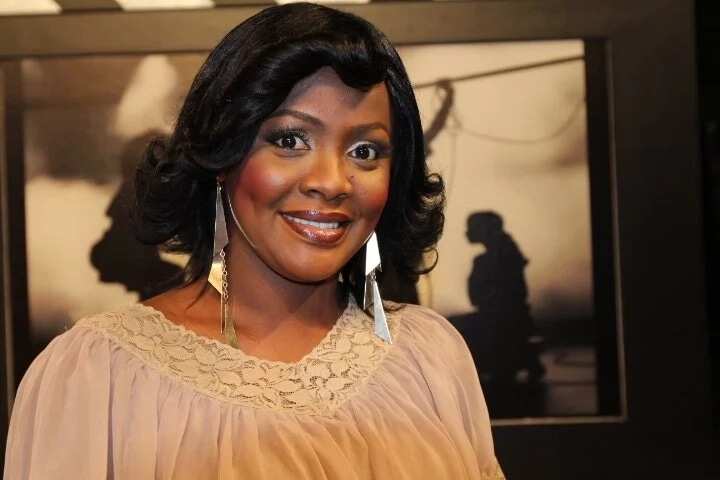 Helen owns a fabric boutique in Lagos. It`s called "Massive Fabrics and Bridals." In 2014, she opened her own academy named "Helen Paul Theater and Film Academy." It`s her biggest project till date. She invested millions of Naira into this academy.
Helen Paul Radio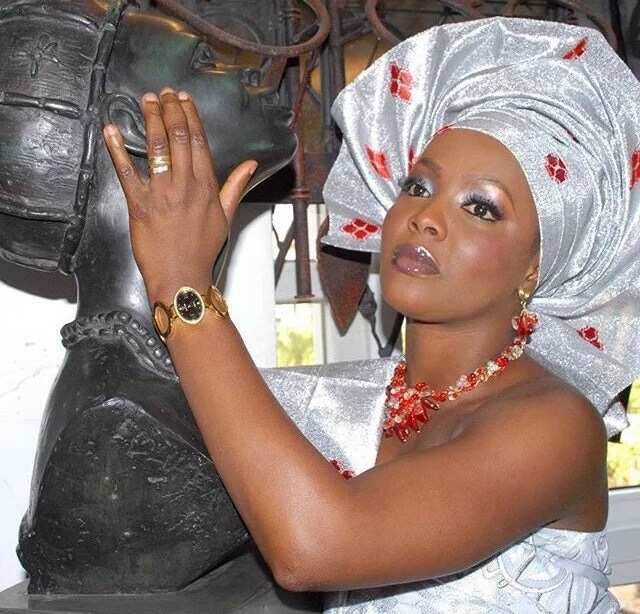 Helen is currently a superstar known as "Tatafo." She anchored two radio programmes:
- "Comedy Drive Time With Tatafor" on Metro FM;
- "Tatafo Gist" on Naija FM.
It has been a long journey for her to become a super successful woman in Nigeria. She is a true example of how talent, hard work, and power of will can help to achieve success in life!
READ ALSO: Femi Adesina biography
Source: Legit.ng