Biography of the first Nigerian President Nnamdi Azikiwe
Here you will learn very useful information about the first Nigerian President. Read the biography of Nnamdi Azikiwe!
Biography of Nnamdi Azikiwe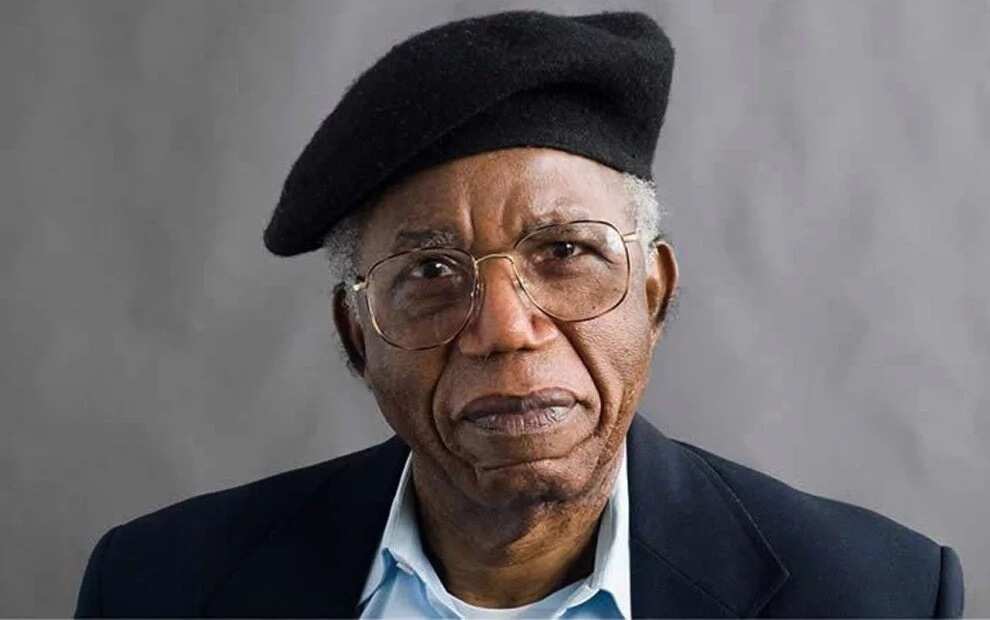 Benjamin Nnamdi Azikiwe was born on November 16, 1904, in Eastern part of Nigeria. Other than being president, Nnamdi was also an influential Nigerian politician. By the way, to many people, he is known by the nickname "Zik".
He played a very crucial role in the status of the Nigerian society and also in the political life of the country.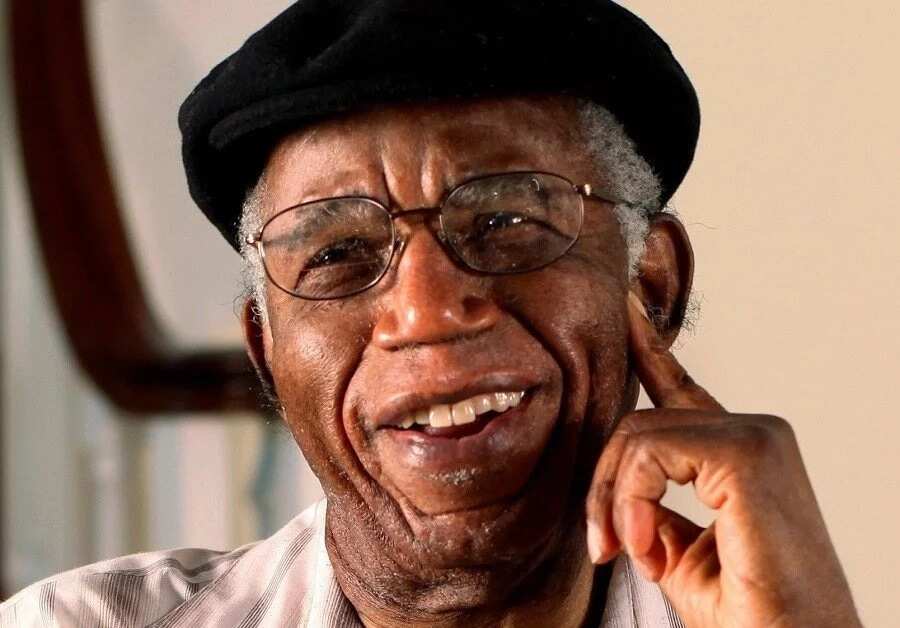 This man changed many primary and secondary mission schools when he was younger. He lived in Onitsha, Lagos, and Calabar. Benjamin liked to study very much. Even after graduation, he received several diplomas and degrees. Nnamdi received a Bachelor's and Master's degree from the Lincoln University in Pennsylvania. He also received a second Master's degree in the same institution. Azikiwe was very talented when it came to his education.
In 1934, the first President of Nigeria founded a nationalist newspaper in the Gold Coast (now it is called Ghana). In 1937 he returned to Nigeria. This was when he became involved in politics. He became a Newspaper editor here in Nigeria.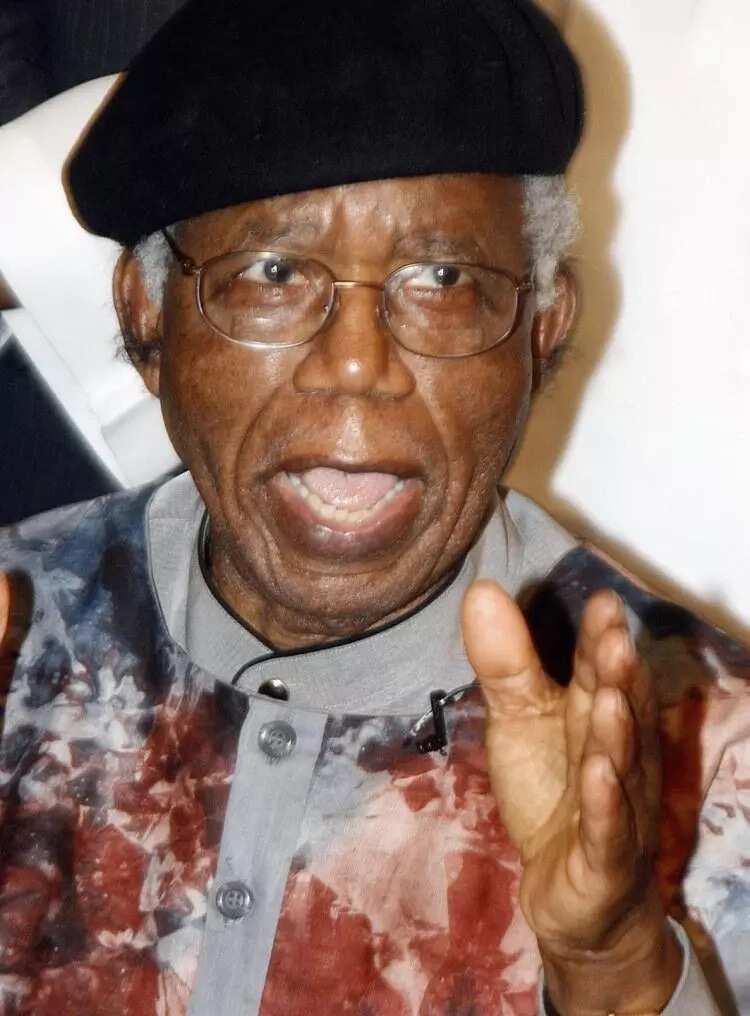 Then, in 1944, Benjamin Nnamdi founded the National Council in the country. Also after four years, Nnamdi was elected to the Legislative Council of Nigeria. But this was far from the end of his achievements. Nnamdi Azikiwe later became a prime minister of the Eastern region. His tenure lasted for almost 6 years (from 1954 to 1959) in that position.
And finally, on October 1, 1963, he became the first President of Nigeria. Although Nnamdi occupied an important role in the development of the country, he was also interested in other things. For example, from 1961 to 1966 he was the chancellor of the University of Nigeria, Nsukka. Besides, he was also the president of a number of sports organizations for table tennis, boxing, and football.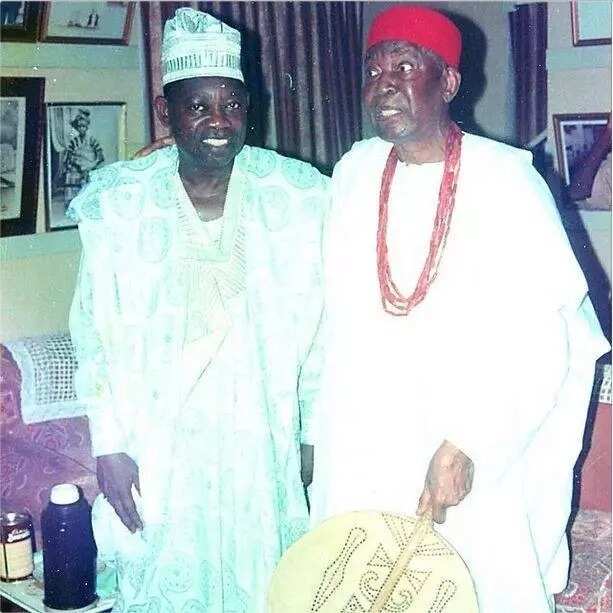 Nnamdi Azikiwe also wrote a few books. He was the author of "Renascent Africa" in 1937 and an autobiographical book, "My Odyssey" in 1970.
In addition to his political career, Nnamdi was also married to the first Lady of Nigeria Flora Ogoegbunam in 1936. Unfortunately, his beautiful wife died before him, in 1983. Zik grieved for a long time after her death.
Nnamdi Azikiwe quotes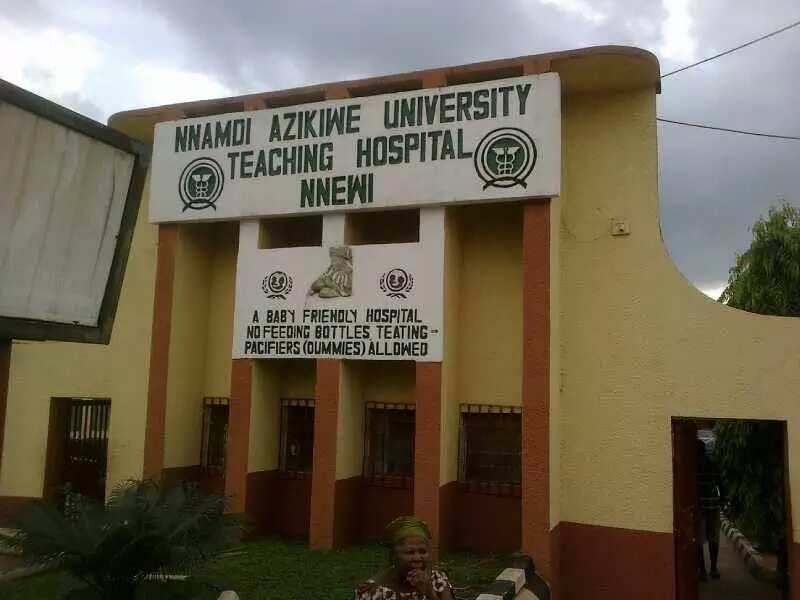 READ ALSO: Ooni of Ife and Alaafin of Oyo: Who is more popular in Yoruba?
Here we have also found some great Nnamdi Azikiwe quotes. The most famous of them are:
1. "There is plenty of room at the top because very few people care to travel beyond the average route. And so most of us seem satisfied to remain within the confines of mediocrity".
2. "Originality is the essence of true scholarship. Creativity is the soul of the true scholar".
3. "My stiffest earthly assignment is ended and my major life's work is done. My country is now free and I have been honored to be its first indigenous head of state. What more could one desire in life?"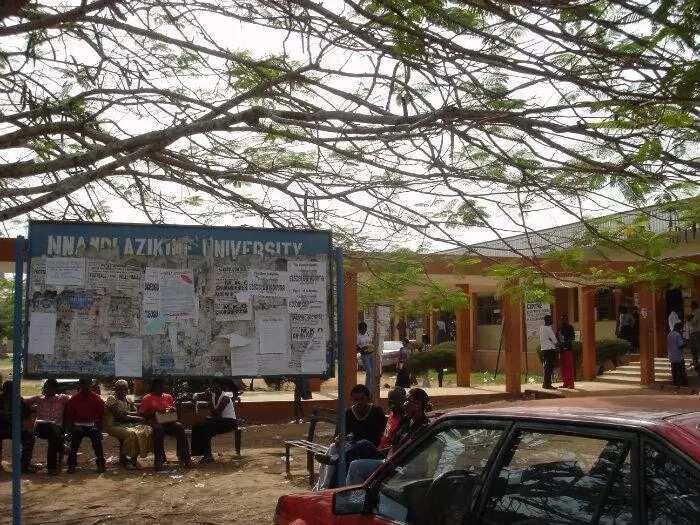 One of the most significant tributes to this great man was founded in 1991. Nnamdi Azikiwe University in Nigeria is very popular nowadays. The main goal of this university is to find answers to social problems with the help of learning, research, and public service.
You can find Nnamdi Azikiwe University direct entry admission lists for the academic session online.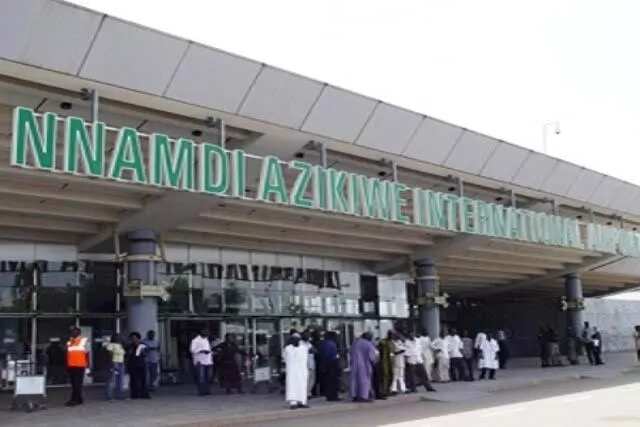 Students can find everything they need in this educational institution. Have you heard about Nnamdi Azikiwe University Teaching Hospital? I think you can guess about its purpose. People go here for medical care when they need it.
There is also the Nnamdi Azikiwe University Postgraduate School. The main mission here is to provide students the opportunity and encouragement to take important life decisions. The teachers are dedicated to helping the students achieve their aims and dreams.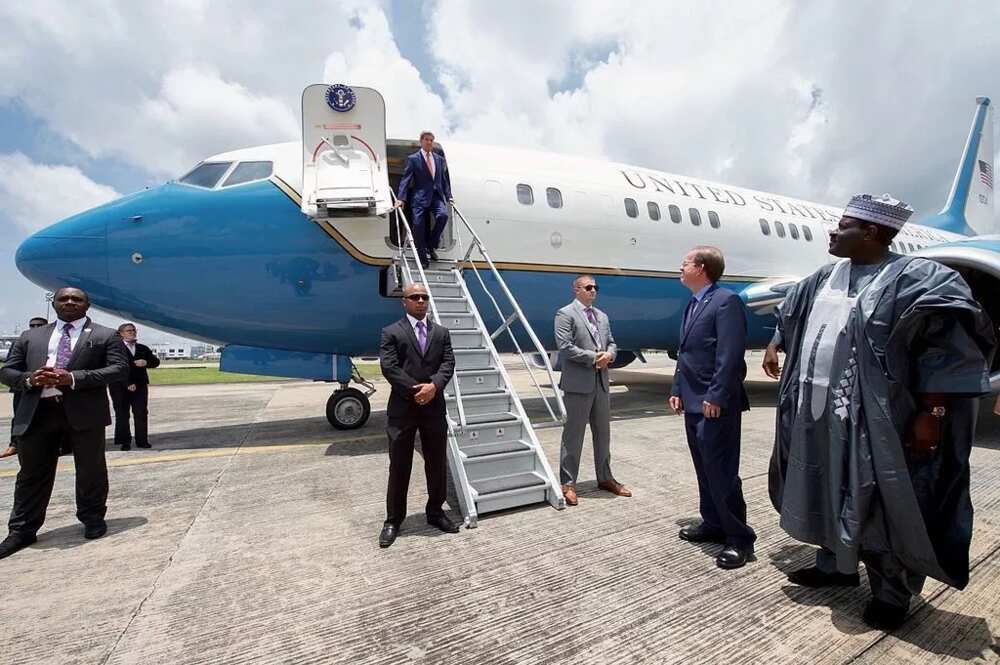 Apart from the University, the Nnamdi Azikiwe Airport, Abuja was opened in 2002.
The first President of Nigeria died in 1996. He was 91. But of course, people continue to remember him up until this day. It is impossible to forget what he did for the country. Nnamdi Azikiwe remains a legend till today. One distinguished historian Max Siollun once said that there would be no Nigeria without him. He had a tremendous influence on the unity of Nigeria.
READ ALSO: Alaafin of Oyo children
Source: Legit.ng