Tupac Shakur - facts about his life
Are you interested in the rap music industry? Then this article is for you! What do you think about Tupac Shakur? Do people still remember him? We have some interesting information about Tupac. Maybe you will find out something new!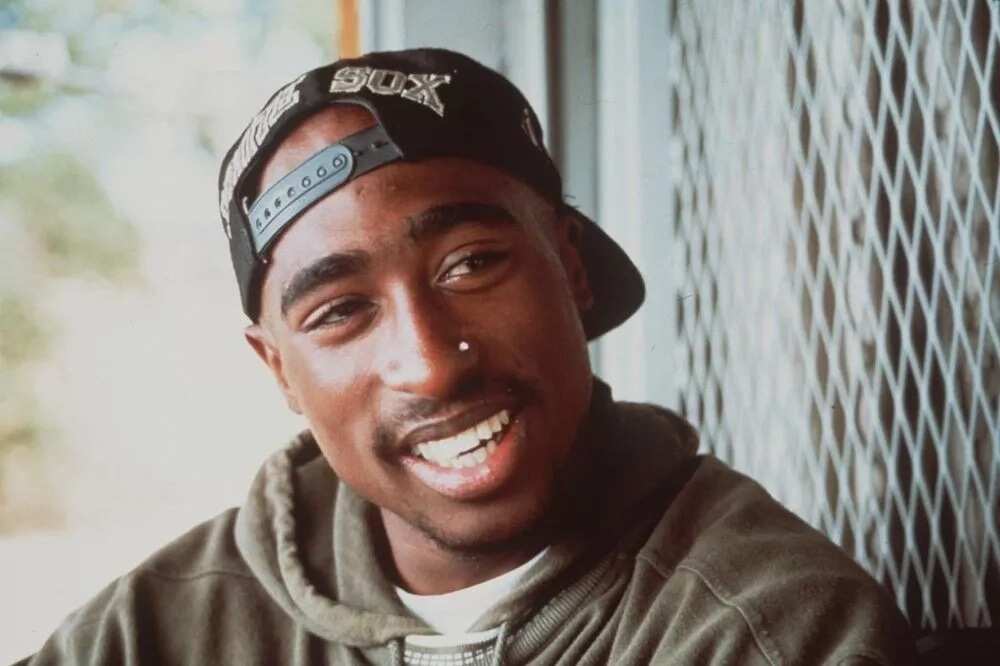 Tupac's name at birth
His name at birth was Lesane Parish Crooks. But a year later, Lesane's parents decided to change his name to Tupac Amaru Shakur. They gave him the name of a South America revolutionary from the 18th century. Tupac had such pseudonyms as 2Pac and Makaveli.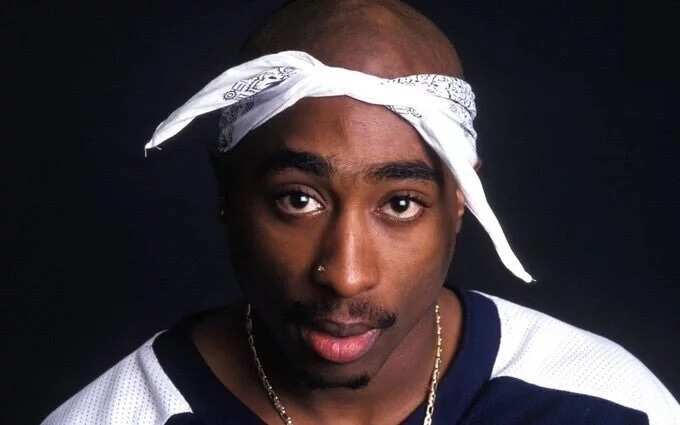 2Pac's date of birth
He came to this world on June 16, 1971, in East Harlem, New York.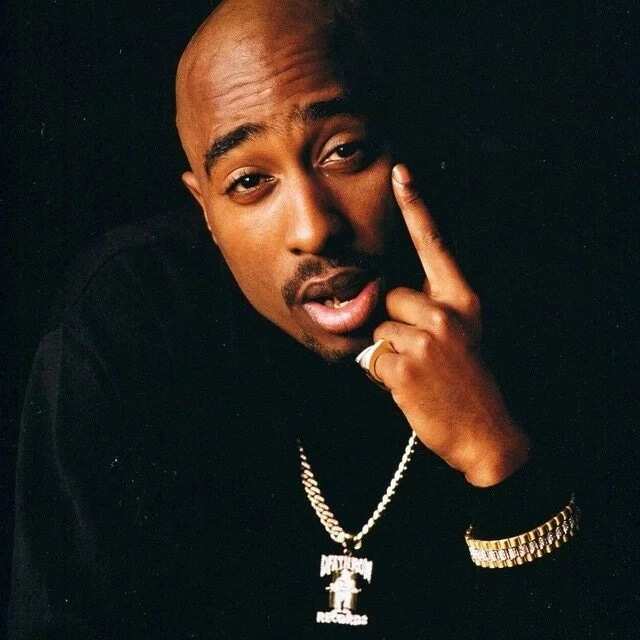 Shakur was a popular hip-hop artist, actor, and producer. He is one of the greatest and most significant hip-hop performers in the history of the genre.
Tupac Shakur songs and their message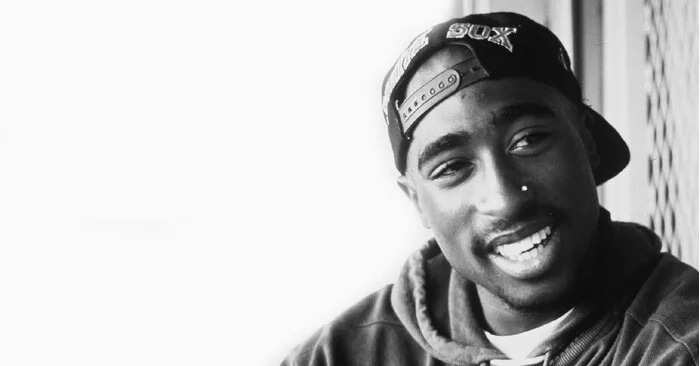 Shakur sold more than 73 million records worldwide as of 2007. His double studio album "All Eyez on me" is on the list of top-selling albums in the USA.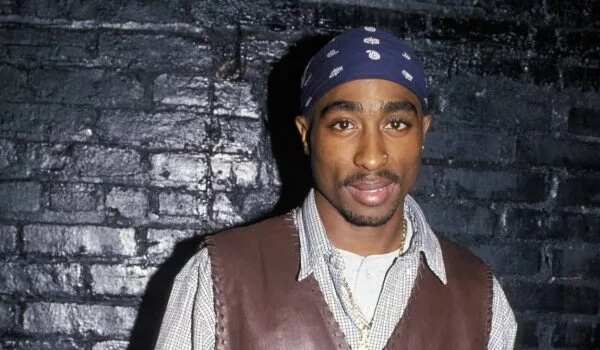 All of 2pac albums made millions of people happy. And that is truly incredible. The majority of 2pac songs revolves around story of people who lived a difficult life in the ghetto while dealing with poverty, and violence. The artist was dedicated to bringing awareness to the problems of the modern society and racism in his hip-hop songs.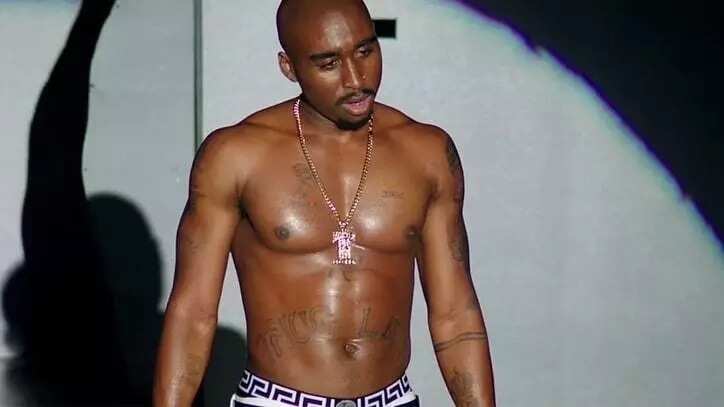 READ ALSO: Who is the best rapper in the world? - Top 10
Tupac albums
Here you can see a list of Tupac studio albums:
1. "2Pacalypse Now" - 1991.
2. "Strictly 4 My N.I.G.G.A.Z." - 1993.
3. "Me Against the World" - 1995.
4. "All Eyez On Me" - 1996.
5. "The Don Killuminati: The 7 Day Theory" - 1996.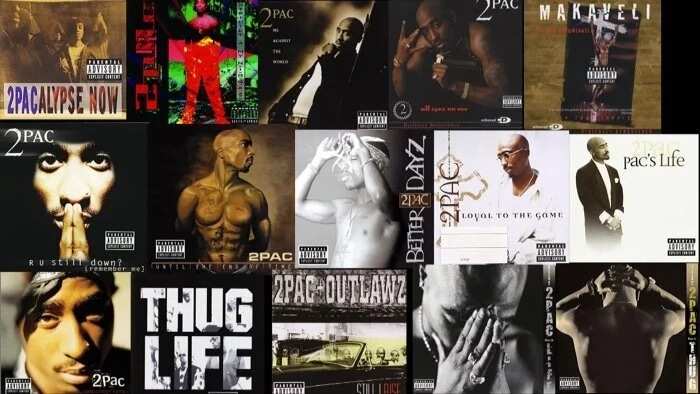 Tupac had a craving for music since his early childhood. He had a huge army of devoted fans, and they still listen to 2Pac music today. Shakur was also widely recognized among other hip-hop performers. For example, Eminem wrote an open letter to Tupac's mother in 2008. He thanked Afeni Shakur for her son.
Tupac Shakur played a huge role in the life of popular hip-hop artist Kendrick Lamar. Kendrick even founded a movement HiiiPoWeR which was similar to the direction of Thug Life Shakur.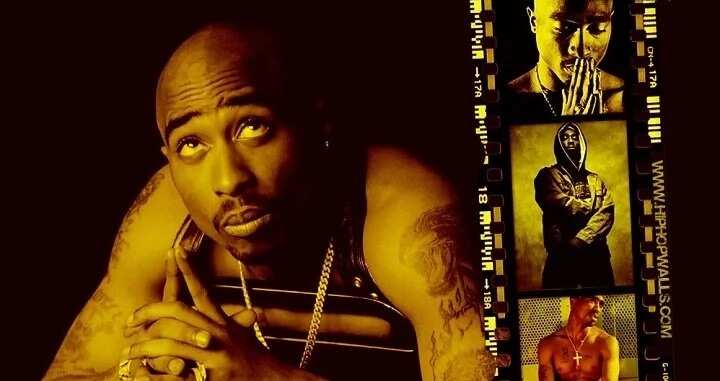 Art school studies
After moving to Baltimore, Tupac entered a local Art School where he studied acting and ballet. His interest in ballet before becoming a famous rapper was one of the most unexpected and interesting facts for his fans.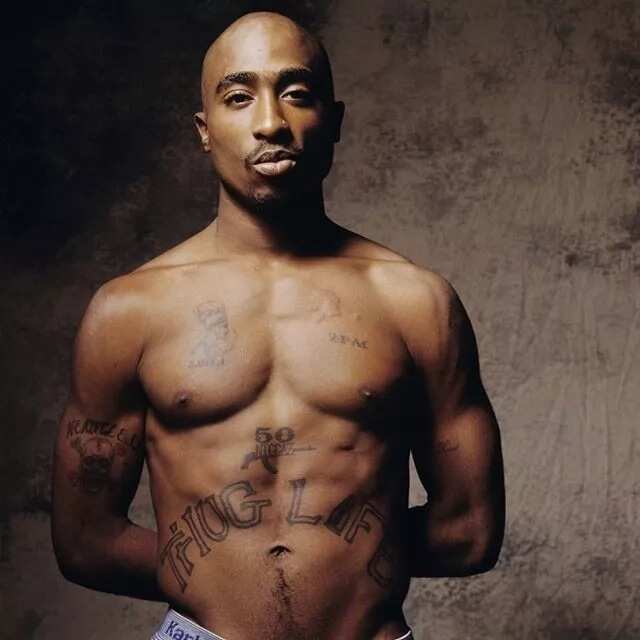 Taste in music
Another incredible fact from his life is that the rapper Tupac had a very strange taste in music. Among his favourite artists were such singers as Kate Bush and Sarah McLachlan. One more of Shakur idol was 70's star, Don McLean.
And the main theme for the musical "Les Miserables", based on the book of Victor Hugo, is what he has described as his most beloved songs.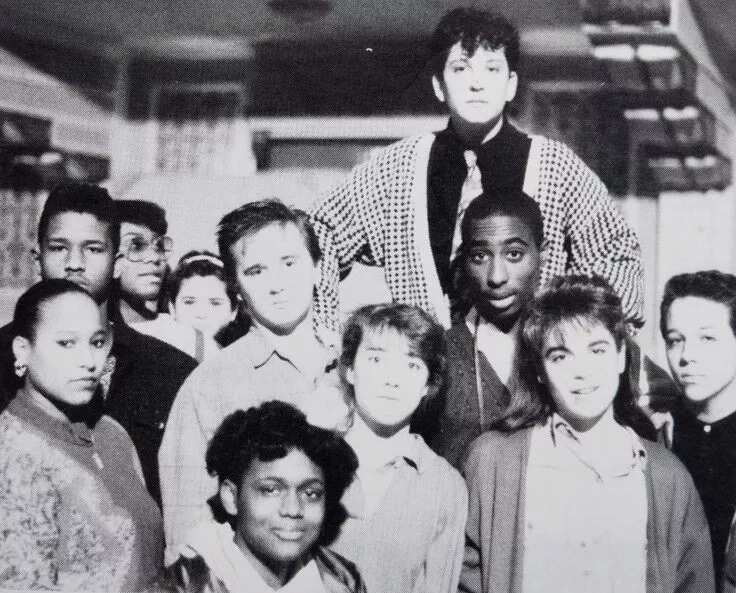 Is Tupac alive?
The more time passed since the death of this great rapper, the more his image becomes affected by facts, gossip, and fictions. It is becoming more difficult to understand everything surrounding this epic man's life.
Tupac managed to get acquainted with many people during his short life. But he brought a part of himself in the life of each person. He changed the life of everyone he came in contact with. Today everyone remembers his contribution to the hip-hop music industry. In fact, is impact is so strong that some fans are asking themselves: "Is Tupac alive?" At least he will live forever in our hearts.
READ ALSO: Classiq biography
Source: Legit.ng