Davido daughter: singer shares first photo of his second newborn baby
Davido Daughter has been finally revealed to the world. Her name is Hailey Veronica Adeleke, and she is the second daughter of the famous Nigerian musician Davido. No more mysteries! Let`s take a look at this adorable new baby fathered by Davido!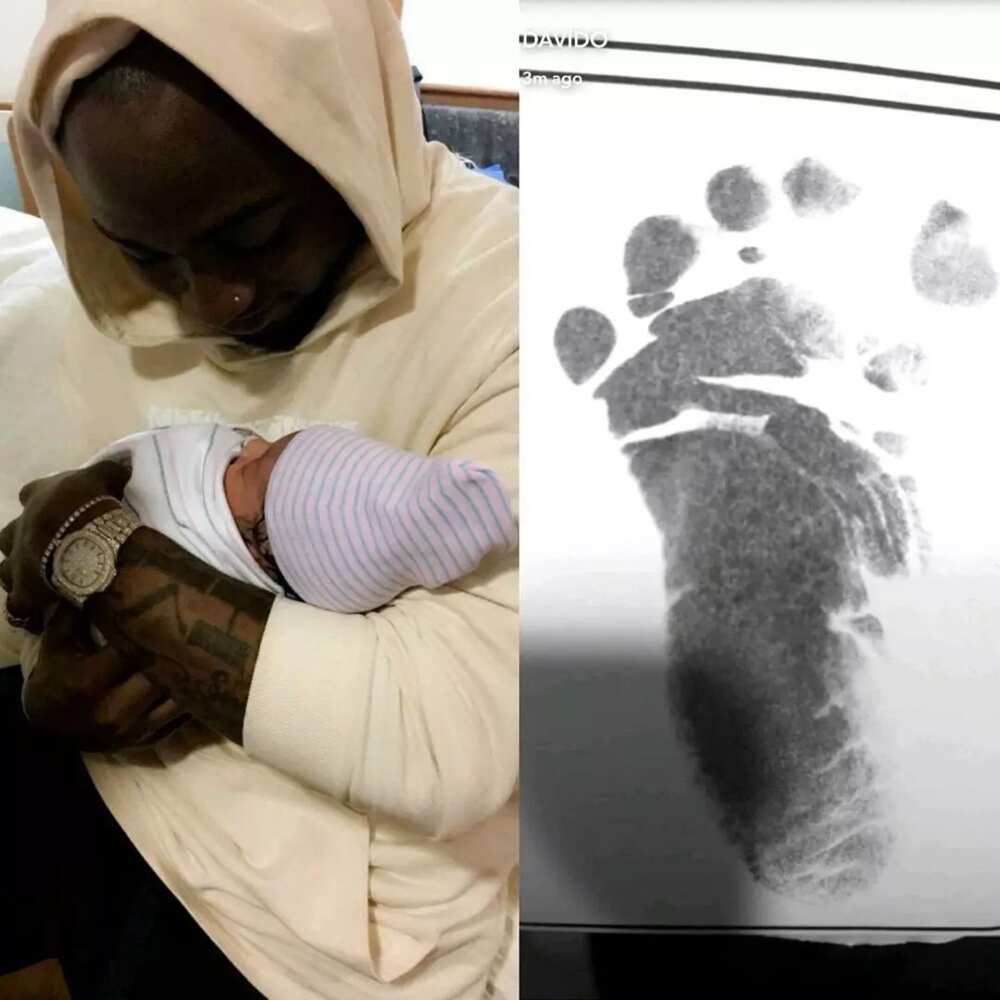 Davido Daughter Name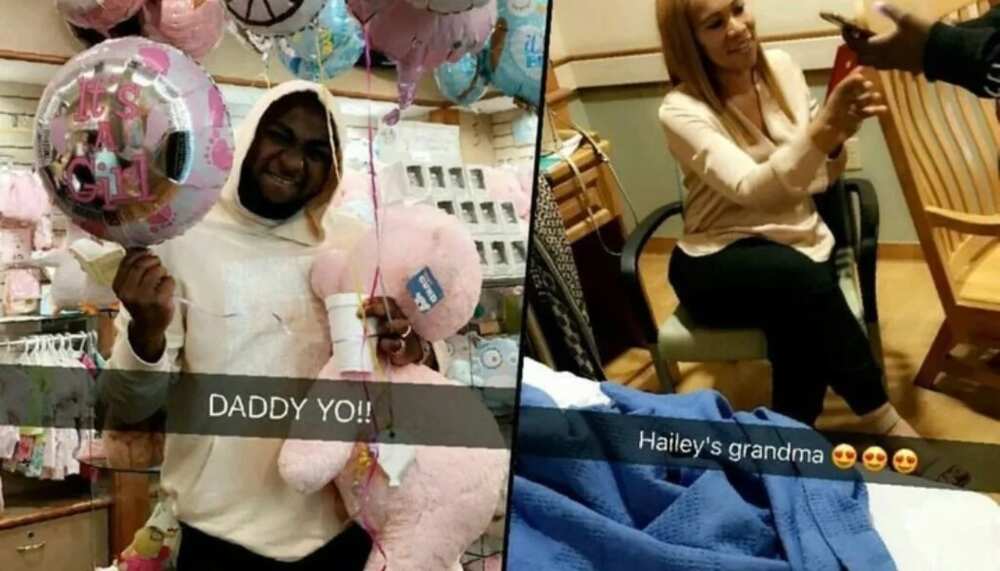 Davido chose the name for his second daughter. It`s interesting that the name was chosen for the second daughter long before she was born. Hailey Veronica Adeleke was born on May 9. Davido daughter birthday was registered not in Nigeria but in the USA. Davido paid for a private hospital in Atlanta to look after his child.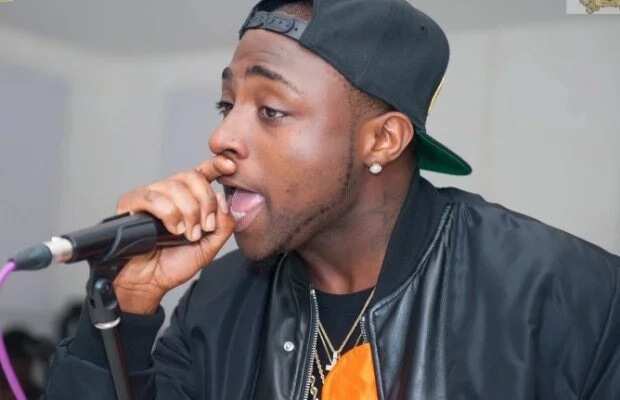 Another fascinating story about this child was that she came to the world merely two days after the grand baby shower for her mum! Davido was very happy to have a second daughter! Just look at this Davido daughter picture! Isn`t she beautiful?
Davido Daughter Mother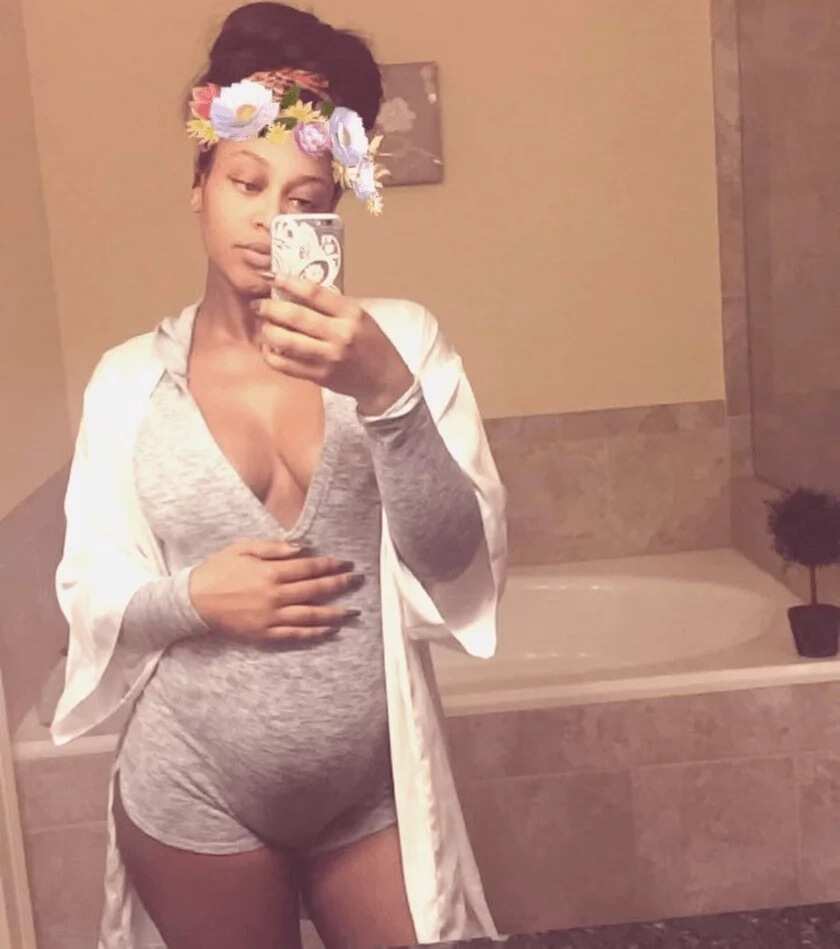 READ ALSO: JJC Skillz biography: who is a husband of Funke Akindele?
It seems that Davido`s second baby mama wants some attention from the audience. Her name is Amanda, and little has been said about her on the internet. Still, Davido brought her to the limelight by showing her off to the world. It seems that whole of Nigeria have been very interested in Davido daughter and mother for some time now!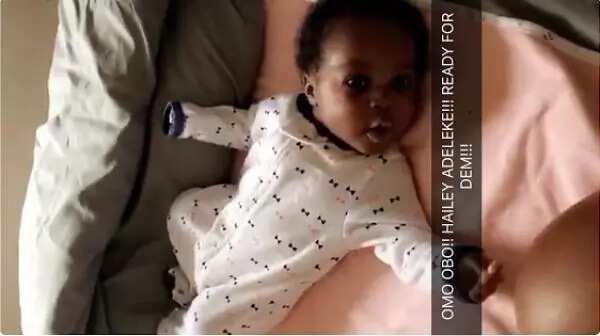 Interestingly, this attention was not welcomed by Davido`s first baby mother – Sophia Momodu. These two baby mothers started a war with each other on Snapchat. We can imagine that these ladies are not very happy that Davido has not decided to marry either of them.
Davido`s Baby Boom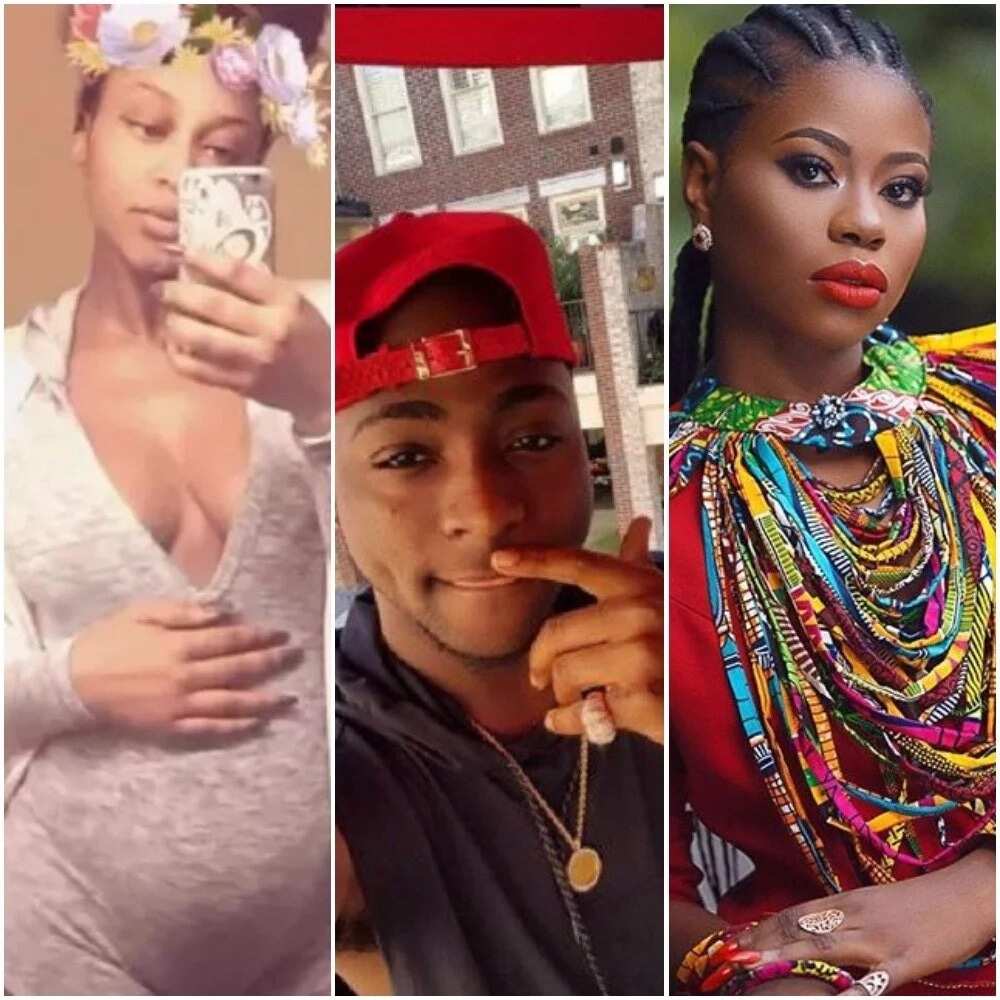 According to Premium Times, these two women are not the only ladies interested in Davido. There are a lot of other women who claim to have children for Davido. One of the recent cases is connected with a lady named Ayotimode Labinjo. She claimed that Davido was the father of her three-year-old daughter. She even challenged him for DNA test! Davido has, however, denied these allegations.
Davido`s Babies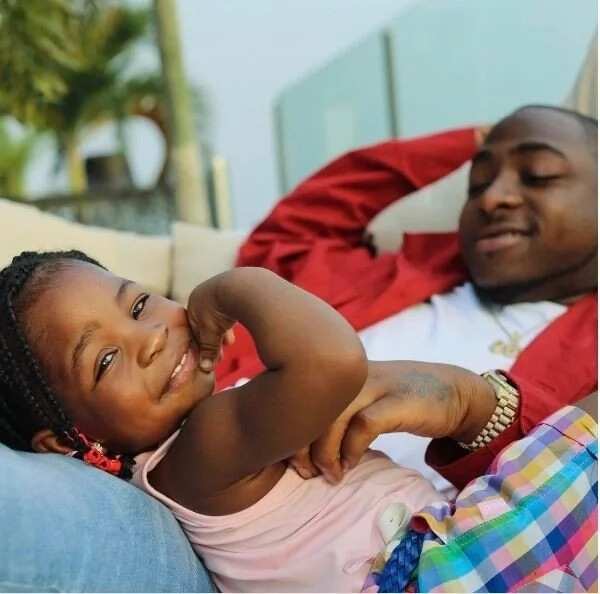 According official information, the singer only has two kids. The second Davido daughter was born on May 9, and she is named Hailey Adeleke. Still, with all these controversies about Davido, it`s possible to expect more news about ladies having his babies.
READ ALSO: Teebillz biography: what is his life story?
Source: Legit.ng