These Nollywood actresses keep making Nigerians laugh and cry. Let`s take a look at the top 10 best actresses in Nollywood and some information about their personal lives. How did they get into Nollywood? Everything you need to know is here! Just continue reading to find out more!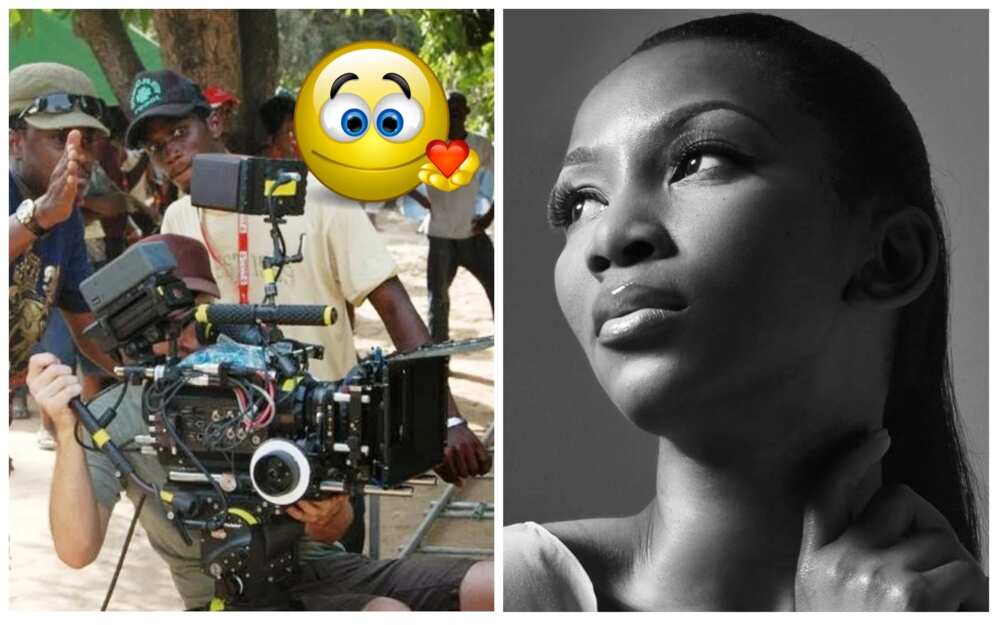 Top 10 Nollywood Actresses

10. Hilda Dokubo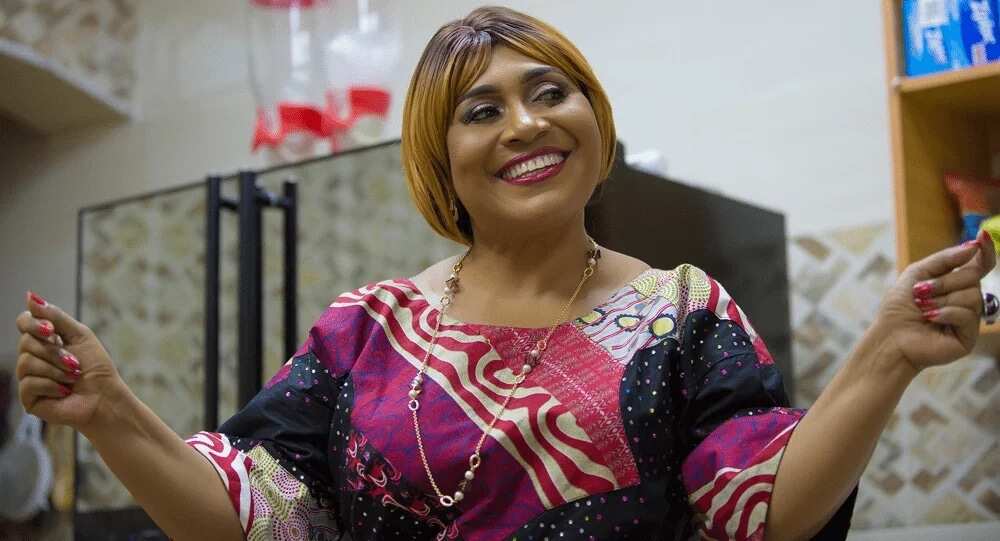 Hilda Dokubo is a youth advocate and Nollywood actress. Hilda Dokubo was born in a small town called Asari-Toru in Rivers State. Her career started when she was only seven years old. Still, it was only the beginning. She made her screen debut in 1992. Hilda Dokubo first role was in the movie Evil Passion.
After that, she produced several Nigerian movies. In 2015, she won the prize for the Best Actress in a Supporting Role at the Africa Movie Academy Awards! She continues her movie career. One of the most recent Nollywood movies where she starred is The CEO.
9. Bimbo Akintola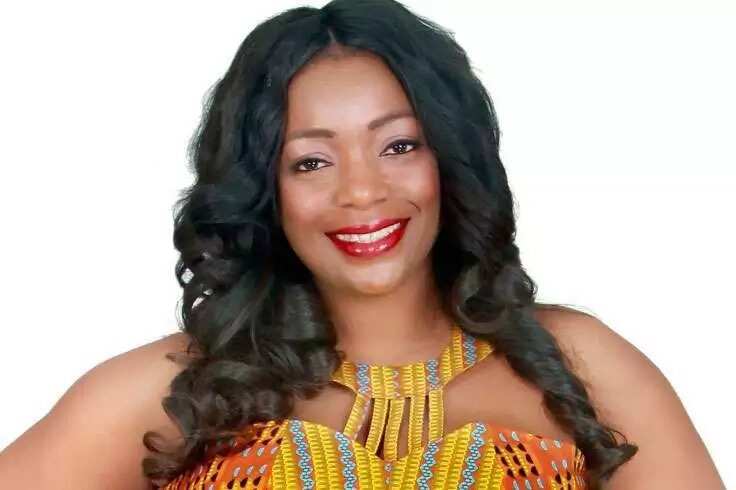 She is another Nollywood actress that is thrilling fans nationwide. Bimo Akintola was born on May 5, 1970. The Maryland Convent Private School was where she received her primary education. As a child, she dreamt of being an actress. She got into the University of Ibadan, where she got a degree in Theater Arts. Her debut movie was Owo Blow in 1995. She received a nomination at the Nollywood Movies Awards as the Best Actress in a Leading Role.
Her filmography consists of ten movies. According to the latest Nollywood news, she will emerge again in a new Nigerian movie in 2017.
8. Elizabeth Benson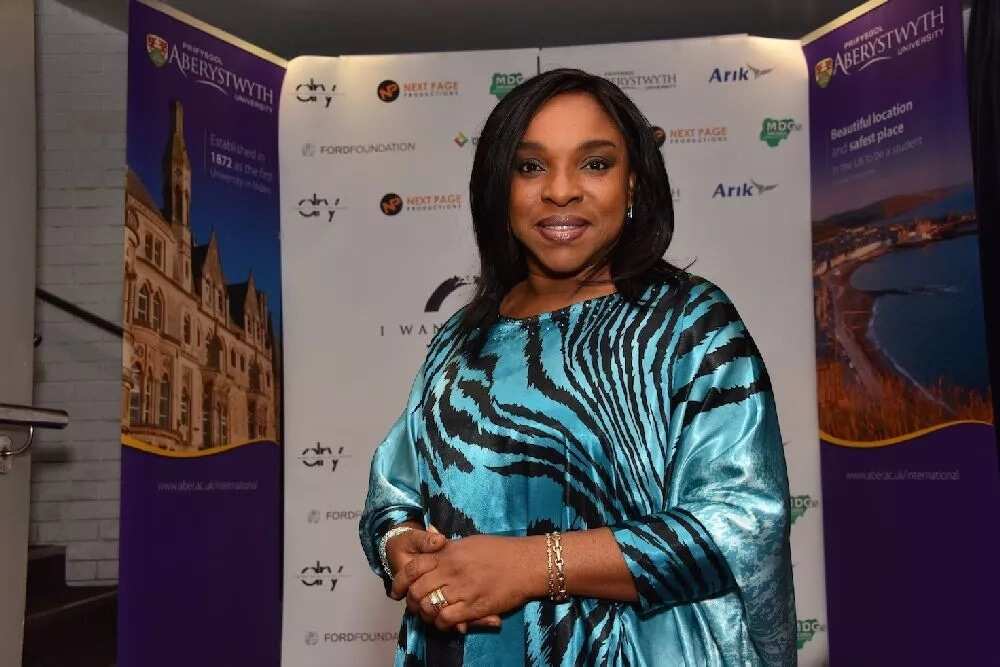 She was another talented child who started acting at a very young age. Liz Benson became extremely popular after starring in the television soap opera – Fortunes. She played the role of Mrs. Agnes Johnson. She was the richest actress in Nigeria at one point. In the 1990s, she acted in almost every soap opera on Nigerian Television Authority Channel.
Elizabeth Benson also starred in several hit movies in Nollywood. One of her recent movies is the Lizard Life. Liz currently lives in Delta State with her family. She runs the Freedom Family Assembly together with her husband.
7. Patience Ozokwor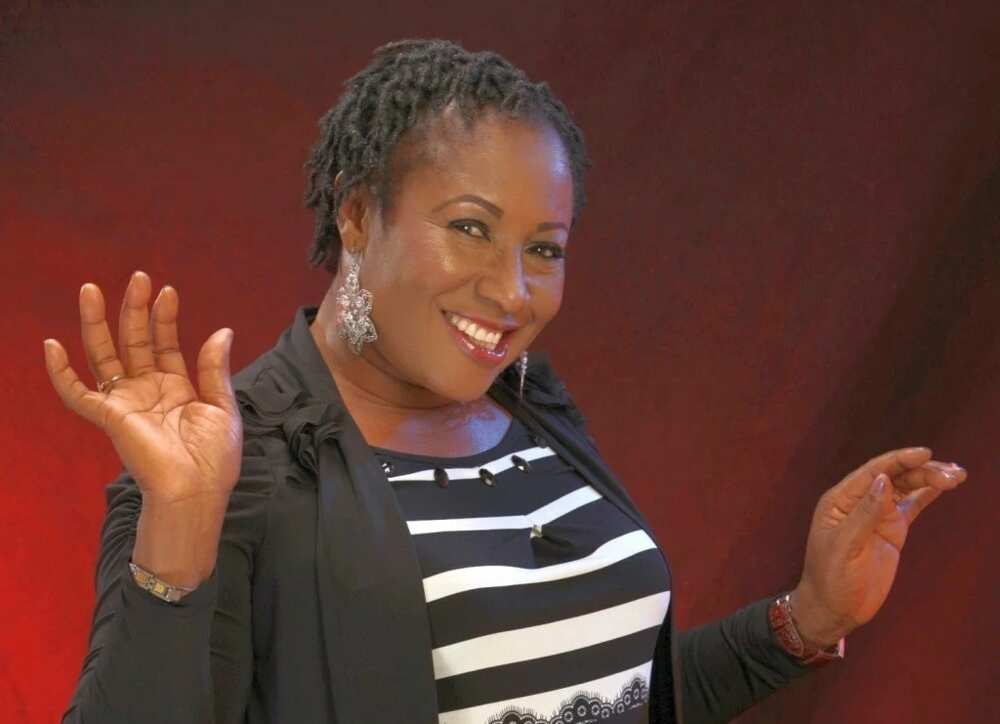 She once was the richest Nollywood Actress. Patience was born on the 25th of March 1958. She came from a small village of Amaobo in Enugu State to become a superstar of Nollywood. She still acts these days, but she also loves fashion design and music.
Her first movie came to the TV screen in 1998. She had rough times when she was a young woman. She married at age 19 and had to take several odd jobs to help her family. This only made her stronger and turned her into the actress she is today!
6. Clarion Chukwura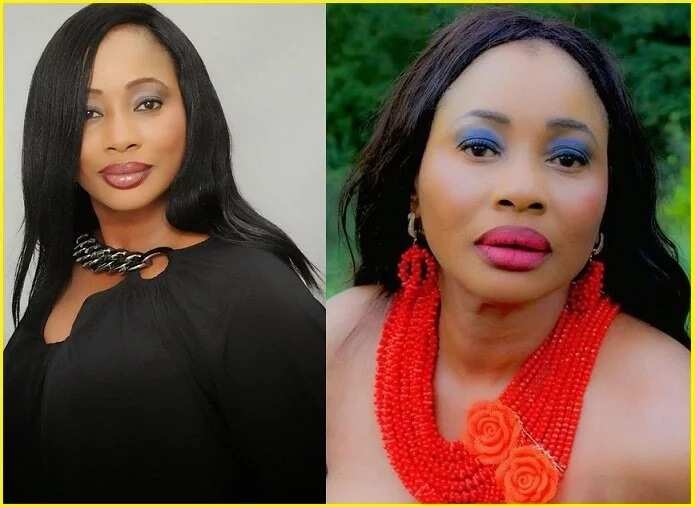 Clarion Chukwura was born on the 24th of July 1964. She is a Nollywood actress. She came to the scene from Anambra state. She got her higher education at the Obafemi Awolowo University, where she studied Acting and Speech. She is also recognized by the United Nations as a humanitarian. She also received the Legends of Nollywood Award.
Do you know that Clarence Peters, one of the most famous music video directors in Nigeria, is actually the son of Clarion Chukwura?
5. Ngozi Ezeoni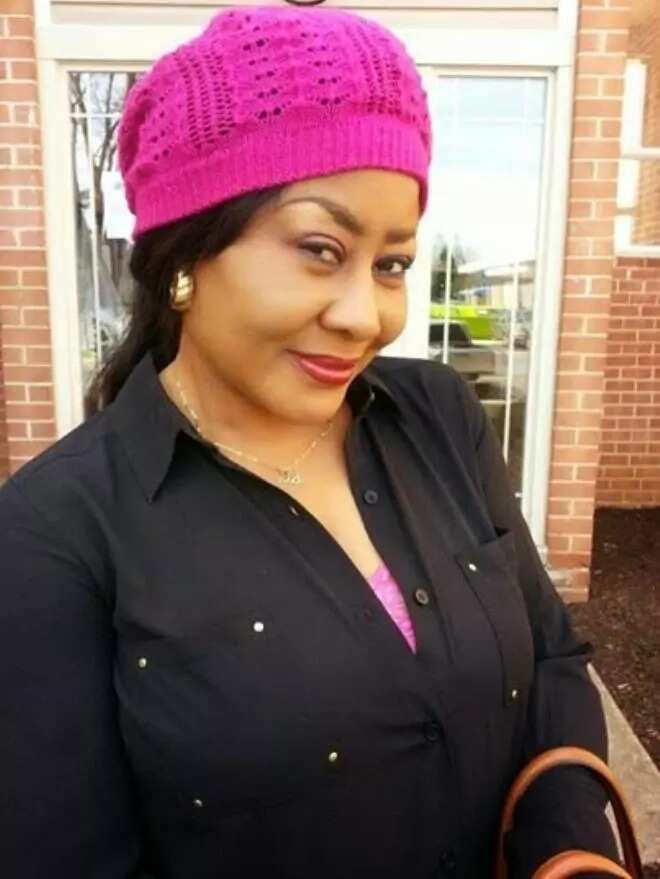 READ ALSO: Classiq biography
She is another Nollywood actress that is very virtually all Nigerians. Her debut role in the movie industry was in the film "Nneka the Pretty Serpent." Her greatest love in her life is her family. That`s the very reason why she can`t play bad characters or in overtly intimate scenes. She does not want her children or husband see her in this way on TV.
Ngoze Ezoni has featured in more than 150 movies! Take a look at the list of her greatest films:
- Family Secret;
- Cry of a Vіrgіn;
- The Pretty Serpent;
- Glamour Girls;
- Abuja Top Ladies;
- Tears of a Prince;
- Shattered Mirror.
4. Solo Sobowale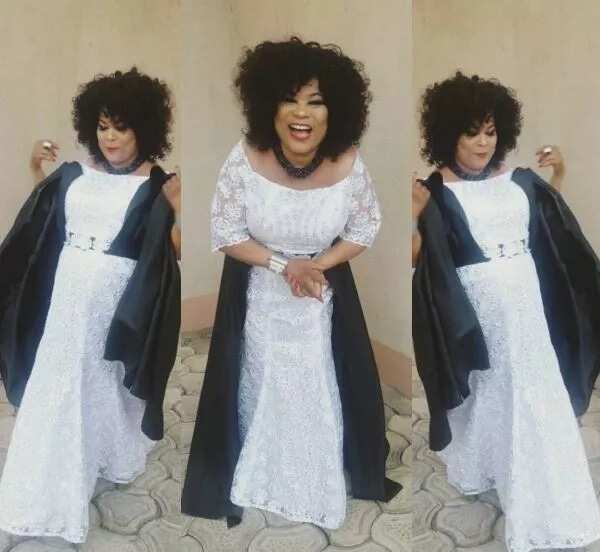 Solo Sobowale is not only a Nigerian actress, but she is also a director, screenwriter, and producer. Adebayo Salami introduced her to the world of movies in Nigeria. Her first movie was 'Asewo To Re Mecca' which was released in 1992. She also featured in Dangerous Twins in 2004. According to Solo Sobowale, one of her best projects was Ohun Oko Somida.
One of her recent movies is The Wedding Party 2. It`s a sequel to the fabulously popular The Wedding Party movie of 2016.
3. Bimbo Oshin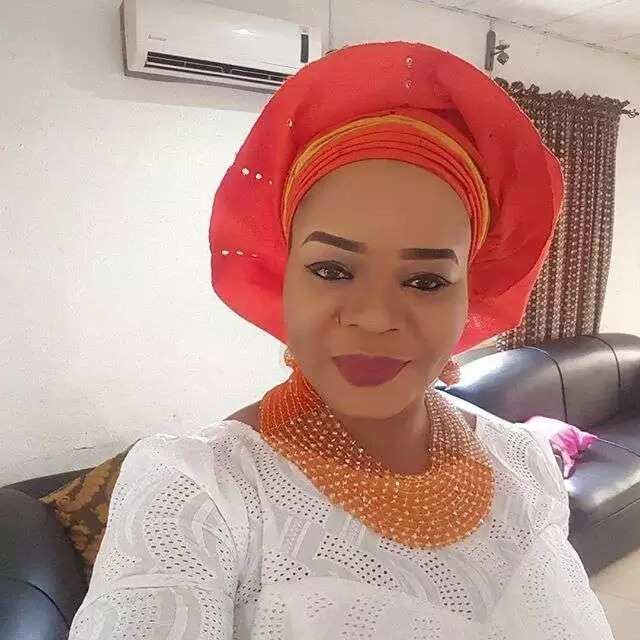 She came to the Nollywood stage from Ondo State. Bimbo Oshin`s date of birth is July 24, 1971. She studied at the University of Lagos. She did not study acting in the university. She was more interested in Philosophy at the time. Still, it did not stop her from starting her acting career in 1996.
One of the first movies which made her popular was released only in 2012. It`s a famous Yoruba Movie title 'Omo Elemosho.' She is still acting and will continue to feature in more movies.
2. Bukky Wright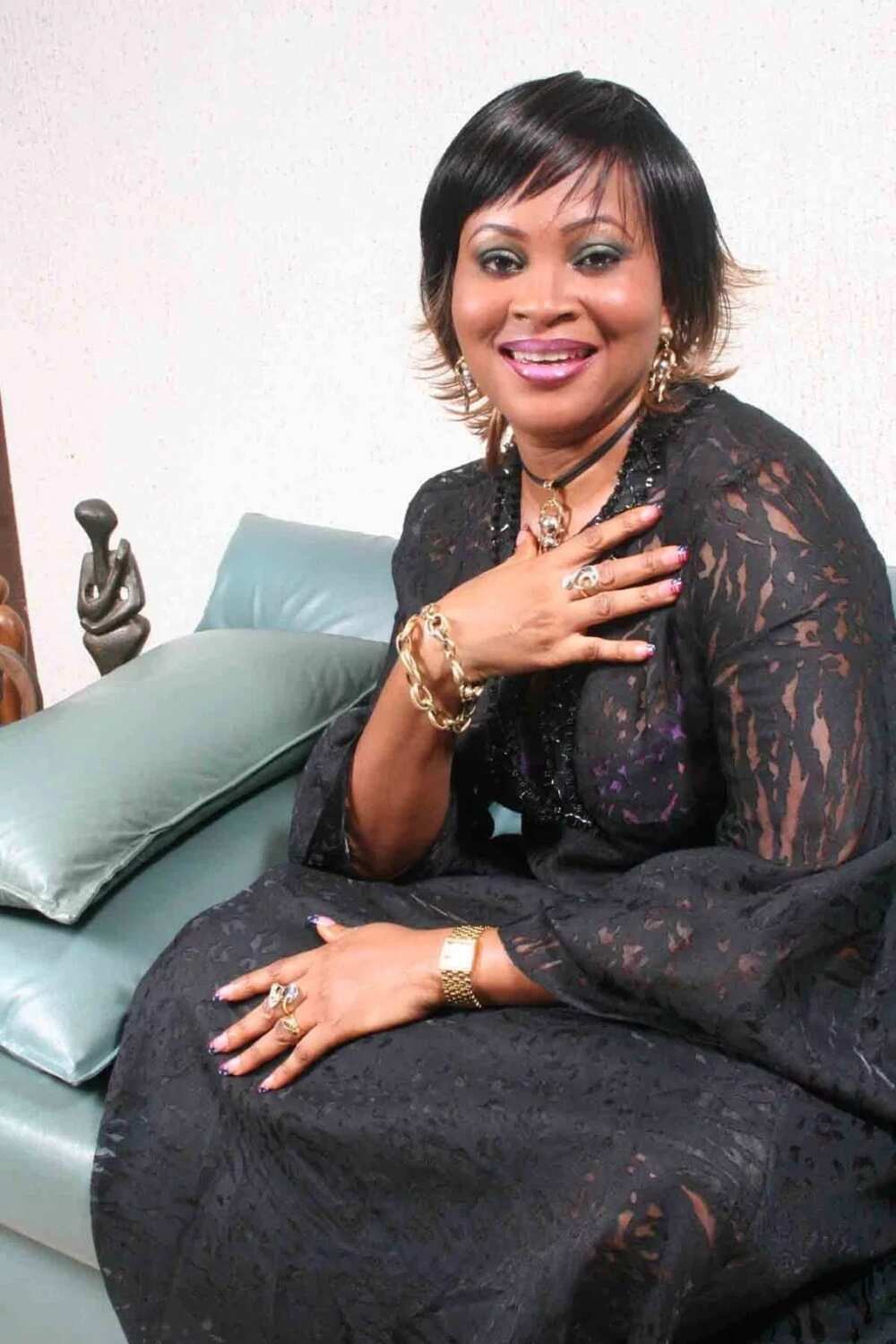 Bukky Wright is a Nollywood actress, who also happens to be a businesswoman and politician. She was born in 1967. Bukky Wright love for business is understandable! She got her bachelor degree in Economics at the University of Lagos.
Bukky Wright started to feature in movies in 1996. One of her popular roles was in the series, Super Story by Wale Adenuga`s Television. In 2014, she contested for a post in Ogun State House of Assembly.
1. Genevieve Nnaji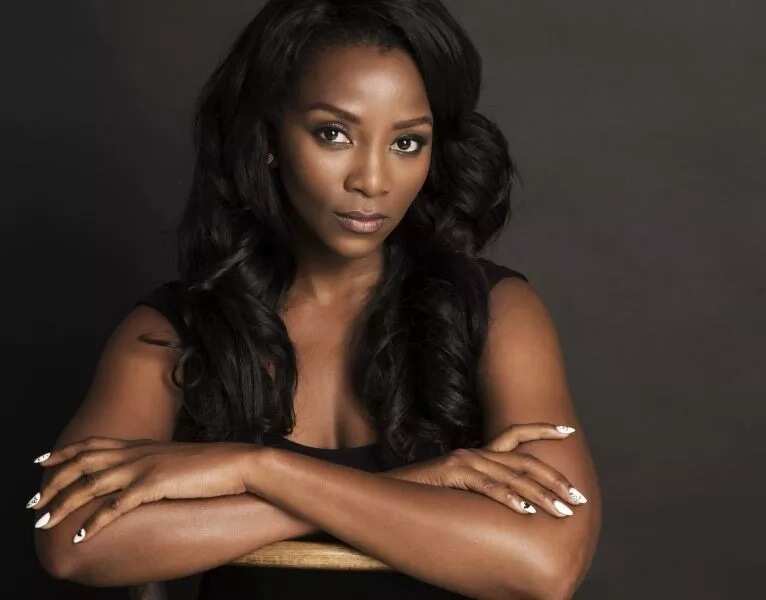 According to some rumors, she is very likely one of the richest Nigerian actresses. Genevieve Nnaji is a beautiful woman and fantastic actress! She started her career in 1987 in the soap opera Ripples. Genevieve was only eight years old when she got her first role! She has starred in a lot of Nollywood movies. We all love her, and she is considered to be one of the most beautiful women in Nigeria!
Nollywood Actresses Conclusion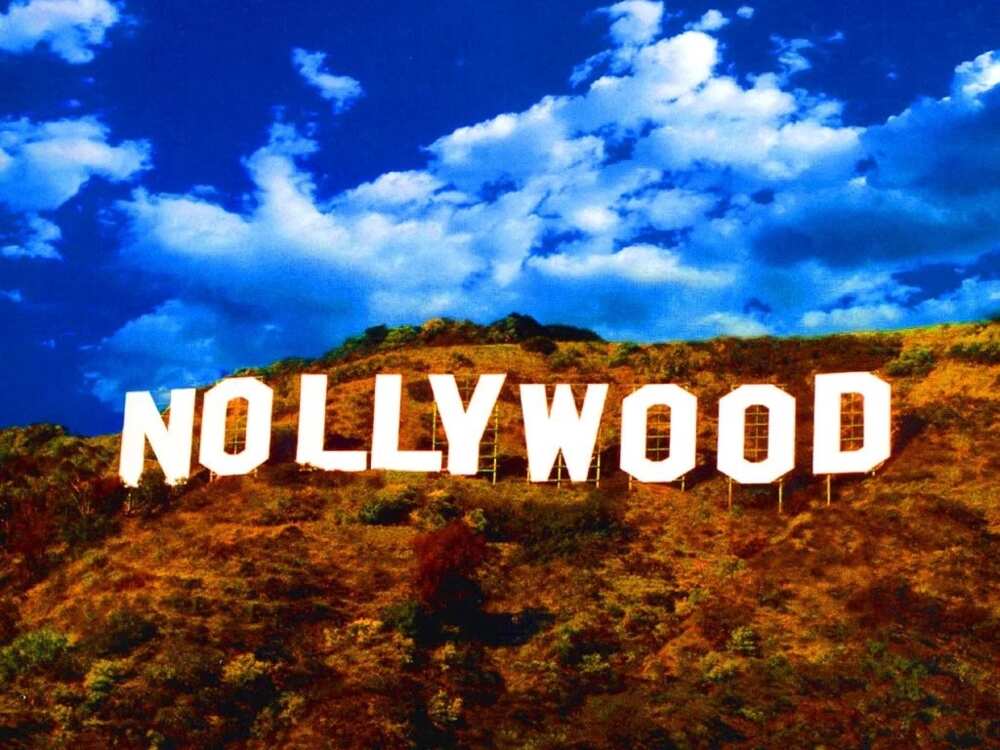 These majestic women also came from nothing to become icons in the Nollywood movie industry. They had to work very hard to get to the top. Therefore, we think they are a great example to many young women who hope to one day become an actress in Nollywood!
READ ALSO: JJC Skillz biography: who is a husband of Funke Akindele?