Do you want to know some interesting details of Fela Durotoye biography? The most interesting facts of Mr. Nigeria life! Read about one the most famous motivational speakers in Nigeria!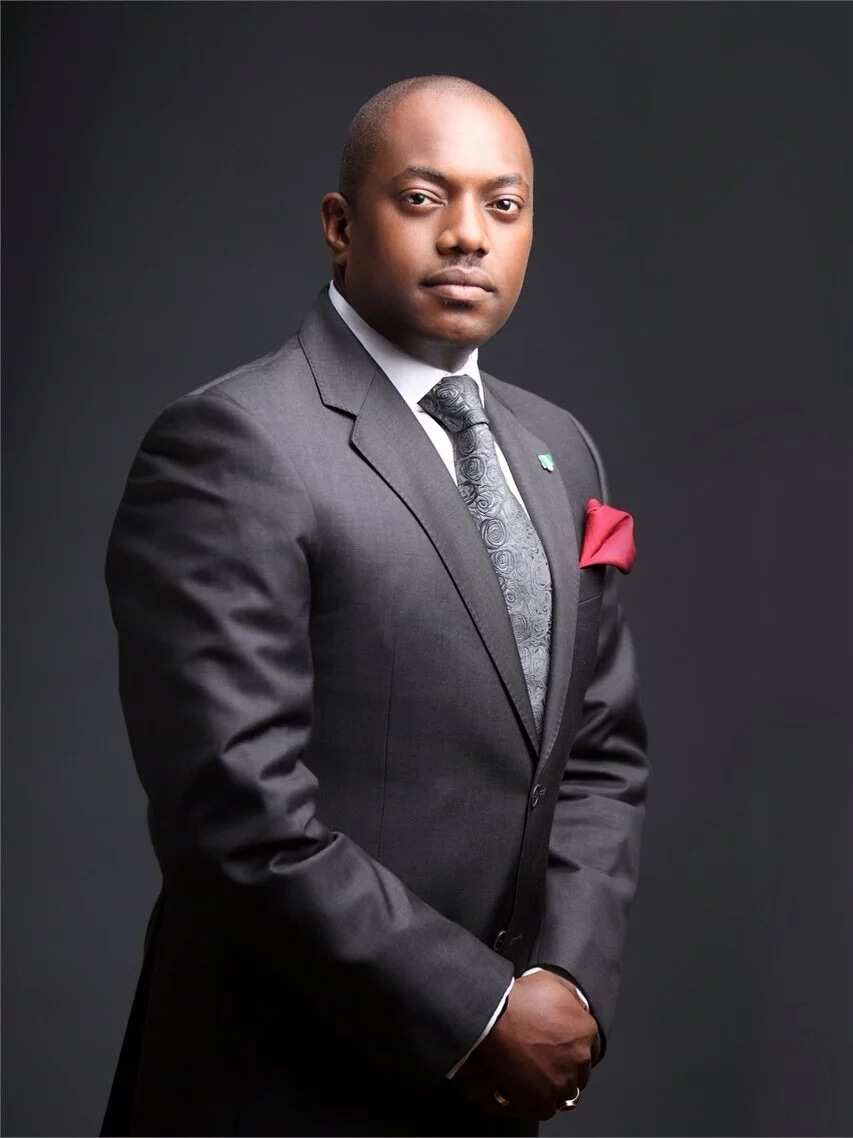 Fela Durotoye is a great person. Nigerians can be very proud of him. He represents the young generation, which drives Nigeria towards the path to development and integration into the world community. Having received an excellent education, and getting a perfect knowledge in economics and strategic business planning, he was capable of working in any of the world's leading business corporations.
But as a patriot of his country and a true son of Nigeria, Fela decided to devote his skills to his homeland. Fela Durotoye helps Nigeria to develop strategies to improve the welfare of the country and its inhabitants. He is is invested in organising the educational sector so it can operate at a world level. His goal is to and grow and encourage successful business sectors in Nigeria. Fela's nickname is Mr. Nigeria because of his love for Nigeria.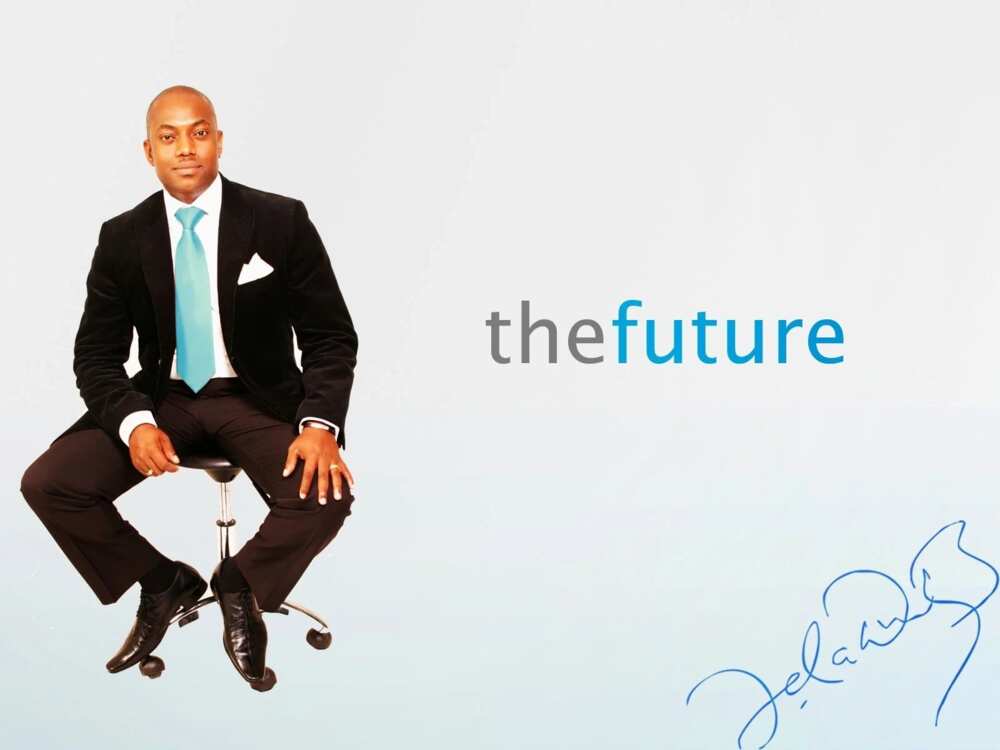 Top facts from Fela Durotoye's biography
Oluwafeolami Durotoye's date of birth is May 12, 1971. His place of birth is Ibadan, in the South-Western part of Nigeria. His parents are Sisi Addy and Bros Toks. Fela also has a brother and a sister. Fela Durotoye was a well-educated boy. He attended the following educational institutions:
• Staff Children's School (1974-1981)
• Moremi High School (1981-1986)
While studying Oluwafeolami was a member of the Boys Scouts and also played at the school theater. He was also a soloist and played keyboards in the band for youth "The Midwaves." The group was top-rated in the town at the time.
As for higher education, Fela attended Obafemi Awolowo University where he obtained:
• Bachelor of Science Degree in Computer Science with Economics,
• Masters degree in Business Administration (M.B.A)
• Master of Philosophy Degree (M.Phil) in Strategic Management
He is also a graduate of the Kennedy School of Government at the prestigious Harvard University (USA). When he studied there, he founded "The Pool Bar." It had a great success among the students and other people in the town.
READ ALSO: Tara Fela-Durotoye stuns at 40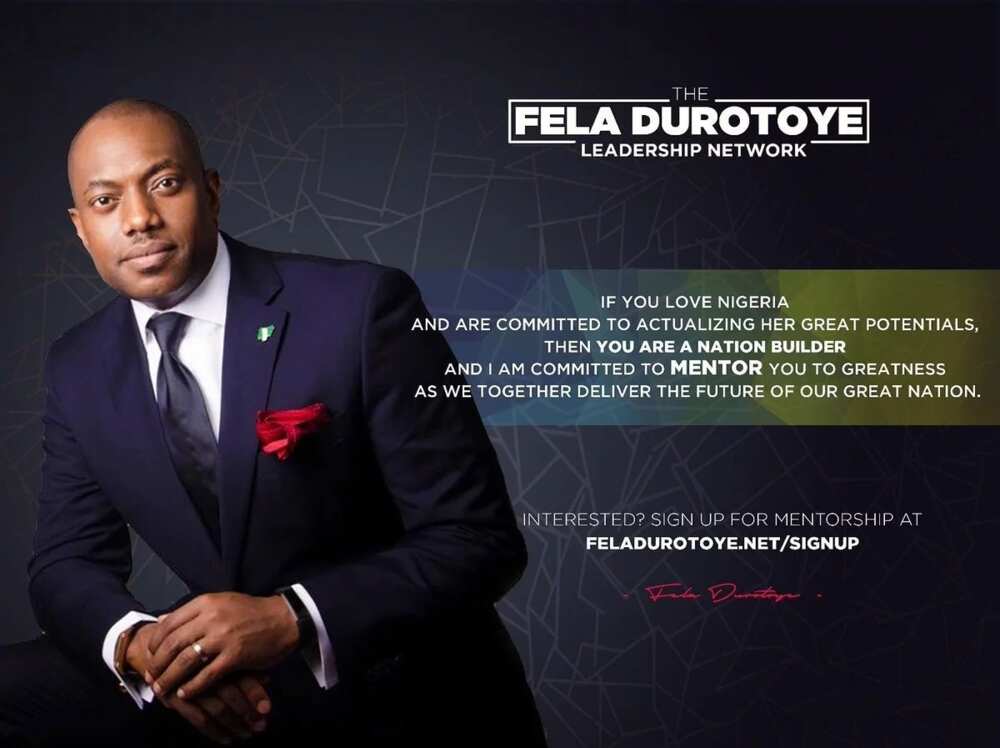 Mr. Nigeria professional experience
After Oluwafeolami received his M.B.A, he transferred from Ventures & Trusts to Phillips Consulting (1998). The company deals with management consulting and training. There Fela became the head of the Customer Service Group, and he held the post until 2000. Fela Durotoye developed and simplified some customer service and personal skill training.
At that time Mr. Nigeria was in charge of the Customer Service Management training and fallbacks in such institutions as Diamond Bank, Chartered Bank, and Societe Generale Bank of Nigeria.
Today, Fela Durotoye occupies the post of the Chief Executive Officer in Visible Impact. It's a social organization established to solve social and environmental problems and limitations. The goal is to create super-achievers and responsible leaders, organize corporate organizations into global leaders of the market, and responsible corporate citizens. Aside from this, the team helps the government to develop blueprints and programmes for creating a thriving environment for people to do great things.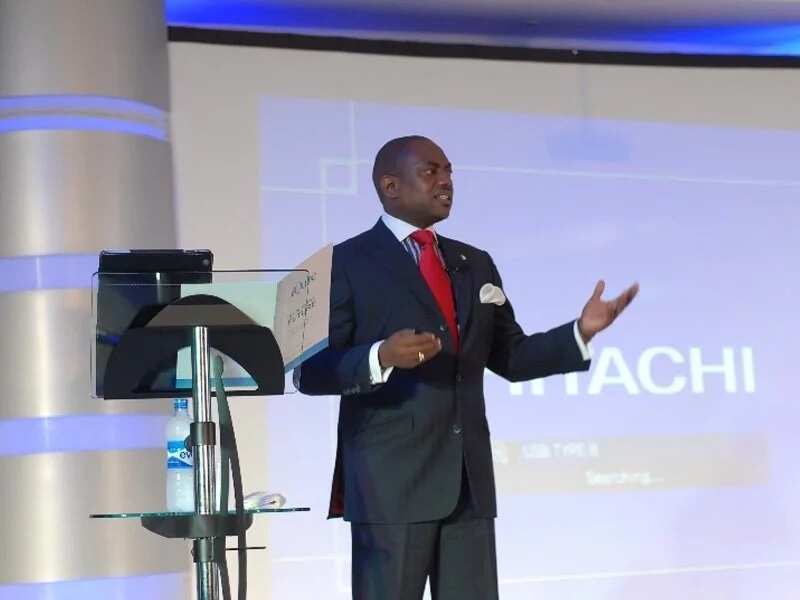 We would like to highlight his most famous projects. Here they are:
• Eden
• Visible Impact
• Gemstone 2025
• Speaker's Corner
• 24/7
• The Future Leader Program
• Yes!
• True Nigerian Project
• Super Speaker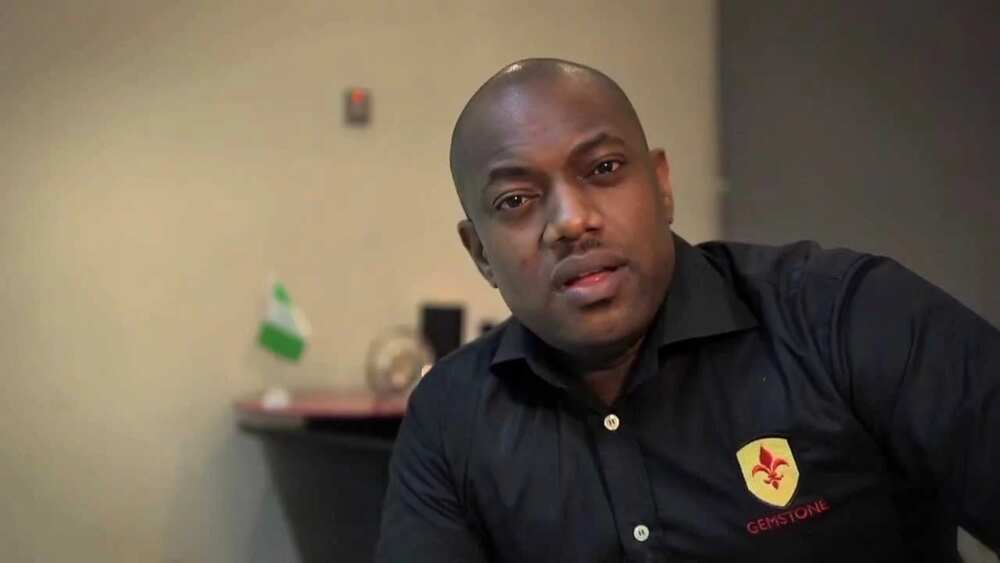 Gemstone Fela Durotoye
Let us focus on one of them in details. It's GEMSTONE NATION 2025 established in 2012.
The Gemstone Nation Builders Foundation's aim is to inspire, empower, motivate, and uplift leaders from every level in the society. The youths will be encouraged to get involved in the process of Nigeria transformation into the world's most suitable nation to live in by 2025. The Foundation creates a platform for encouraging and empowering Nigerians to have and chase their dreams. The overall objective is building as strong and stable nation.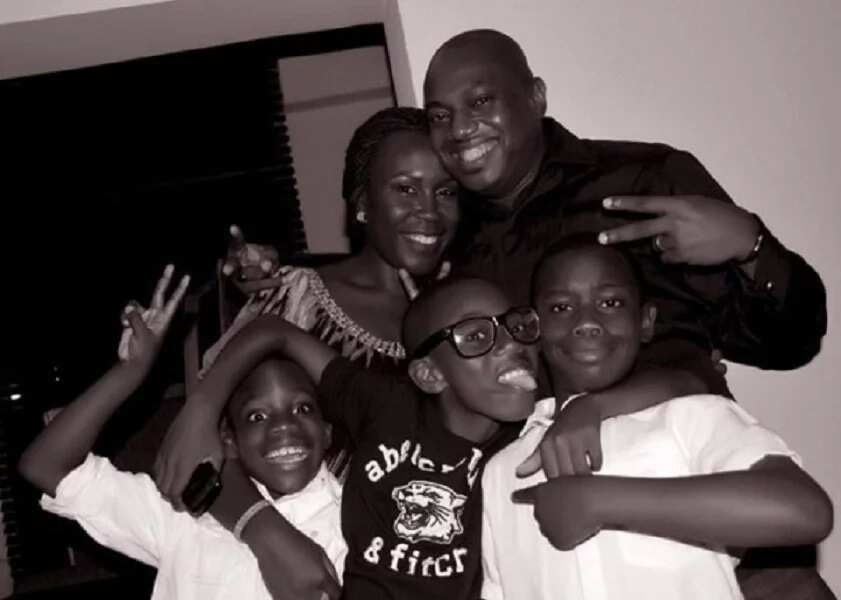 And a few words about Fela Durotoye personal life. He is married to Tara Durotoye (the 'House of Tara' chief) and has three sons. Their names are Mobolurin, Demilade, and Morolaoluwa.
He is a Christian by religion.
As you can see, Mr. Nigeria is considered as a builder of the nation, corporate strategist, and one of the most successful business and corporate strategists.
READ ALSO: Tara Fela-Durotoye biography and family
Source: Legit.ng