Sahara Group is currently in the top of the 100 best places to work in Nigeria. It`s a leading company in the power sector of Nigeria. In addition, it`s an international company that has offices all over the world. Interestingly, Sahara Group Salary Range is another mystery to solve. Fortunately, we have discovered some secrets!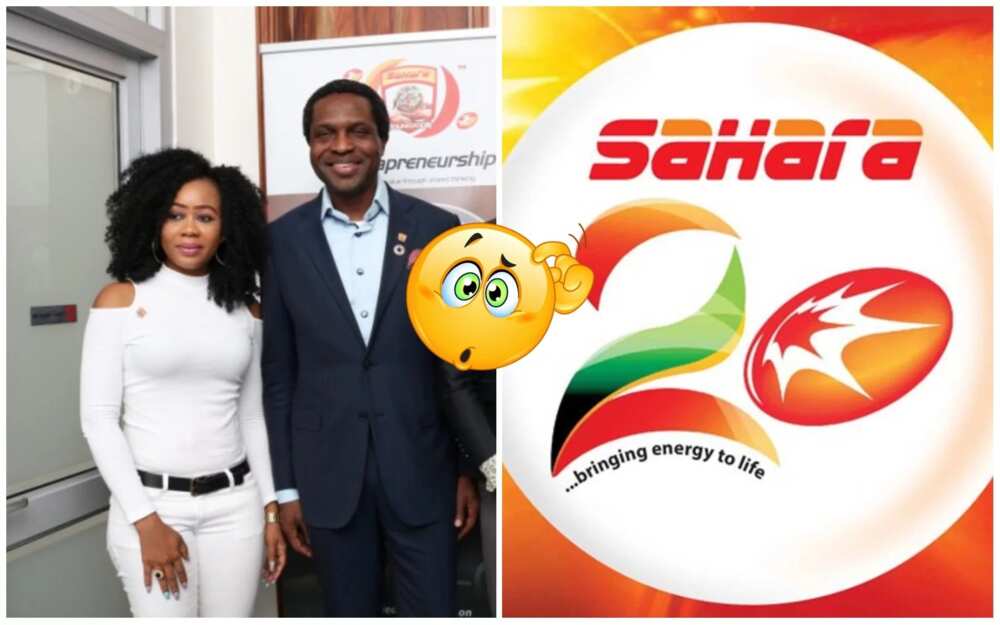 Sahara Group Salary Nigeria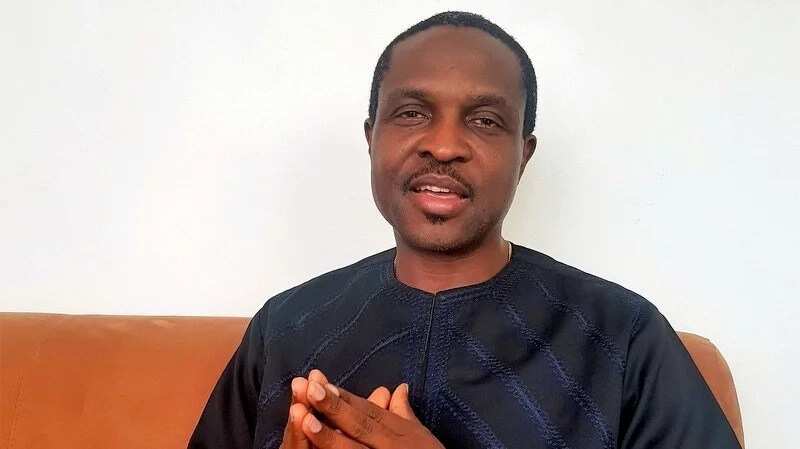 Sahara Group has over 600 employees all over the world. It has offices in United Kingdom, Singapore, Switzerland, UAE, Ivory Coast, Ghana and, of course, Nigeria. The company`s annual turnover in 2012 was about $11.4 million, according to Venturesafrica. However, Sahara, like any private company - protects its information from outsiders. The same goes for the Sahara Group Salary.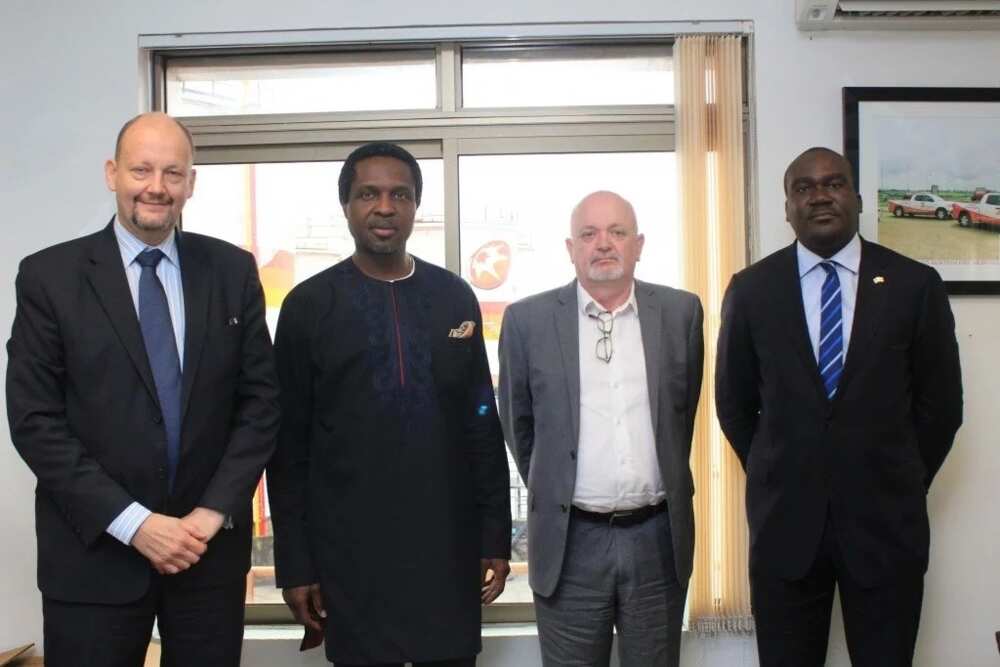 Nevertheless, on the glassdoor.com website, it`s possible to find some pieces of information about Sahara Group Trainee Salary, which reaches N129 000 monthly.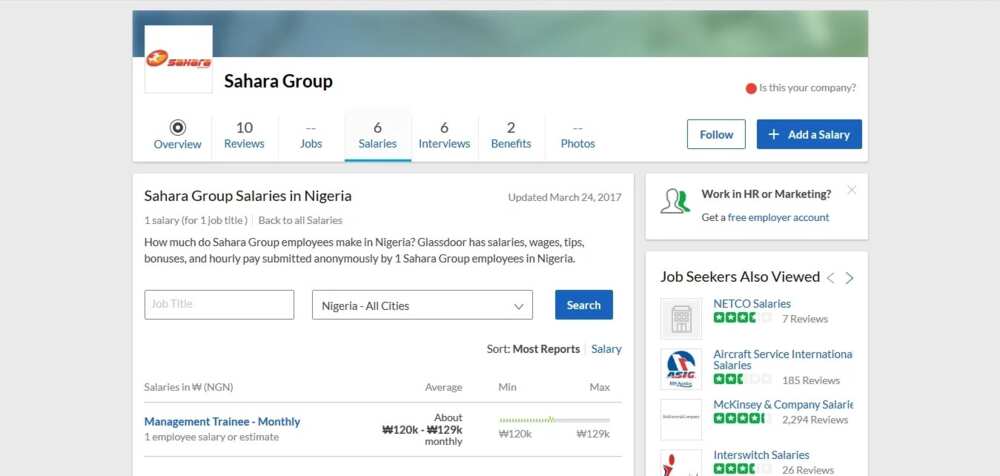 Therefore, the specialists in IT sphere, like Graphic Artists can expect to receive up to 1.5 million Naira yearly (according to Jobspire). Browsing through the Nairaland Forum we have managed to find out that Sahara Group entry level salary for the contract interns in some positions can be up to N250 000 monthly. However, not everybody is so lucky.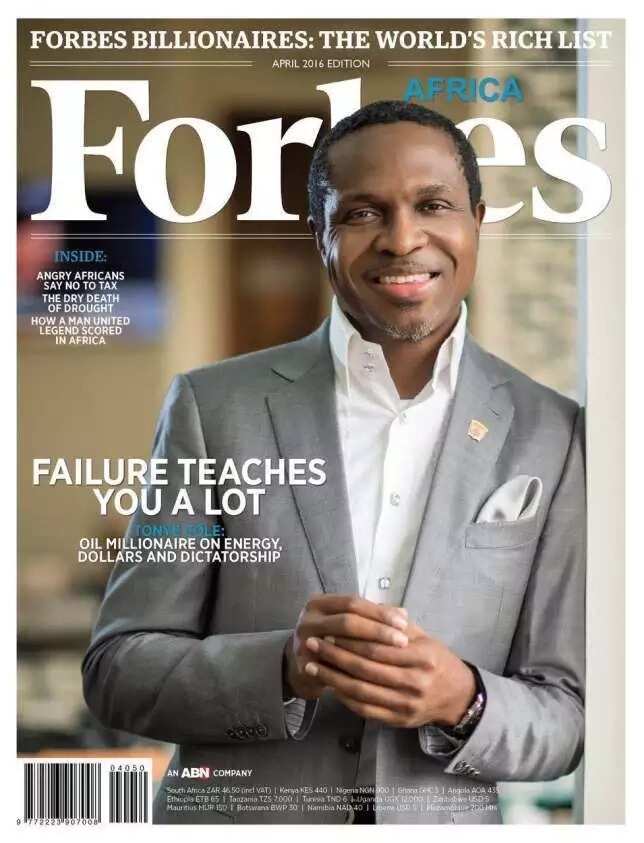 There are a lot of benefits for working in Sahara Group. One of these benefits is the opportunity to work in countries outside Nigeria. The best interns can get an invitation to work in other offices affiliated with the company. Therefore, it`s one of those companies that can provide international job experience.
Another major benefit of this company is the stable position in the market. Every year Sahara group gets a place in the top 100 best employers of Nigeria and this makes it a stable place to build a career.
Vacancies of Sahara Group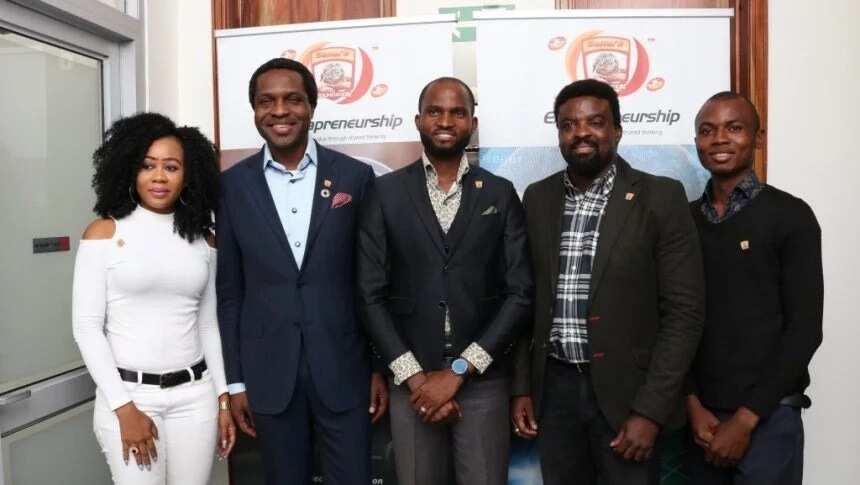 READ ALSO: Distributorship opportunities in Nigeria
For today, there are only three trainee vacancies in Sahara Group. So you need to act fast if you want to get the Sahara Group Graduate Salary. These programs are essentially connected with IT sphere:
- IT Trainee Database Analyst. This specialist must have a creative imagination to operate the large database owned by Sahara Group. The Database Analysts has to debug and find errors in the database system of the company. They have to search for cost-effective solutions to the IT problems in Sahara Group database.
- IT Trainee Programmer. One of the main tasks for these specialists is to ensure the error-free working of the computer systems. They will also take part in the development of programming software for Sahara Group computers. In addition, programmers will have to ensure the security of databases and computers used by the company.
- IT System Support Supervisor. The main task of this specialist is to maintain and support the infrastructure of the company.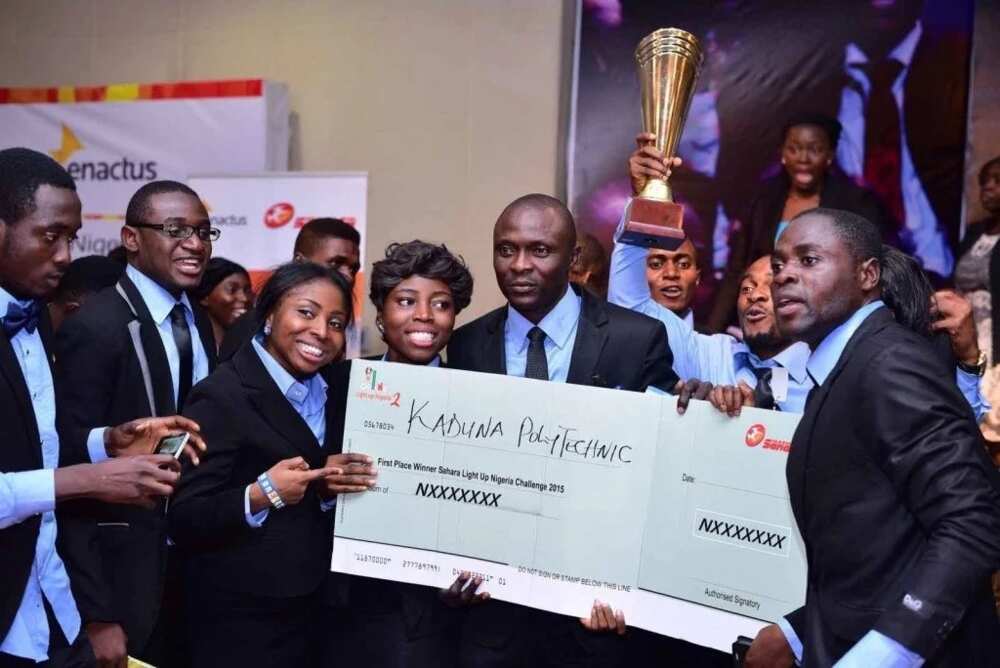 According to Jobspire.com.ng, IT specialists can expect to earn about N125, 000 to N150, 000 monthly from the Salary structure of Sahara Group. Unfortunately, Sahara Group Salary Scale is a secret for people who are not in the company. Nevertheless, it`s quite possible to find their job offers with salary scales on some internet sources.
READ ALSO: Nigeria SSS Salary Scale
Source: Legit.ng