Angela Okorie has been a source of Nollywood scandals rumours lately. According to the latest news, her marriage is about to be history! Is this really true? How does Angela Okorie husband react to this kind of news from the press? Continue reading to find out!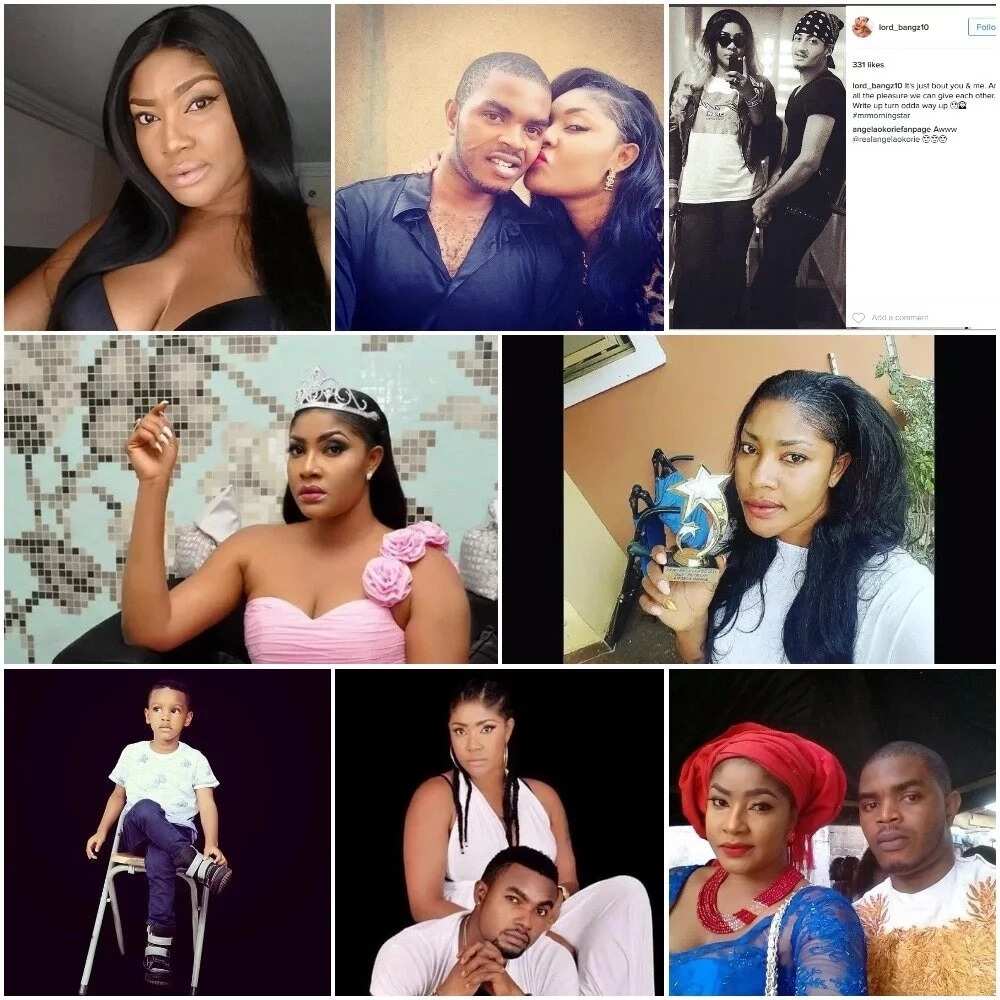 Who is Angela Okorie Husband?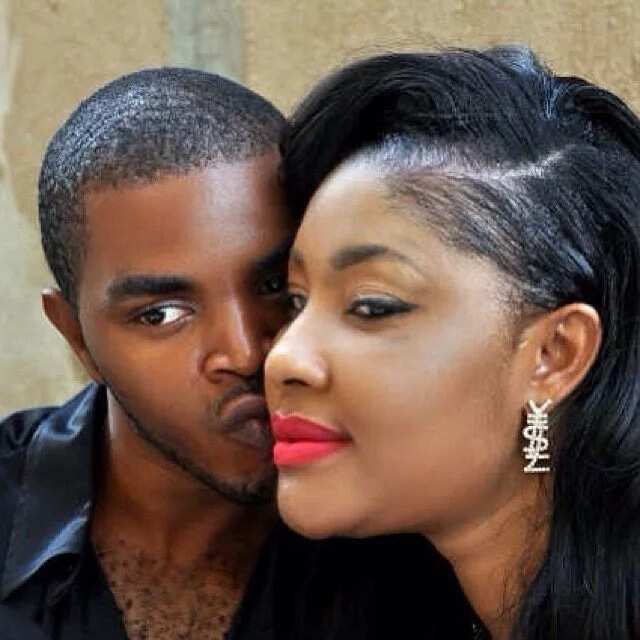 Angela Ijeoma Okorie husband does not appear much in the news. When it happens, then it`s always connected to scandals. His name is Mr. Chukwuma Orizu. Angela Okorie and her husband have a son. His name is Chamberlain Orizu. It may be difficult to live together with someone who is the focus of the media. Chukwuma Orizu does not seem to be coping with it very well.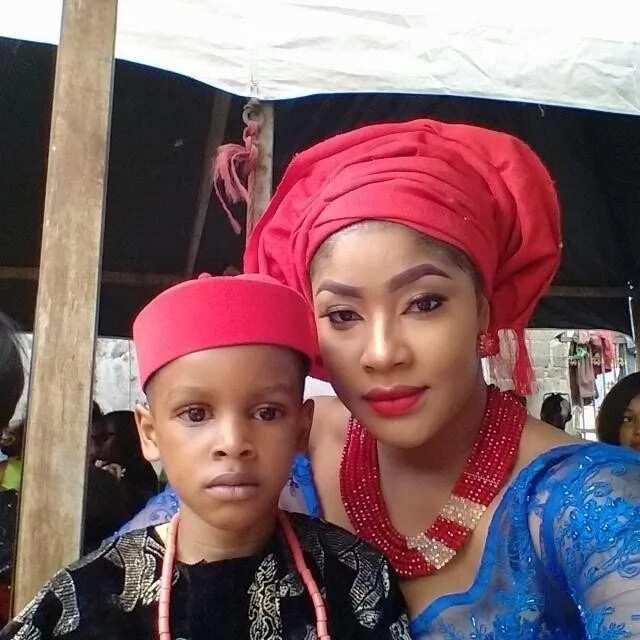 Three years ago, Actress Angela Okorie husband was involved in the theft scandal. He defended his wife, who had some issues at the time with South African Celebrity Prince Ekeh. Ekeh accused her of stealing money. This scandal was heard not only in Nigeria but also in South Africa. Consequently, Prince Ekeh and Angela Okorie has two completely different views on this matter.
Angela Okorie and Husband – are they together?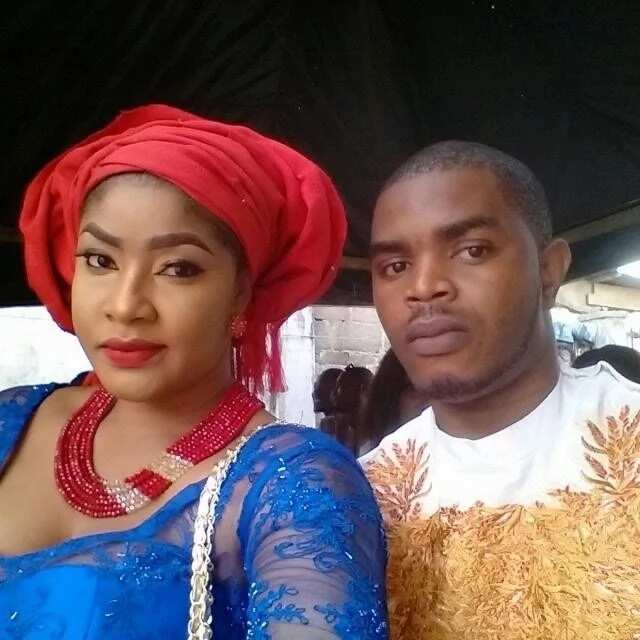 READ ALSO: JJC Skillz biography: who is a husband of Funke Akindele?
About one year ago, Daily Post posted a conversation they had with Angela Okorie about her break up with her husband. She did not give any clue that she was breaking up with her husband. Neither did she give any confirmation that she was staying with her husband. She only stated that her personal life is not a matter for public discussions.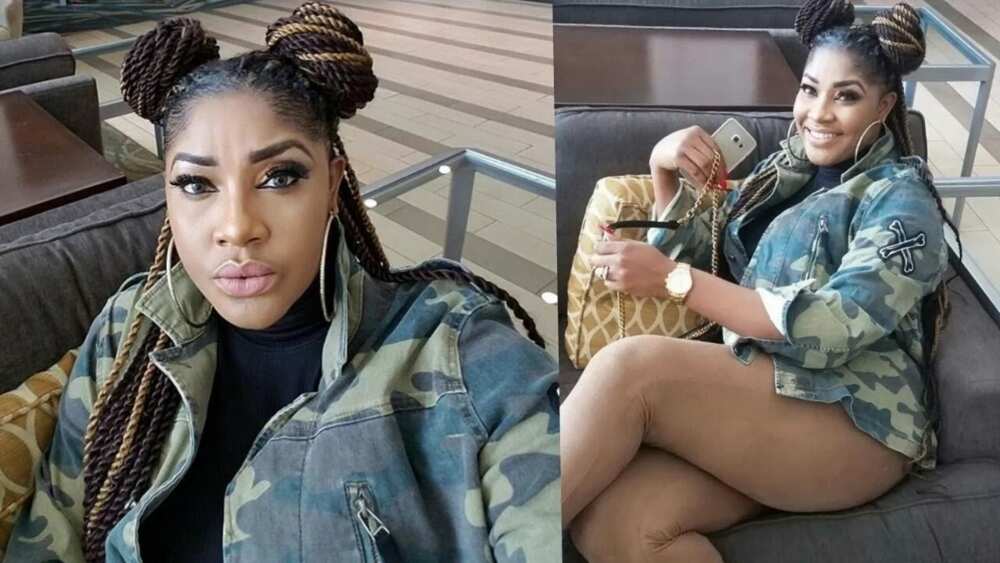 That published conversation became a hit on the internet. Just one week later, an Instagram user, lord_bangz10 posted some intimate pictures with Actress Angela Ijeoma. It`s interesting that the man in all of these pictures was not Angela Okorie Husband.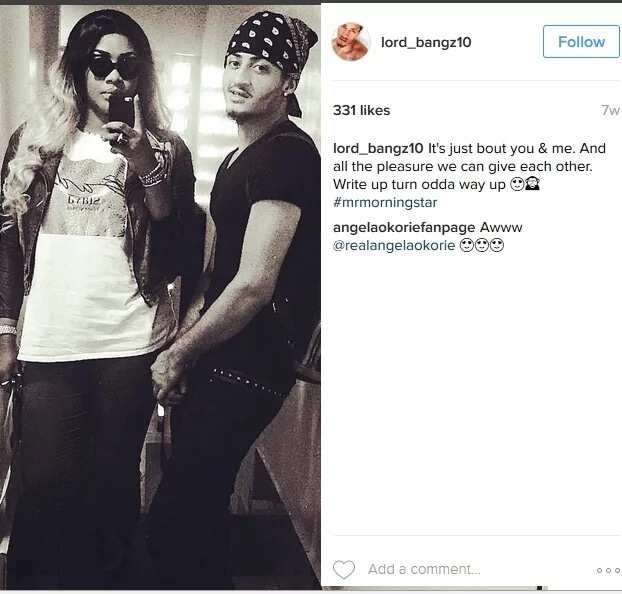 In one of these posts, lord_bangz10 left some comments about Angela Okorie. He insisted that they are involved in the romantic relationships with each other. Angela Okorie seemed too have replied lord_bangz10 comments using her own Instagram name @Realangelaokorie.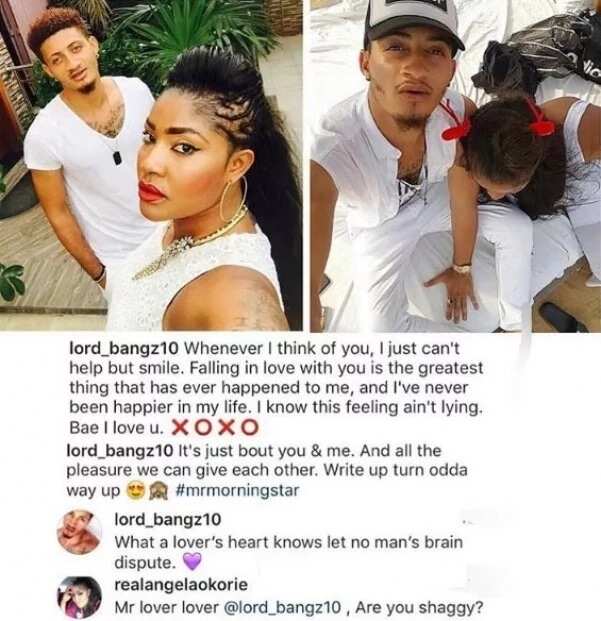 Angela Okorie did not proffer any explanation on this particular situation. Her only answer was that: "It`s not the first time I`m accused of adultery." It has been almost a year since the incident. Still, there has been no progress and updates about her "relationship" with this guy yet.
READ ALSO: Stella Dimoko Korkus biography
Source: Legit.ng