Linda Ikeji: How to contact this famous blogger?
There is probably not a single person left in Nigeria who has never heard about Linda Ikeji or lindaikejiblog. She is a prolific (although sometimes controversial) Nigerian blogger who achieved success in a relatively short time. But how can you reach her? We will tell you how to contact Linda Ikeji, where you can find her, and who she is, just in case you missed it.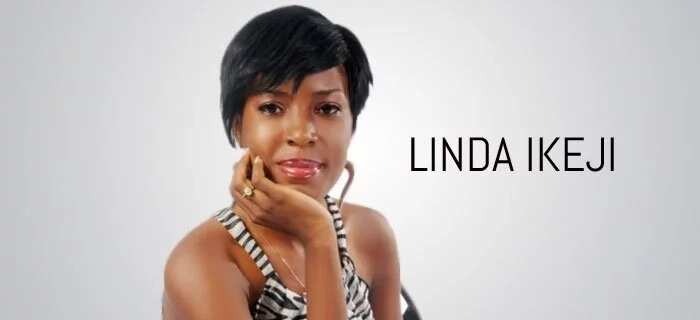 So who is Linda Ikeji and why would you want to contact her?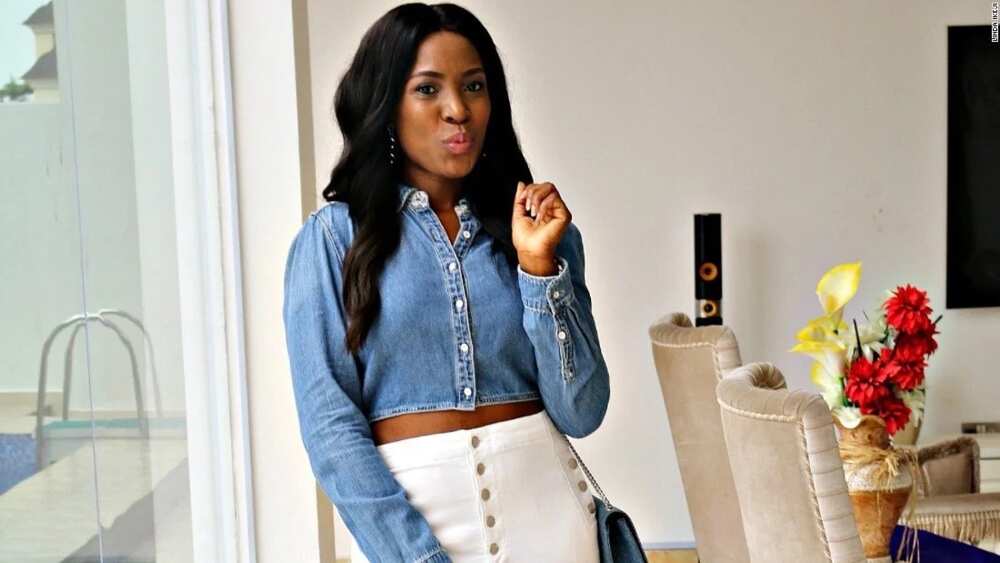 Linda Ikeji
Linda Ifeoma Ikeji is a popular Nigerian blogger. She was born on September 19, 1980 in Nkwerre, Nigeria. In 2006, she began to blog, and in 2007 she created her blog on Blogspot (now Blogger), which later received its custom domain name LindaIkejisBlog.com.
Today, Linda Ikeji's blog is considered to be one of the most viewed blogs and Nigeria. In 2014, her name was the most searched query on Google Nigeria. Thanks to her blog, she got a spot on the list of 20 most prominent African women, issued by Forbes.
Her blog also helped Linda build a career and a hefty fortune. However, she does not spend all of her blogging money on herself. Linda Ikeji has created a charity project called 'I'd Rather Be Self-Made' through which she helps young girls fund their innovative business ideas.
You might have various reasons for contacting Linda. You might want to share your opinion on her articles, or commend her for her charity work, or even just ask what she's doing at that moment. We are here to give you the means for contacting her. Just remember: be respectful and do not harass her or people around her. You might disagree with what she has to say, but do not express your disagreement in an aggressive manner. If you are cool with that, continue reading.
Places where you can find Linda Ikeji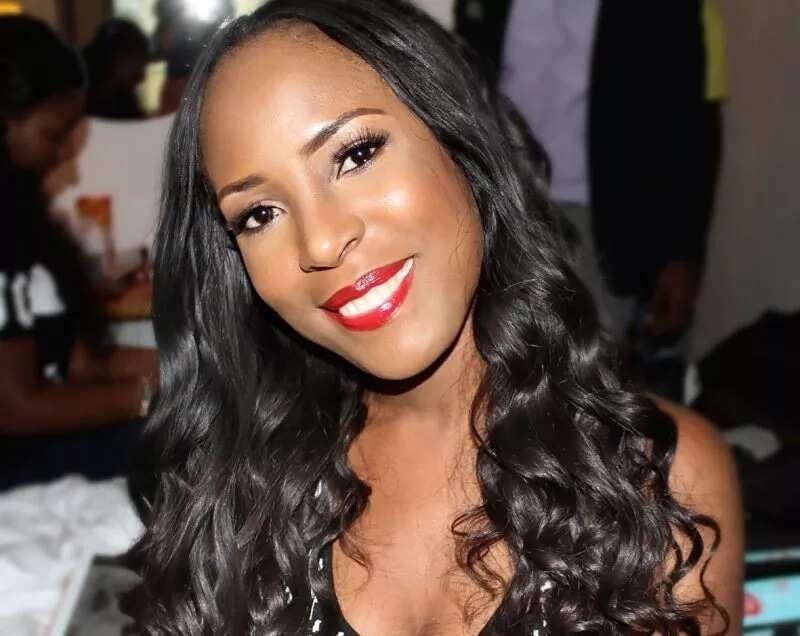 READ ALSO: Lindaikejisblog - a few facts you'd love to find out about a legendary blog
If you need to contact Linda, you are in luck, as there are so many options to choose from! She is very active on all of her social media, so it shouldn't be that hard to reach her.
The easiest way to contact her would probably be through the comment section on lindaikeji blog. If you want to express your opinion about a particular post, just click under it and leave your comment. Be aware that it will most likely not appear right away, as Linda or someone from her team has to check it first. After several controversies, Linda Ikeji has become more careful with what she and other people post on her blog.
If you prefer to read and comment on blogs from your phone, you can download Linda Ikeji mobile blog application from your App Store, Google Play Market or Windows Store. It is called Linda Ikeji Blog and it is free. It makes it more convenient for mobile users to read Linda Ikeji blog. However, some users reported issues with pictures not loading.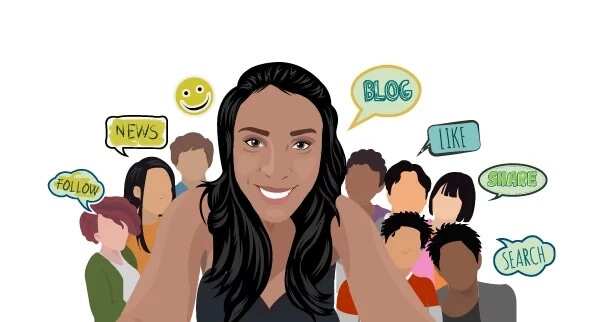 In addition to her blog, Linda has accounts on all of her major social media websites. You can find her on Instagram (@officiallindaikeji), where she shares her outfits of the day and occasional events that she visits with her 1.2 million followers. She has an account on Twitter (@lindaikeji), where she mostly tweets about various news to her audience of 1.65 million followers.
Obviously, Linda has a personal Facebook page, as well as several fan pages. On her official page, she has almost 300 thousand likes, but all she posts there are videos from her YouTube channel, Linda Ikeji TV, where her audience is much smaller (12 thousand subscribers).
Linda Ikeji is so social that in November 2016, she created her own social network called Linda Ikeji Social (lindaikejisocial.com). She made it so that her readers could communicate with each other, as well as find out news firsthand. You can also reach her there.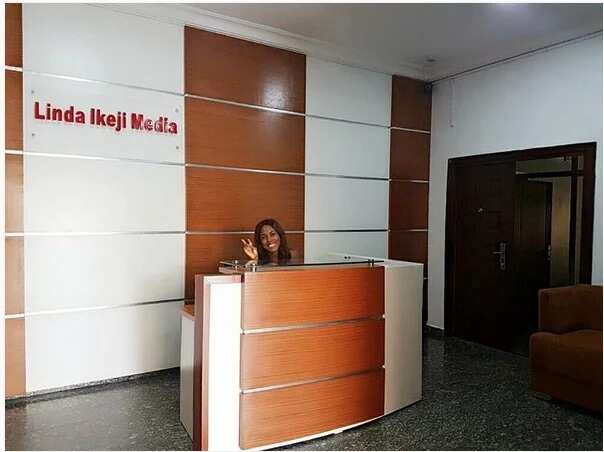 If you want to ask or tell her something personal that you wouldn't like anyone else but her to see, we recommend you e-mail her. She has a personal e-mail address lindaikeji@gmail.com, which she most likely checks regularly.
Her company, Linda Ikeji Media, which includes such services as TV, radio and music, also has two business e-mails you can write to. However, there is no guarantee that Linda herself will read your message. The e-mails are lindaikejimedia@gmail.com and contactus@lindaikejimedia.com.
While we are on the topic of Linda Ikeji Media, you can actually visit their physical office. It is located at Plot 29 Busola Durusimi Etti Dr, Lekki Phase 1, in Lagos, Nigeria. By the way, they are currently hiring, so you can get yourself a job, too! They say it is a wonderful place to work at: 22 rooms, several recording studios, a VIP lounge, a cafeteria, a training center and other fun features.
Personal meeting with Linda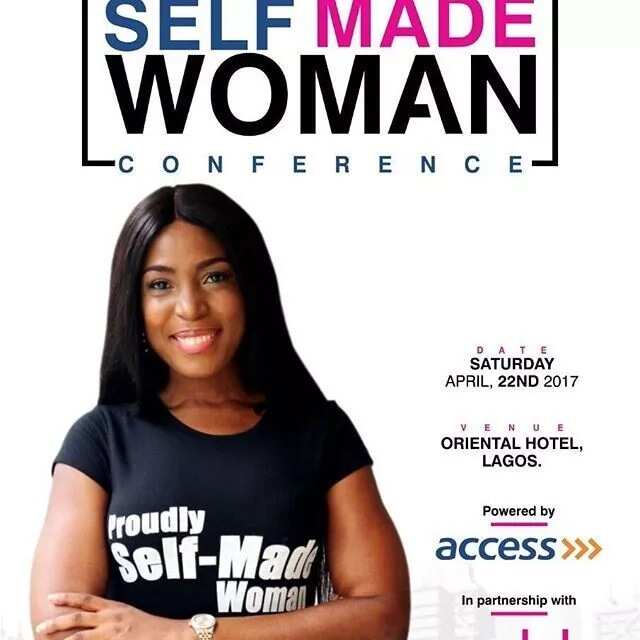 If you would like to meet Linda Ikeji personally, she often holds events for her charity we've told you about it in the previous section. For example, she recently held a Self made Woman Conference and visited her alma mater. You can also catch her at various award shows where she comes as either a journalist and as a nominee. And there is always the chance to find her at her office.
Now that you know how to contact Linda Ikeji, all you need to figure out is what to ask her! Of course, we can't help you with that, you will have to do it on your own. We can only advise you to look for inspiration on her blog. So gather your wits and courage and go ahead!
READ ALSO: Top bloggers in Nigeria: how did they become rich?
Source: Legit.ng