5 Health Blogs in Nigeria You Need to Visit
Your health is significant for your well-being. Do not you know that you can`t buy good health? We have prepared the top health blogs in Nigeria. If you want to be healthy – you must follow at least one of them! Continue reading to find out more about these blogs!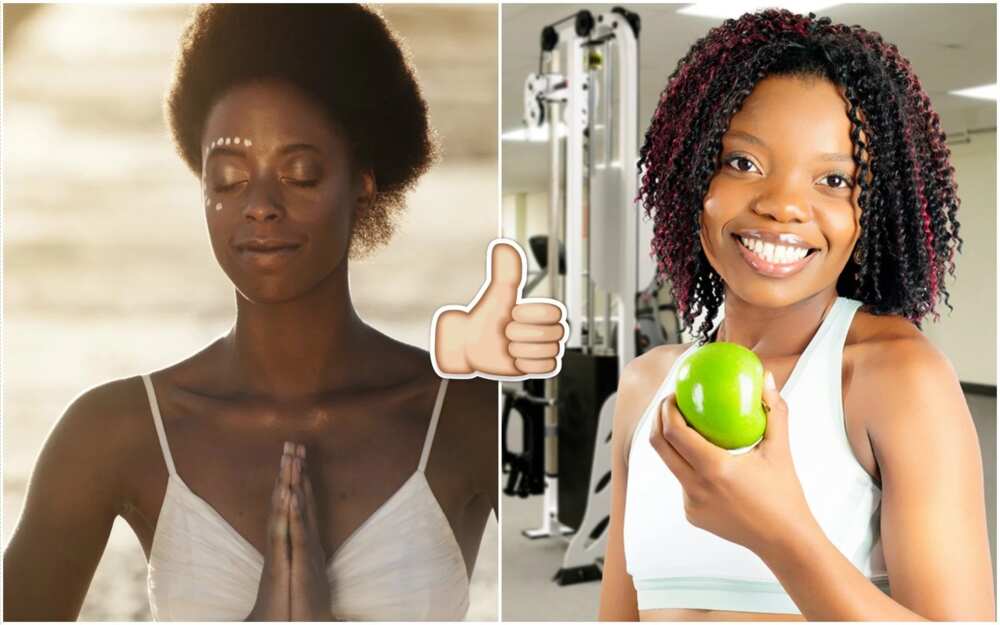 List of Health Blogs in Nigeria - Top 5!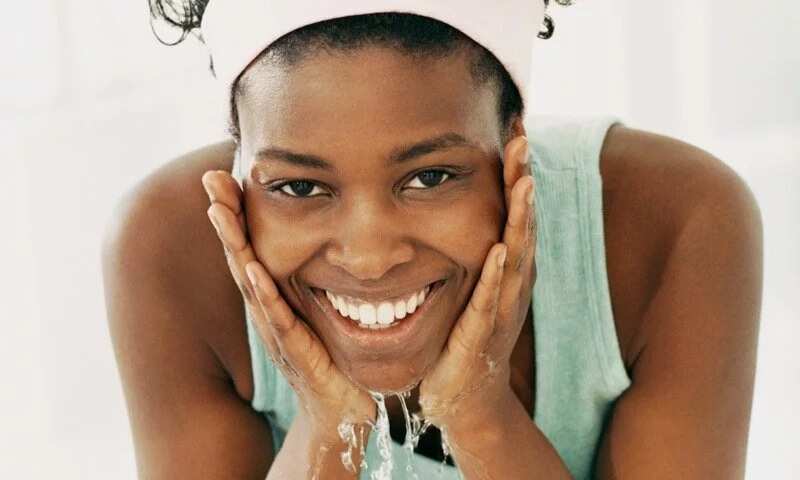 5. Healthable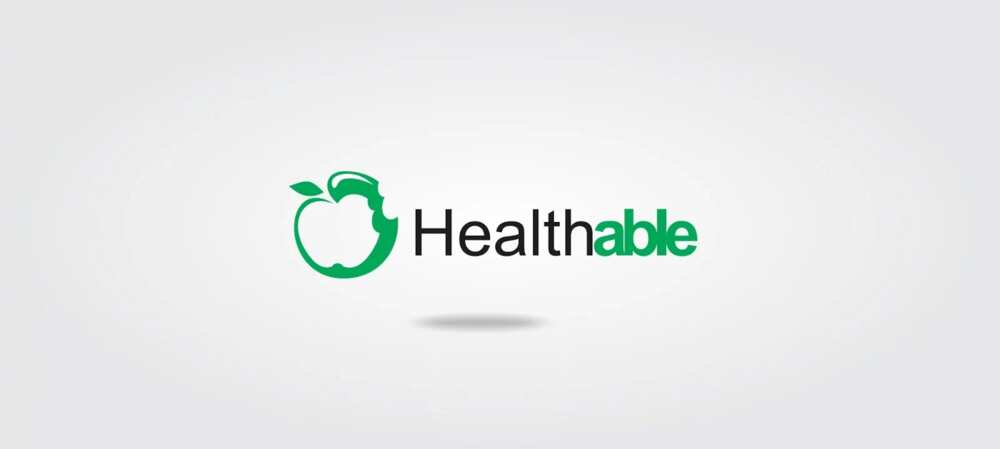 One of the main features of this blog is the easy-to-understand language. The authors provide information about complex topics, like weight loss, diabetes, cancer and general health in an understandable manner.
There are two main topics on this blog – fitness and health. You can also find an Amazon Store on this blog if you want to buy any health product. It`s one of the best health blogs that tries to encourage people to live healthily. Therefore, we strongly recommend following the Healthable blog. You will find a lot of interesting facts about your health there!
Follow this link www.healthable.org to reach Healthable!
4. Medical World Nigeria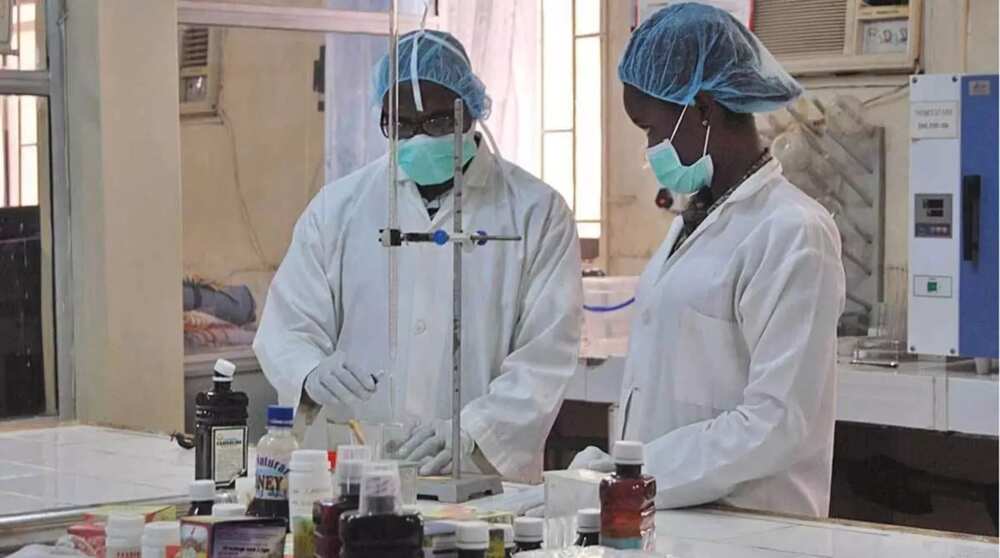 READ ALSO: Tourism development in Nigeria: which places may attract people?
It`s a more complex web blog than Healthable, but you can find a lot of interesting materials here! In the news section of the website, you can find the latest information about medical care. It`s one of the best health blogs to follow if you are a medical doctor. The Medical World Nigeria provides the most recent news about Nigeria health situation.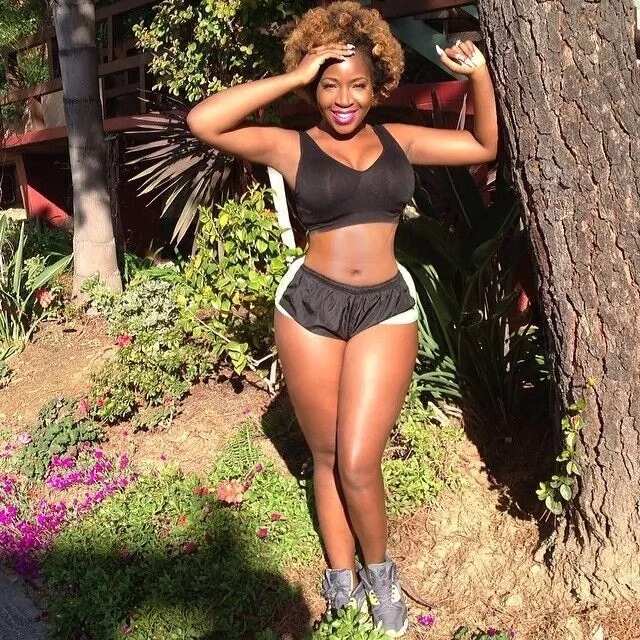 You can also buy medical training manuals or medical pills for yourself via this blog. Do you want to know how to perform first aid? You can learn from the Medical World Nigeria. It`s one of the health blogs in Nigeria that also has a section with job offerings for medical personnel in Nigeria.
You can find this blog if you follow this link www.medicalworldnigeria.com.
3. Health Save Blog
It`s a health blog in Nigeria that has a mission to provide the best health information online. The authors on the website do not advise you to treat yourself according to their articles. The website alerts people that if they have any medical condition, then they need to see a professional doctor.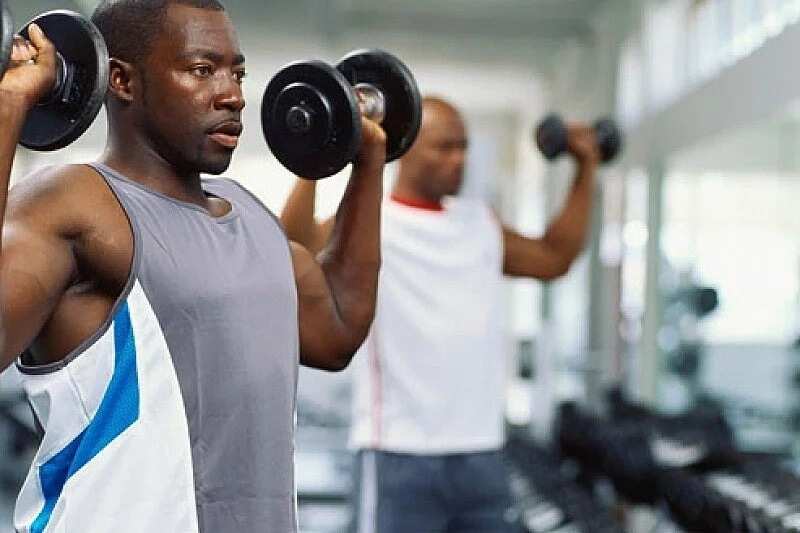 One of the interesting features of this blog is the good quality pictures. The main goal of this website is to educate people about their body as it is the best way to prevent any disease from spreading. This blog has received several awards:
- The Best Personal Health and Wellness Award from the 2016 Africa Blogger Awards;
- The Best Fitness or Health Award from the 2013 Nigerian Blog Awards.
This OS one of the best health and fitness blogs in Nigeria . To find it, just follow this link www.healthsaveblog.com.
2. Radiant Health Mag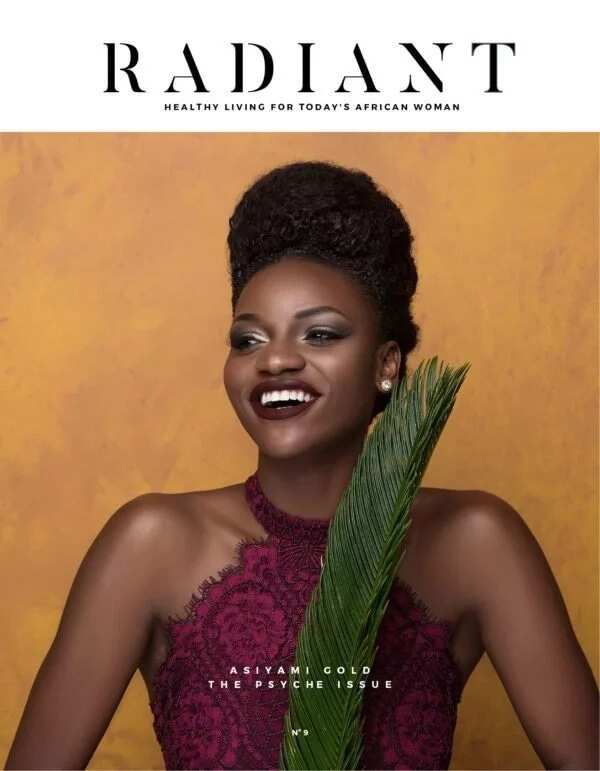 Do not miss this perfect blog that talks about your health. If you want to be strong and healthy, you definitely need to follow Radiant Health Mag. In this blog, you will find the best tips on how to improve your diet and live a healthy life. What should you eat to stay healthy? You may need to ask the Radiant Health Mag.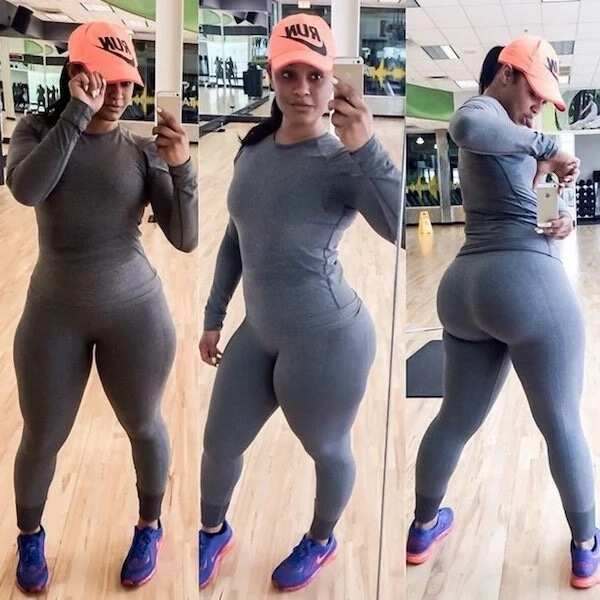 You can find a lot of healthy tips on this blog. We also recommend you to look at the "Expert Advice" page on this website. Here you can find some interesting insights about the right diet and health habits. You can also visit the blog shop to find some interesting beauty and health products for you.
Do not miss this opportunity! Follow the link to the Radiant Health Mag - www.radianthealthmag.com.
1. Nigeria Health Watch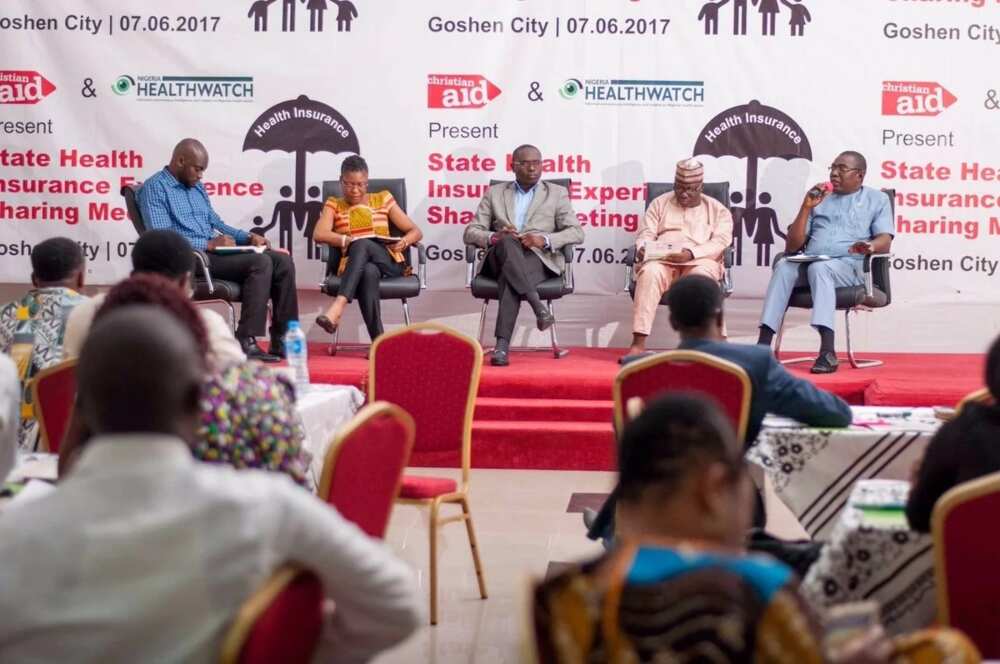 It`s one of the best health blogs in Nigeria for medical care specialists. If you want to find what`s going on in the Nigerian medical care sector, then you need to follow the Nigeria Health Watch. From this blog, you will find the latest news about medical care situation in Nigeria.
You can also read interesting and shocking stories about medical cases in Nigeria. One of the best sections of this blog is "Top 10 Health News". This section always provides the best and newest information about medical development in the country.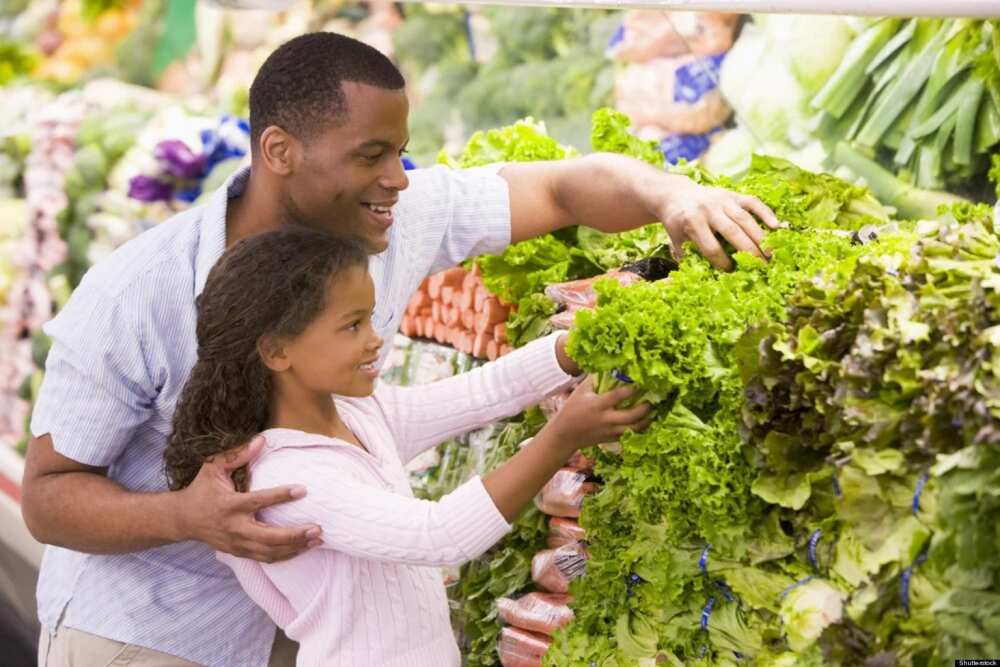 Doctors and medical workers will also be interested in the "Conferences" section of this website. If you want to find a job in the medical sphere, you can visit the "Job" section of this blog.
You can`t find Nigeria Health Watch on the internet? We are here to help you! Just follow this link www.nigeriahealthwatch.com.
Health Blogs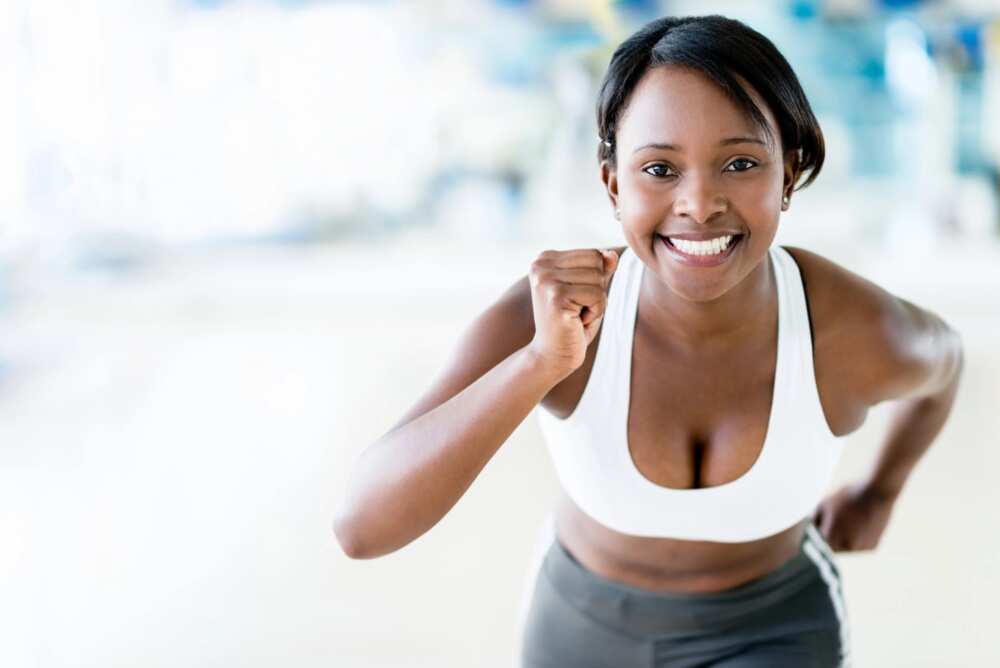 One of the best ways to heal any disease is to prevent it from happening. The above-mentioned blogs will give you all necessary information about your health. Also, if you have serious health issues, do not tempt fate. Ask for medical help from the nearest clinic or doctor.
READ ALSO: Palm kernel oil for hair growth: easy tricks every lady should know
Source: Legit.ng