History of Ilorin central mosque
Ilorin is a city in the west of Nigeria. This is one of the biggest cities in the country! To learn more about its unique places, read this article about the history of ILORIN!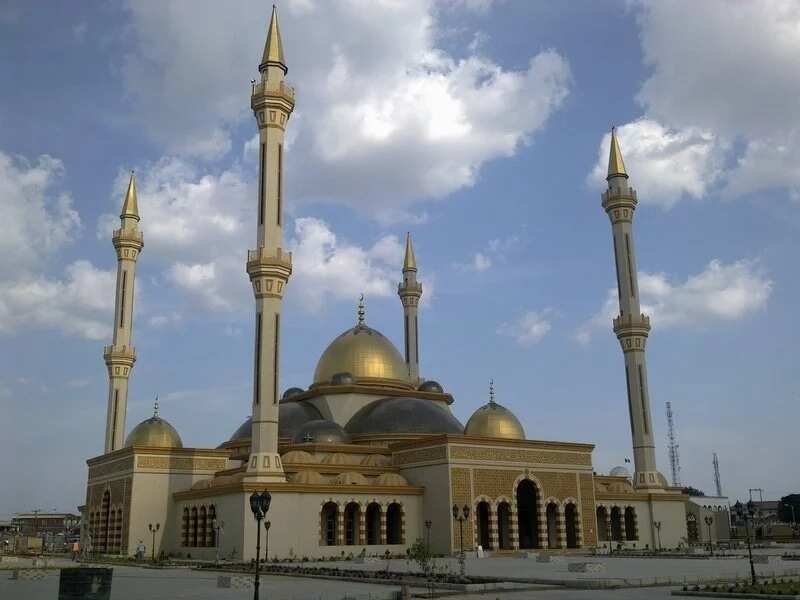 History of Ilorin Kwara State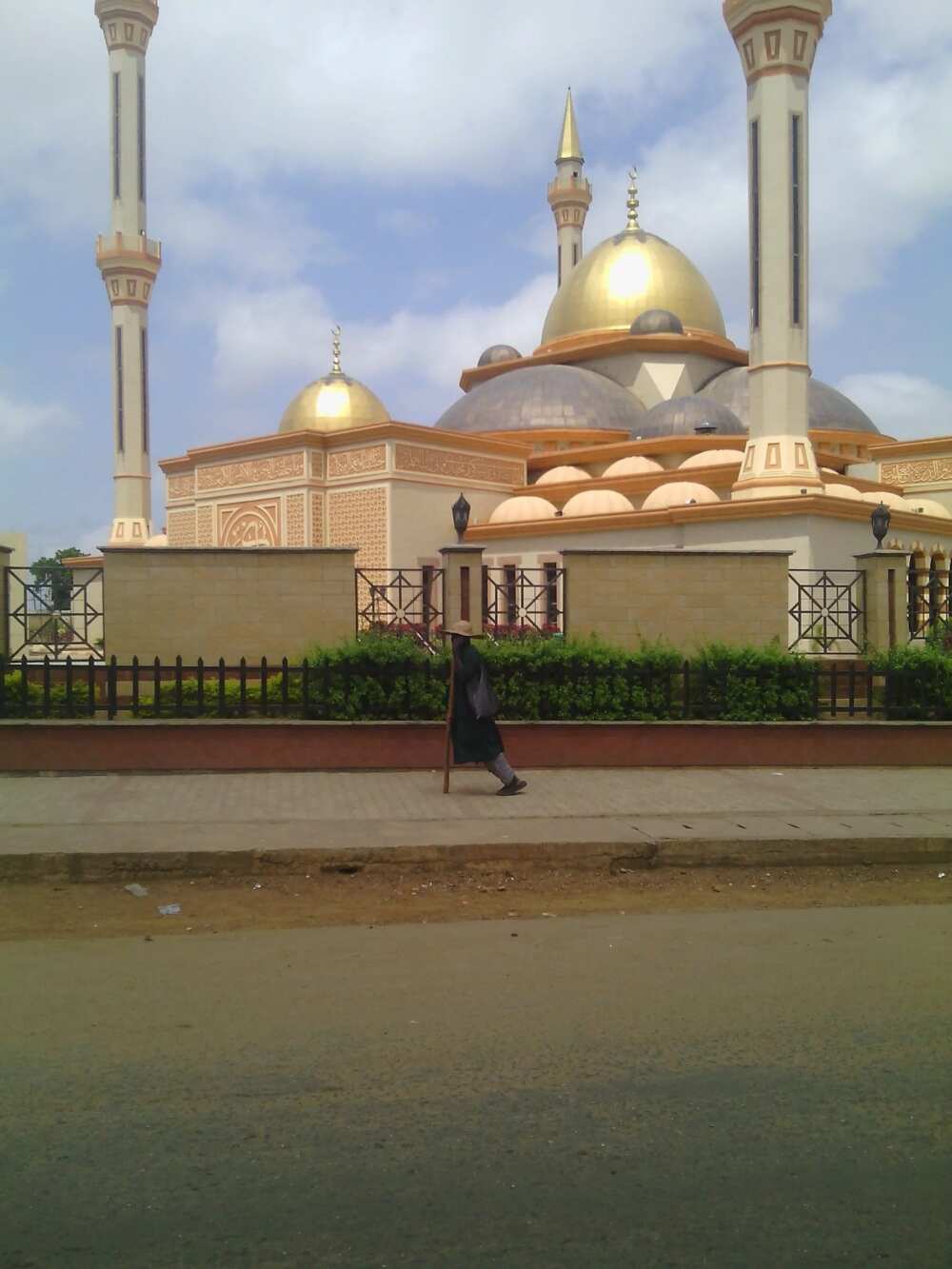 Ilorin is still a multinational city. Ilorin is the state capital of Kwara in Western part of Nigeria. The traditions of African cultures are mostly gathered here. A huge influence of Muslim traditions and Christianity is also noticeable.
The pride of Ilorin is the Central Mosque. It is located in the center of the city. To this day it attracts tourists due to its unusual beauty.
The first Ilorin Central Mosque was established in 1820. It was built under the direction of Sheik Imam Muhammad Munab'bau at Agbarere Area.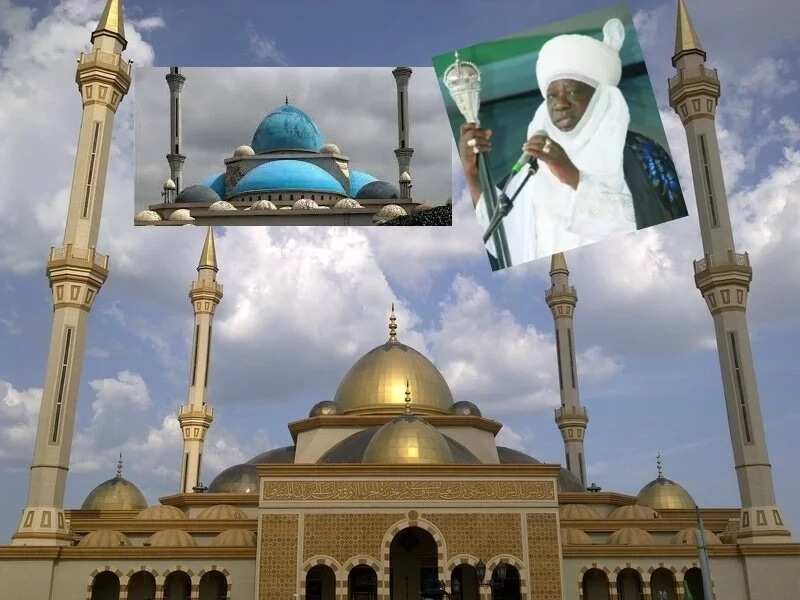 But for more than a century this mosque could not cope with the huge growth in population of the Muslim Ummah city.
Because of this, in 1974, the 9th Emir Alhaji Zulkarnaini Gambari decided to build a new central mosque. It was supposed to reflect the status of Ilorin as a city of Islam. The history of Islam in Ilorin also has many interesting details.
On April 30, 1977, the construction of a new mosque began. It was officially opened in 1981.
Today the mosque is not the same as it was before. Defects in the form of cracks are very visible in the building. Parts of the marble floors are also cracked. For these reasons, the mosque now looks ugly and rough. All other building structures are dysfunctional or completely bad.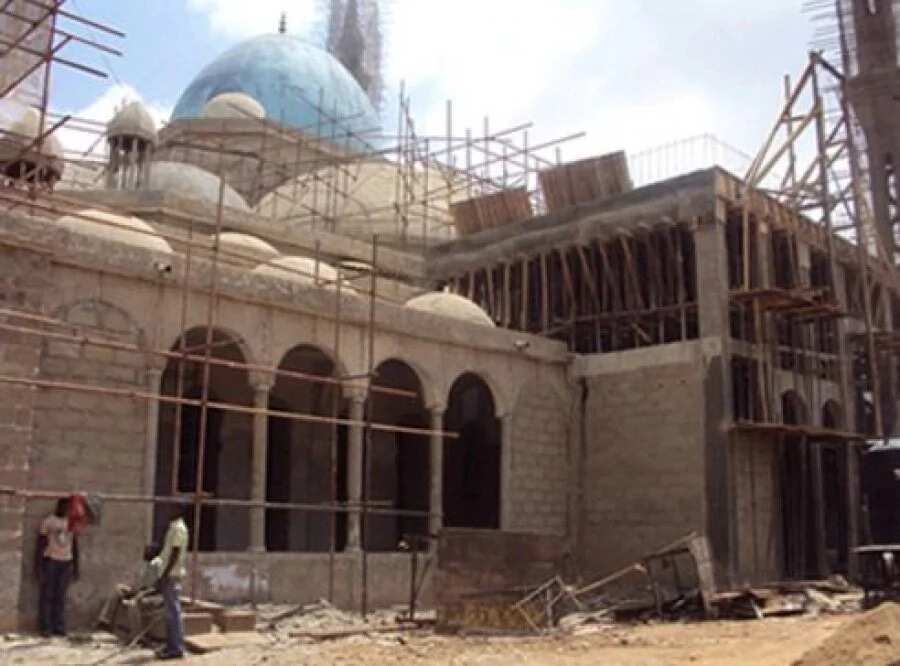 READ ALSO: Winners Chapel Pastors
In 2007 an attempt to bring the cultural icon to life was made. Planning work began. The eleventh Emir of Ilorin, Alhaji Ibrahim Zulu Gambari set up a committee. It was supposed to deal with the restoration of the central mosque.
This committee invited various construction specialists from different parts of the world. It worked very hard to restore this beauty.
In addition to the mosque, a lot of changes have been introduced regarding the structure.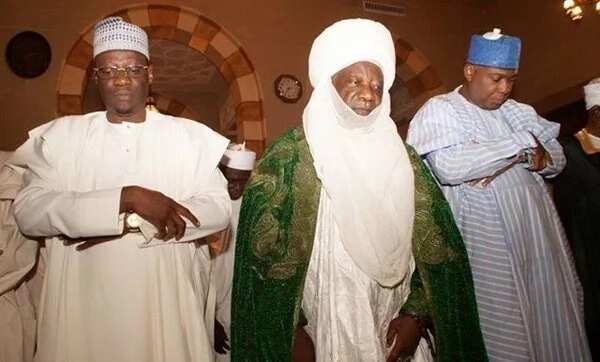 Among the added facilities include:
- A well - equipped multipurpose hall;
- An Islamic library;
- A car park;
- Air-conditioners;
- Modern lighting equipment.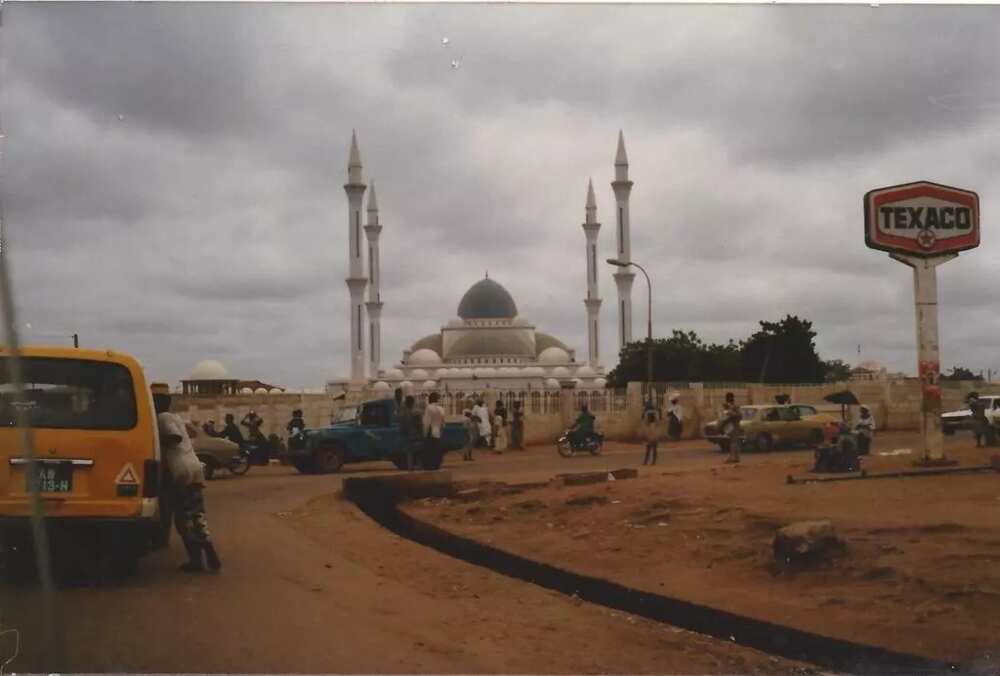 It is a great pity that as time passes, wealth and beauty seem to decline. But people can always fix and restore it. The Ilorin Central Mosque is an eternal reminder of architecture. Today, you have learned a little bit about the history of Ilorin. We hope that the Central Mosque will have a long 'life' and make thousands of Nigerians happy.
READ ALSO: Tourism development in Nigeria: which places may attract people?
Source: Legit.ng