Ibadan is a city in the southwest of Nigeria. Its beauty and history are very likely to leave you impressed. Read this article to learn more about famous Ibadan!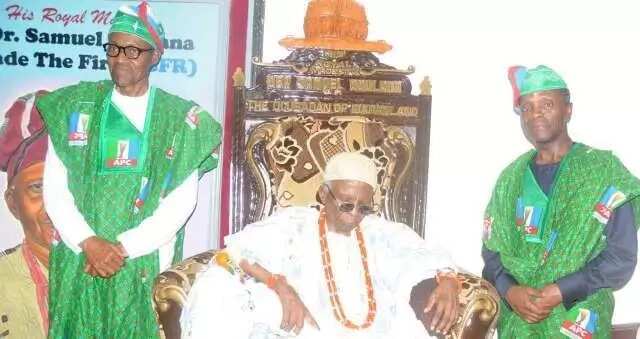 Brief history of Ibadanland, Nigeria
This city has existed since as far back as 1829. As historians say, earlier Ibadan was called Eba Odan. It literally translates as "between the forest and plains".
During this period, a lot of old Yoruba cities were destroyed. Among them there were:
- Oyo;
- Ijaye;
- Owu.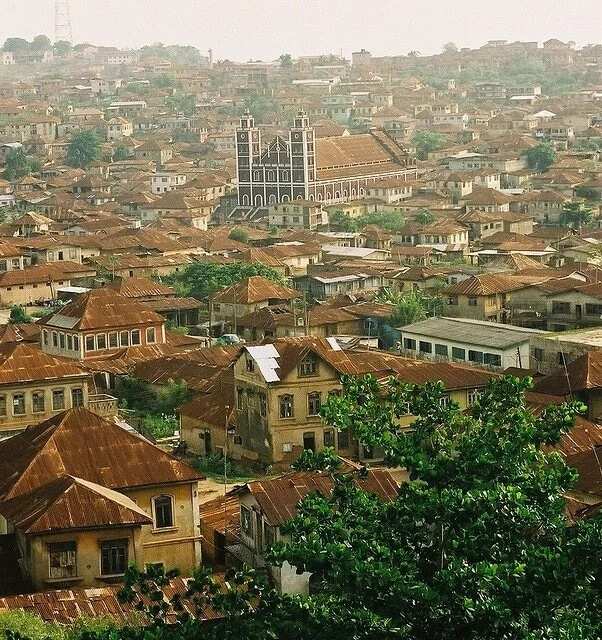 Then new cities such as Ibadan, Abeokuta, and new Oyo replaced those old ones.
Referring to the history, it is believed that Lagelu founded the city, in which the military camp for soldiers was located. These warriors were arriving from Oyo, Ijebu, and Ife. The location of the military camp provided an ideal opportunity for defense.
In 1852 the church missionary society decided to build a church and mission in Ibadan. They returned again in the following year.
Ibadan was a military state until the 19th century.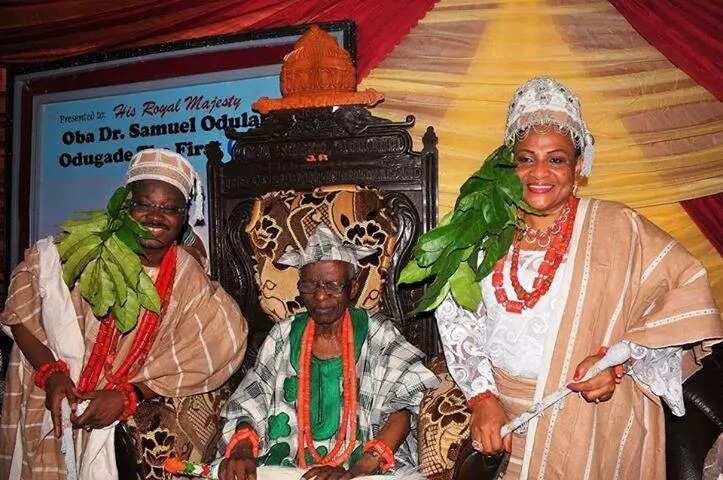 READ ALSO: First military head of state in Nigeria
The history of Ibadan is very mysterious. According to the late king of Ibadan, Sir Isaac Babalola Akinyele, the first city was destroyed because of an incident at the Egungun Festival. Egungun masquerade mocked the children and women in the open area.
Then Alaafin of Oyo decided to destroy this old city. Lagelu was too old to put a stop to it. Some people had to run to a nearby hill. In order to survive, they had to eat snails.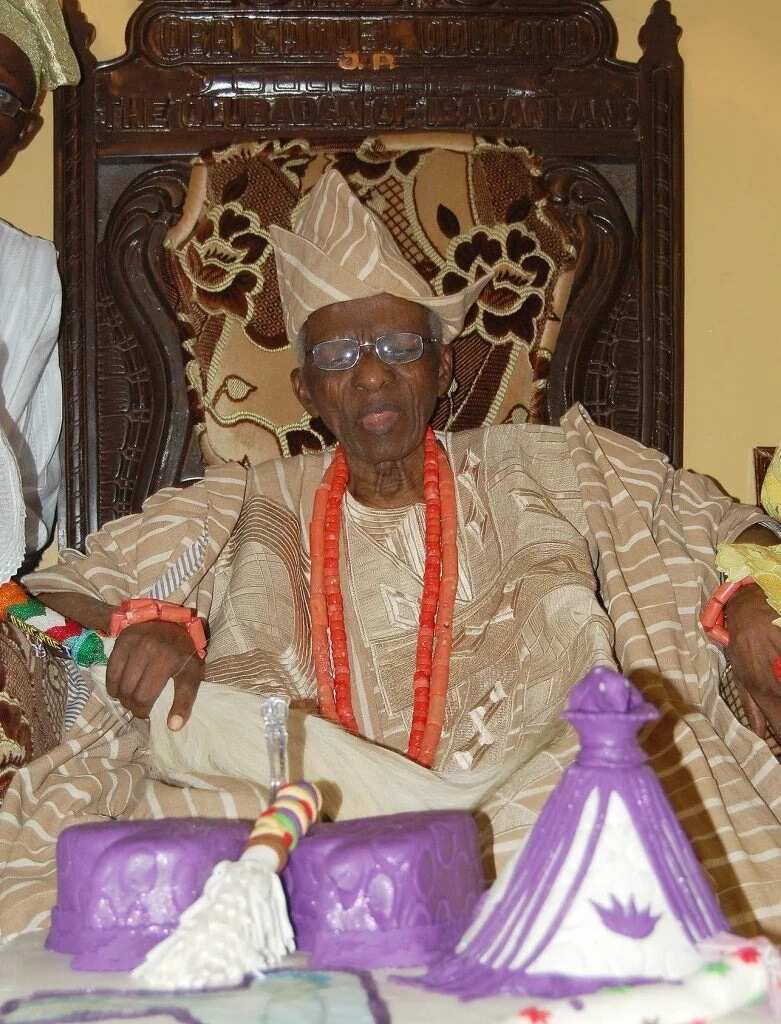 Then as time went on, people began to descend from the hill. Lagelu founded another city which was called Eba'dan.
The new city began to develop very quickly. By the time Lagelu passed, he left a fairly stable society behind.
A part of the Ibadan city was historically an Egba town. In 1829, this city was a main location in Yoruba region politically, military, and economically.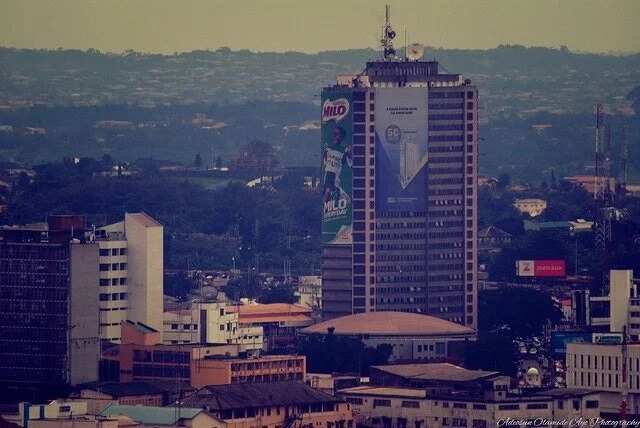 Later, Ibadan became the main point of mass trade. Because it is situated so close to Lagos, the Federal capital at the time, this city was chosen as the headquarters of the Western Provinces in 1939. And even now the city continues to grow and improve
Now you have read this brief article about Ibadan, Nigeria. This city has a rich history. In the past couple of centuries, various changes took place in the city both in the life of the people and in the economy. There are a lot of legends about Ibadan. Each of them complements the history of Ibadanland with new facts.
READ ALSO: Nigeria land mass by state
Source: Legit.ng