The most interesting information of Stella Dimoko Korkus biography! What do we know about the famous blogger? All skeletons will be out of the closet!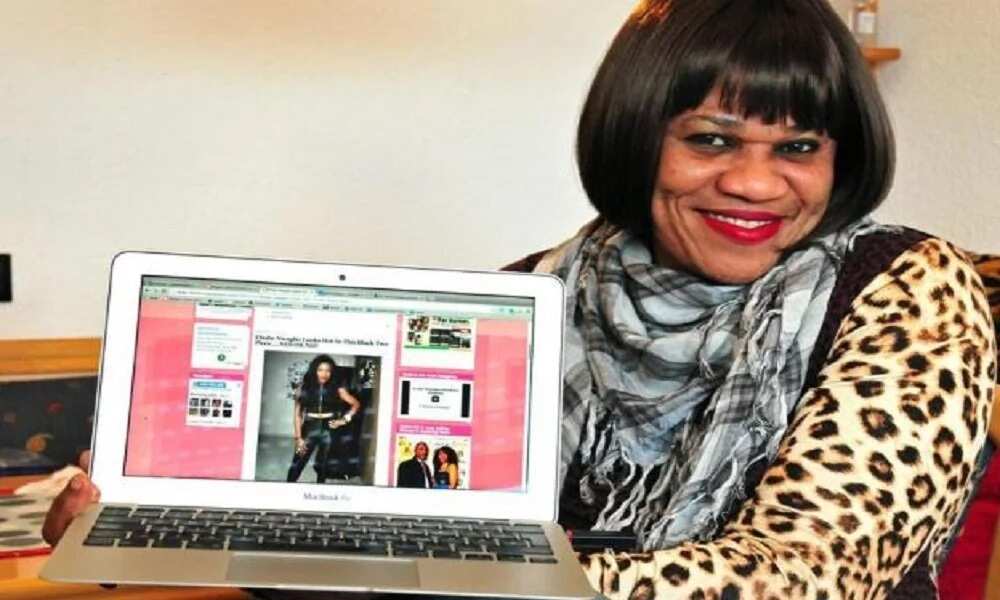 It has now become the trend to blog on the Internet. Now it's not only a hobby you do to while away time. Nowadays, a popular blogger can earn real money. They can even also get famous and build their brand. Themes and topics for the blogs can also be widely diverse: from cooking tips to political and economic news.
As it happens, the most popular of blogs is one where celebrities are constantly talked about. A blog where showbiz stars and other public figures are described and discussed. For this kind of blog, you can find truthful information, as well as all sorts of gossip and speculations. However, it must be "the hottest" and "the top" for sure. That's all, success and views are guaranteed.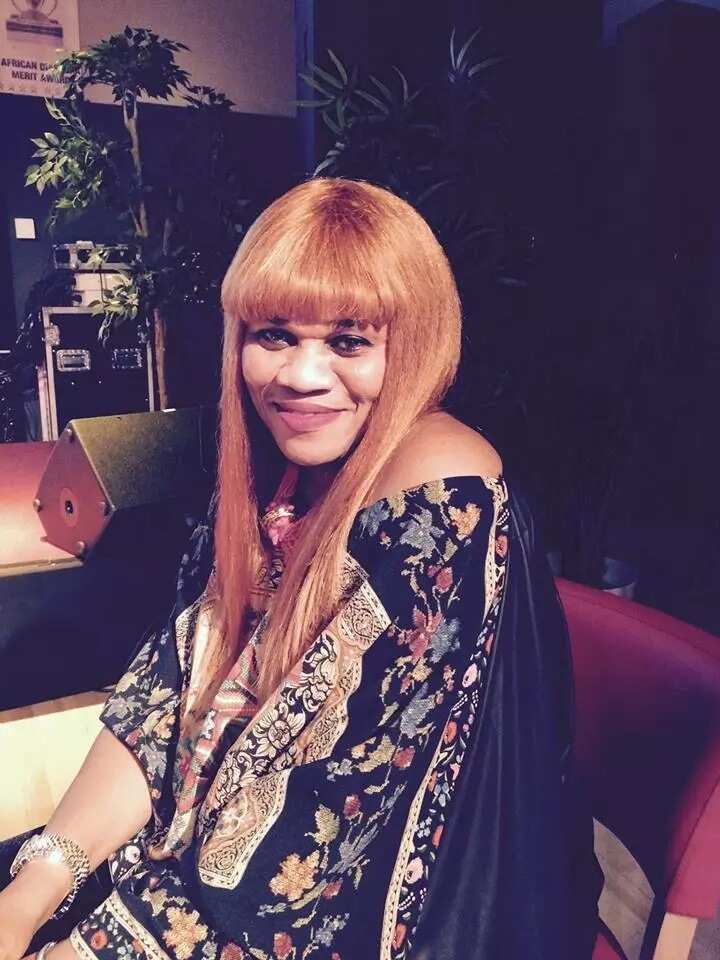 One of the most popular Nigerian bloggers is Stella Dimoko Korkus. She leads a popular SDK news blog, stelladimokokorkus.com. As for the blog traffic, some sources put it on the 55th place, the others on the 72nd, when it comes to Nigerian traffic. In any case, Stella Dimoko Korkus blog is one of the most visited blogs in Nigeria. It gets over 30 thousand readers each day. The majority of them are Nigerians.
Biography of Stella Dimoko Korkus
Like most women, Stella keeps her age a secret. It is known only that the blogger was born on August 22. Stella received her education in Nigeria. She attended school in Lagos. After leaving secondary school, she was admitted to the University Of Benin where she graduated with a Third Class degree in English Linguistics.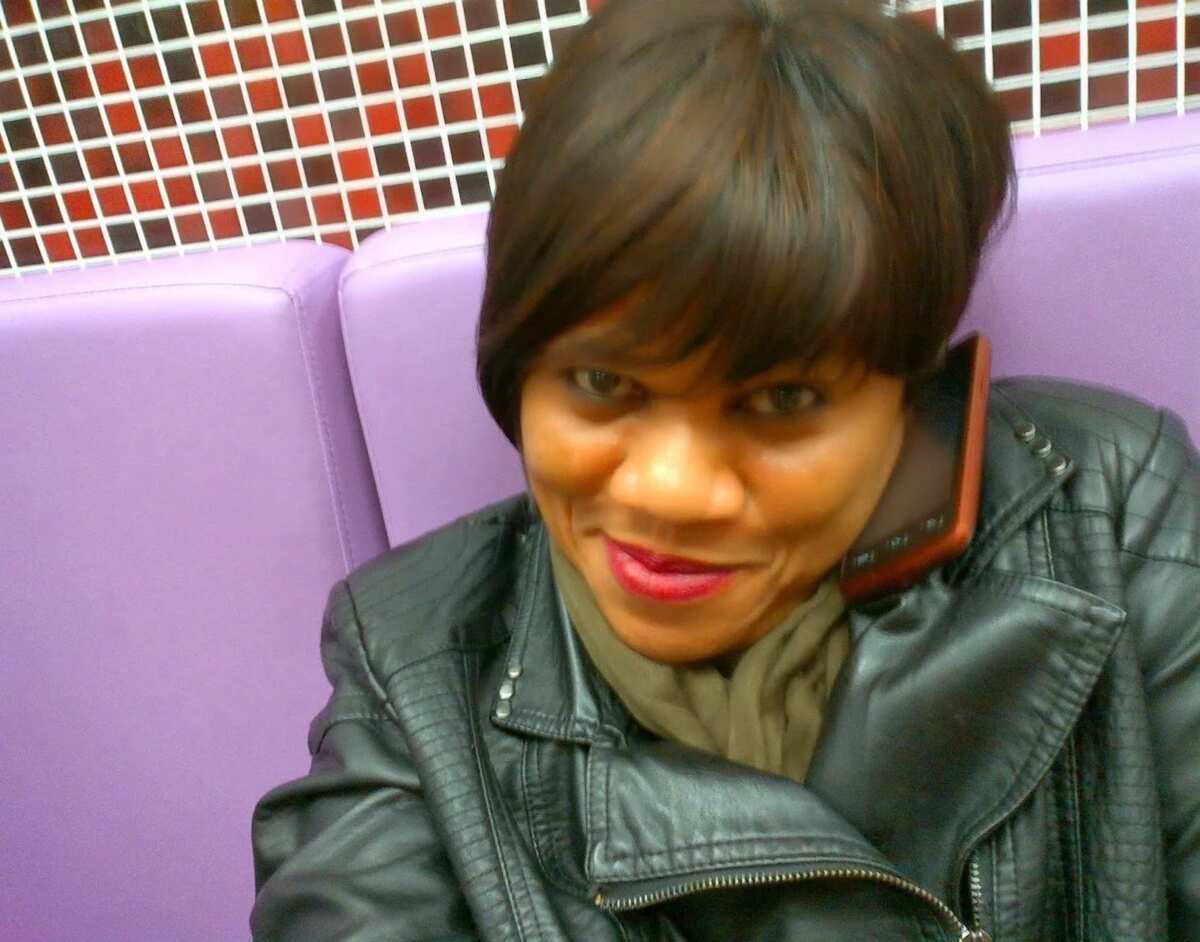 Her path to journalism began in a very original way. Initially, Stella Dimoko Korkus wanted to become a bank employee. But when this did not pan out, she took on the first thing that fell into her hands. It was an vacancy announcement where writers were needed and Stella went for an interview.
She began her journey as a news writer in the magazine Hints, and then in Encomium. For a short time, she worked as a writer for a couple of print media. It was a difficult job. After a while, she started writing news for online sources and later created her blog. It has become so popular that Stella has already acquired her domain.
READ ALSO: Stella Dimoko Korkus Hit With N500million Lawsuit By Lanre Nzeribe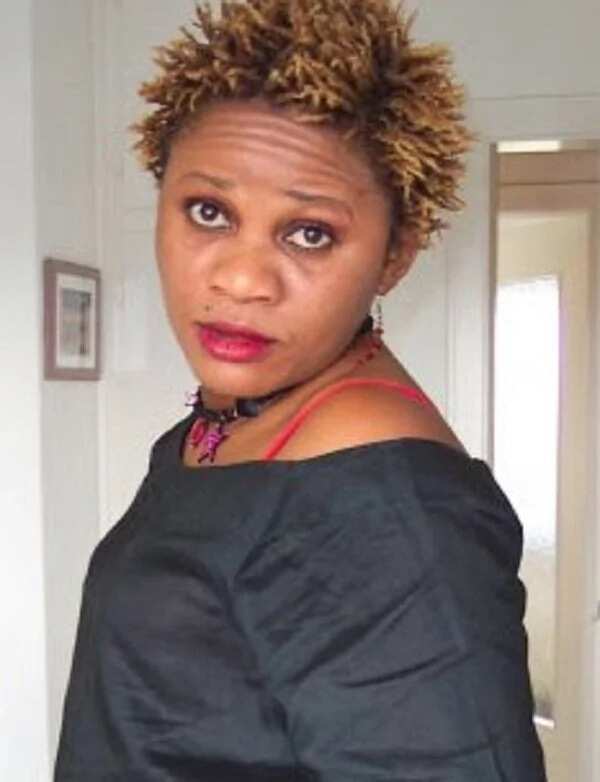 Mrs. Dimoko Korkus has succeeded because she keeps abreast of all the latest events in the world of celebrities. All "the hottest" and " top" gists of Nigerian showbiz first appear on her blog and then are spread on the Internet. The blogger is not afraid of fights and scandals. She often creates them with her acute publications. Even her name provokes a challenge to society.
It is tough to be always at the peak of events and thoroughly monitor what is going on in the world of celebrities. You need to work very hard. Stella works fromhome, but her working day starts very early. If anyone wants to be on top of the others, it's necessary to put in more effort and not be afraid to take risks.
As for her personal life, the blogger married Mr. Stefan Korkus in 2003. In 2004, she moved to him to Germany. Stella Dimoko Korkus husband helps her to keep the blog and to search for news topics. As for children, there is not much information. One news resource mentioned that Stella starts working on the blog every day at 5 a.m. She got used to waking up so early because of her son who cried a lot as a baby.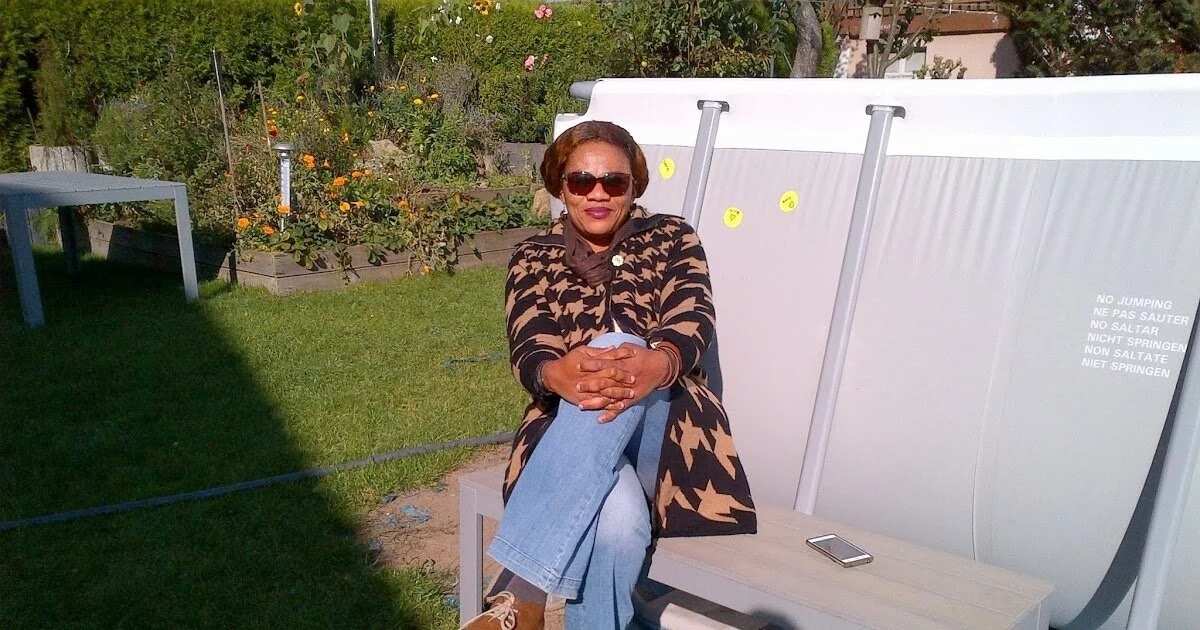 Stella protects the private data about her children and family. At the same time, she works hard to reveal the hottest facts from the life of showbiz stars to the readers. The blogger digs out most of their secret skeletons from their closet.
In her blog, the author posts news about Nigerian and world celebrities. Stella's blog is notable for the fact that it has a lot of rubrics. Among them, there are events, news, rumours, lifestyle, fashion and more. Besides, regular visitors created a certain community based on a blog. A lot of its readers know each other. They discuss news and share their views about what they read.
Journalist's experience and a natural flair for hot facts help Mrs. Dimoko Korkus to support the popularity of her blog at a high level.
READ ALSO: Legit.ng launches Nigerian blogger network