Top news: Lionel Messi wedding is the event of the year! We have the hottest details of the civil wedding ceremony! It was a fairytale come true! Read and be amazed!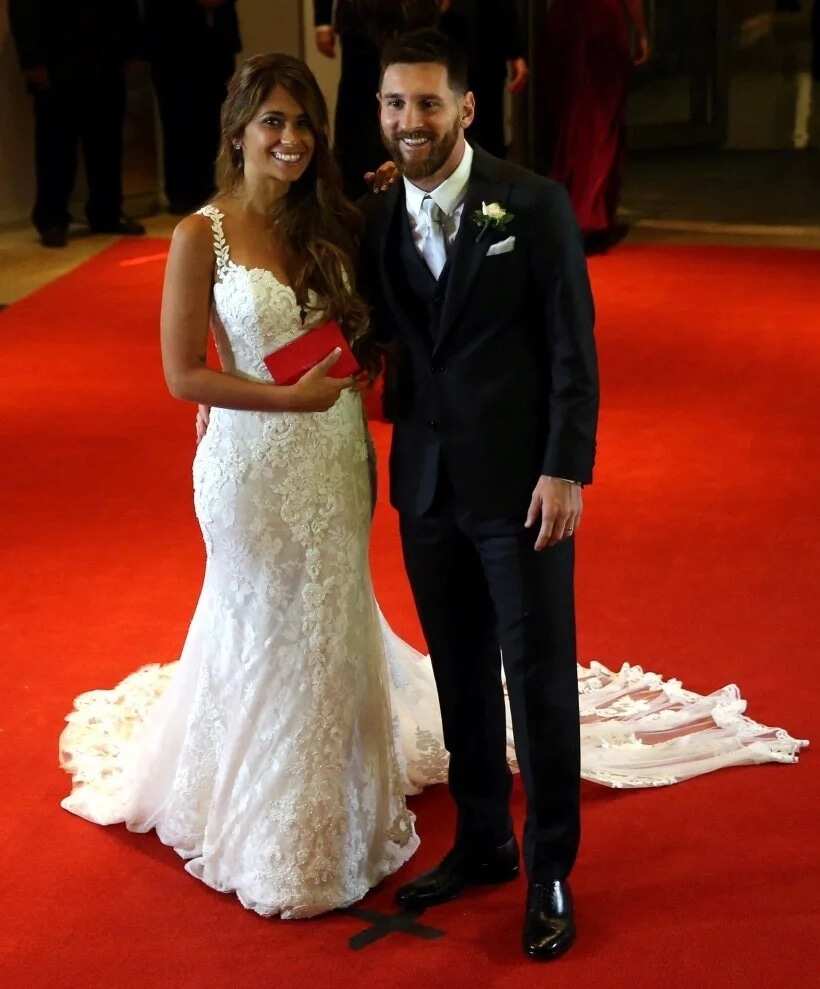 Do you believe in a fairy tale with a happy ending? The utterly fabulous story of dating, love, and relationship, with a grand wedding culmination, happened to the legendary Argentine football player Lionel Messi.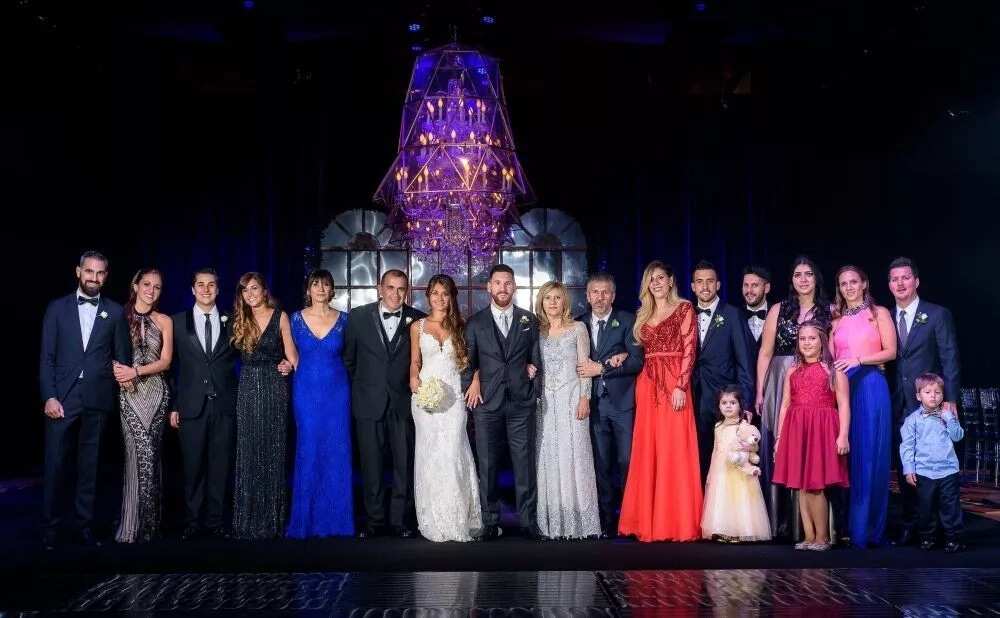 On Friday evening, a civil wedding ceremony took place between Lionel Messi and Antonella Roccuzzo in a chic hotel in his hometown Rosario (Argentina). The bride is 29 and the groom is 30 years old.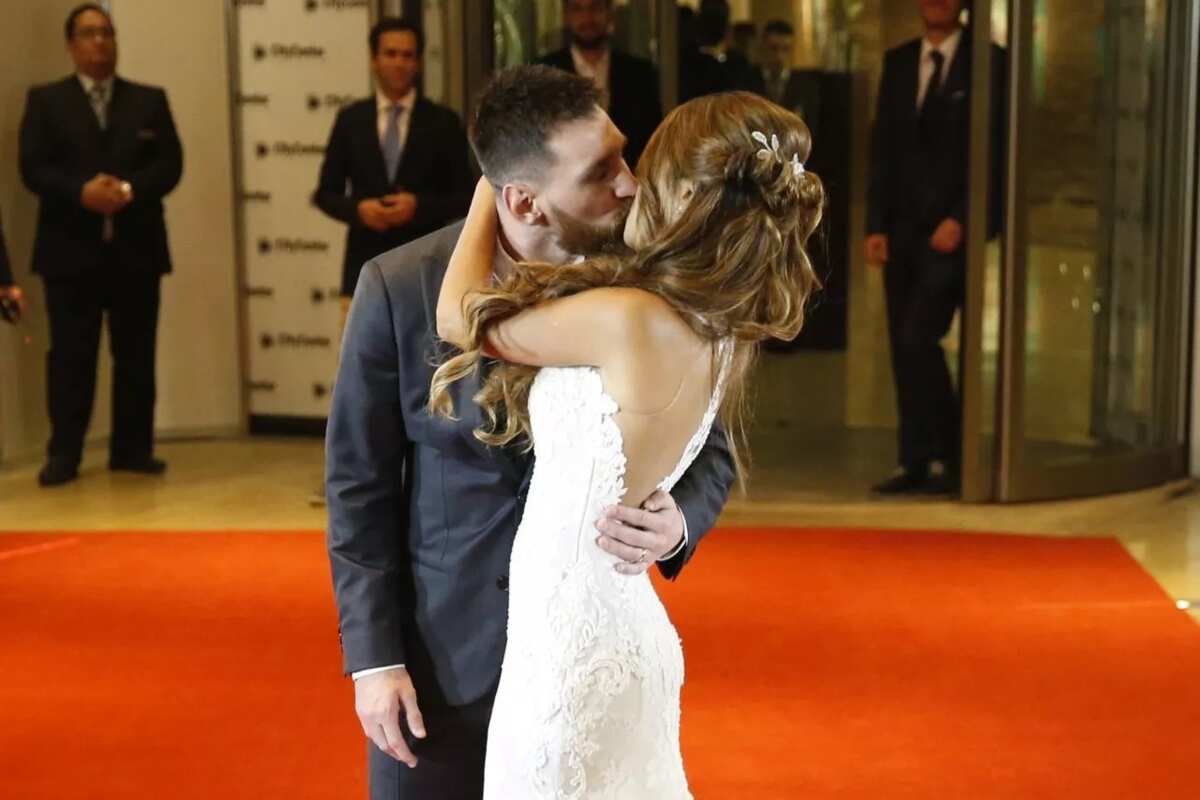 Lionel Messi got married: The details of the wedding ceremony
At the festive ceremony, two hundred and sixty guests were invited. The wedding was also attended by world famous football and show business stars. Some celebrities even arrived at the ceremony in private jets.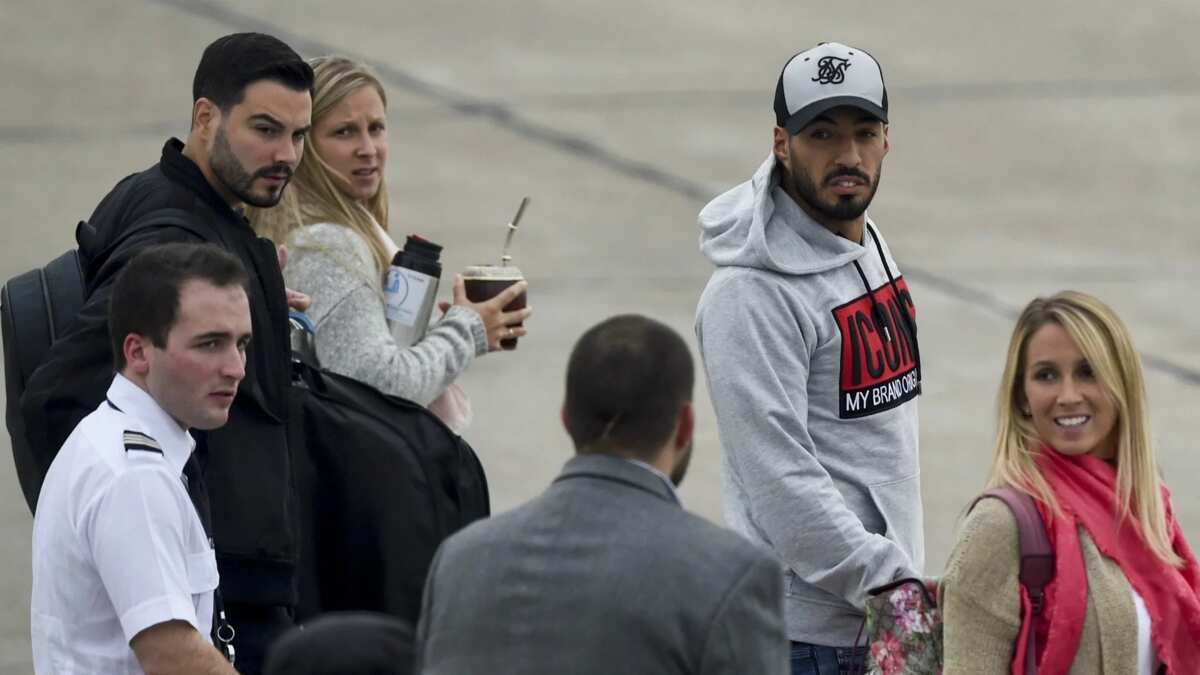 Among the famous guests were Lio's teammates from Barcelona like Luis Suárez, Neymar, Gerard Piqué and his wife, Colombian pop star Shakira. His comrades from the Argentina's football team also came to the event.
READ ALSO: Updated: Messi sentenced to 21 months in prison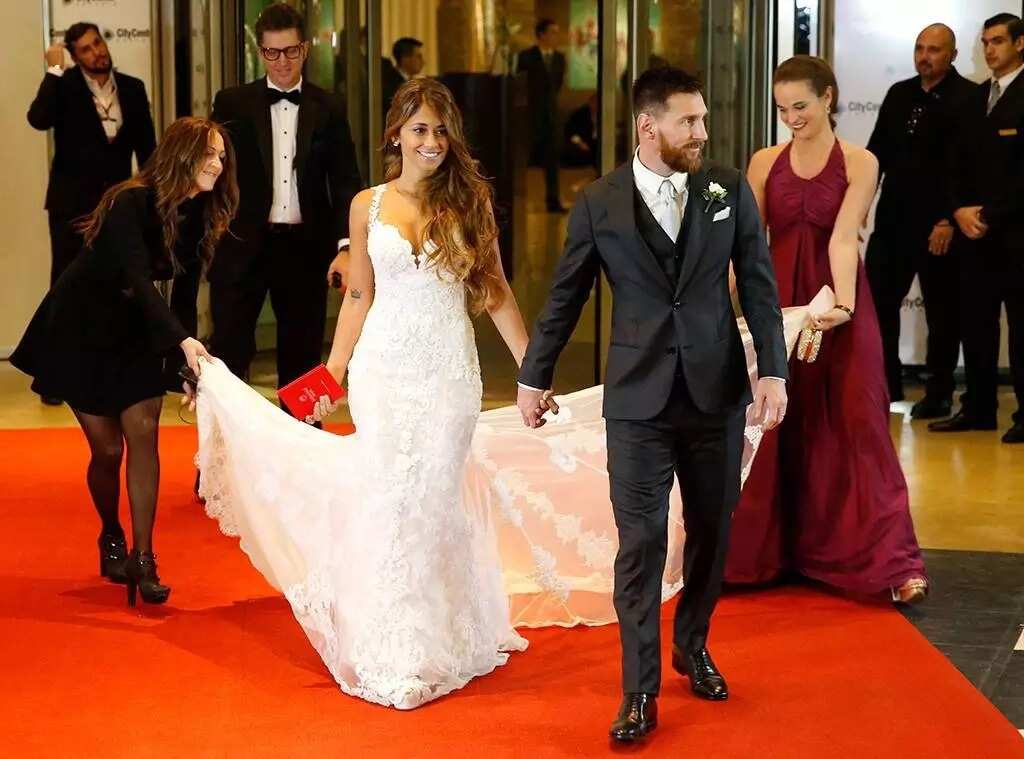 In the city where the ceremony was held, unprecedented security measures were taken. Hundreds of policemen and guards ensured the safety of the event and made sure that there was no crowd in front of the hotel where "the wedding of the century" was taking place. About one hundred fifty journalists were accredited at the wedding. They received a special zone for the press. But the paparazzi was not allowed into the more significant aspects of event.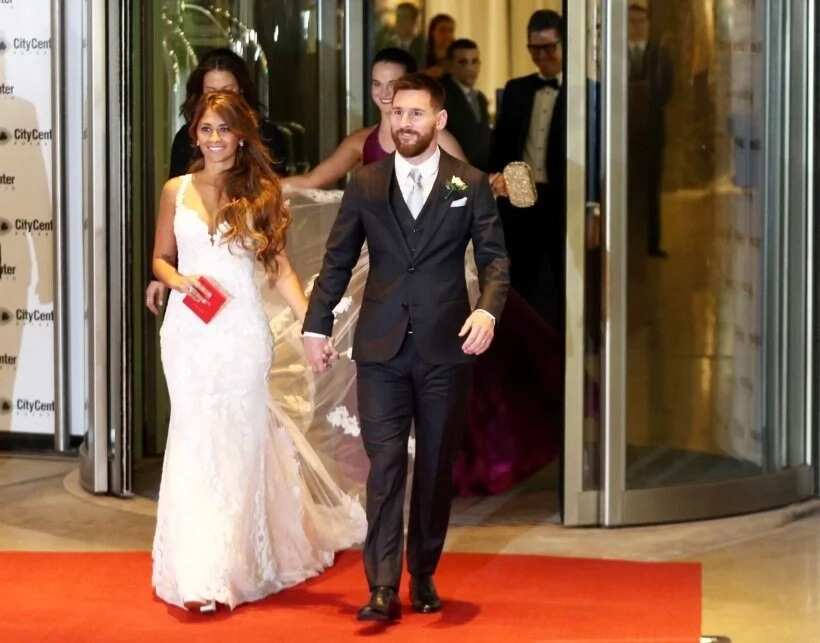 The beautiful bride's dress was created by the famous Barcelona designer Rosa Clara. The designer dresses the famous actress Eva Longoria and the Spanish Queen Letizia.
The menu at the wedding was very diverse. In addition to a sushi station, all imaginable and inconceivable meat dishes were served to guests, including a casserole of sweetbreads and sausages.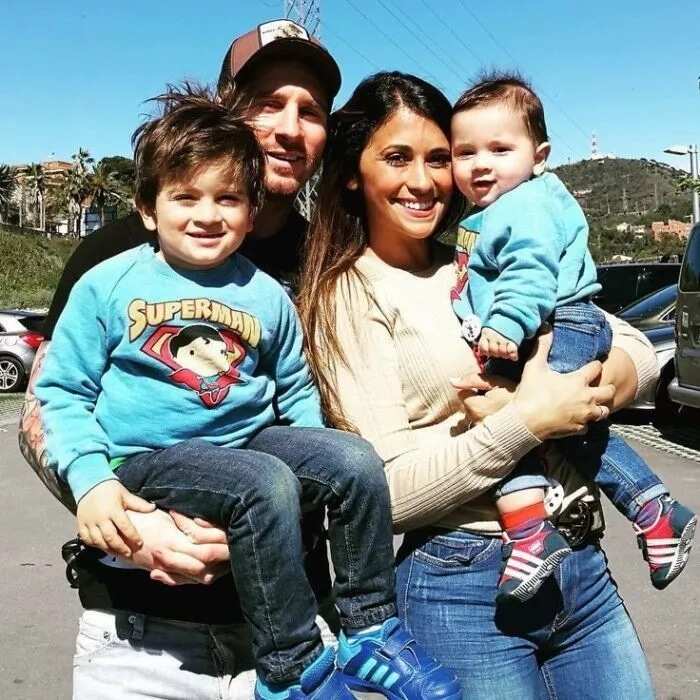 Lionel Messi marries childhood sweetheart
Now a few words about the touching love story of the famous Lio and Antonella Roccuzzo. We are used to the fact that world famous football players prefer to marry top models or show business stars. But Lionel Messi took a his childhood love as his wife. Antonella is the cousin of Lucas Scaglia, his friend and teammate at the Newells Old Boys, a children's football team. Lio and Antonella met when the future star of world football was only five years old. They say that as a child, Messi fell in love with the girl. Their relationship was officially confirmed to the media just before the 2010 World Cup.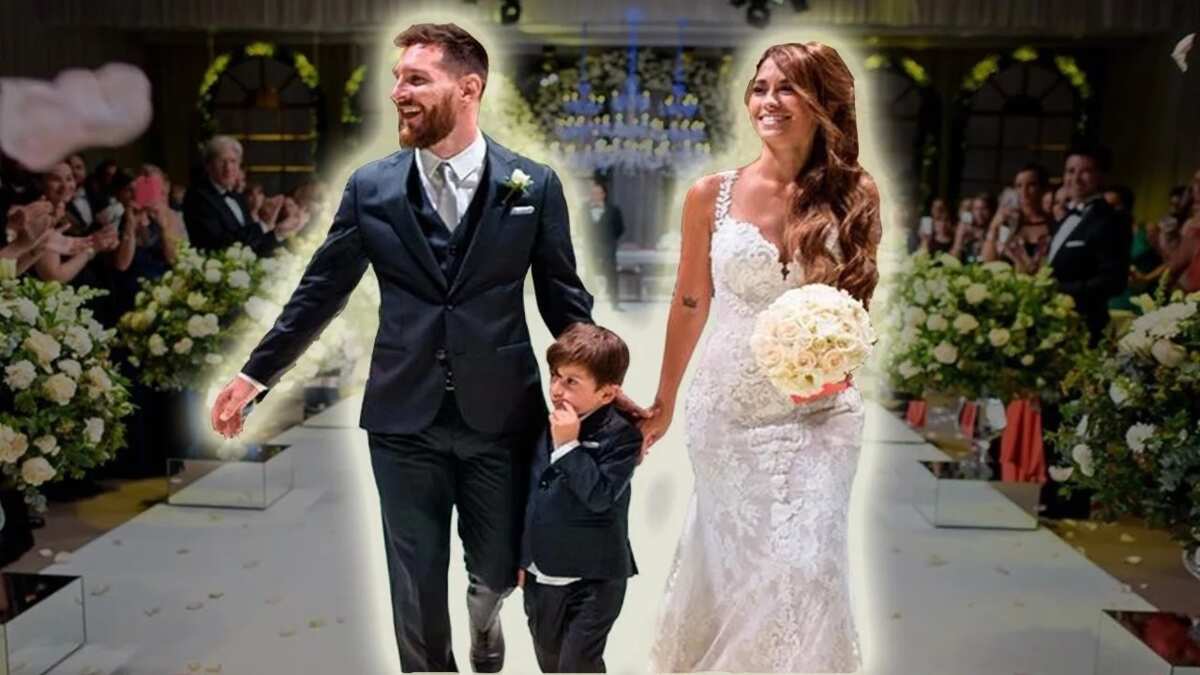 The couple had a long road to the wedding. They have two children. The sons are Thiago (four years old) and Mateo (one year and nine months).
We congratulate the five-time Fifa Ballon d'Or award winning Lionel Messi on his wedding and wish him happiness.
READ ALSO: Checkout Lionel Messi's fleet of exotic cars