Cristiano Ronaldo children - Football star posts first photo of his twins
We have the hottest and wonderful news about Cristiano Ronaldo children! The world-famous Portuguese is the father of twins! See the latest photo!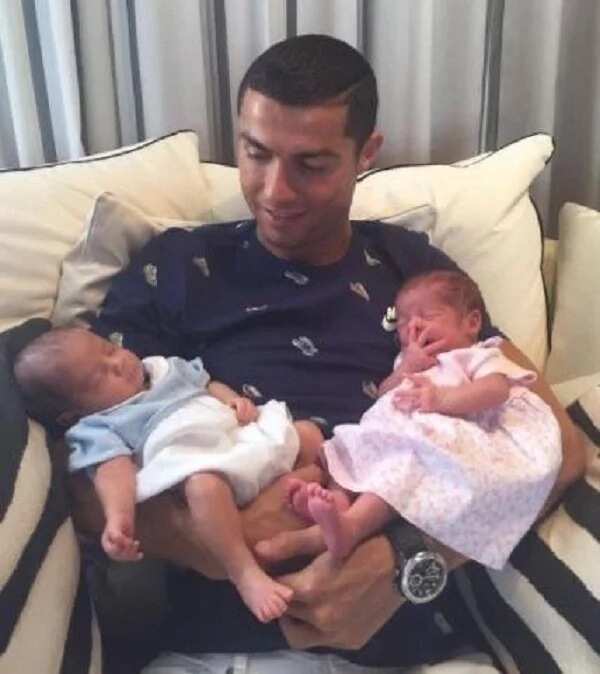 The latest news on Cristiano Ronaldo! It's a great joy for fans of the world football star. He now has a set of twins: a boy and a girl. The 32-year-old happy father first confirmed a joyful event on social media. Then he shared a photo with newborn babies soon afterwards According to the preliminary data, the girl will be called Eva, and the boy Mateo. The children were born to the famous footballer with the help of Ronaldo surrogate mother in the United States. Her name remains unknown.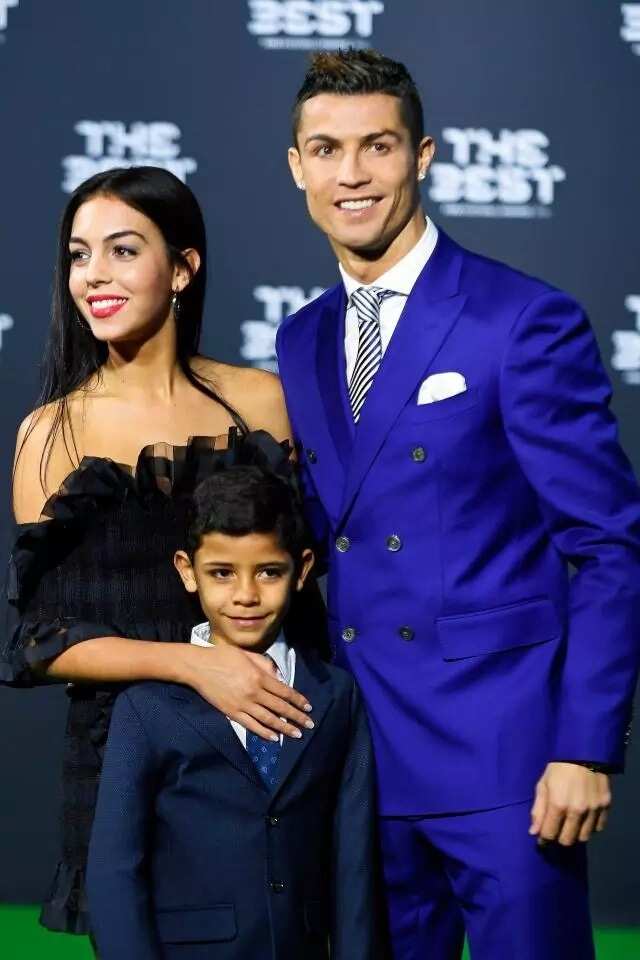 Unfortunately, Because of the tight schedule of competitions, Cristiano could not be with the children right after they were born. However, on Thursday, June 29, he finally was able to hold his babies in his arms. They are two beautiful angels, his love, and his happiness. The photo shows how reverently he holds them.
READ ALSO: Touching photos of Cristiano Ronaldo and his son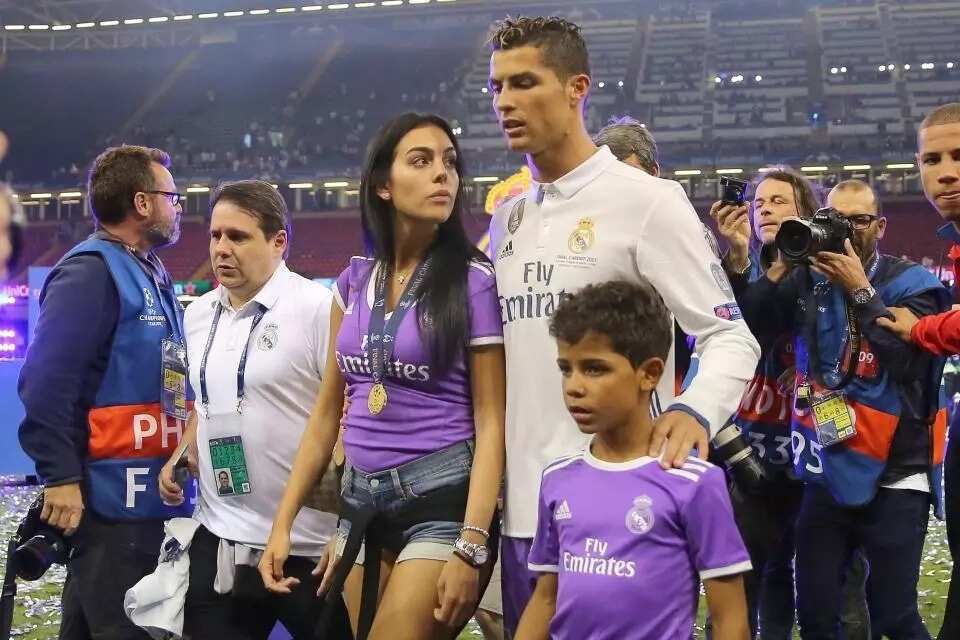 Despite the fact that Portugal lost to Chile in the penalty shootout and dropped out of the fight for the Confederations Cup, his sadness from the defeat of the team was cleared away and his mood brightened up from the joy of the babies' birth. According to the famous football player, he will finally be able to spend time with his three children and his girlfriend.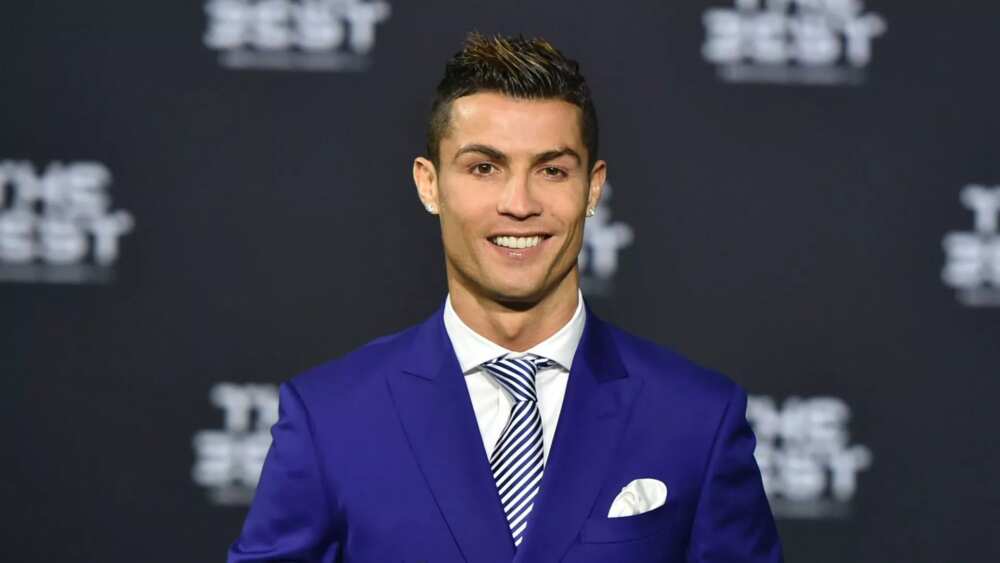 By the way, the world-famous Portuguese has a seven-year-old son Cristiano Ronaldo Jr. Cristiano Ronaldo's son permanently resides with his father. The identity of the boy's mother remains unknown. Rumours have it that the football player's girlfriend, Georgina is five months pregnant too. We guess only time will tell! In any case, we congratulate Cristiano on the birth of his twins and wish him and his children happiness.
READ ALSO: Cristiano Ronaldo's pose became a meme on the Internet
Source: Legit.ng