Sijibomi Ogundele biography - youngest Nigerian billionaires
Sijibomi Ogundele is known to be one of the youngest Nigerian billionaires. But how did he come to this success? How did he become one of the richest man in Nigeria at the age of 34? It is time to find out more about Sijibomi Ogundele.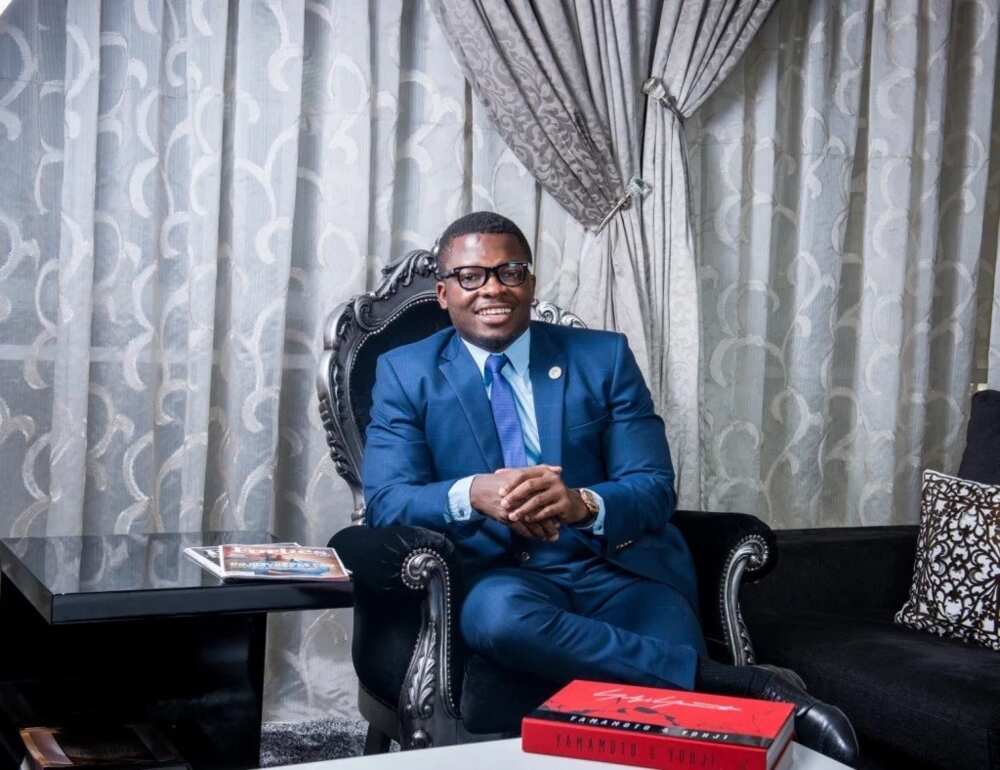 Sijibomi Ogundele biography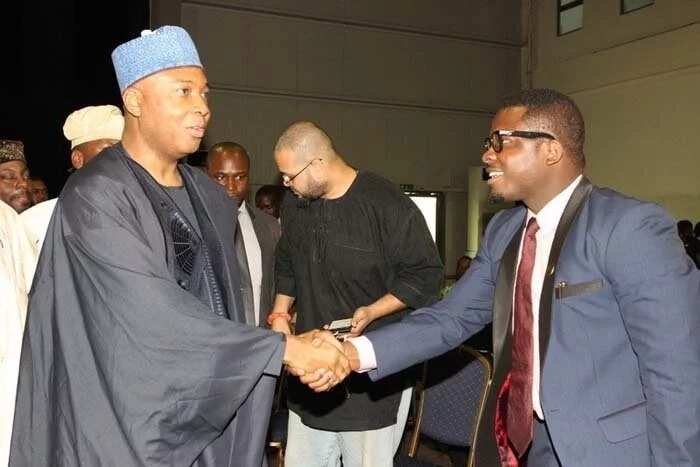 Like many other famous Nigerians, Sijibomi Ogundele doesn't like to talk about his private life. He may say a word or two about his past, but that's all. Perhaps for him, it is more important to talk about the present and change the future than to dwell on the past. So, there is not a lot of information about his life before his success. However, we managed to find some facts.
While a lot of his peers are either working in small businesses or trying to start something on their own, Sijibomi Ogundele gained a huge success in a relatively short period of time. He has become the man that is "making things happen today". Sijibomi has some properties that brings significant income and is helping new companies to find great business opportunities.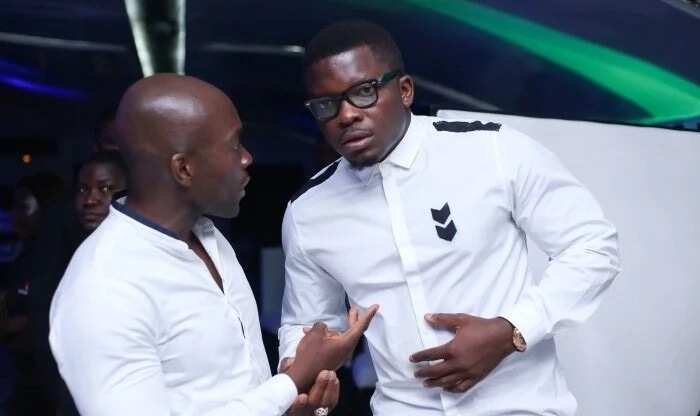 READ ALSO: Queen Nwokoye biography
According to Sijibomi, it was hard to get to the top. He was born in Agege, a suburb of Lagos. His parents wanted to do business, but, as far as we know, they didn't achieve much success. There were times when he left his suburb in order to spend some time at the Ikoyi Polo Club to see how the rich were living. Sijibomi realized that he wanted to be like them - rich, confident, unique. He was passionate, ambitious and focused. He wanted to achieve more, and he knew that he could do it.
As years went by, he traveled to Europe where he learned about investments in real estate. With his new knowledge, he came back home and decided to try it out.
Real-estate and Sijibomi Ogundele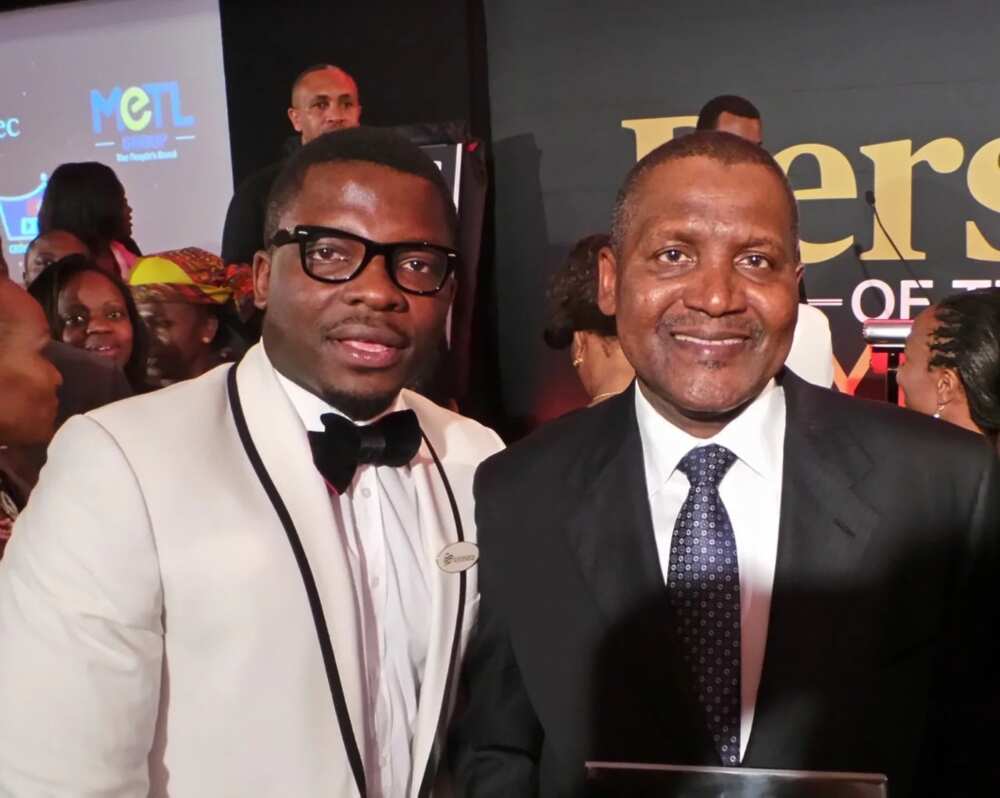 Sijibomi had his own strategy of investing and was trying different things, to see what will work for him and earn him money.
His first big project was Lincoln Avenue in Accra, Ghana. It had 16 Townhouses with four bedroom apartments. Today he has more projects, but the one that is really important to Sujimoto is the Medici Luxury Terraces. They are elegant and luxurious. The Terraces have 7 Units of Houses with high-quality materials and four bedrooms each. There is also a rooftop lounge, 24-hour security, art gym and even more. Just for the rich ones, you know?
In 2001, he became a partner of Sujimotos Investments, and in 2013 he started his own company - Sujimoto Construction LTD. It has offices in Lagos, Dubai, Riyadh, Accra, Paris, and Madrid.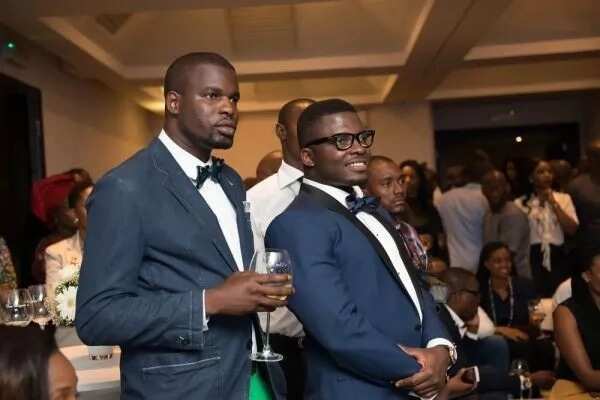 Unfortunately Sijibomi Ogundele net worth remains unknown. But we know that his projects cost millions of Naira so you can imagine how much money he earns.
Today he is one of the biggest young property owners in Nigeria, and he is known to be passionate about his work. We think this is one of the major factors that has led him to success. Sijibomi is willing to bring significant changes to the real-estate industry of Nigeria. Sijibomi Ogundele has more projects in mind, with new concepts and even more luxury!
READ ALSO: Afe Babalola biography
Source: Legit.ng