It`s time to reveal some secrets from the Ubi Franklin Biography for you. He was once the manager of popular Nigerian musician, Iyanya. He is currently the CEO of Made Men Music Group. Thanks to his list of successful artistes like Selebobo and Tekno, he has made millions of Naira. Check his biography to know more about him!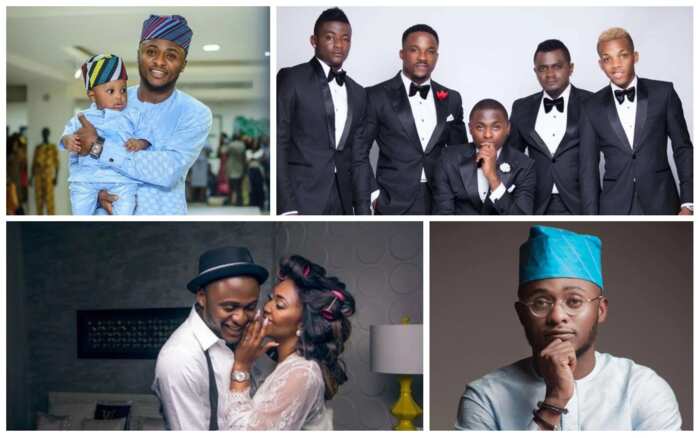 Ubi Franklin Profile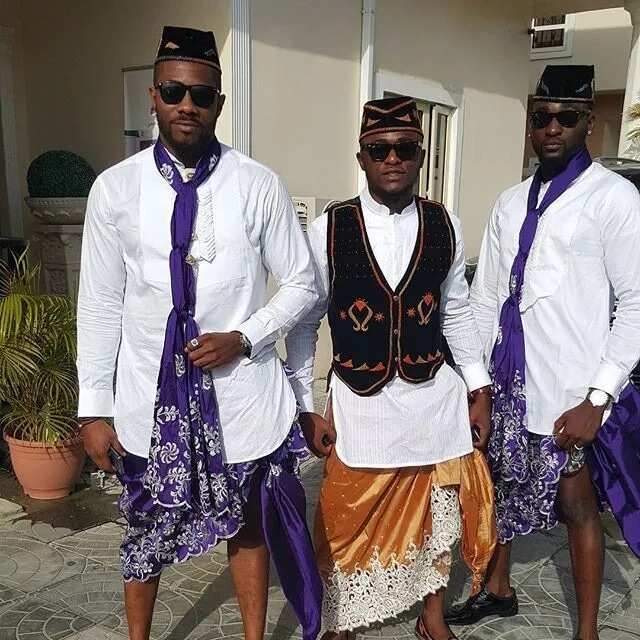 His name is Ubi Franklin. The full name is Ubi Ekapong Ofem. Ubi Franklin was born on February 2, 1986. Currently, he is one of the most successful music managers in Nigeria. He is a manager of Tekno, Emma Nyra and Iyanya. Ubi Franklin net worth is estimated to be about $1.5 million. He is also married to Lilian Esoro. They have a son, Jaden who was born on July 2016.
Ubi Franklin Family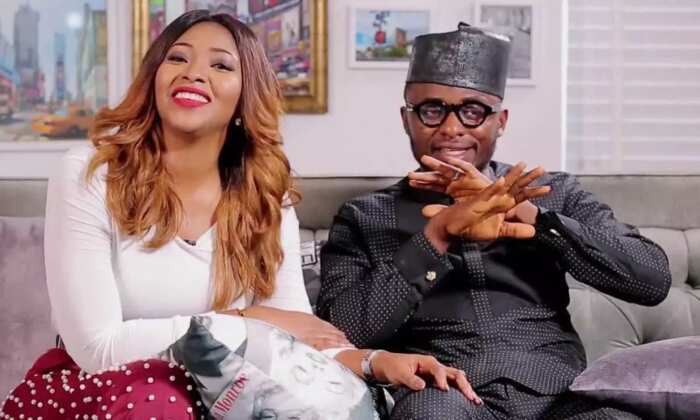 READ ALSO: Femi Falana biography
The Biography of Ubi Franklin is filled with sad moments. He was born into a large family and had 14 siblings. He was born 41 years ago in Cross River state. His father was a high court judge. Life was not easy for Ubi Franklin as he never had a lot of privacy due to his big family.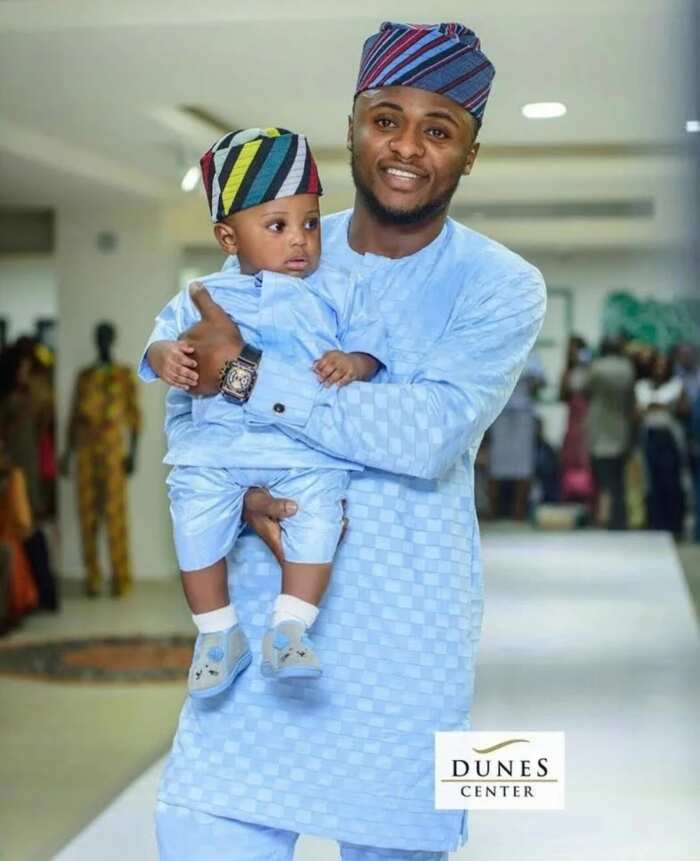 Ubi Franklin got his primary and secondary education in Calabar. He dreamt that one day he would become a lawyer or a Governor. He studied Law at Madonna University. Still, everything turned out better than he expected. He created his Tripple MG Label and found three super popular artists that made him thousands of dollars.
Ubi Franklin Wife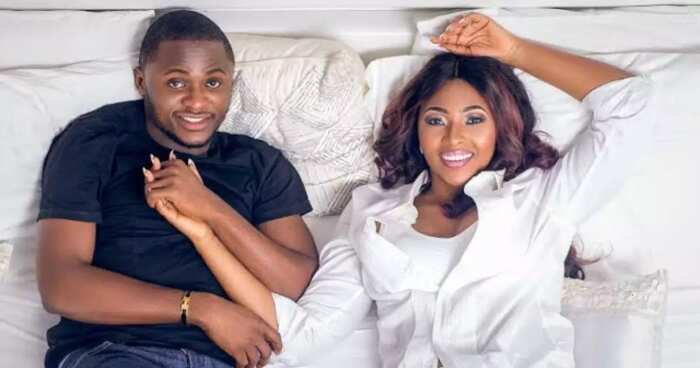 In Ubi Franklin bio, one of the brightest pages belongs to his wife, Lilian Esoro. There were a lot of rumours surrounding Ubi Franklin wedding. Two years ago, people could not believe it when he got married to the popular actress.
In 2015, Celebrity Magazines were mostly interested in his another other rumoured lady – Emma Nyra. Still, according to Ubi Franklin, Ubi and Emma's relationship did not work out. Therefore, in November 2015, he married Lilian Esoro. One year later, she gave him a son, who was named Jaden.
Lilian Esoro is one of the leading actresses in Nollywood. Shee is also an entrepreneur. She is the CEO and founder of Goldie Locks – one of the best and most fashionable hair salons in Nigeria. Her career started in 2006 and today she is one of the best Actresses in Nigeria.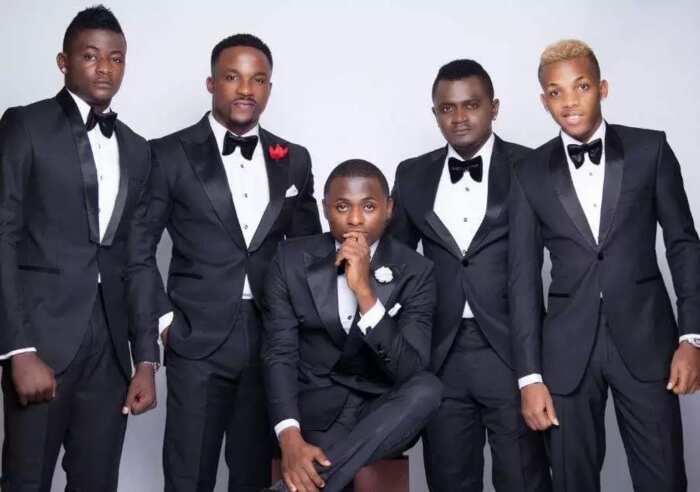 There are rumors that this couple is no longer happy with each other. These rumors started when Lilian unfollowed Ubi Franklin on Instagram. She even returned to her maiden name on her Instagram account. Lilian Esoro and Ubi Franklin pictures on Instagram showed that it is possible they are separated. One of the last events that they were working on together was a Charity project in Abuja. He also attended this Charity event with just his son.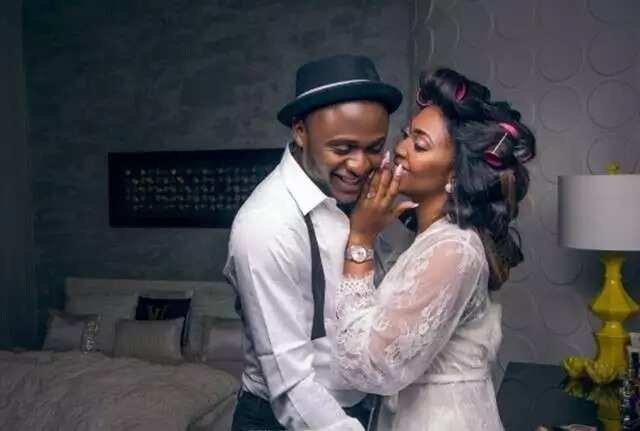 Fans have continued to spread rumours about the possible problems in Ubi Franklin's marriage. Still, there has been no official confirmation from the couple about whether or not they are separated. Whatever the secret is, they have successfully been able to keep it from the public.
Ubi Franklin Life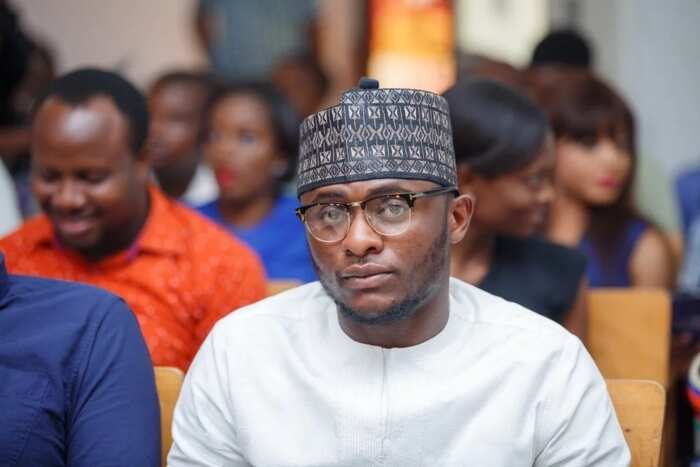 If you read Ubi Franklin biography, then you would have learned that his life was not easy. He is now a successful businessman despite the possible problems in his marriage. He did not begin his career as a child from a wealthy family, but he was born for success. People can learn a thing or two from this man. He managed to create his music empire by himself. His wealth did not come to him without any efforts. He is a self-made entrepreneur!
READ ALSO: YBNL members 2017: Who are they?
Source: Legit.ng