Funke Akindele marriage life
Are you interested in the latest news about Funke Akindele marriage? What kind of marriage is this famous Nollywood actress enjoying? You will be surprised by our findings! Also, did you know that Funke and JJC Skillz recently received a perfect gift from Heaven!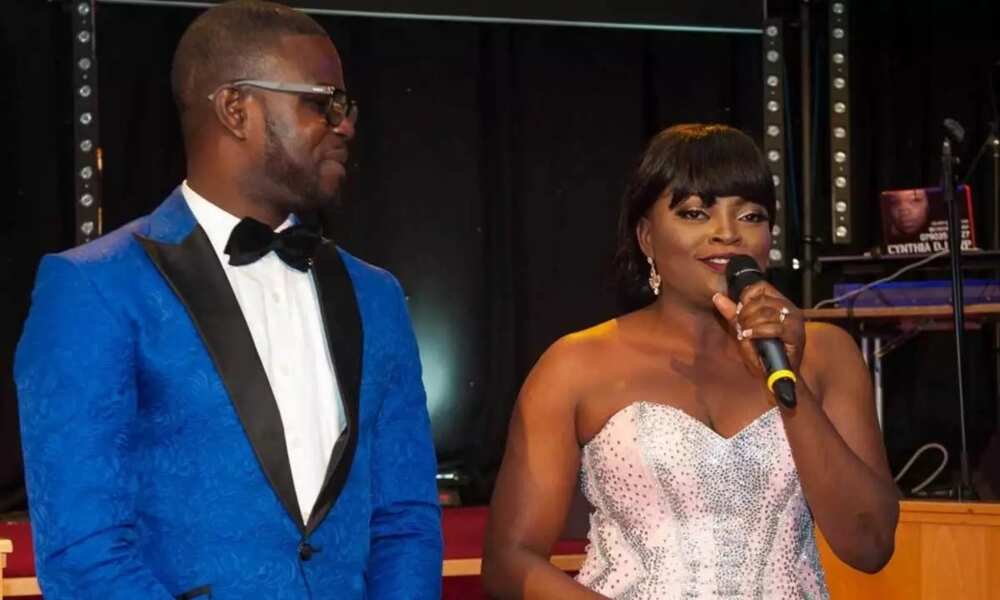 Stars like to celebrate important events of their lives in a big way. It can be a wedding, some kind of anniversary, or the birth of a child. It's a fact that big family milestones are celebrated quite lavishly. We have seen ancient aristocratic castles or entire tropical islands being rented. The best chefs, designers, florists, and stewards are hired. The top-range singers are invited to entertain the public. The dresses are sewn by the most expensive hands. Hundreds of guests will be invited: friends, relatives, and just acquaintances.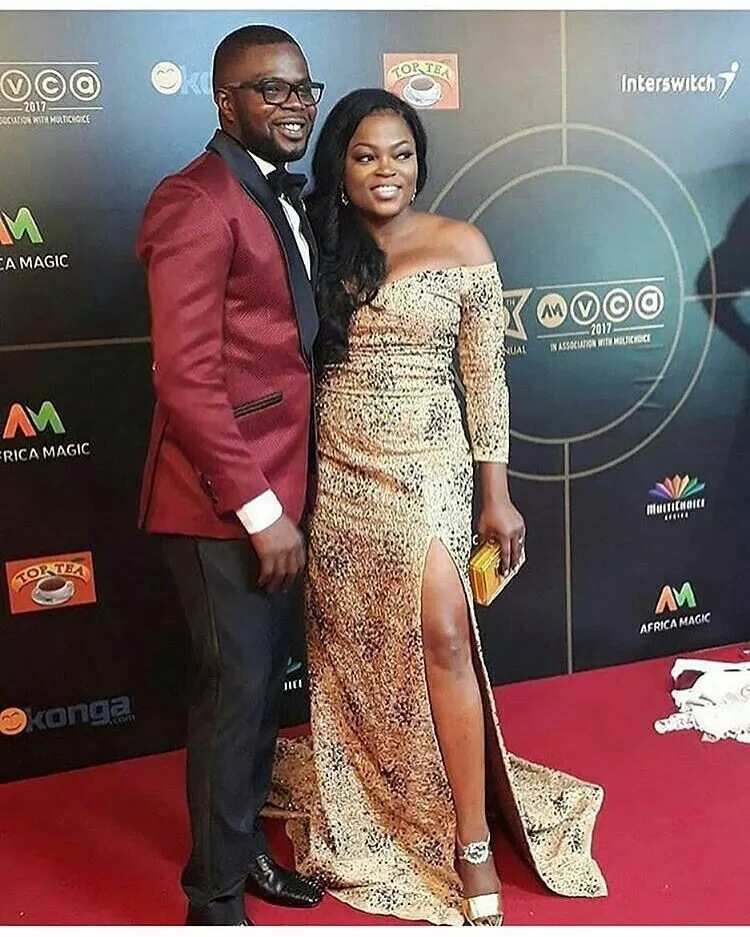 As a rule, the right to cover such events is sold for a very high price to the most prestigious news media. At the same time, the photos and interviews from the big day will be frequently discussed on the internet. No doubt, for a huge celebration, a lot of money would be spent.
World celebrities compete when it comes to lavish events. Whose event was larger, more expensive, and more exclusive? Yes, of course, it is part of their image. They should be the centre of attention constantly and do their best not to lose popularity.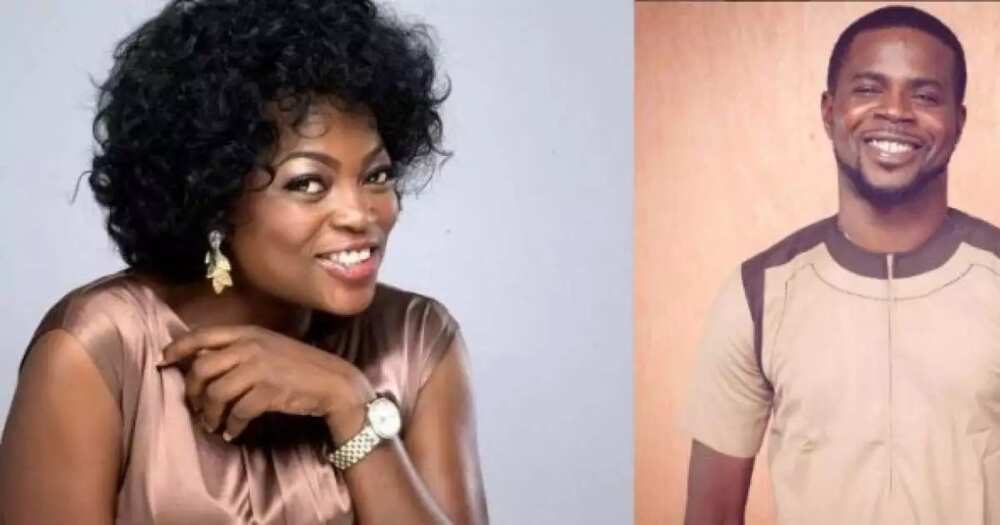 But sometimes, it happens, for whatever reason, that the stars do not advertise the most important events of their life. They might not want to invite the public and journalists into their private life. They might choose not to make a display of their personal life. The well-known Nigerian actress, screenwriter, and producer Funke Akindele is one of those kinds of people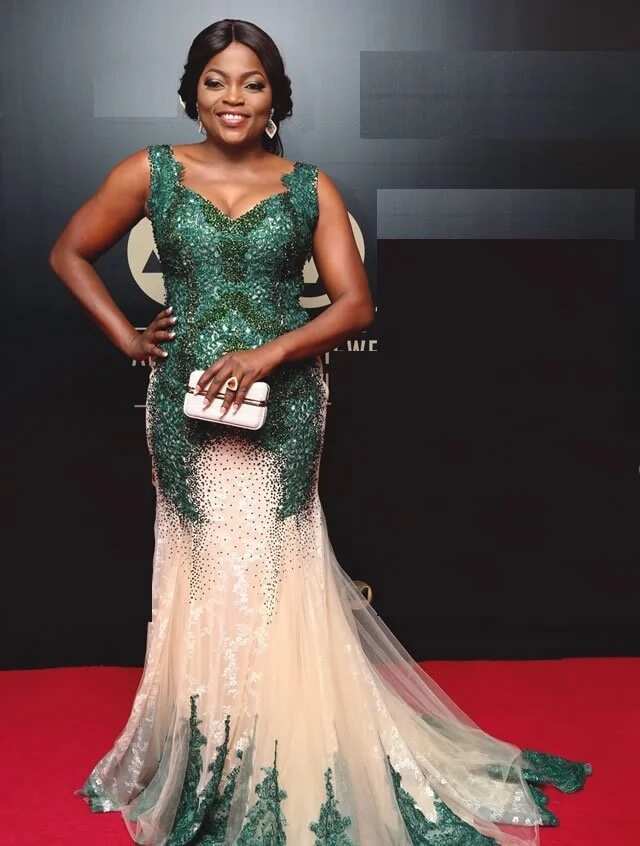 Funke Akindele weddings
Who is Funke Akindele husband? The celebrity luxuriantly celebrated her first wedding with Kehinde Almoroof Oloyede. But after the marriage ended in divorce, Funke chose to do this differently the next time around. The actress did not advertise her relationship with the famous musician, producer, and rapper Abdul Rasheed Bello (JJC Skillz). Also, in secret, she married Abdul Rasheed Bello. A quiet ceremony took place on August 23, 2016, in London.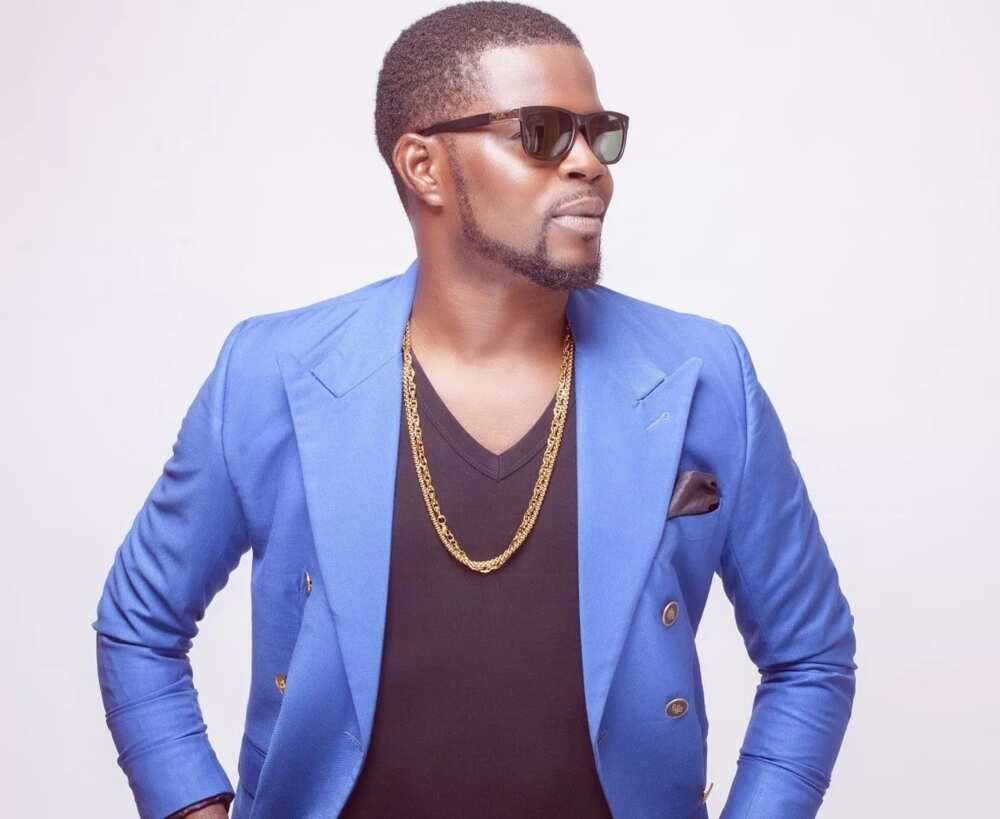 From the groom's side, there were several relatives, including his daughter in attendance. From the bride's side, only her sister was present. They say that Funke Akindele's relatives were not happy with her choice of partner. Especially the mother of the actress who made it clear that she was against her wedding to the singer. She did not approve of the fact that Funke's beloved has three children from different women, just like her first husband. The actress did not have children in her first marriage. According to some sources, Kehinde Almoroof Oloyede, before the wedding with the big star also had several children with three or four women.
READ ALSO: Funke Akindele finally confirms being married to JJC Skillz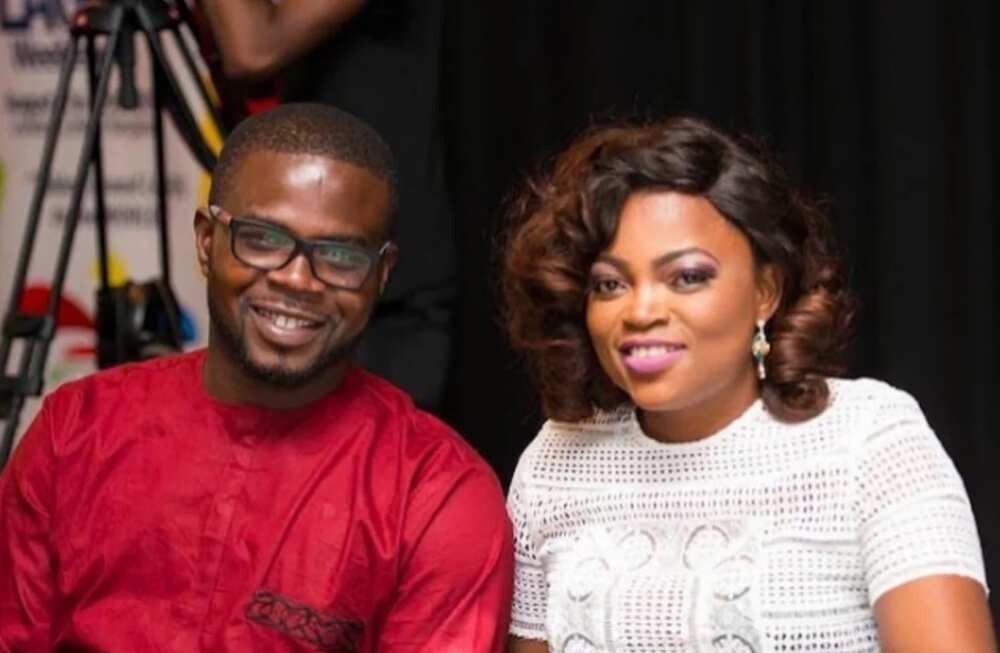 Whatever it was, Funke Akindele second marriage with Abdul Rasheed Bello is solely the choice of the actress. It's her love and her responsibility. The relationship with the couple sounds very romantic. As you know, even a big and lavish wedding does not guarantee a long and happy family life. For some time, fans of the couple and the media were not sure that the couple actually got married. Although, Funke boasted an engagement ring on the Internet.
Eventually, the actress and the singer confirmed they are legally married. Funke Akindele and JJC asked their friends and fans to be sympathetic to their decision not to advertise the wedding and offer their support.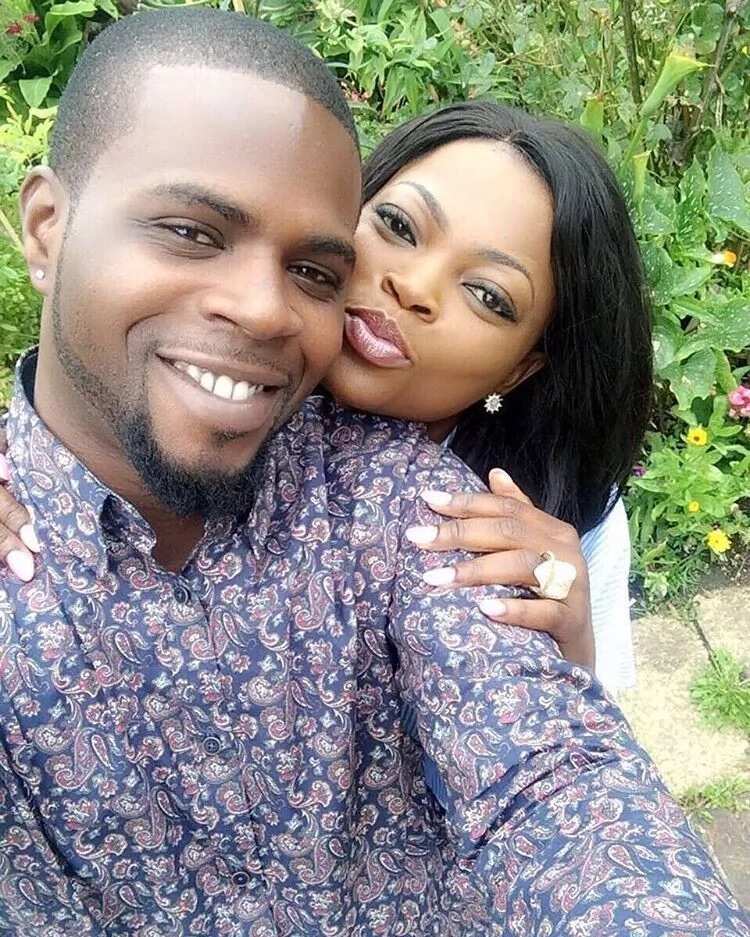 Some time after Funke Akindele wedding, the star was asked how her family is doing. The actress replied that JJC Skillz takes very good care of her. Funke Akindele husband asked his wife not to work too much and rest more often. Funke shared some of the family life details. She said that sometimes, she did not prepare meals at home. The couple would go out and enjoy a meal together. Now she rests more, and she is happier.
Does Funke Akindele have a child?
A little later, there was another video where a woman prayed for a couple (people say she is the mother of Funke Akindele's new husband) and asked to give her grandchildren, twins ... And now, Hallelujah. The couple confirmed on social media that Funke is pregnant and that they are expecting twins. It is great news! We congratulate the happy couple and wish them God's blessing and many years together!
READ ALSO: Funke Akindele new house in Lekki
Source: Legit.ng