Do not miss this highly classified information about Minister of Finance Kemi Adeosun. There was not much information about Kemi Adeosun when the President Buhari appointed her as a minister two years ago. Today you can learn much more from Kemi Adeosun biography! Continue reading to find out more here!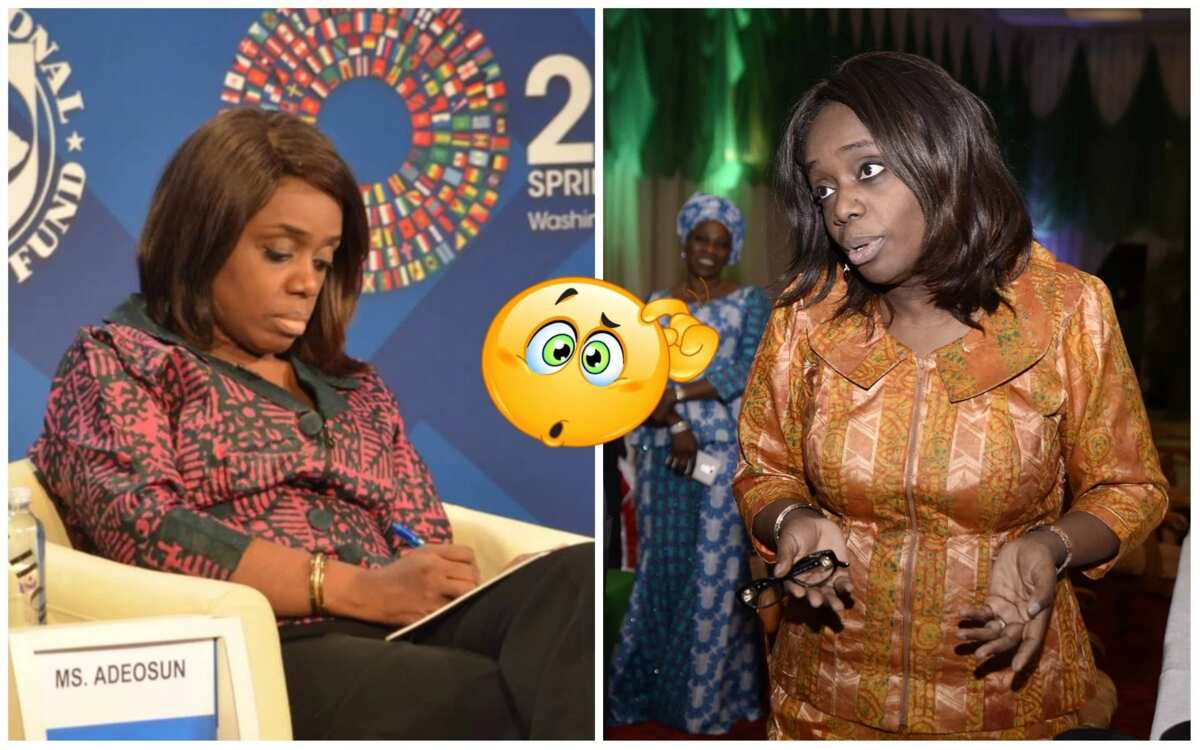 Kemi Adeosun Profile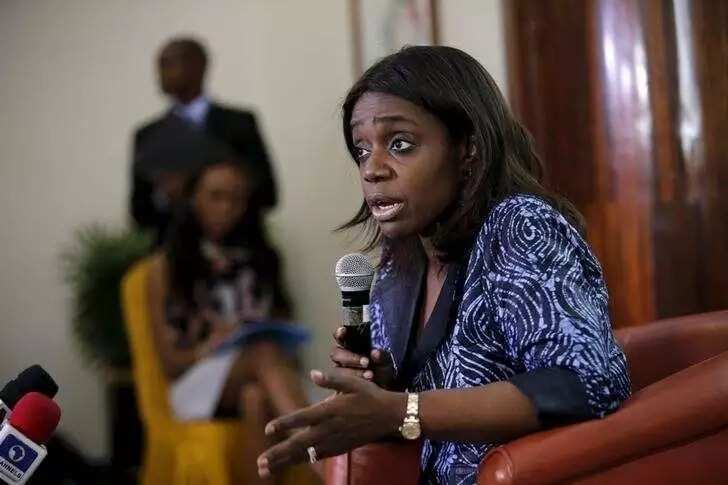 Two years ago it was hard to find out something exclusive in Kemi Adeosun images. She was just a commissioner of finance of Ogun State. It has now been two years since she started to reorganize financial system of Nigeria.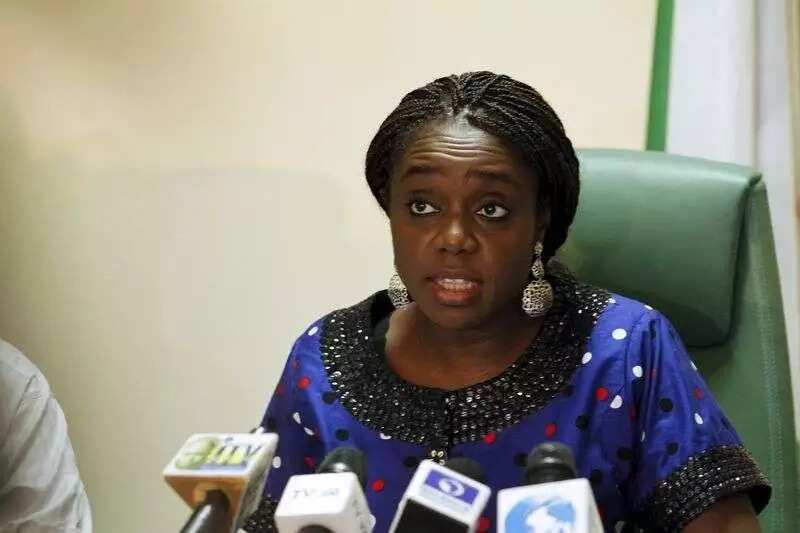 She is 50 years old. Kemi Adeosun is currently married. Her previous occupations were chartered accountant and economist. She is an experienced worker in the economic industry. Her previous job positions included:
- Senior Manager at the Price Waterhouse Coopers;
- Commissioner of Finance of Ogun State
She received an international education at the University of East London. She managed to graduate from this University with a Bachelor of Science degree in Applied Economics. She was a very hardworking student, so Kemi Adeosun graduated with honours.
Kemi Adeosun History of Success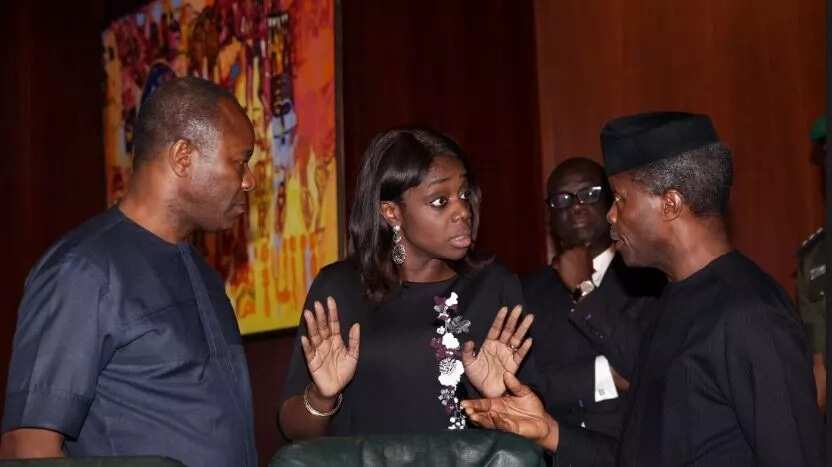 Kemi Adeosun was not born in Nigeria! Her country of birth is England! She was born on 9th March 1967. However, Kemi Adeosun family came from Ogun State. Kemi Adeosun parents have four children. She is the third out of four. There is not much information about her parents. It`s only possible to know on the internet that her father was a civil servant.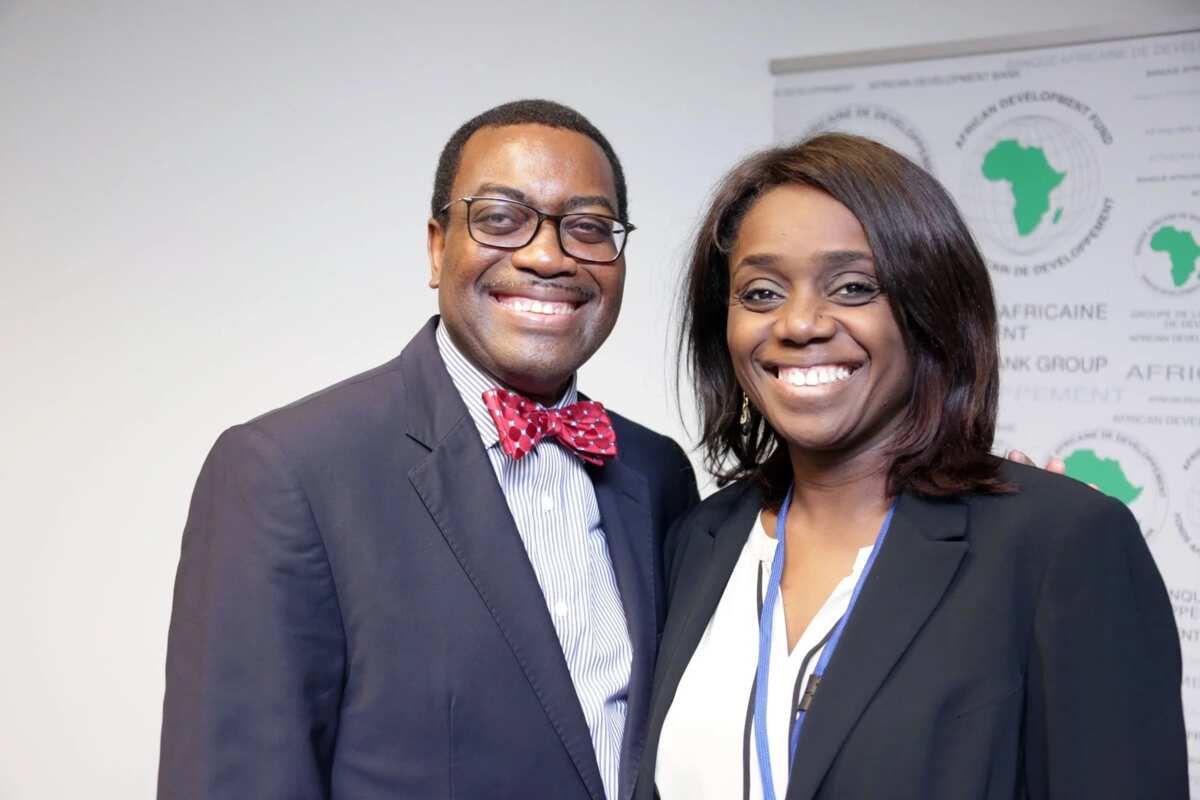 She entered the University of East London in 1986. Kemi Adeosun graduated this university with honours. She also got a Postgraduate Diploma from the University of London. The diploma was in Financial Management.
Kemi Adeosun Career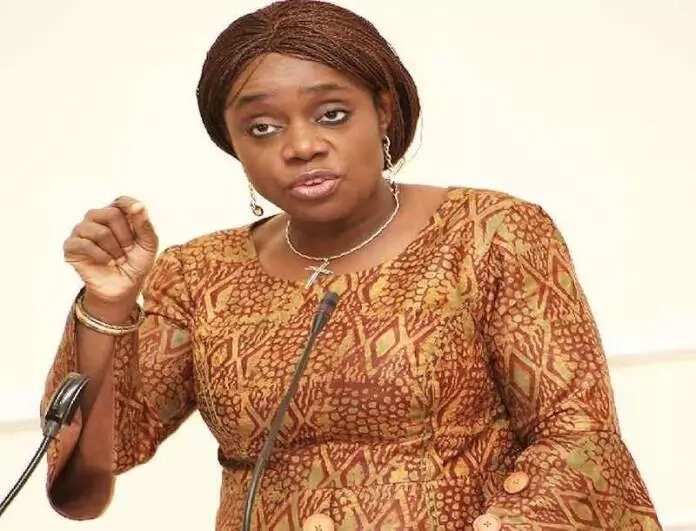 READ ALSO: Fake pastors in Nigeria
From Kemi Adeosun pictures from her university days, it was clear that she dreamt about more possibilities. She found herself at British Telecom Company in 1989. There she worked as an Accounting Assistant. In 1990, she found another job at Goodman Jones as a senior audit officer. In 1994, she worked at London Underground Limited as a manager of Internal Audit. In 1996, she worked at Prism Consulting as a manager of Internal Audit.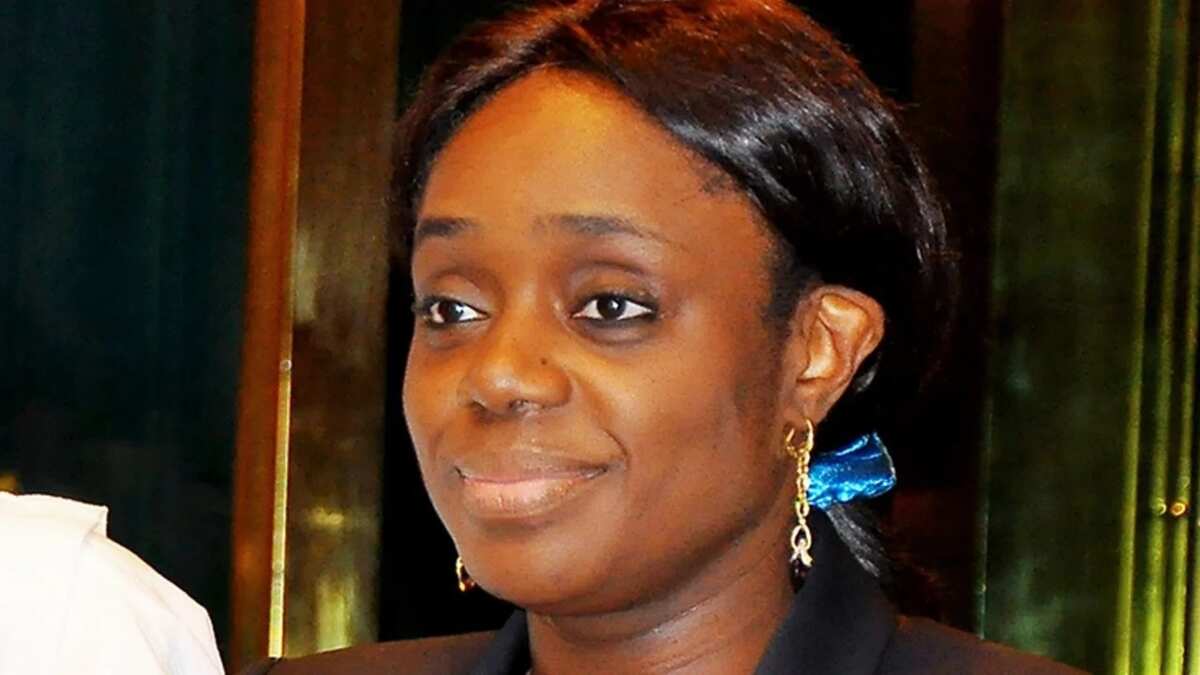 Kemi Adeosun relocated to Nigeria in 2002. The main reason to return to the country was her husband. In 2002, she started to work at Denham Management. She worked in this company until 2010, when she decided to become an entrepreneur. She tried her skills in column writing. Kemi Adeosun main topic of writing was a financial planning for women.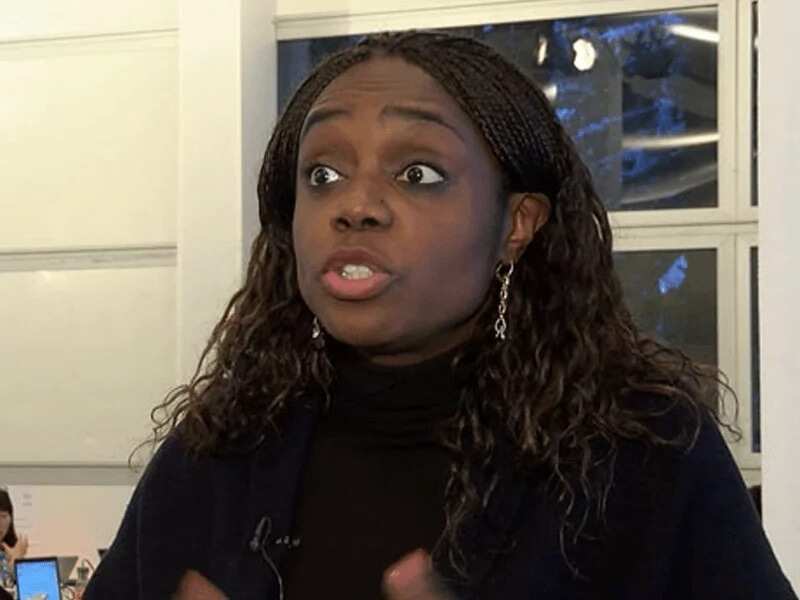 In 2010, she was appointed as the Commissioner of Finance in Ogun State. She started her civil work under Governor Ibikunle Amosun.
In 2015, President Muhammadu Buhari appointed Kemi Adeosun as the Minister of Finance of Nigeria. The previous person in this position was Ngozi Okonjo-Iweala.
Kemi Adeosun Nigeria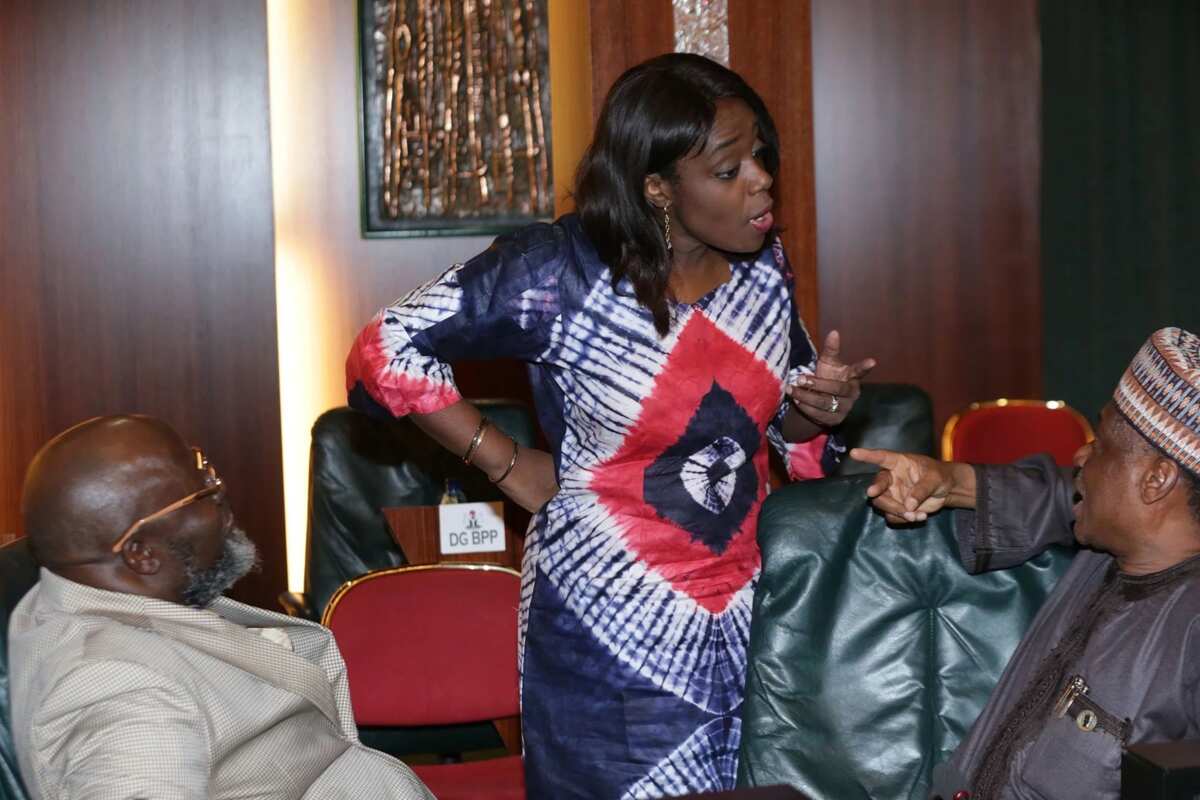 It has been two years since she was appointed as the Minister for Finance. She has managed to help Nigeria with leakages in its financial system. Kemi Adeosun also helped to remove oil subsidy and revealed ghost workers in the civil service. She has been able to keep Nigerian economy alive during its recession period.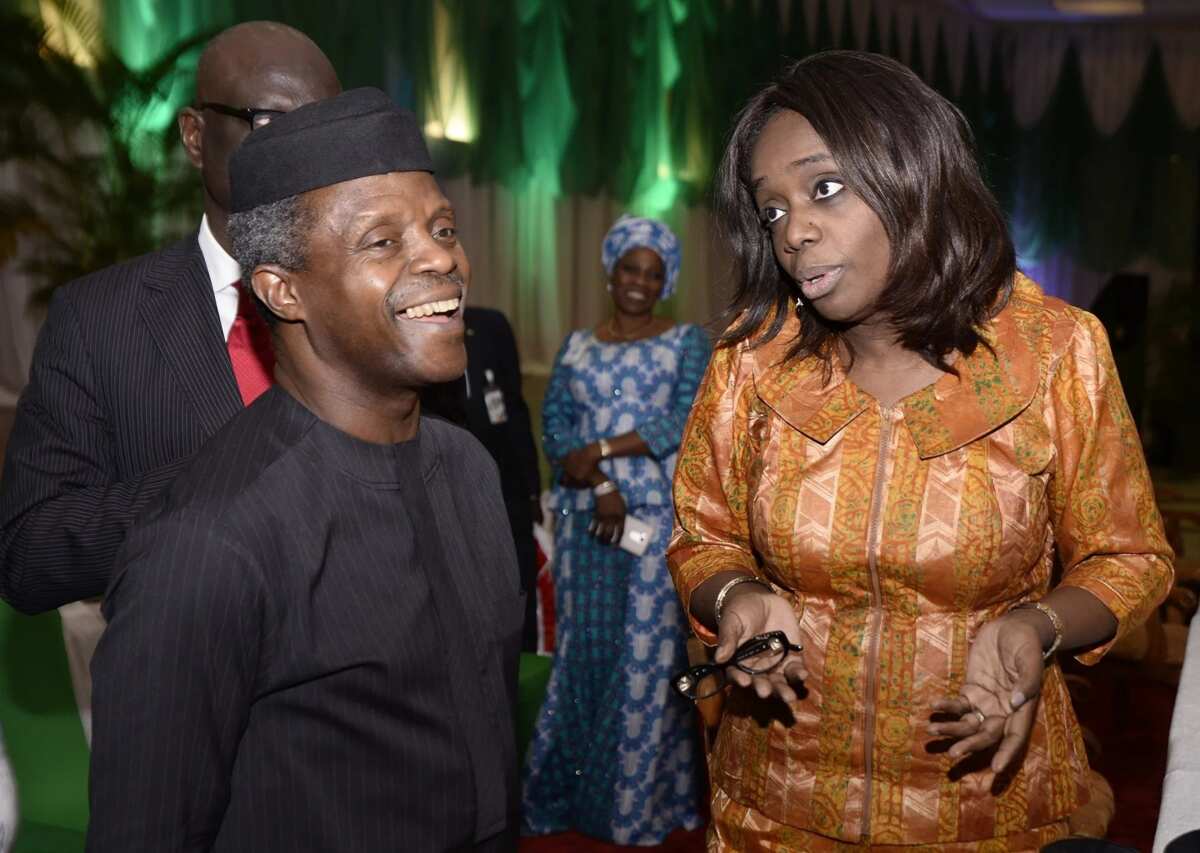 She also made a lot of enemies during her Ministry. Some people might say that Kemi Adeosun Net Worth has been affected by her appointment. Still, there is not enough evidence to buttress any accusation of corruption. She is currently maintaining her position as the Minister of Finance.
READ ALSO: Sugar Boy biography