Ibinabo Fiberesima biography
Meet one of the most versatile women in Nigeria. She is not just an actress. She is a very important person! Read the Ibinabo Fiberesima biography and find out how she finds enough time to do everything!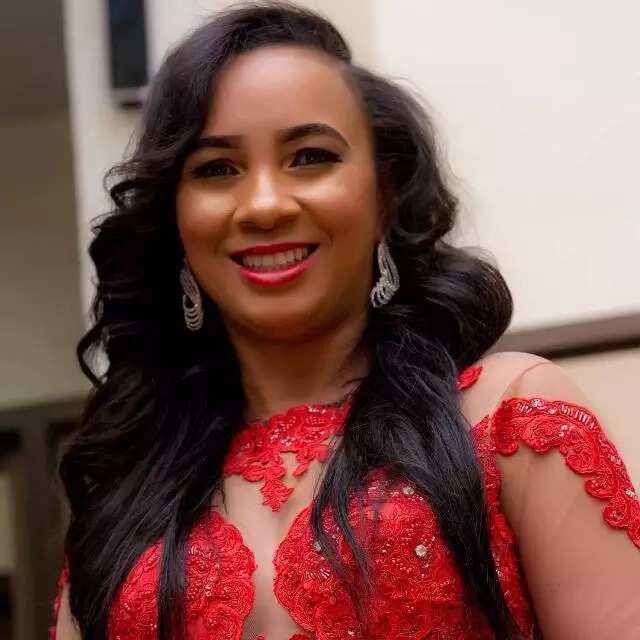 Biography of Ibinabo Fiberesima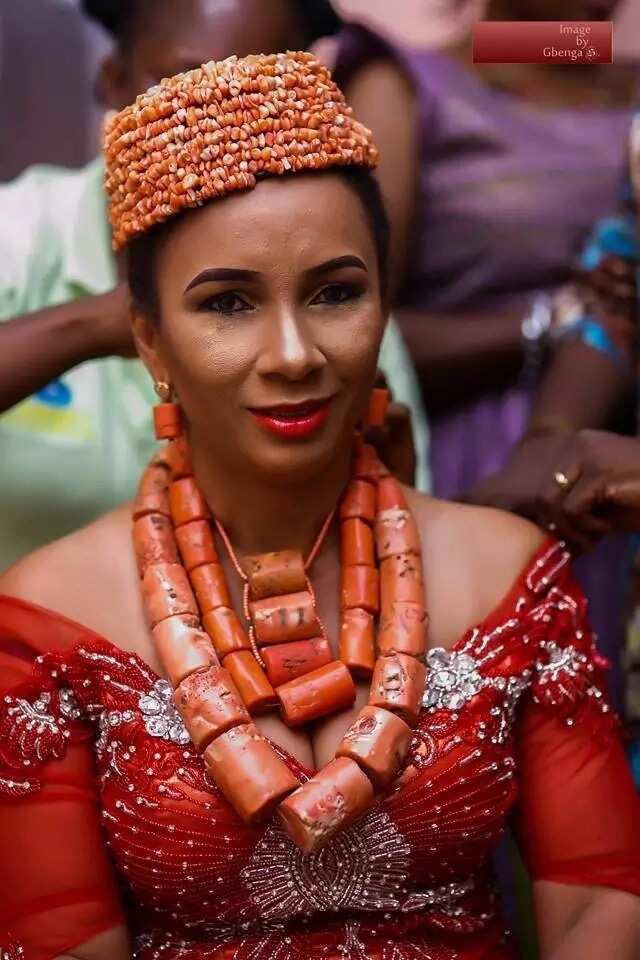 She is a famous Nollywood actress. But she is also a corporate events manager. Ibinabo Fiberesima is 44-years-old. She was born on January 13, 1973. Her mother is Irish, and her father is Nigerian.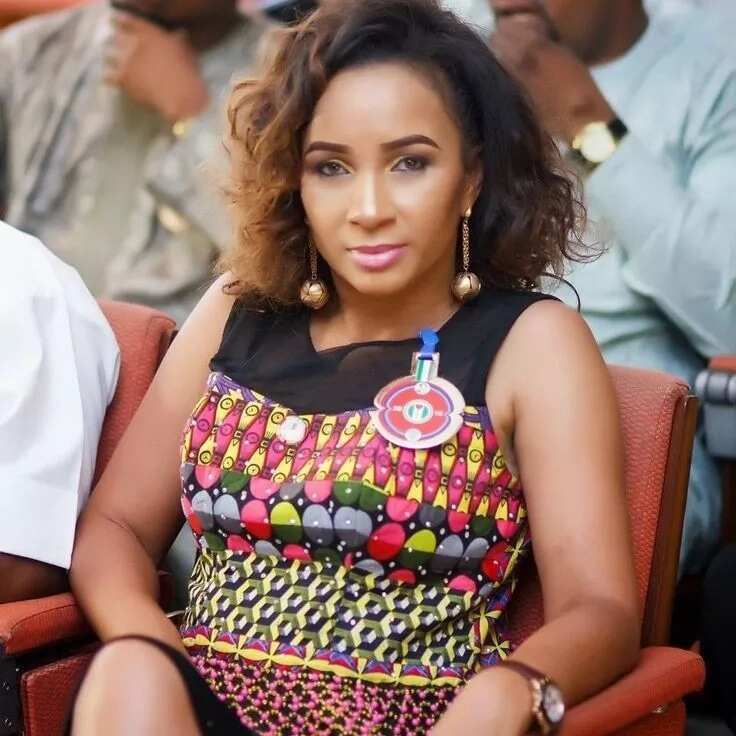 Ibinabo Fiberesima education began when she was admitted into the Y.M.C.A. in Port Harcourt. Then she continued her development of knowledge at Federal Government Girls College in New Bussa, Niger State.
Ibinabo received a Bachelor of Arts in English and Literature. The diploma was received at the University of Ibadan.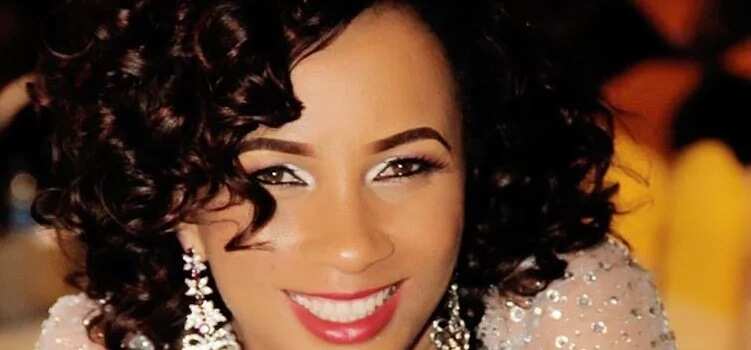 READ ALSO: Ibinabo Fiberesima children
In 1991 Ibinabo Fiberesima took part in the beauty contest "Miss Nigeria". She came second in the pageant. Before that, she won another contest in 1990. It was "Miss Wonderland" where Ibinabo took first place.
But this is not the end of her victory. In the same year, the woman won the beauty contest "Miss NUGA" in the University of Calabar.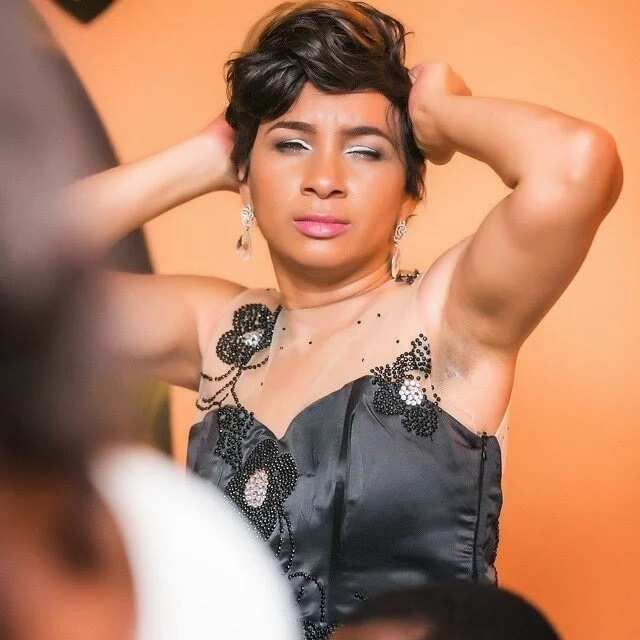 Ibinabo Fiberesima first debut as an actress was in the movie, "Most Wanted" . This film brought her nationwide fame. After that, she became one of the big stars of Nigerian movies.
Ibinabo Fiberesima marriage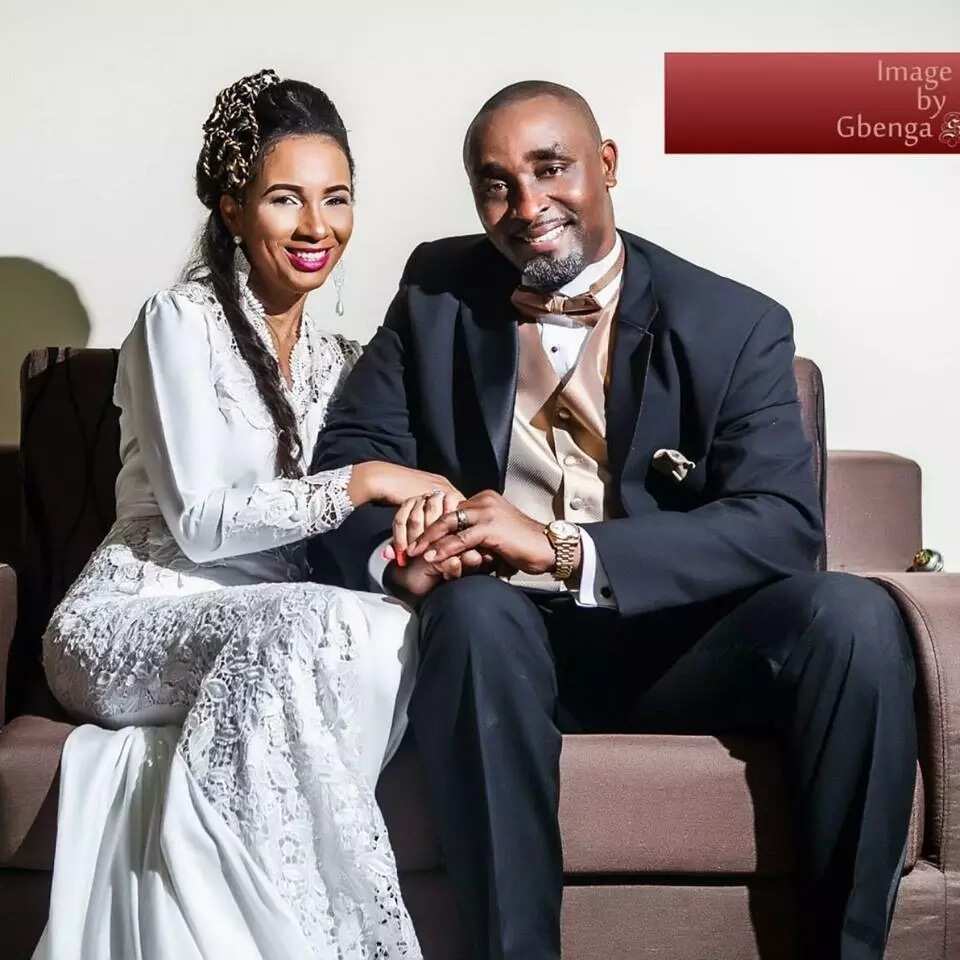 In 2014 the Nigerian actress got married to Uche Egbuka. A lot of media resources wrote about the wedding. It was so beautiful. First, the couple had a traditional wedding. Then they had a white wedding ceremony. But she recently stated that their two-year marriage had broken up.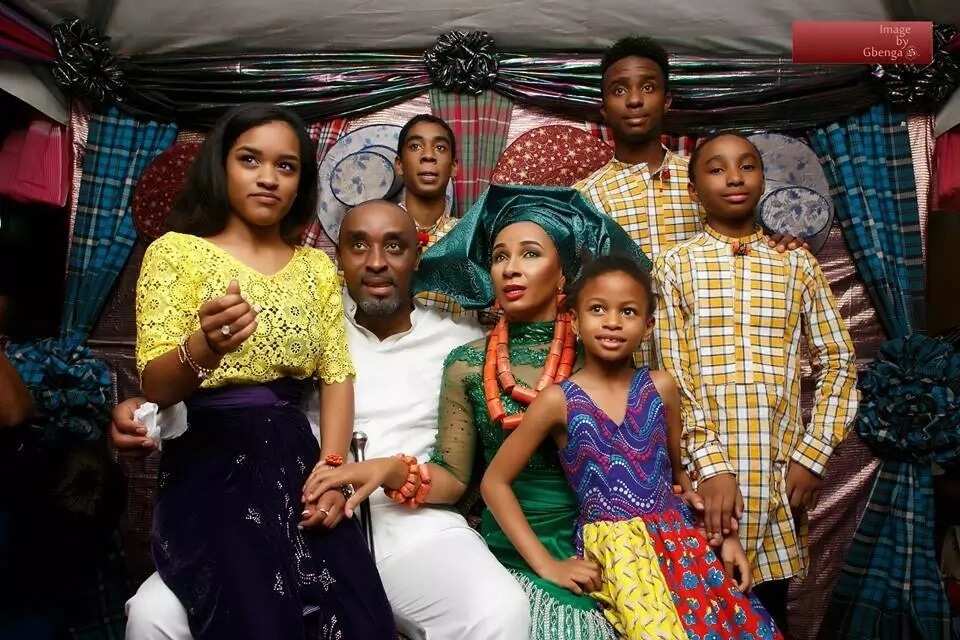 For the years Ibinabo Fiberesima starred in a lot of Nigerian films which a lot of Nigerians have loved. The actress leads a very versatile life. Today you have read the biography of the successful Nigerian actress Ibinabo Fiberesima. Now you know a lot of interesting things about her life!
READ ALSO: Stunning new photos of actress Ibinabo Fiberesima
Source: Legit.ng