Biography of Funke Akindele
Funke Akindele is also known as the Nigerian Nollywood Diva. She has a lot of fans, and they want to know more about her life experience. This biography of Funke Akindele will make you watch all her movies over and over again! Continue reading to find out why!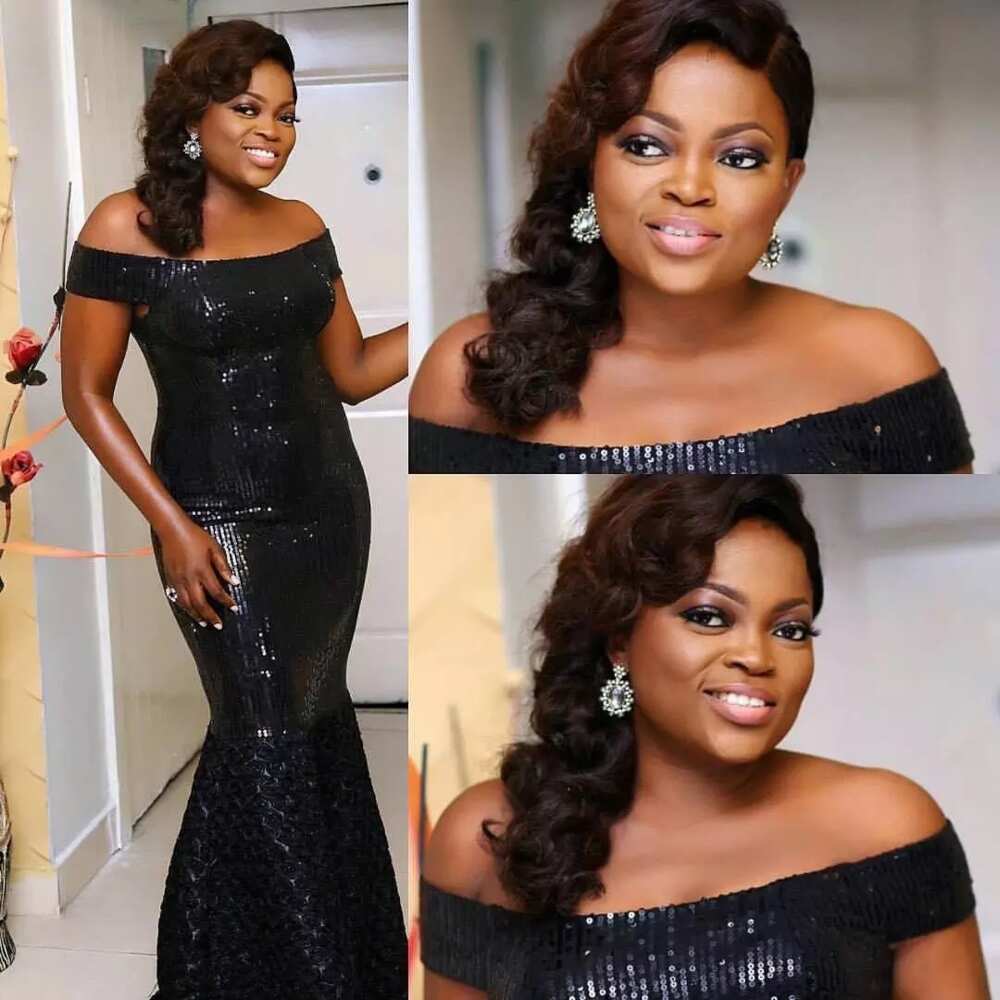 Funke Akindele Profile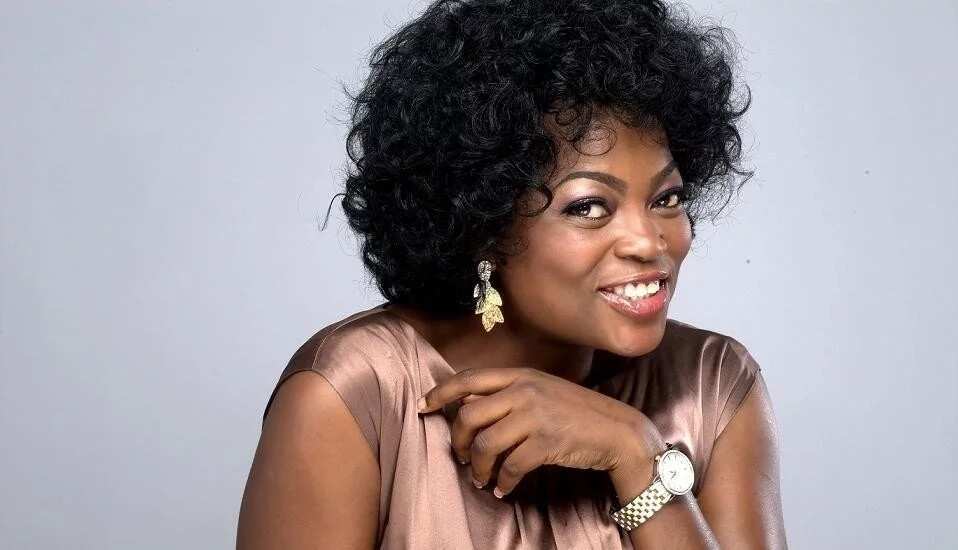 Before you start reading about Funke Akindele Nigerian actress biography, you need to know who she is today. Her full name is Akindele Olufunke Ayotunde. She is also known as Jenifa or Funke Akindele. She was born in Ikorodu, a small town in Lagos State. She is currently 40 years old as her 41st birthday is going to be on 24th August.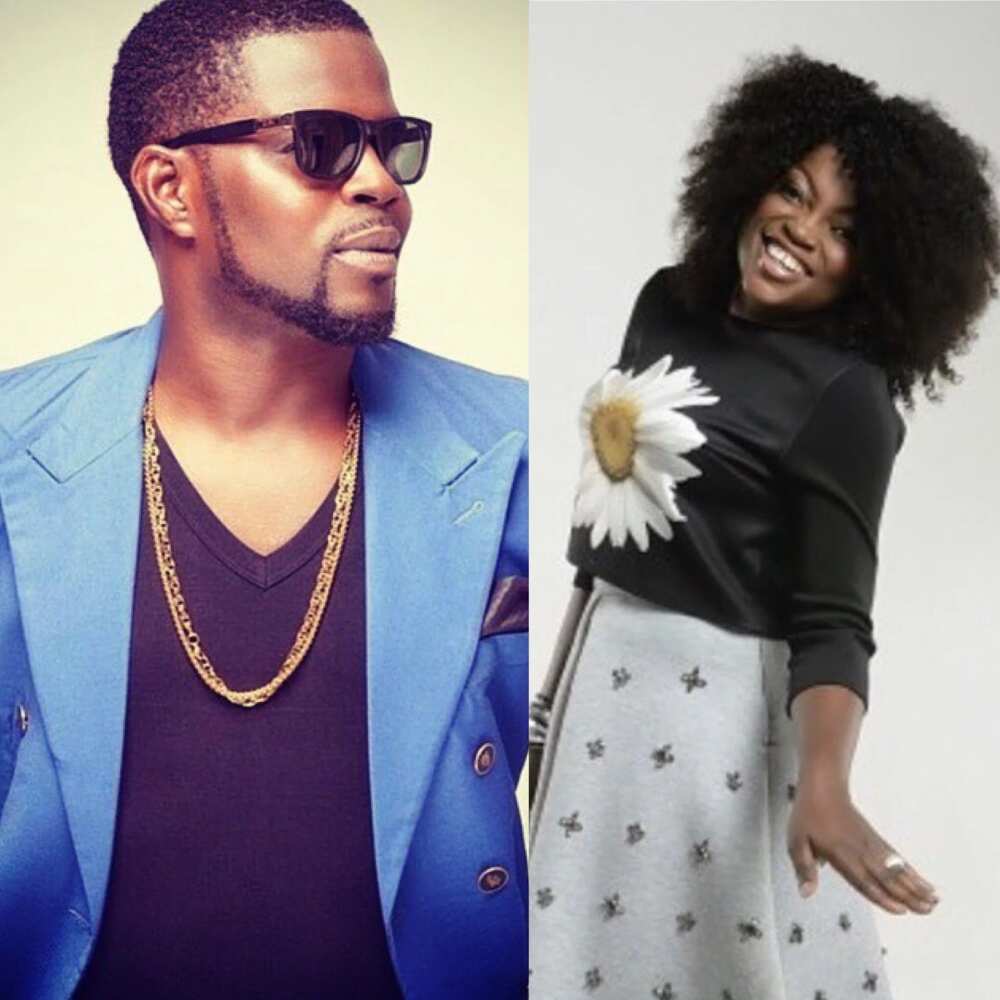 She does not have any child yet, but she is currently married. Her husband is Abdulrasheed Bello or as Nigerians knows him JJC Skillz. Funke Akindele also has an ex-husband, his name is Alhaji Kehinde Almaroof.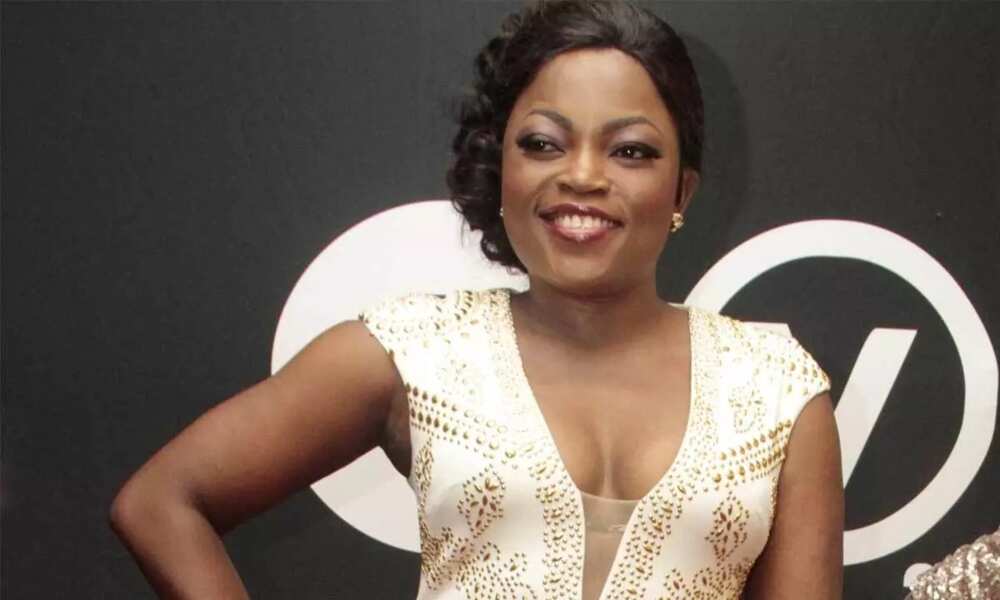 She was able to graduate from two universities and also got a degree in Law. She can speak Yoruba and English. She likes to spend her leisure reading a good book, but she can also dance all night at a club. Her name is Funke Akindele, a Nollywood actress and producer.
Funke Akindele Early Life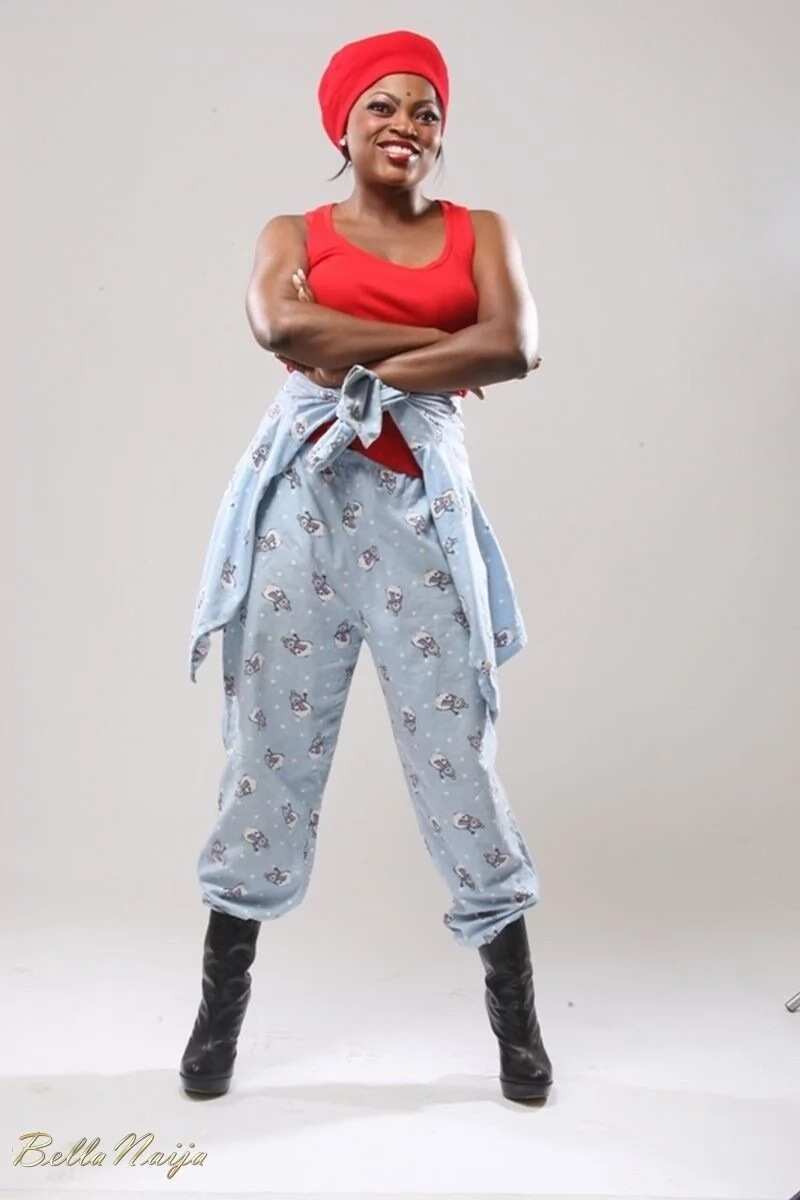 She was born on 24th of August, 1976 to a school principal and a medical doctor. She also has two siblings, and she is only the second child in the family. She was raised in a modest family, but she wanted to raise herself up past this. She attended Ogun State Polytechnic where she got her Ordinary National Diploma. The University of Lagos honoured her with a Law Degree. She also received Masters in Geology.
Funke Akindele Career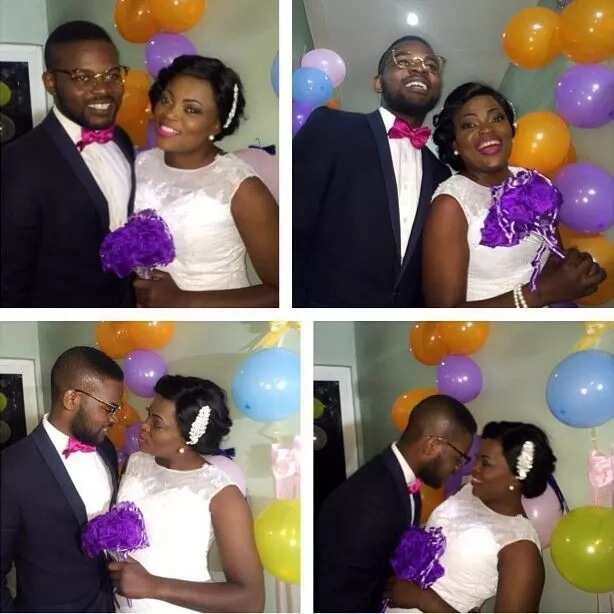 READ ALSO: Sugar Boy biography
Her path to stardom began with the "I Need To Know" series of the late 1990s and early 2000s. This series was sponsored by United Nations Population Fund. In 2009, she received the Africa Movie Academy Award as the Best Actress in the same year. She also has a hit TV show called Jenifa's Diaries. The Biography of Funke Akindele is majorly filled with Yoruba movies. Still, she also starred in English Nollywood Movies as well.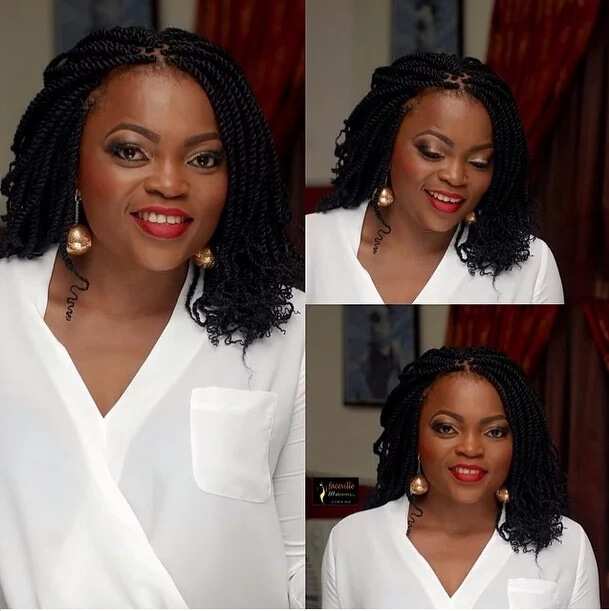 Her best movie is titled JENIFA. It`s one of the most watched movies not only in Nigeria but the whole of Africa! She has also starred in many other movies!
Funke Akindele Movie List
- Isoken;
- A Trip to Jamaica;
- Blood is Money;
- New Horizons;
- Maami;
- Ladies Gang 1 and 2;
- Anointed Liars 1 and 2;
- Farayola;
- Ija Ola 1 and 2;
- Iro Funfun;
- Aje Meta 1 and 2;
- Apoti Orogun;
- Atanpako Meta;
- Jenifa;
- Kakai leku;
- Omo Pupa;
- Taiwo Taiwo 1 and 2;
- Akandu;
- Baye Se Nlo;
- Edunjobi 1 and 2;
- Egun;
- Maku;
- Oba Irawo;
- Agbefo 1 and 2;
- Kosefowora 1 and 2;
- Odun Baku;
- Osunwon Eda;
- 13th Day: Ojo Ketale 1 and 2;
- Agbara Ife;
- Atlanta 1 and 2;
- Final Whistle 1 and 2.
Funke Akindele and Family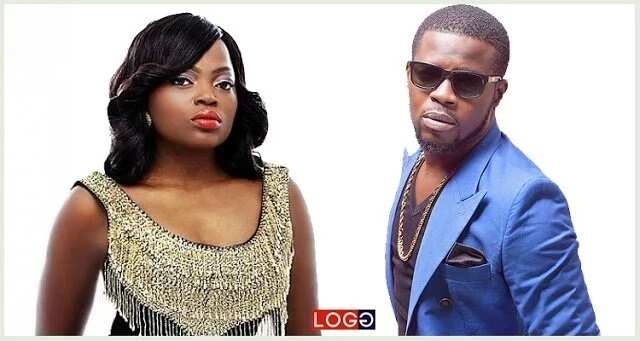 She is currently married to JJC Skillz. Her ex-husband is Alhaji Kehinde Oloyede Al-Maroof. Their marriage only lasted one year. There are still rumours circulating about problems in her current marriage. Some Nigerian News Media reported that she was seen datinganother man. They accused Femi Adebayo as the mystery boyfriend. Funke Akindele denied all accusations of her cheating with this guy.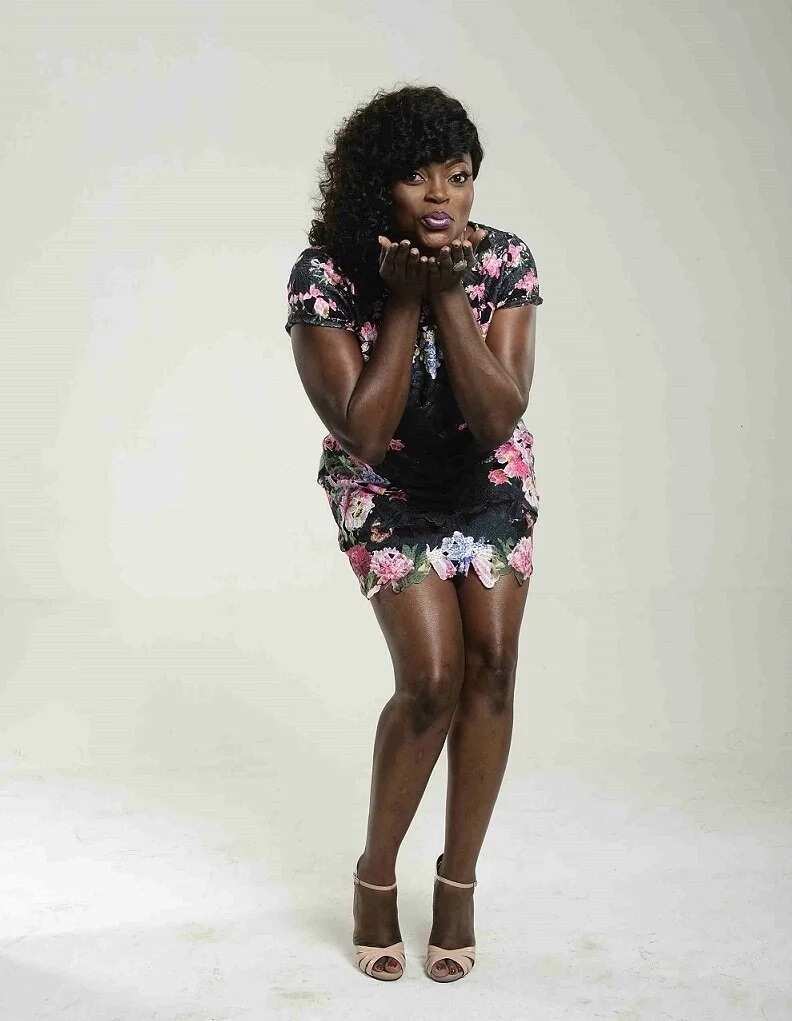 Funke Akindele is one of the leading Yoruba actresses in Nigeria. Her life is filled with movie roles and scandals. Still, Nigerians want to know more about her! She also does not want to disappoint her fans. So, you can expect more interesting stories about her in the nearest future!
READ ALSO: David Ibiyeomie biography
Source: Legit.ng