Send Western Union from Nigeria: 5 easy steps
Do you want to send money to somebody without too much effort? You are in the right place. Here, you will find out all the details you will need. Read and learn how to send Western Union from Nigeria!

Can I send Western Union from Nigeria?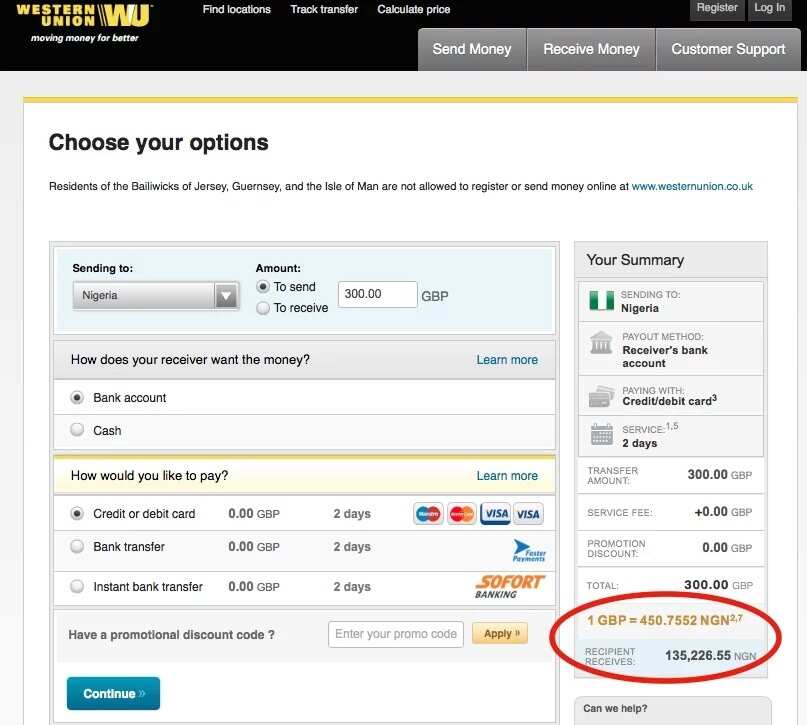 Western Union is a simple way of sending money that has been in existence for over 150 years. These days, millions of people are able to send money using the Western Union online from Nigeria. Here are the important steps you should know.
A lot of Nigerian might be wondering: how to send the Western Union from Nigeria? Can they do it? Of course, everyone can. It is now easier than ever!

To send money from Nigeria to another country through Western Union Online Service you need:
- Location of the person who will receive his money;
- Identification;
- Your money.
So learn the TOP 5 easy steps and then answer our question: can you send Western Union from Nigeria?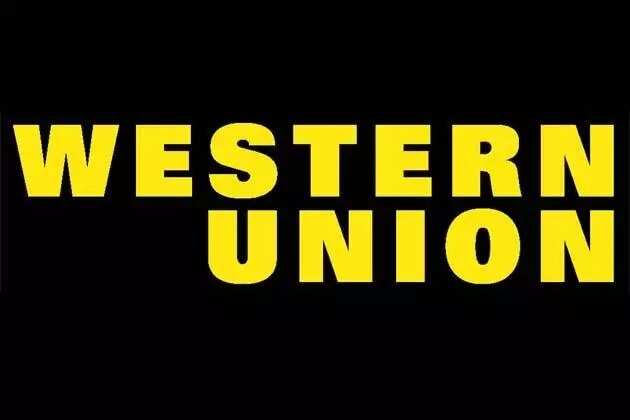 READ ALSO: How to send money to a domiciliary account?
1. Go to the Western Union Agent Location.
2. Collect the form:
- Fill the form "To Send Money". Use printed capital letters.
- Name of the receiver to whom you wish to send your cash.
- The amount of money.
- City where the money will be received.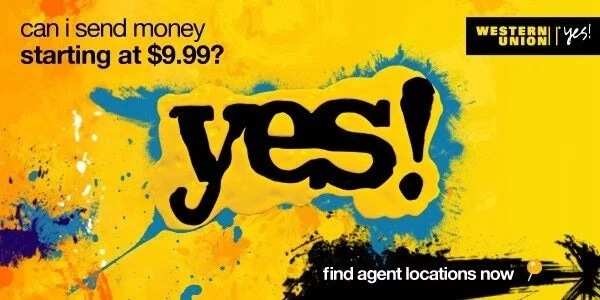 3. Show your ID and Payment to the Agent of the Bank. You should also present;
- The form which you filled out;
- Your government identification number.
- The money you paid including the necessary fees.
4. Collection of checks:
- Save your receipt with the MTCN – final number of money transfer.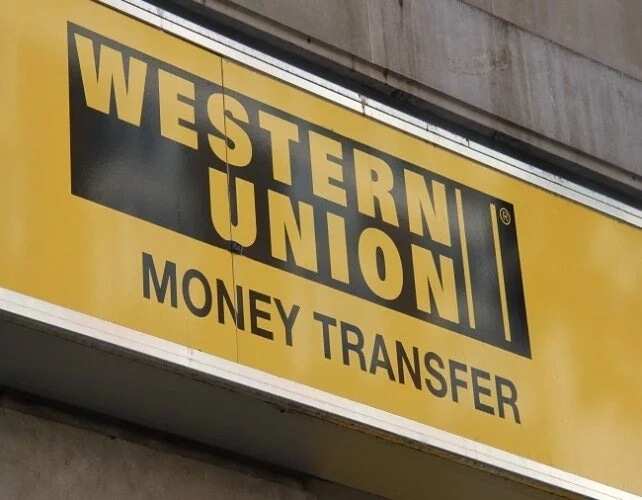 5. Your recipient gets the money:
- The currency can be received at every Western Union Agent location in any country and city that you choose.
Now you see that transferring money through WU is not so difficult. Anyone can do it if he/she knows how. All you need is to go to the bank. You need to have all the necessary information and cash. It will take you about 10 minutes to send your money.
READ ALSO: Western Union money tracking in Nigeria
Source: Legit.ng