Nisrecruitment.org.ng recruitment requirements
Have you ever wanted to use your skills to serve your country? NIS recruitment 2017 is your way to the bright future! It`s time to change your life for the better! Follow nisrecruitment.org.ng to check out all available positions!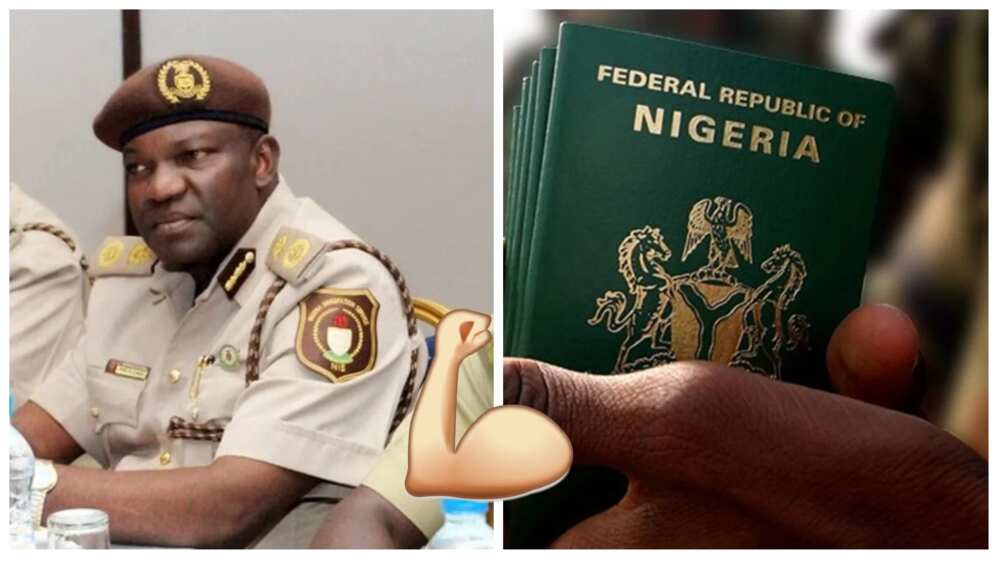 NIS Recruitment portal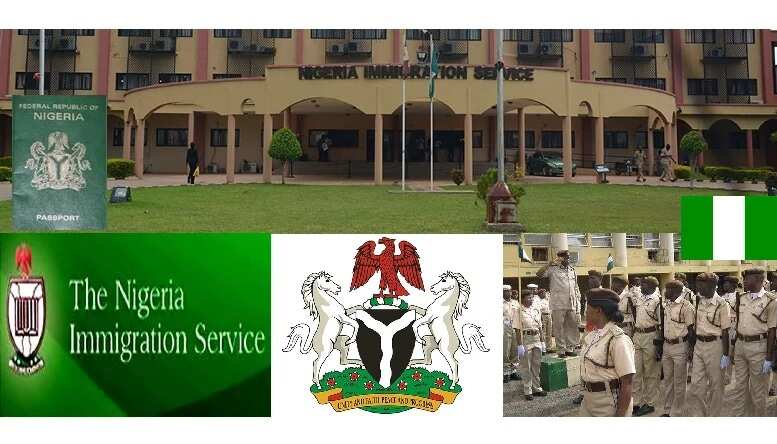 Nigeria Immigration Service recruitment is one of the best opportunities for young Nigerians. You can find all the necessary information about the recruitment here:
www.nisrecruitment.org.ng
It`s the official NIS recruitment portal. Do not follow any other websites claiming to have information about NIS recruitment. They are believed to be scams! Moreover, they can also ask you to pay some form of registration fee. Be aware that the official registration process is FREE of charge!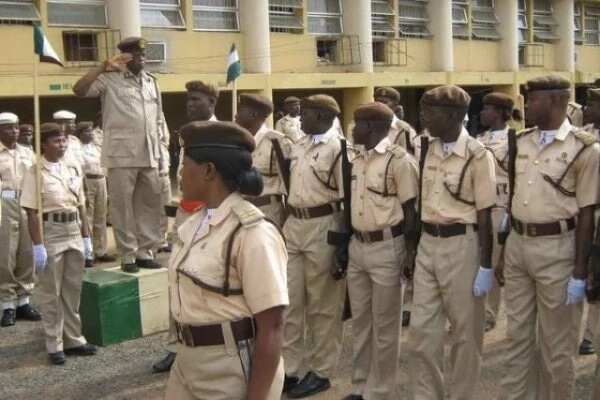 READ ALSO: Nigeria custom service salary structure
This official NIS portal will provide you with the general information about all the aspects of becoming an NIS member. You can also find out some brief information about the history of NIS, mission statement and operational structure.
Nigeria Immigration Service Possibilities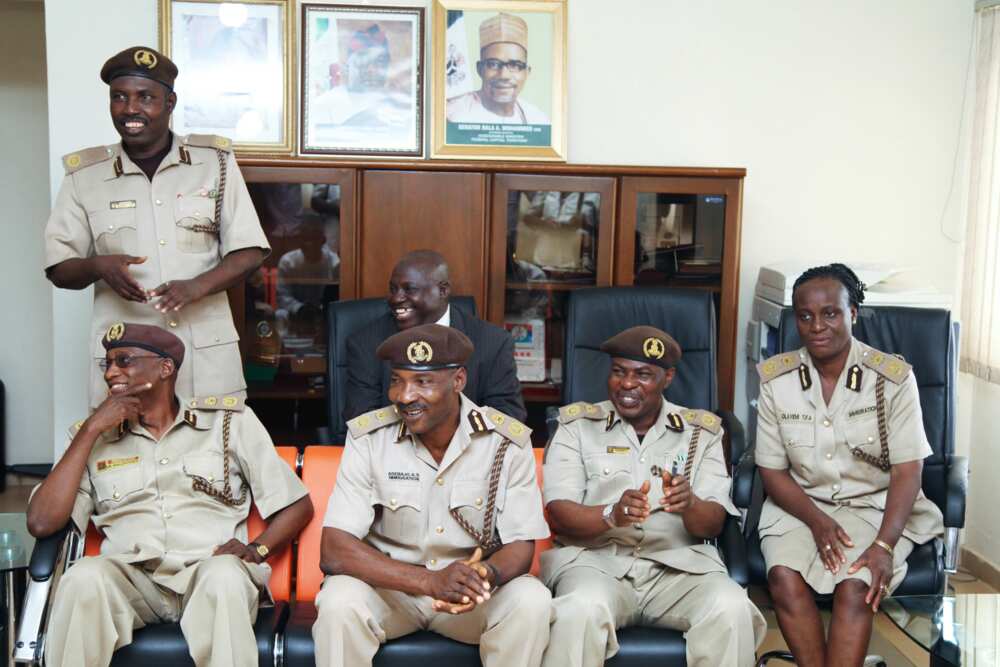 One of the main features of this website is the possibility to be recruited for a job position. For now, you can make a decision from three possible job applications:
☛ Superintendent Cadre;
☛ Inspectorate Cadre;
☛ Assistant Cadre.
You need to provide a required set of documents. You can find all the necessary information about recruitment on the NIS recruitment portal – nisrecruitment.org.ng. Remember that you must be at least 18 years old to be recruited. Moreover, you have to be at least 1.65m tall, if you are a man, or at least 1.60m, if you are a woman.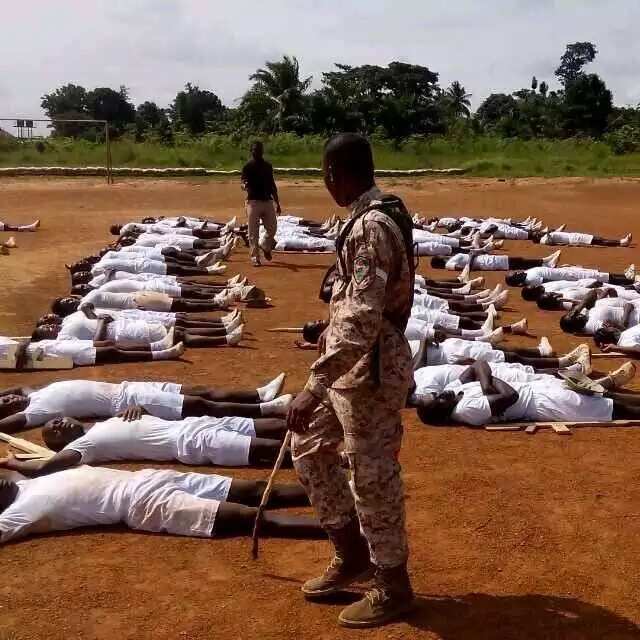 You can apply online via the official website. It`s quite simple! When you are there, all you need to do is follow a series of steps. Stay focused and you will be unlikely to make any errors during the process. It is important to take your time and you will have no problem with how the recruitment in Nigeria works! Be aware that you can always contact NIS service management if you encounter any issues.
NIS recruitment for you!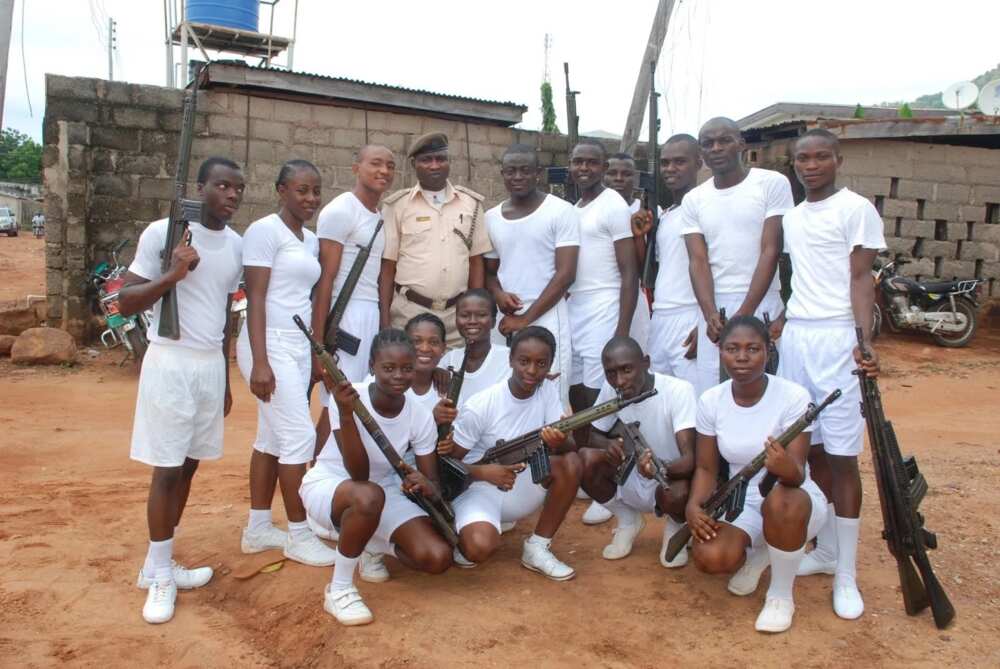 If you want to serve Nigeria, then you need to check this website nisrecruitment.org.ng. It`s your chance for the bright future!
READ ALSO: Nigeria immigration recruitment 2017
Source: Legit.ng