Read the article about popular filmmaker Seun Egbegbe. Here you will learn some information from his personal life. Also, you can see interesting pictures from his Instagram. So go on reading Seun Egbegbe biography right now!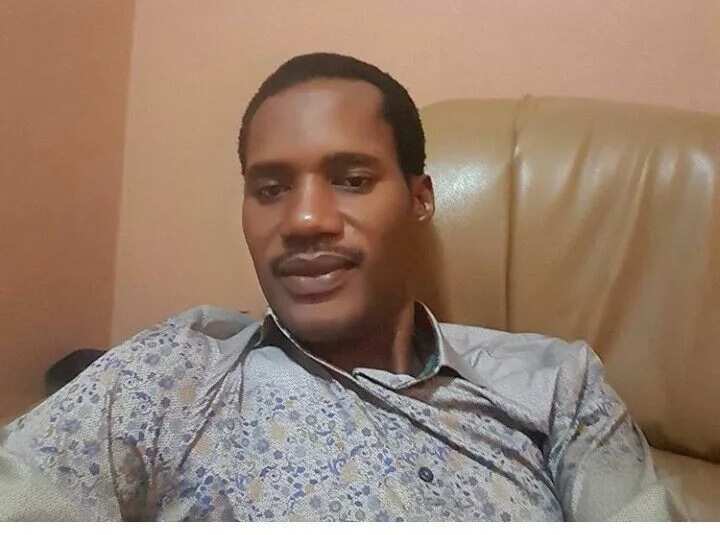 Biography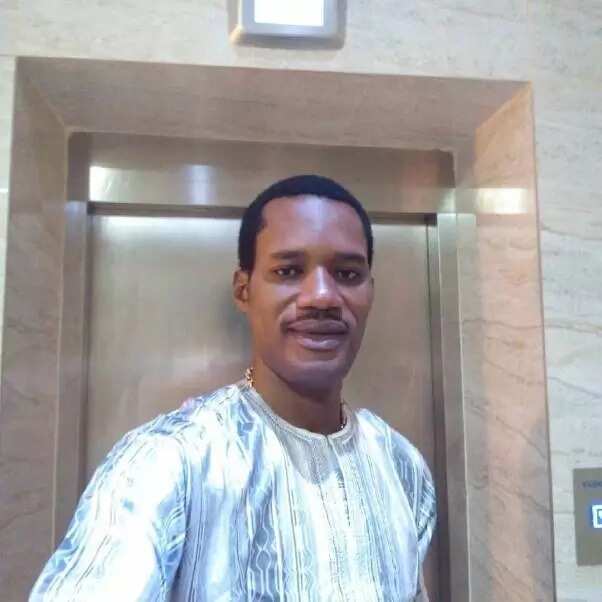 Oluwaseun Olajide Olasunkanmi was born on May 31 in Abeokuta, Ogun State. The year of his birth is unknown. He is a Nigerian moviemaker, marketer and general manager of Ebony Films and Records Production International.
Seun Egbegbe graduated from the University of Ilorin in 2004.
Seun Egbegbe Instagram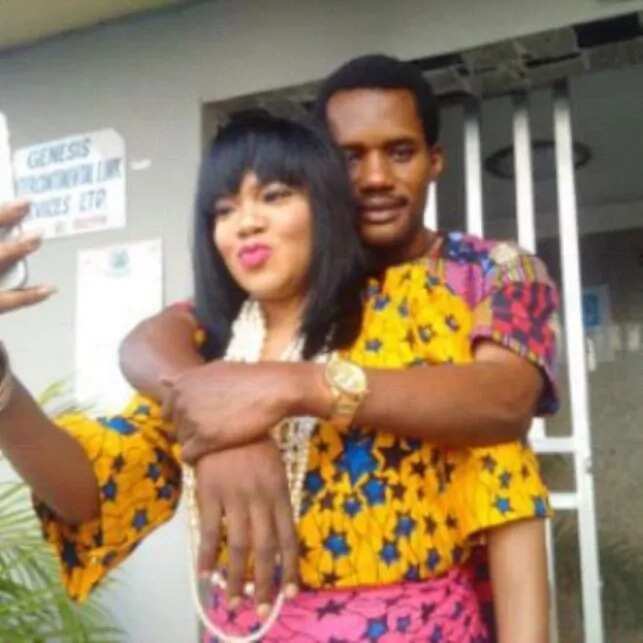 Oluwaseun Olajide has an account in the social network, Instagram. He posts different photos as often as possible.
Right now, he is serving a sentence in prison for the theft of 10 iPhones.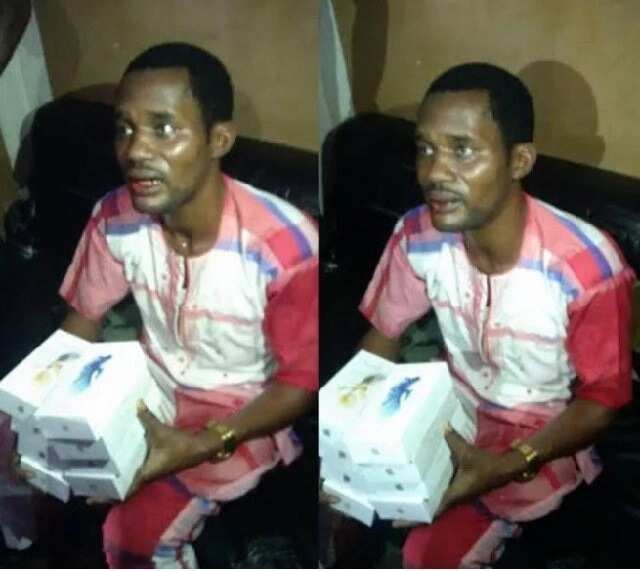 READ ALSO: Toyin Aimakhu husband
You can look through the Seun Egbegbe Instagram and see all of these photos. He certainly takes and shares a lot of selfie pictures. He is also quite famous. He has over 32.000 followers who are interested in keeping up with him. The Nigerian filmmaker's profile includes 320 posts. Seun uploaded his last picture on November 19, 2016.
In November 2016 Seun Egbegbe was arrested for stealing iPhones from computer village in Ikeja, Lagos State. But he soon published a statement in which he indicated that he had not been arrested. He claimed that the report was false and that he was in his house. This turned out to be a lie as since then, the man has been in prison.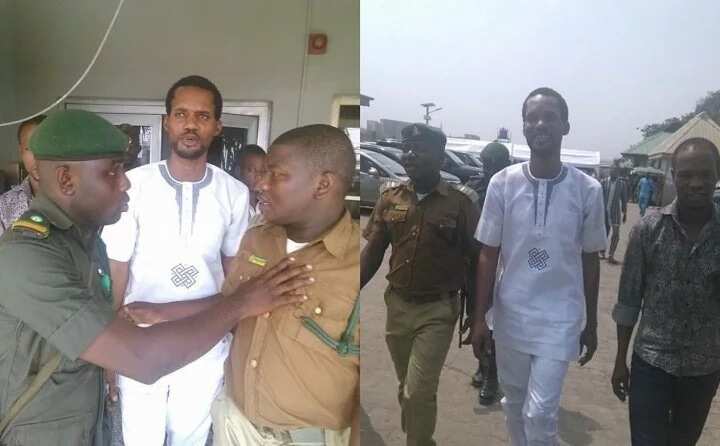 So Seun Egbegbe house is empty. But it is possible that his girlfriend and their baby live there.
It just goes to show that no matter how popular a person is and what occupation he has, anyone is capable of getting into the wrong road. Perhaps Seun had a good reason for stealing the iPhones. Who knows? We believe that there will be some news update about his situation. Don't miss it!
READ ALSO: Seun Egbegbe new born baby gets christened in his absence
Source: Legit.ng