It's safe to say that no one can live without music. Most people like to relax with their favorite tracks from their idols. One of the famous Nigerian rap artists is Classiq. Read this article about Classiq biography! You will find very interesting news about his life.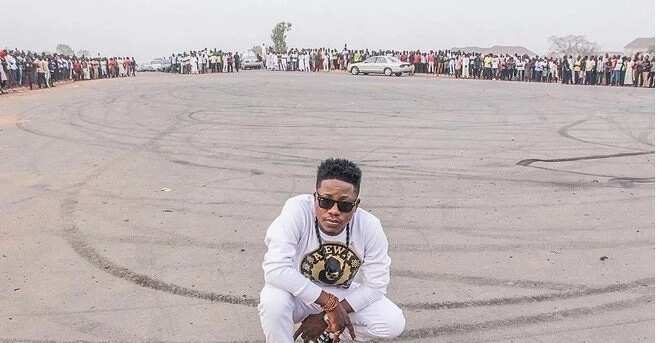 Brief biography of Classiq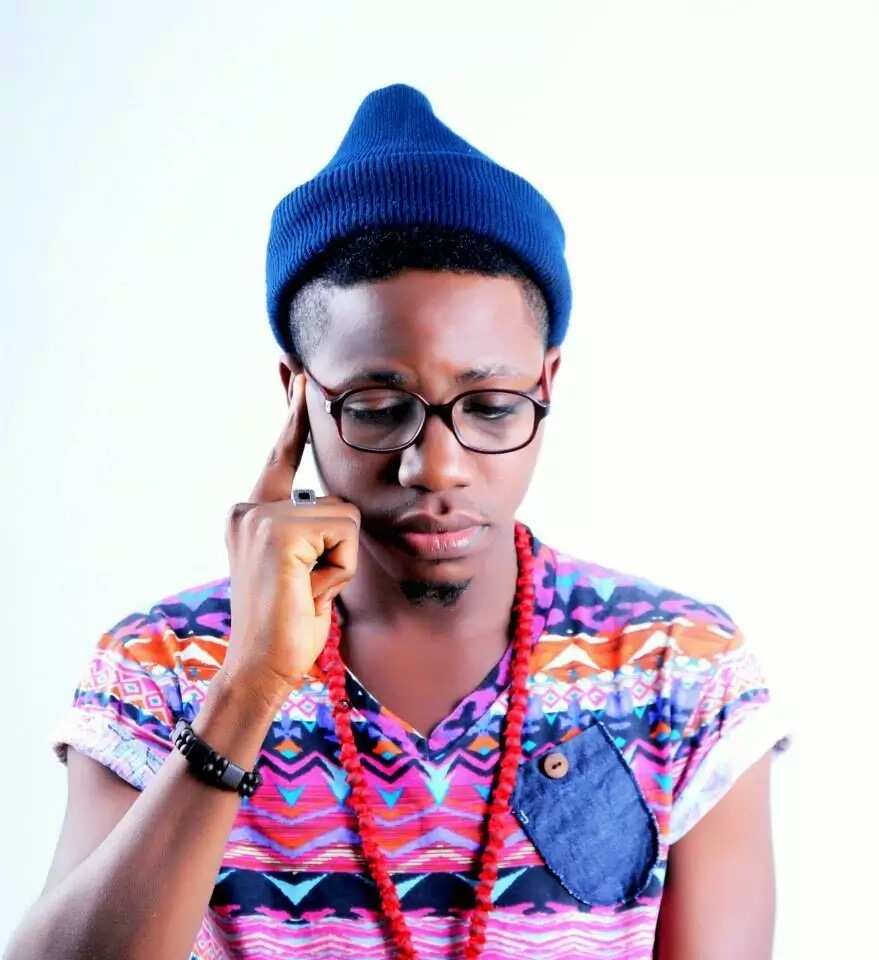 Classiq's real name is Buba Barnabas Luka. He was born on September 21, 1991, in Bauchi State.
Classiq was born to a doctor of geography father and a nurse mother. His parents have three children. Classiq is the youngest of them. This rap artist's education began at the Abubakar Tafawa Balewa Staff Primary School in 1992. Then he studied in the famous Bayero University Kano.
Classiq music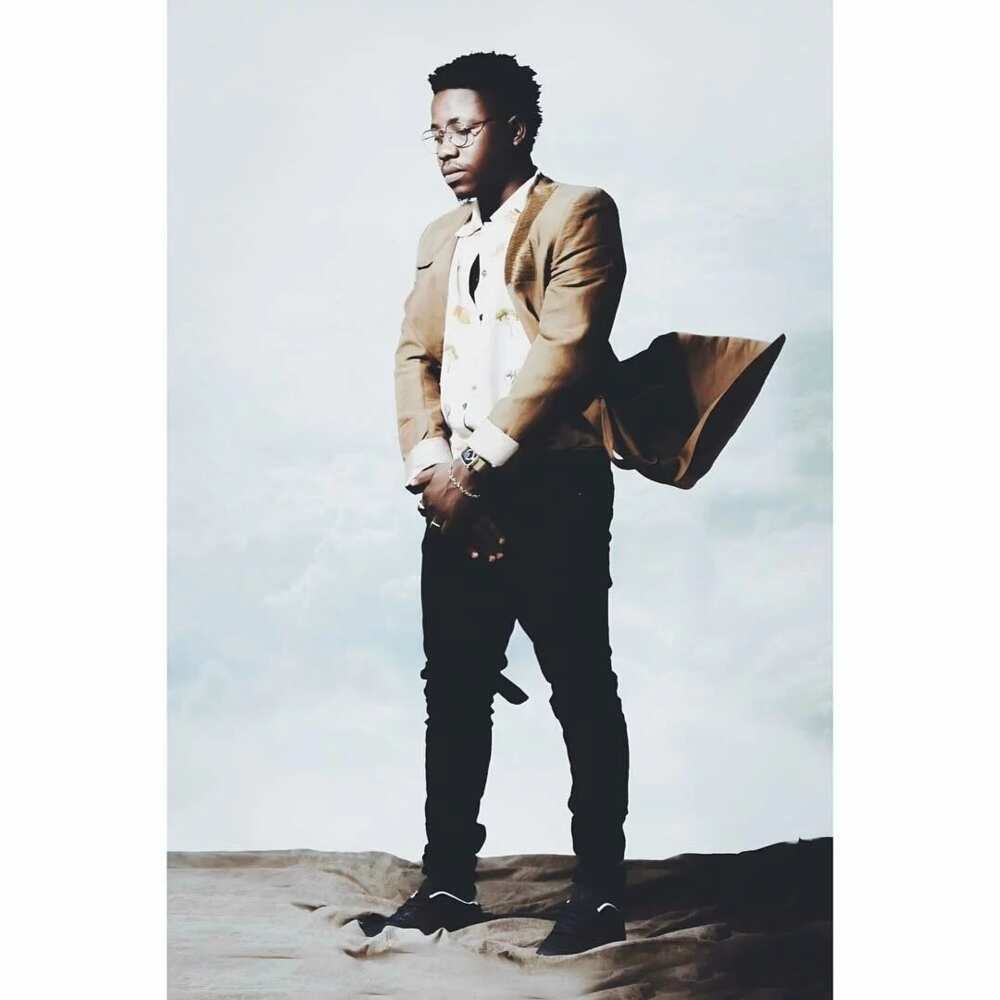 Buba Barnabas Luka started singing when he was 16 years old. The young boy has always been fond of music. His childhood dream was to become famous like other musical artists. And of course, this dream came true because he believed in it and worked for it.
His goal in music is to give listeners what they want. He thinks his songs are good and knows that Nigerian people would like them.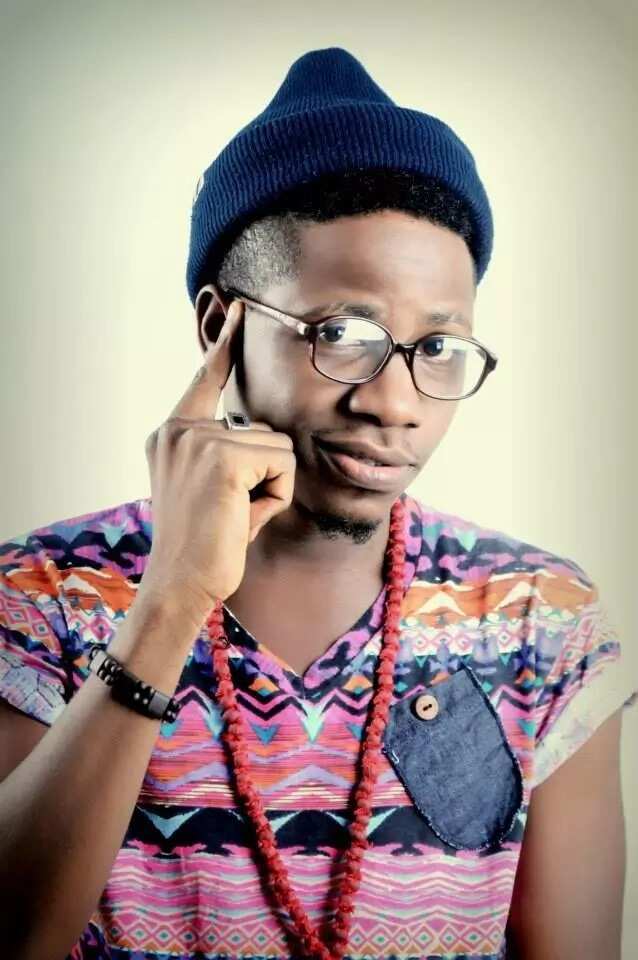 He stated that it was not he who chose music, but music chose him.
Classiq is known for his great production skills. He says that among the artists who most influenced his music are:
1. Asa.
2. Wyclef.
3. Kahli Abdu.
5. Kanye West.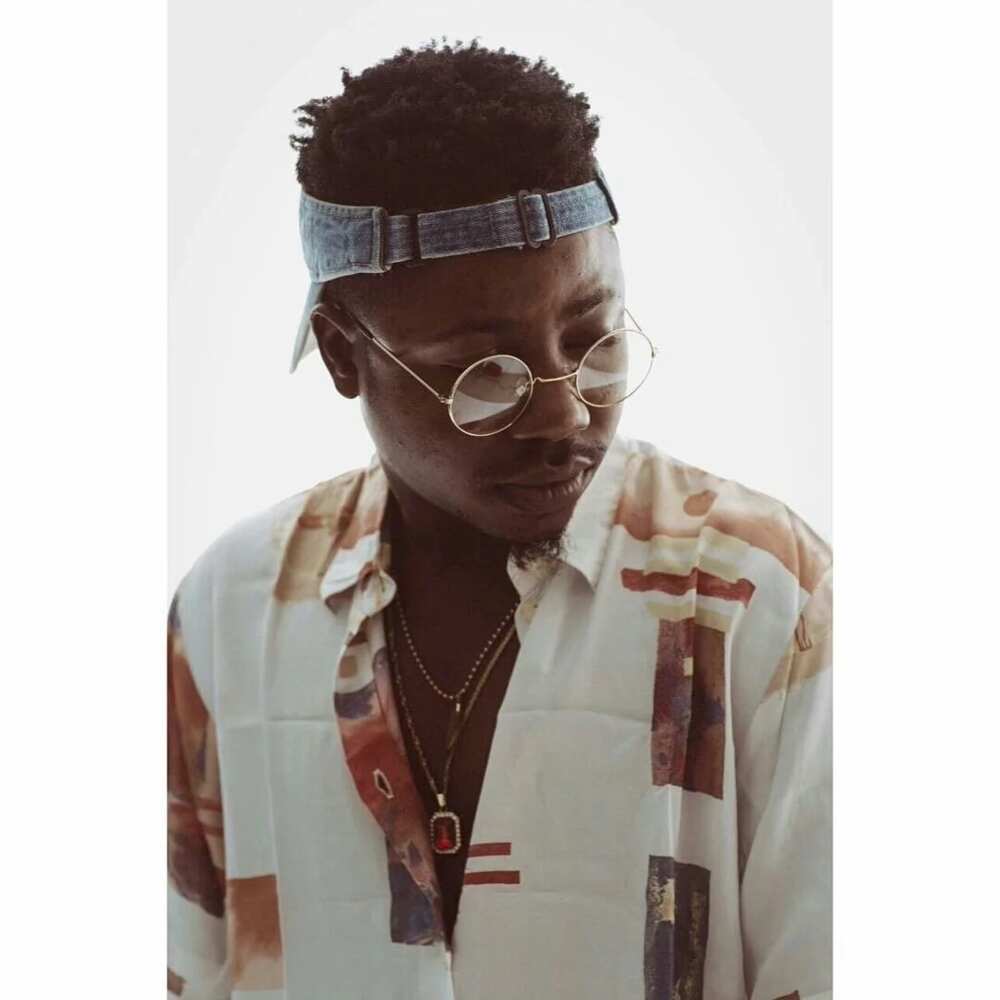 6. J. Cole.
7. Talib Kweli.
8. Don Jazzy.
9. Fela.
10. Common.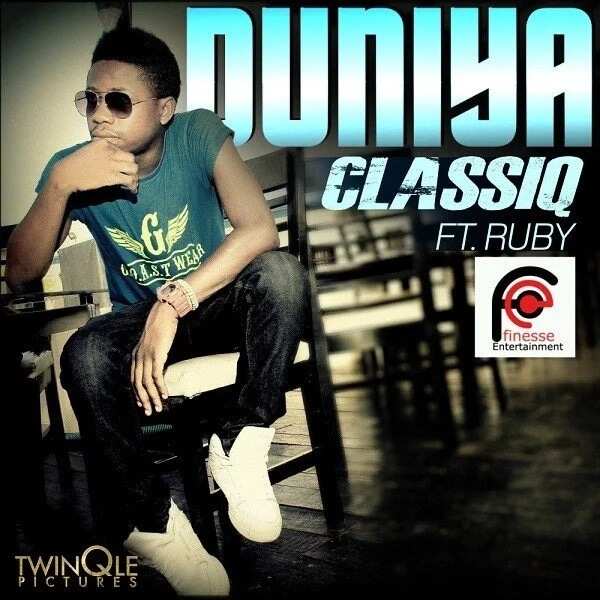 READ ALSO: Nigerian music: Top 5 Hausa hip hop musicians
Classiq's inspiration as an artist is to give people good music. It should be both danceable and relaxing.
The Nigerian rap artist said that he would like to be a "voice for the people". He is convinced that he has a lot to say to them.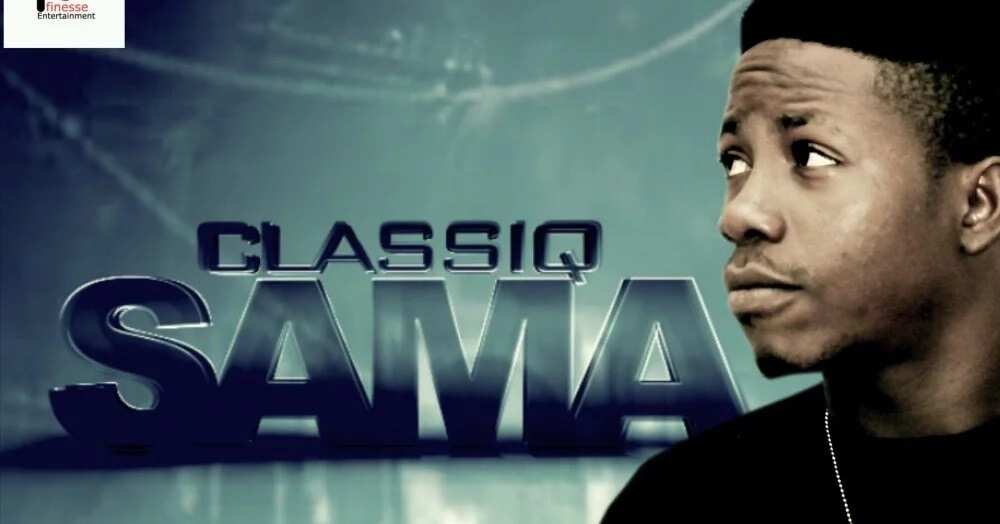 Classiq has his own personal philosophy in life. These are his two favourite proverbs:
1. "Slow and steady win in the race".
2. " The quietest is always the wisest".
He considers these his two major rules in life.
Classiq new album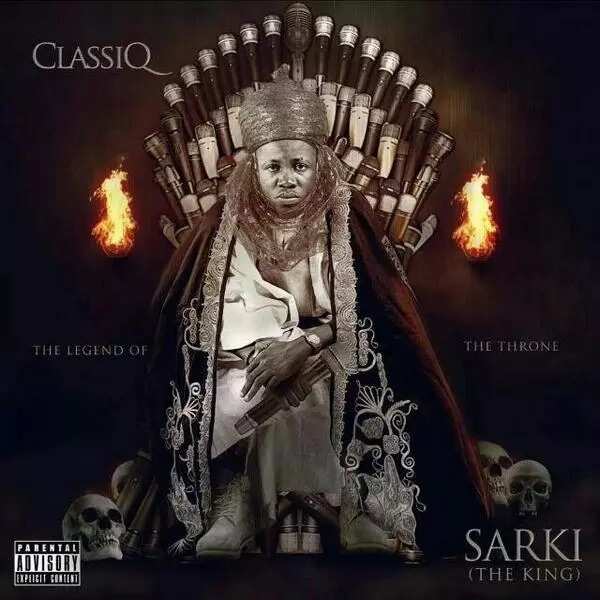 In 2014 he released his album which is called "Sarki". This is the full mixtape album. His creativity reflects the whole black culture. You can listen and enjoy it. The album includes 16 mixtapes.
Classiq latest songs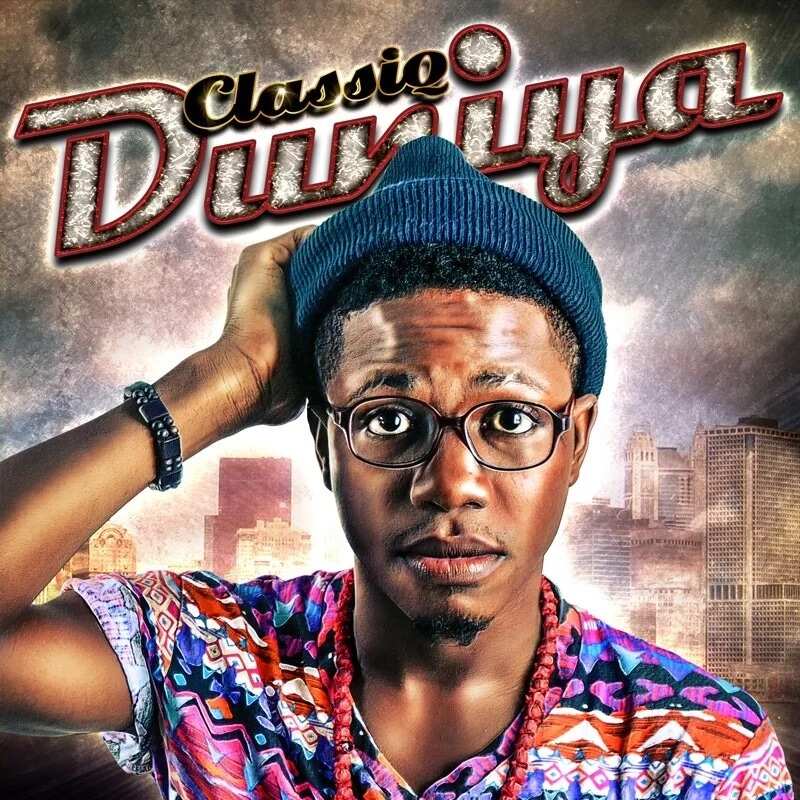 On March 29, 2017, Buba Barnabas released his new song "JUYA" which means "Turn around". This style of music reminds us about his first single "SAMA". It sounds really nice and is easy to groove to.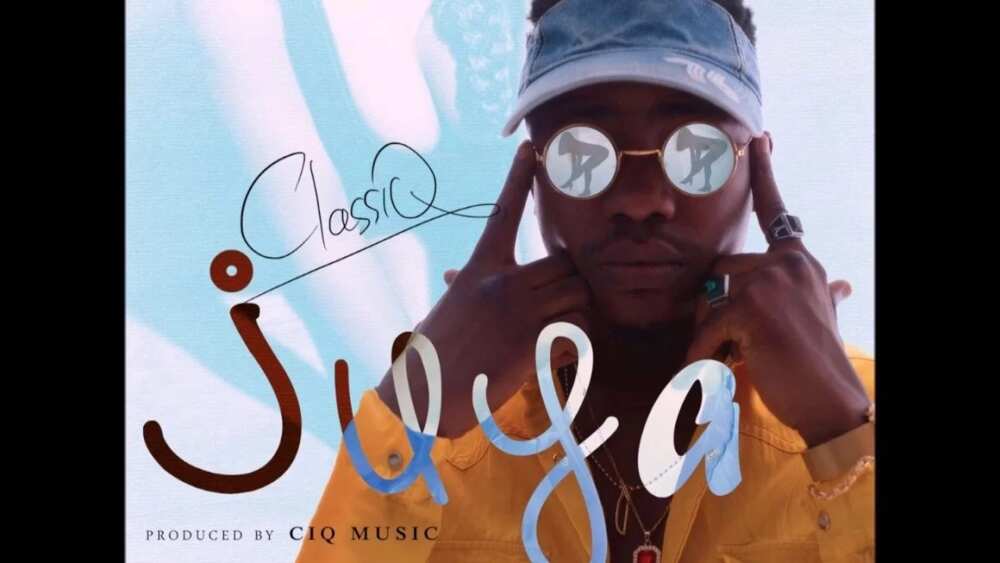 On May 2017 Arewa Mafia presented a new song from Classiq - "Ana Haka".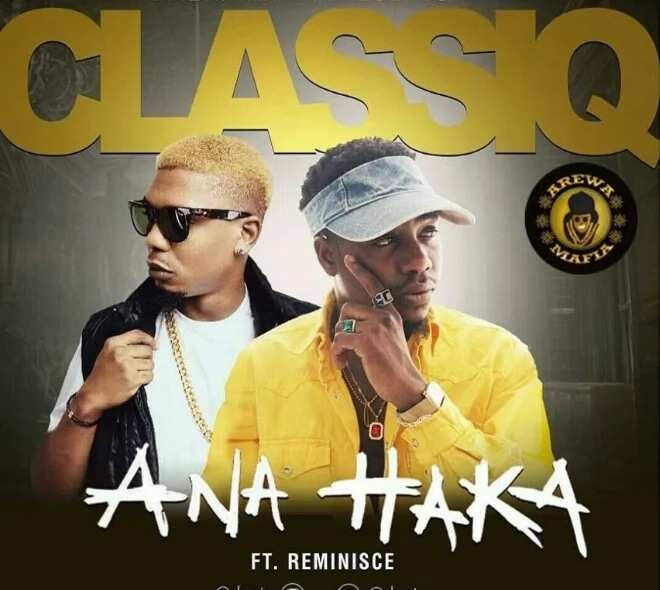 On June 23 Classiq released the new track "Barka da Sallah".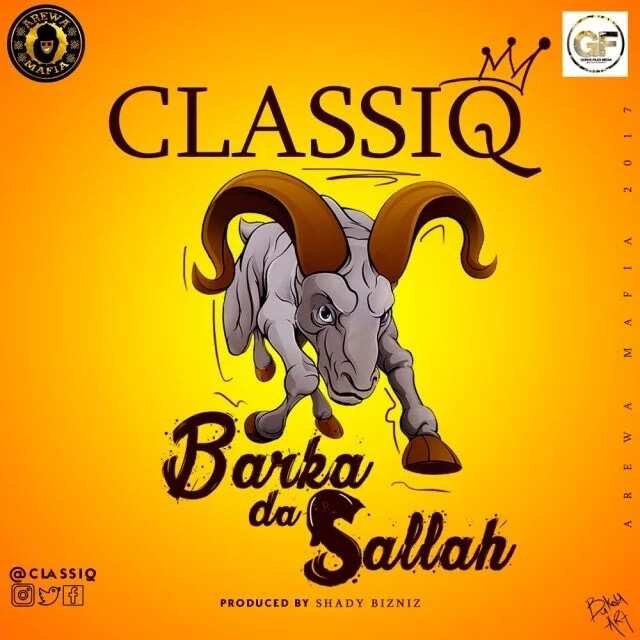 Every one of his song has something special. While some of them makes you relax and enjoy with your eyes closed. Others make you want to move to the beat of the melody.
In 2015, Classiq was among the TOP 10 BEST HAUSE RAPPERS. He took the honourable third place! We think it is very cool to be such a good and in-demand rapper. This man does his best. People of different ages listen to his songs. Everyone can find a song style that suits him/her. We wonder what kind of songs he will release next!
READ ALSO: Lil Kesh new songs and videos 2017
Source: Legit.ng