Do you know Ibe Kachikwu? Who is he and where is he from? What is his occupation? Read this article and learn the Ibe Kachikwu biography! You will find out a lot of fascinating information!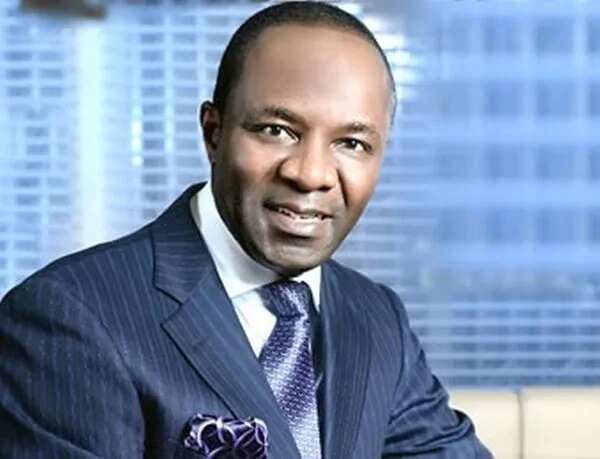 Ibe Kachikwu profile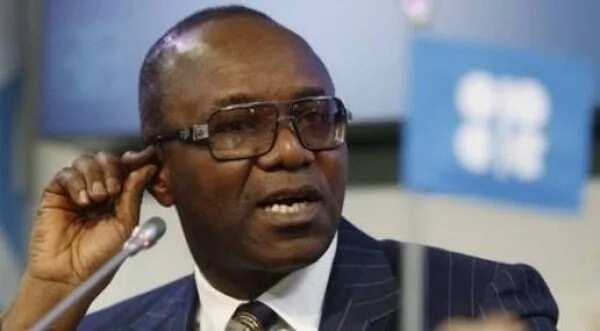 Ibe Kachikwu is the reputable Minister of State for Petroleum Resources of the Federal Republic of Nigeria. He was appointed by the President Muhammadu Buhari to represent Ibe Kachikwu state of origin in the President's cabinet to manage the main reforms in the gas and oil sector.
He was born on December 18, 1956, in Onicha-Ugbo, Delta State. Ibe Kachikwu is a graduate of the University of Nigeria, Nsukka, and Nigerian Law School. He studied law there. He was the best graduate in his class. Afterwards, he obtained a Master's and Doctorate Degree in Law from Harvard University.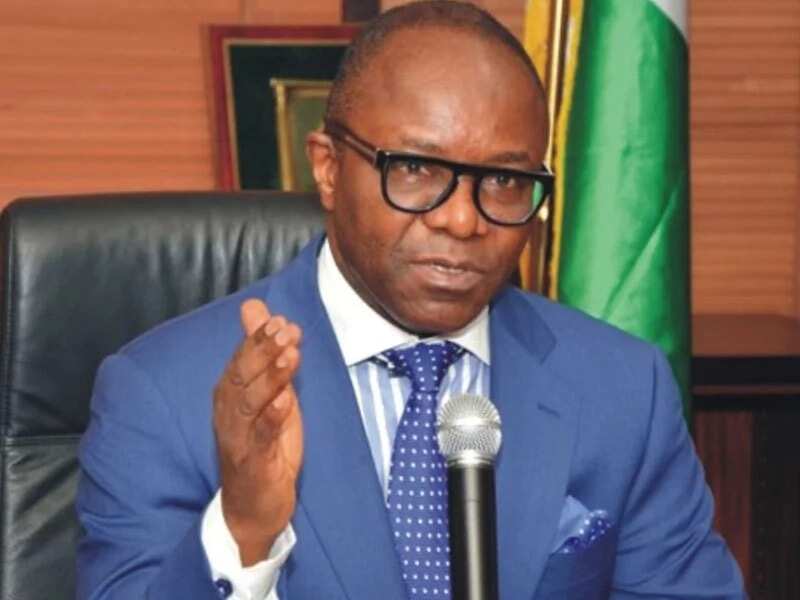 Ibe Kachikwu has 30 years of experience in management positions in the oil industry. He was also a general counselor ExxonMobil in Nigeria. Dr. Ibe Kachikwu wrote legal books. His bestseller is "Legislation and Policy on Foreign Investment in Nigeria". The man also authored about twenty different publications.
Ibe Kachikwu was appointed as the Nigerian National Petroleum Corporation Chief Executive in August 2015. The first thing he did when he entered the new position was to reduce the number of directors. There were 8 of them. Kachikwu removed four of the directors.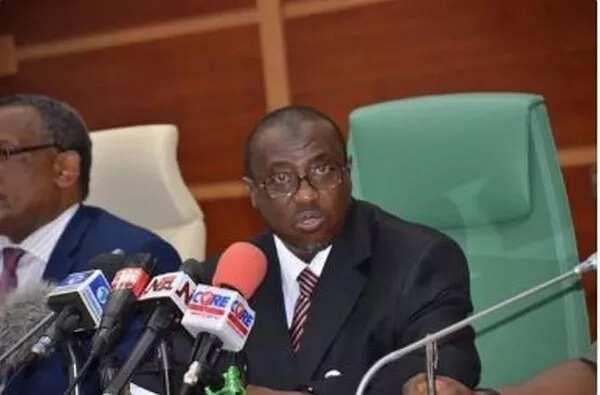 Dr. Ibe Kachikwu was responsible for working with the President to develop innovative strategies. He was also in charge of developing a policy which was aimed at sanitizing the oil sector. Its objective was to, once again, make it a sector that generated profit. In general, it had a really positive effect on the economy of Nigeria.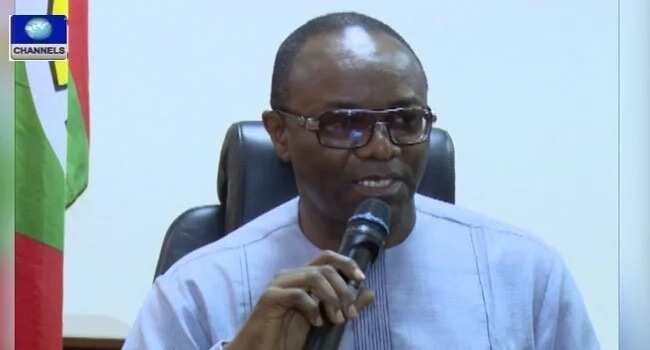 READ ALSO: Fuel subsidy cost Nigeria $65 billion in 4 years - Ibe Kachikwu
Ibe Kachikwu has accounts on social networks like Twitter and Facebook. He often shares posts about his developments and plans for the oil and gas sector.
Ibe Kachikwu wife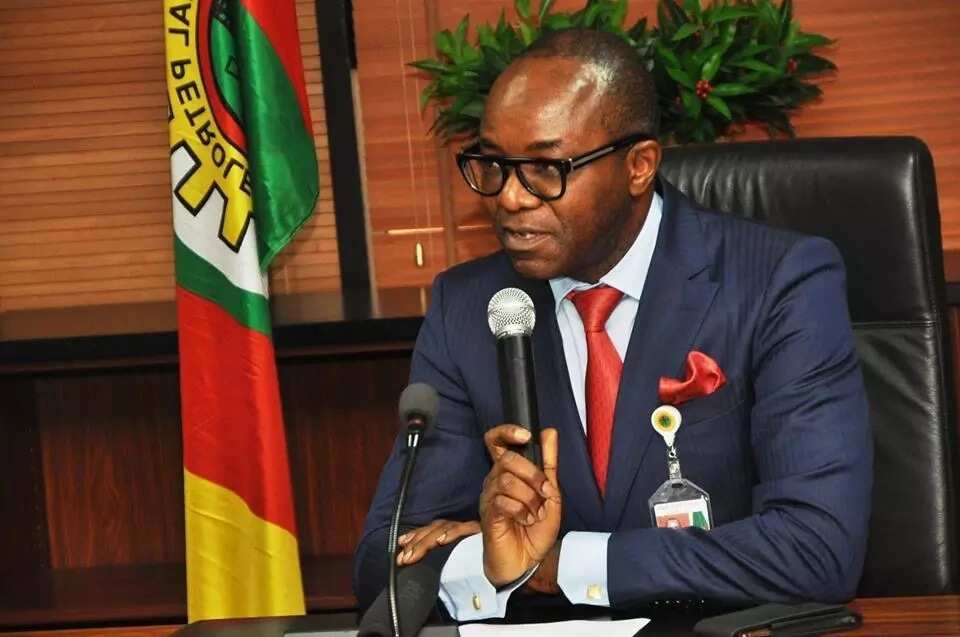 Dr. Ibe Kachikwu is married to a scholar, Dr. Miriam Kene. It was a secret marriage. His wife is a lawyer. She lived and worked in Great Britain. Miriam is the second Ibe Kachikwu wife. It was quite a strange situation. His first wife, Elizabeth was concerned about their secret marriage. This was probably because Ibe Kachikwu was still legally married to Elizabeth.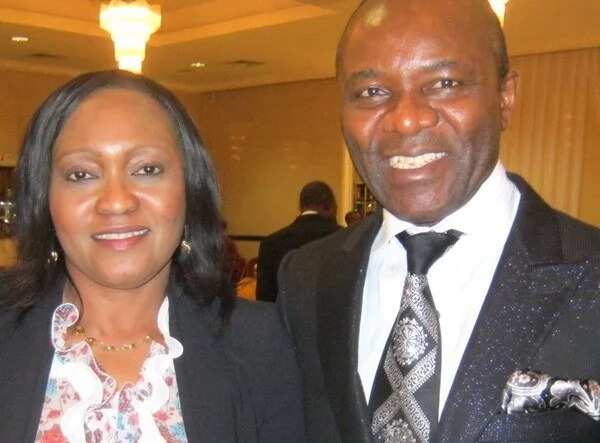 Dr. Miriam Kene has extensive experience in the energy industry. She took part in important strategic issues.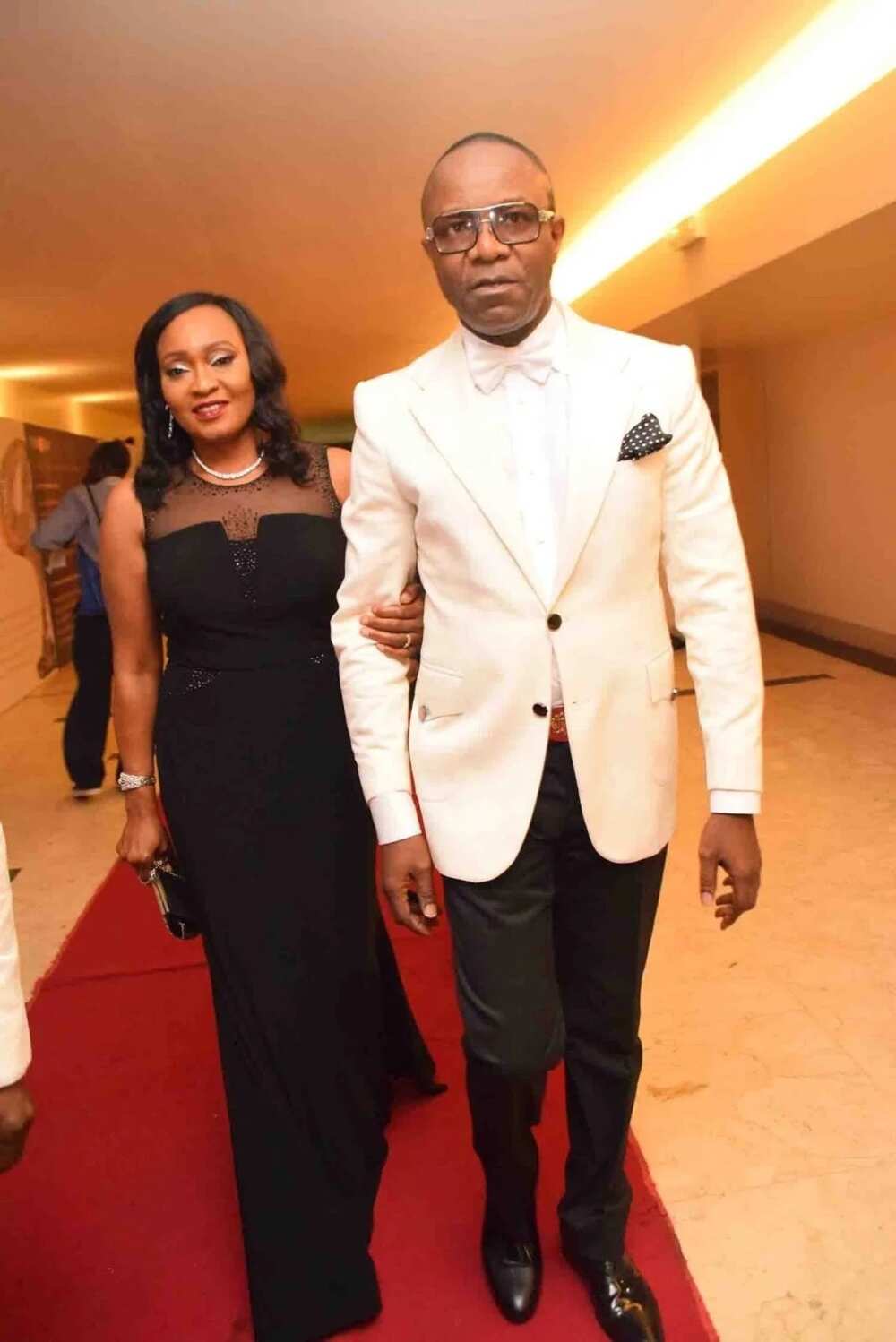 Dr. Ibe Kachikwu is a very popular person. He is responsible for important decisions and aspects of the country. The result of his actions is reflected in the economy of Nigeria. Now you know some more information about his biography and personal life. This man's life is very saturated with different events. That's why he is always in the spotlight.
READ ALSO: If Nigeria continues to import fuel in 2019, I will resign - Kachikwu
Source: Legit.ng